News & Resources
Read our latest news and articles

Welcome to the first issue of The Alumination. If you would like to subscribe to The Alumination, please email info@aluminati.net....
Read More
This year's Mentoring Professionals Conference was hosted by the University of Roehampton at Grove House. Aluminati was delighted to support...
Read More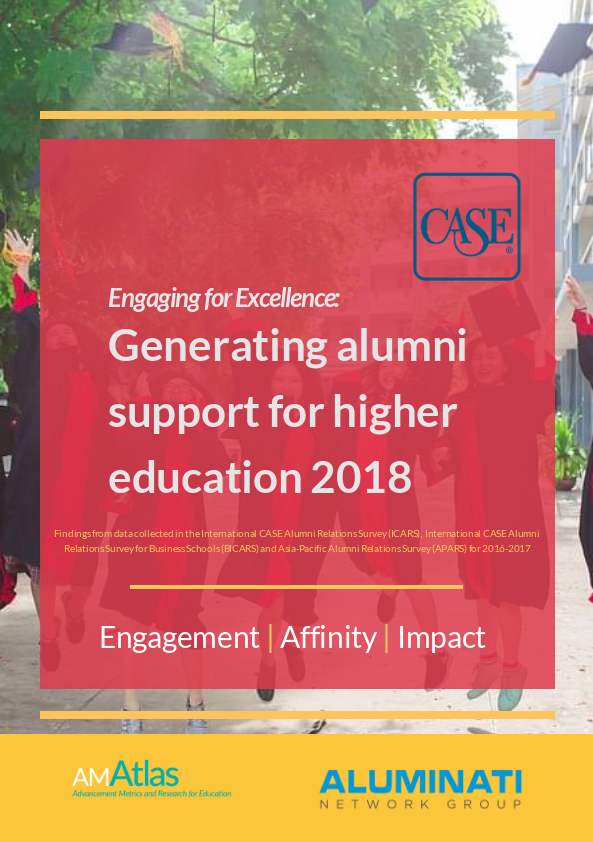 Aluminati is proud to support CASE in the launch of the 2018 Alumni Relations report. The report is a rich...
Read More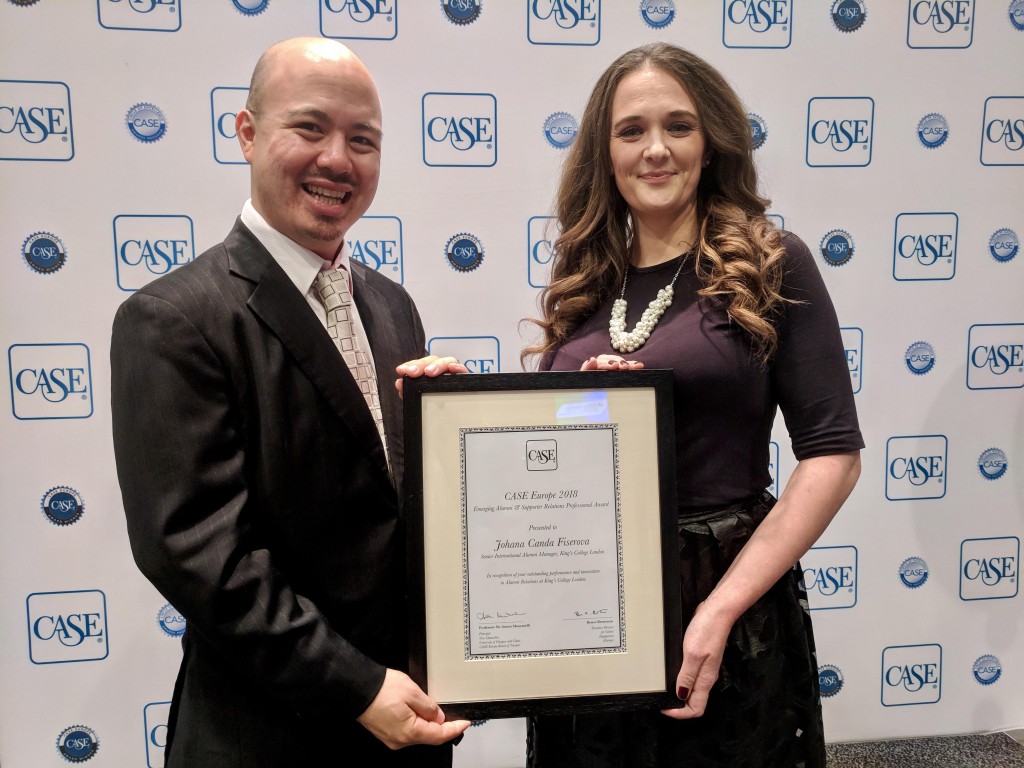 Aluminati was delighted to recently support the CASE Europe 2018 Emerging Alumni & Supporter Relations Professional Award. Nominees must demonstrate...
Read More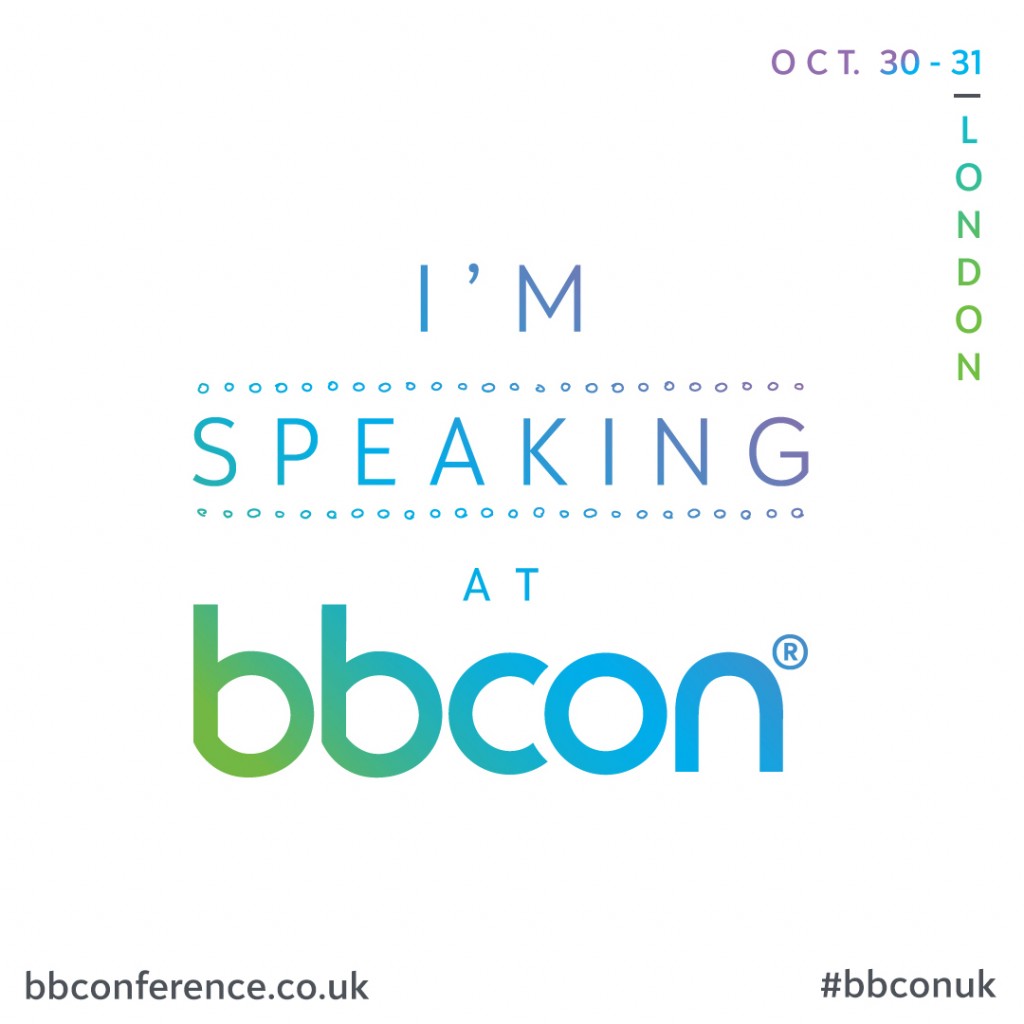 Don't miss Daniel Watts speaking at this year's #bbconuk in London – Tuesday 30th October at 11am. Aluminati has created...
Read More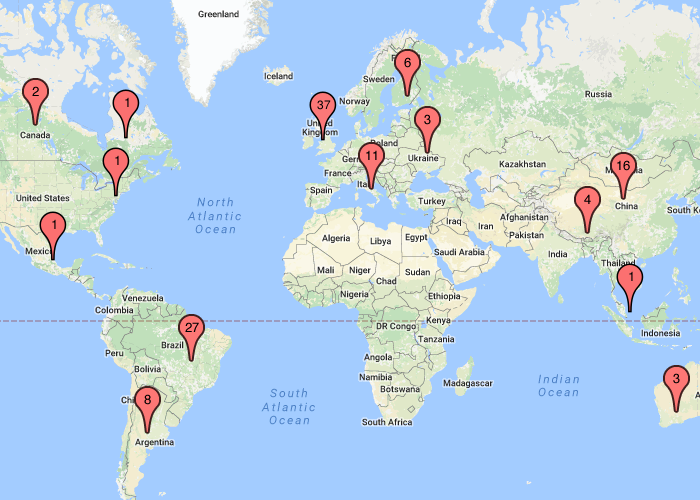 In 2017, the University of Liverpool had a global community of over 135,000 contactable alumni (including 11,500 graduates from online...
Read More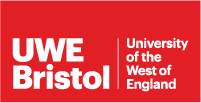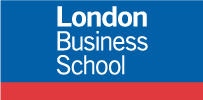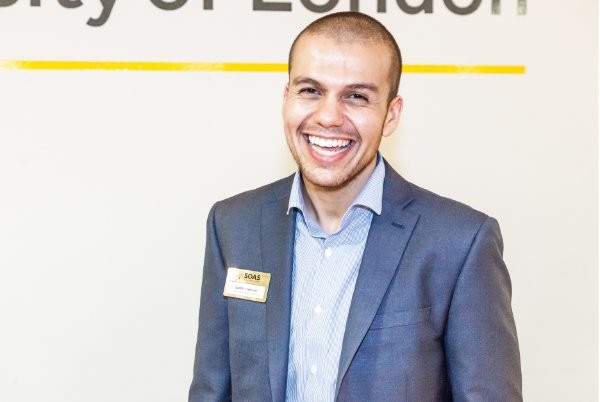 Warwickgrad.net is an online space for University of Warwick students past and present to network, share professional experience and to...
Read More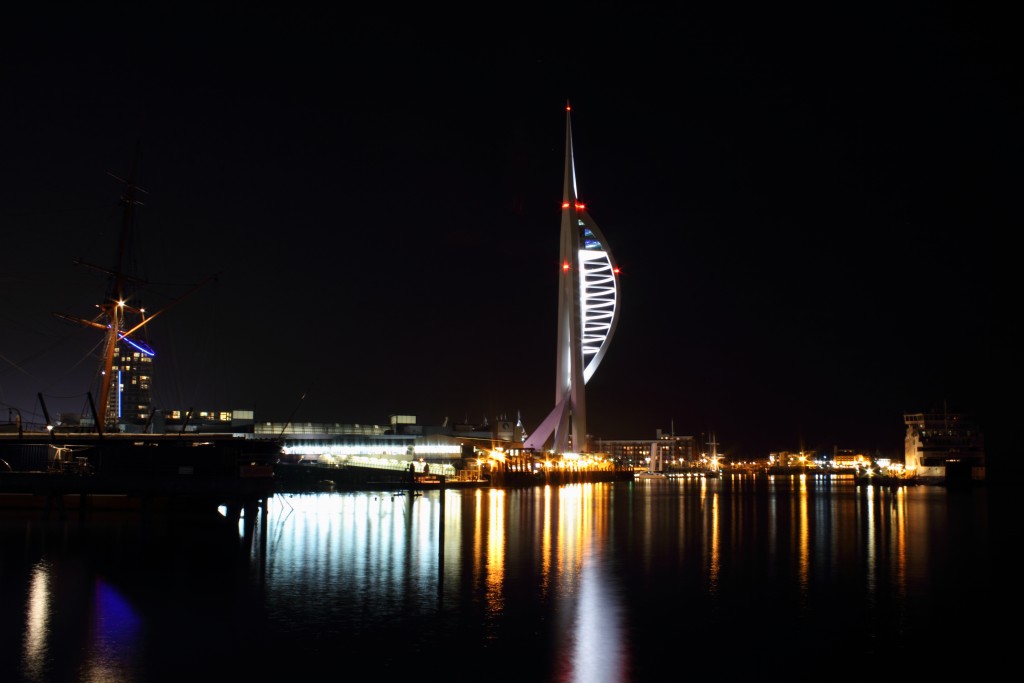 In 2016, the University of Portsmouth and Business School chose Aluminati to develop their own branded online engagement platform, Portsmouth LinkUP,...
Read More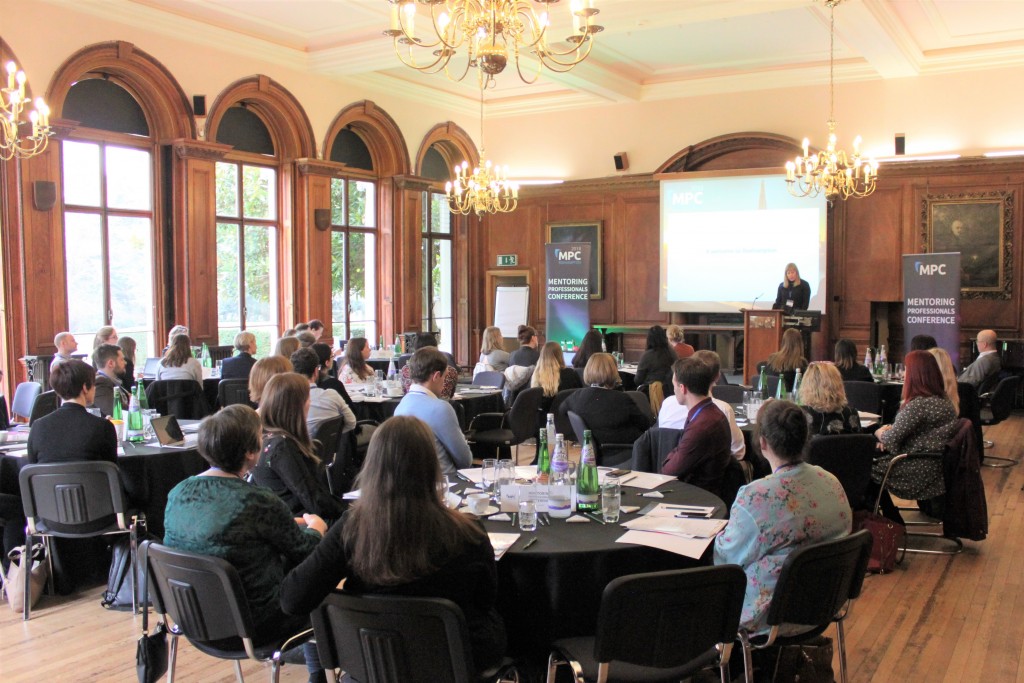 The third Mentoring Professionals Conference took place at the University of Roehampton in London on 12-13 April 2018, and was...
Read More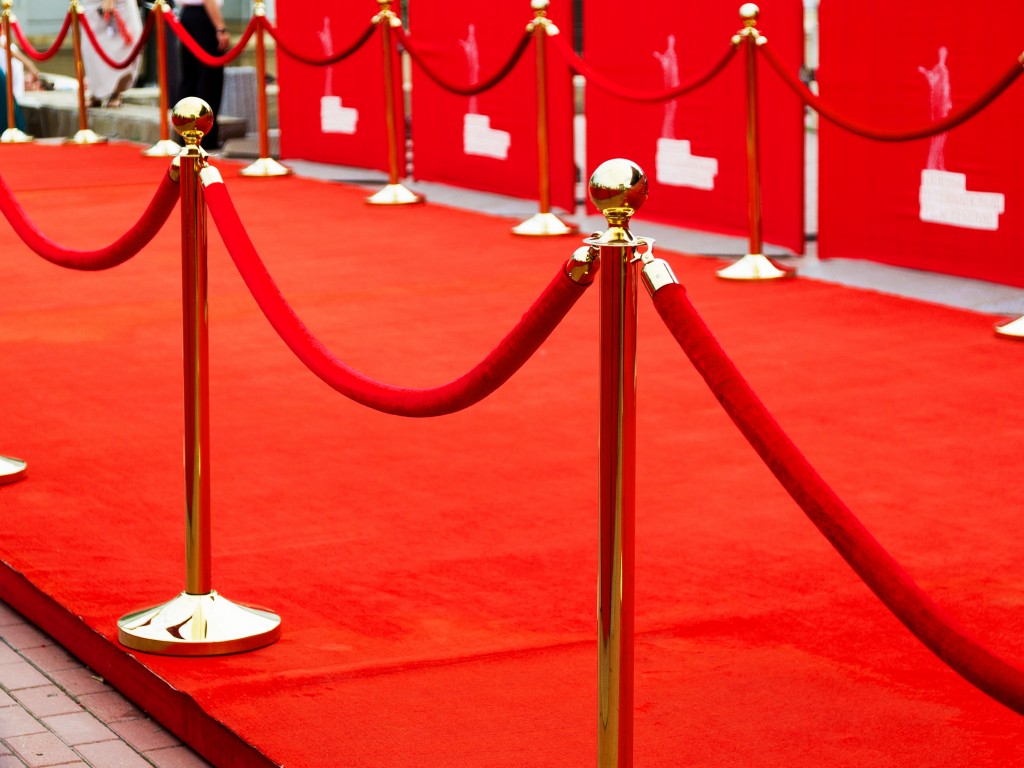 In 2017, the University of Kent was nominated amongst 2 other universities for the respected Alumni Engagement Award in the...
Read More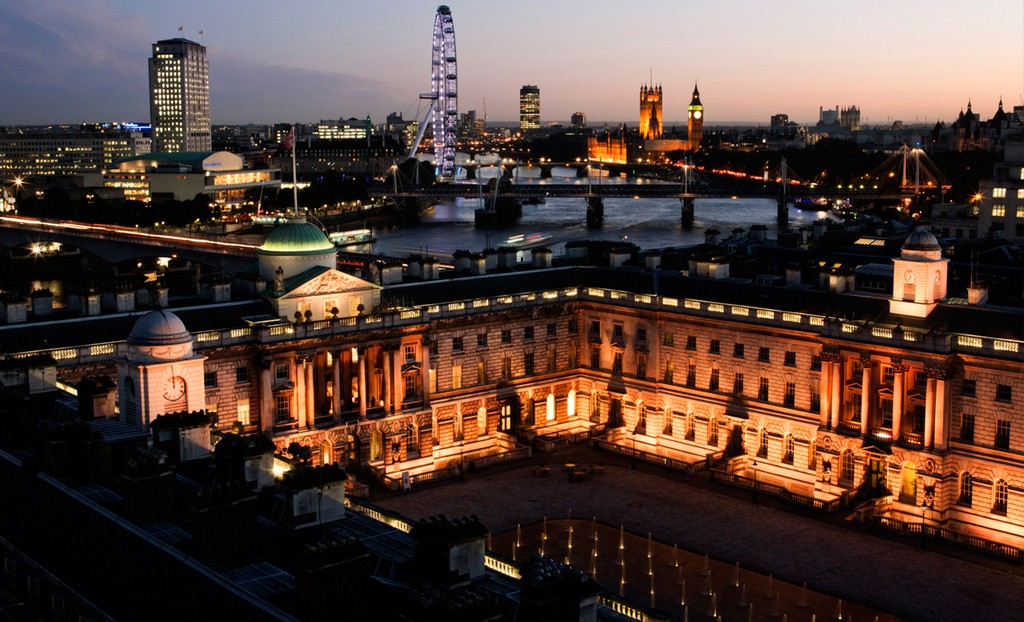 King's College London launched its online platform, King's Connect, in February 2014. Based around the eMentoring module, King's launched a targeted...
Read More

The University of Bath have been recognised for its excellence in teaching and for outstanding  learning environment and outcomes for...
Read More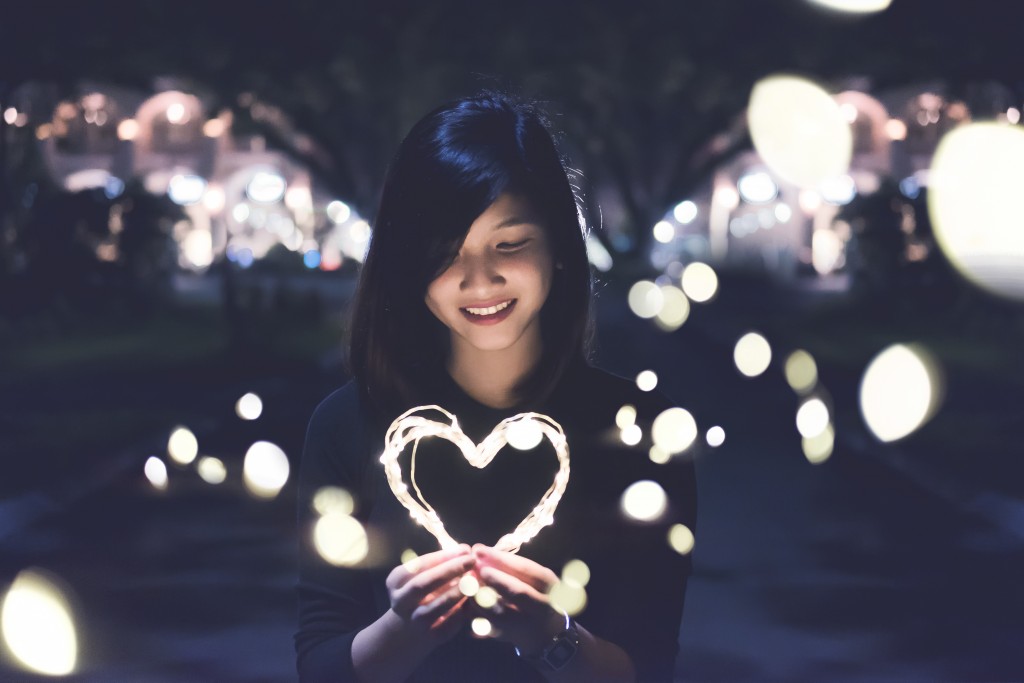 Think of someone you admire, someone who has "won at life". It is almost certain that they did not do...
Read More

St John's Online Community Platform Launch
Read More