News & Resources
Read our latest news and articles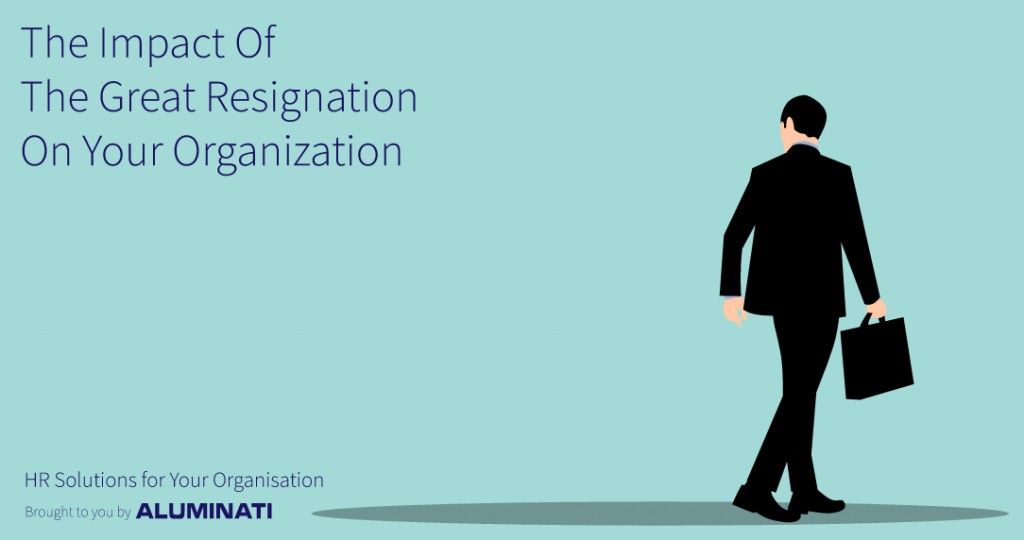 The Great Resignation is not just a buzzword or trending idea - it's a very real occurrence that doesn't seem...
Read More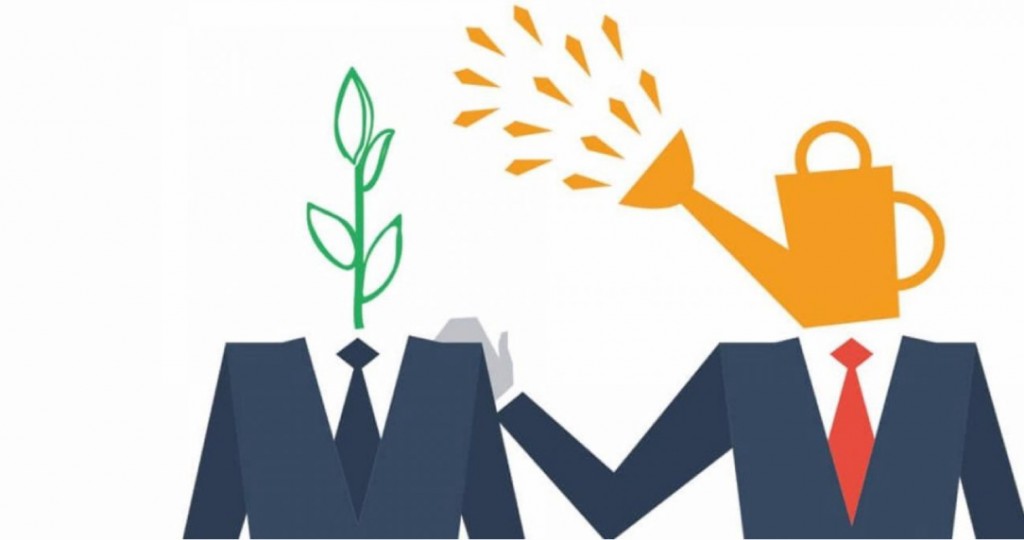 Investing in a mentorship program is one of the best ways to facilitate learning and self-improvement in your organisation. Employees...
Read More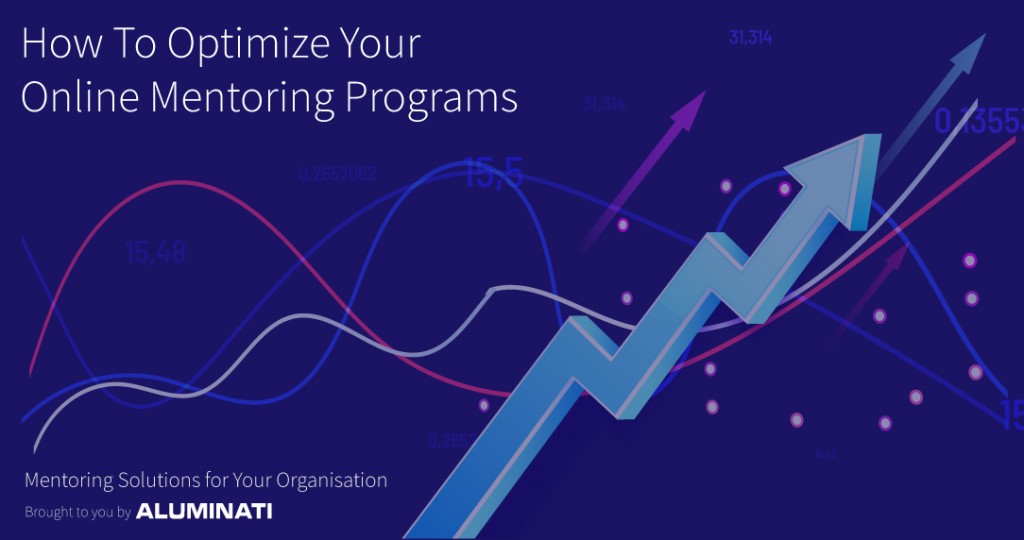 Online mentoring is a highly effective way to develop talent and create valuable relationships. In today's age, there are...
Read More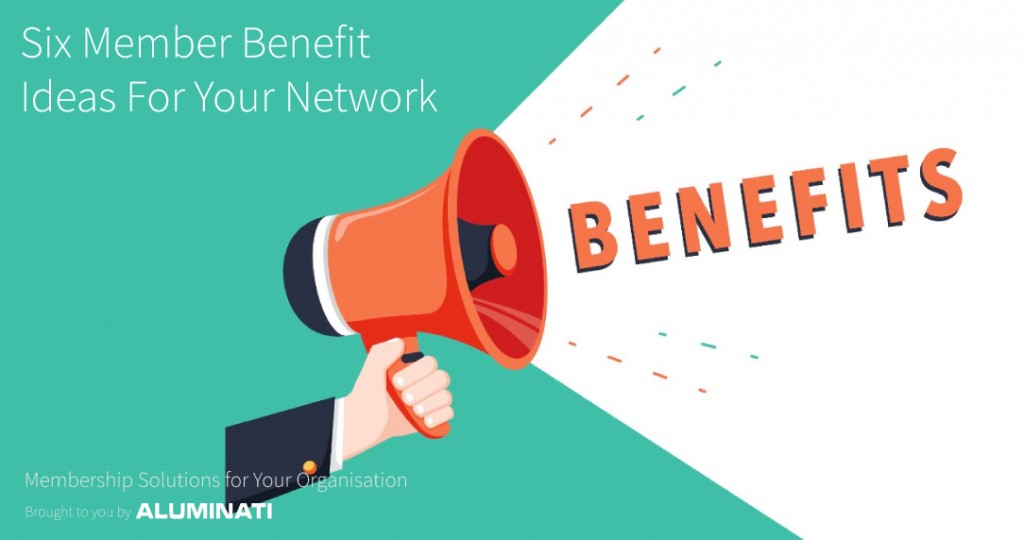 Your organization is nothing without its members. You need to keep your member network engaged and growing, and to...
Read More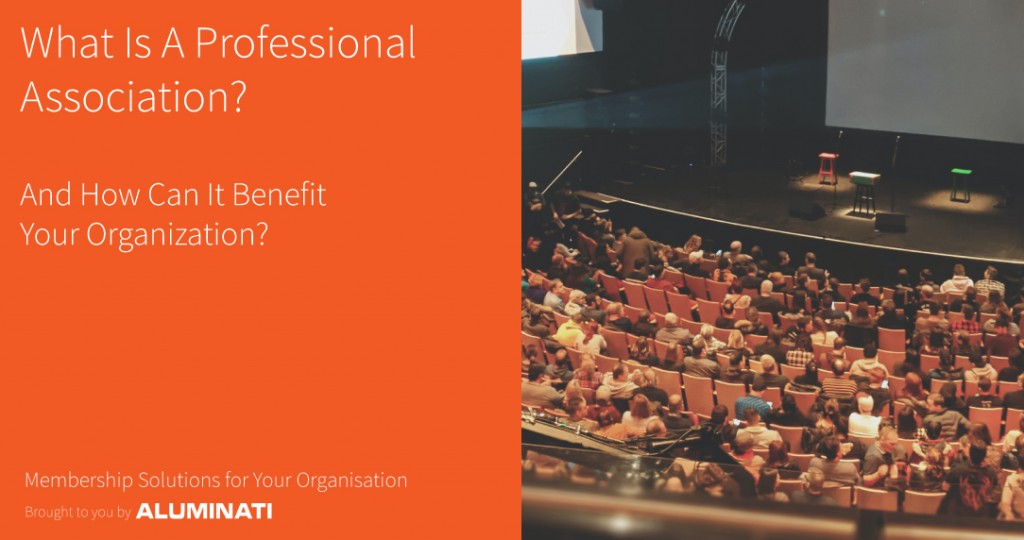 What is a professional association and why should your organization implement them?  Professional associations exist across most industries...
Read More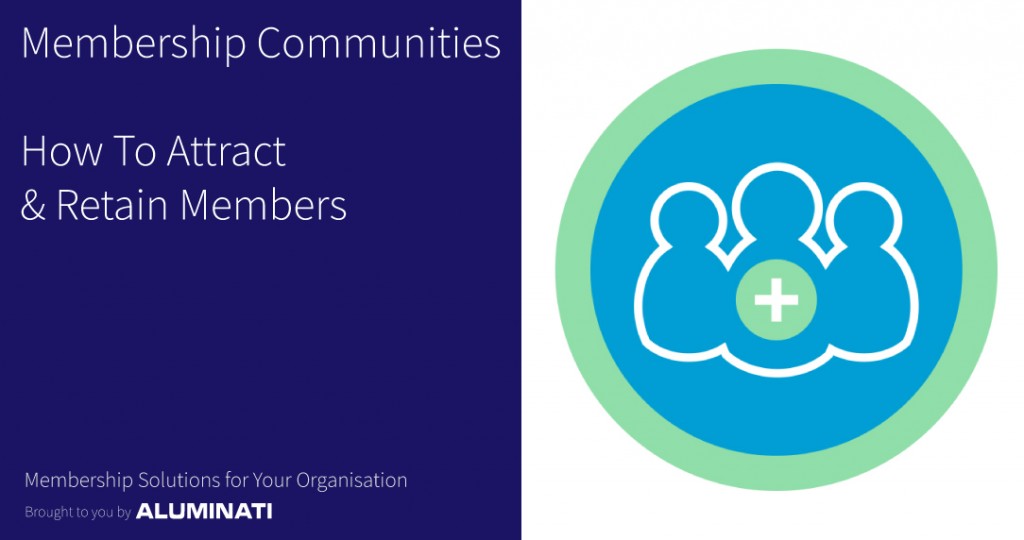 The key to any member directory is creating an active community. Growing your member directory and keeping it engaged...
Read More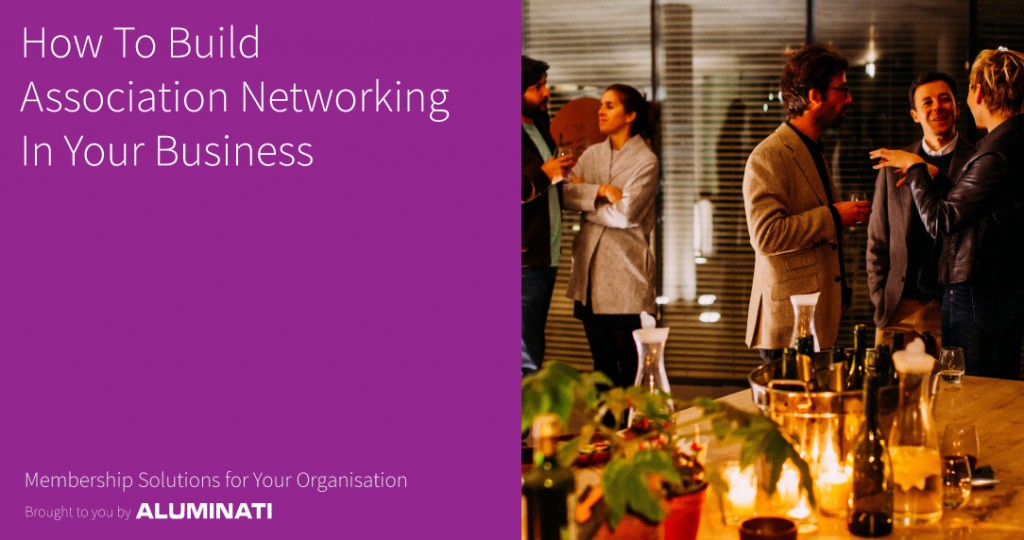 Most professionals will agree that networking is one of the best ways to grow their careers and find new work...
Read More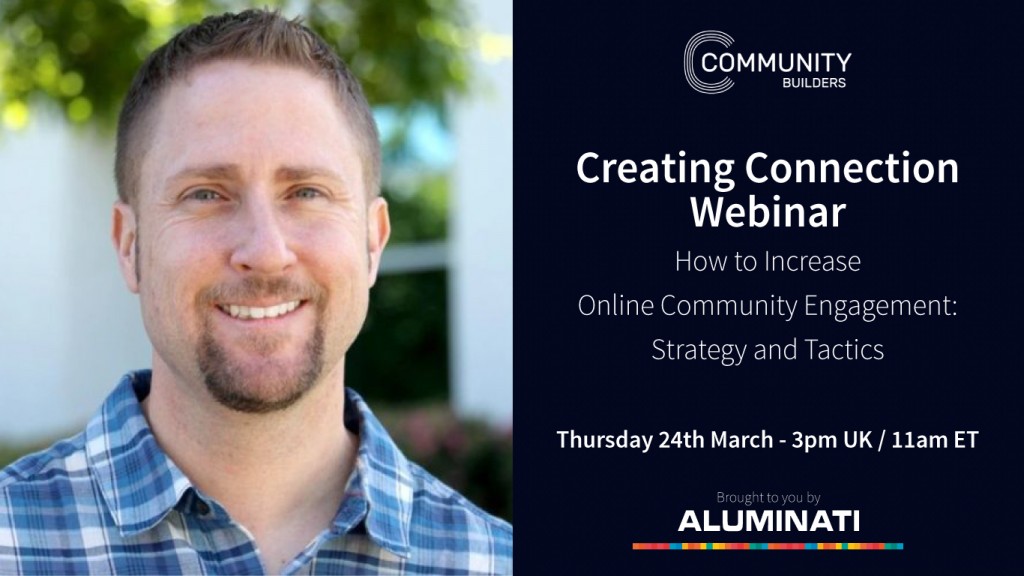 Chris has spent 15+ years building relationships with senior executives and connecting them with their peers. He has also...
Read More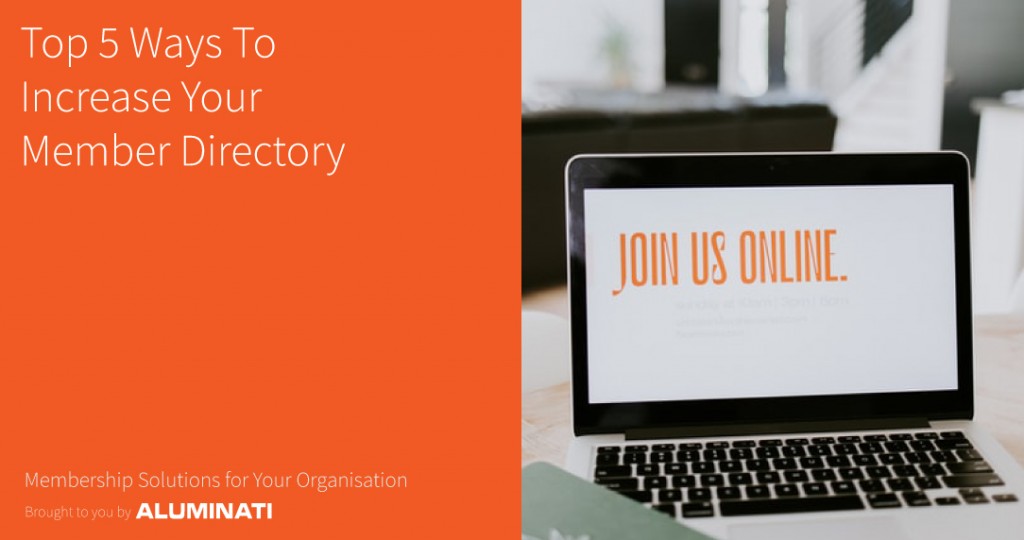 Having a strong member directory is something that all organizations can benefit from. Whether it's a public-facing directory or a...
Read More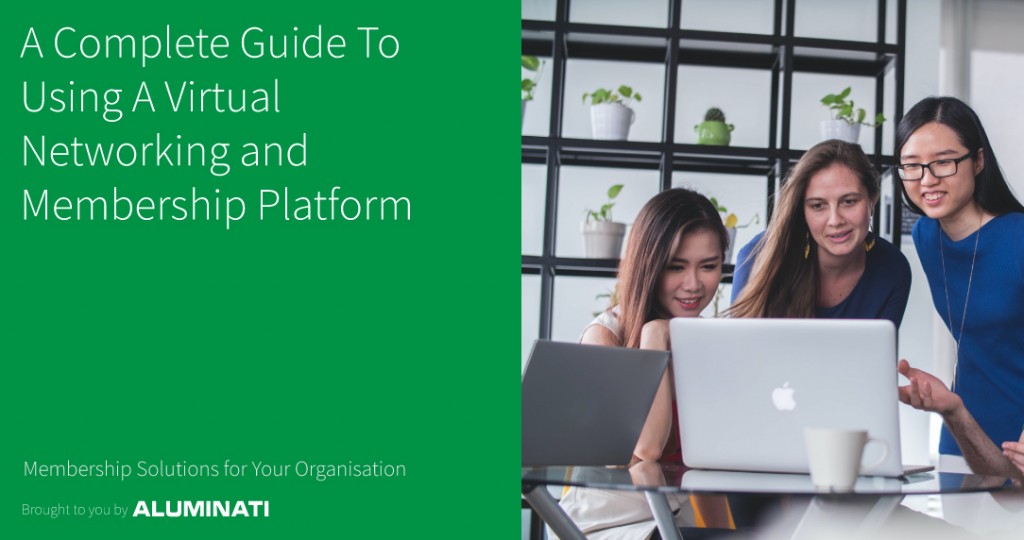 There's no doubt that many of our daily business activities have shifted to online spaces. Statista reports that one...
Read More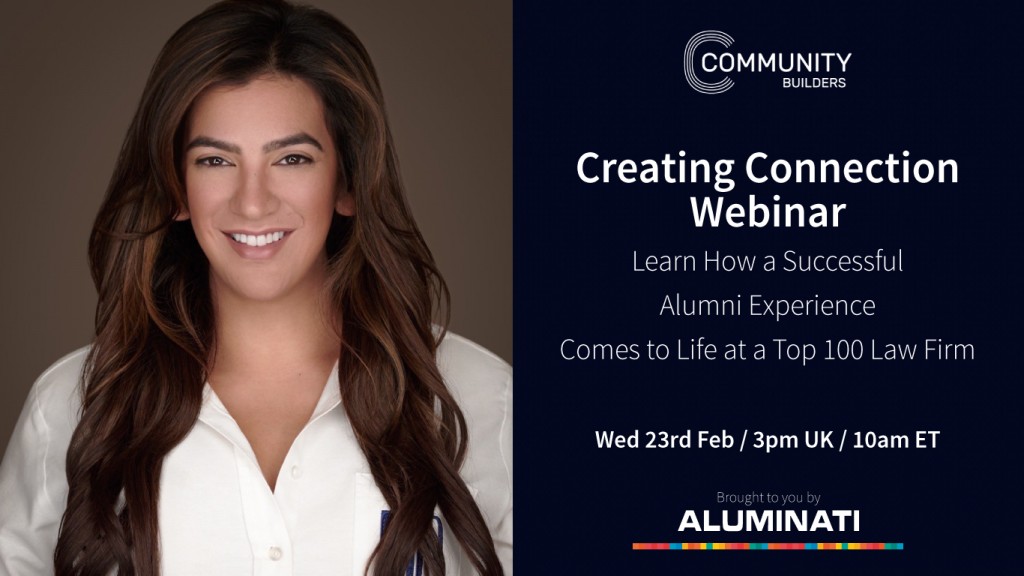 Danya is a proven thought-leader in the Corporate Alumni space, having developed and launched impactful alumni programs for Greenberg...
Read More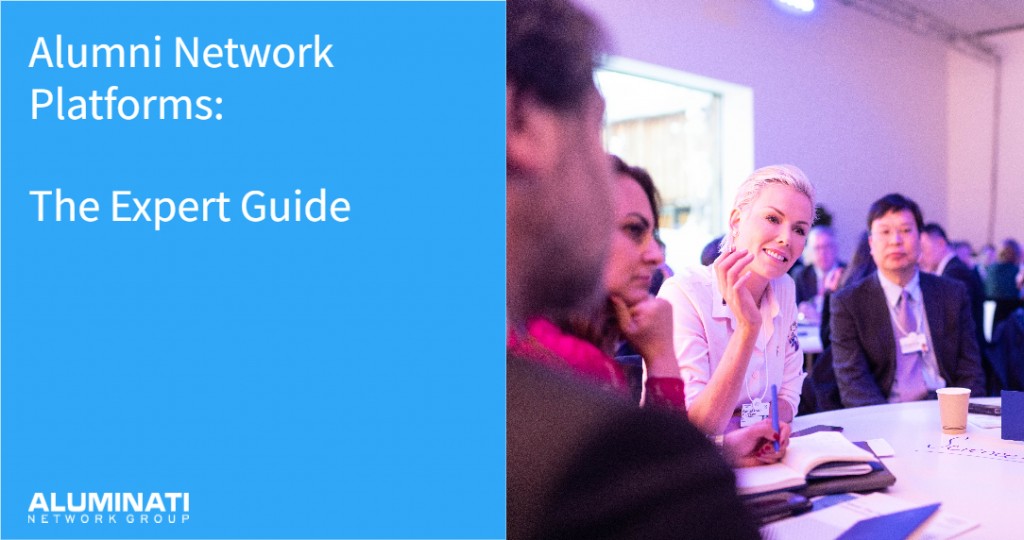 All organizations should consider developing an engaged alumni network. Get it right, and your network will offer many long-term benefits....
Read More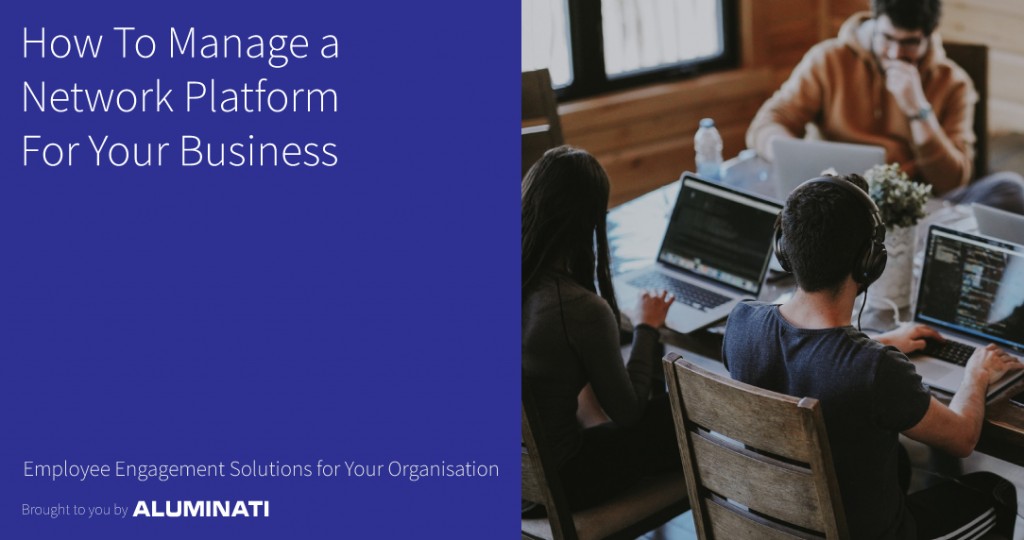 Businesses today are focused on building digital communities and workspaces. With the right network platform, your business can create...
Read More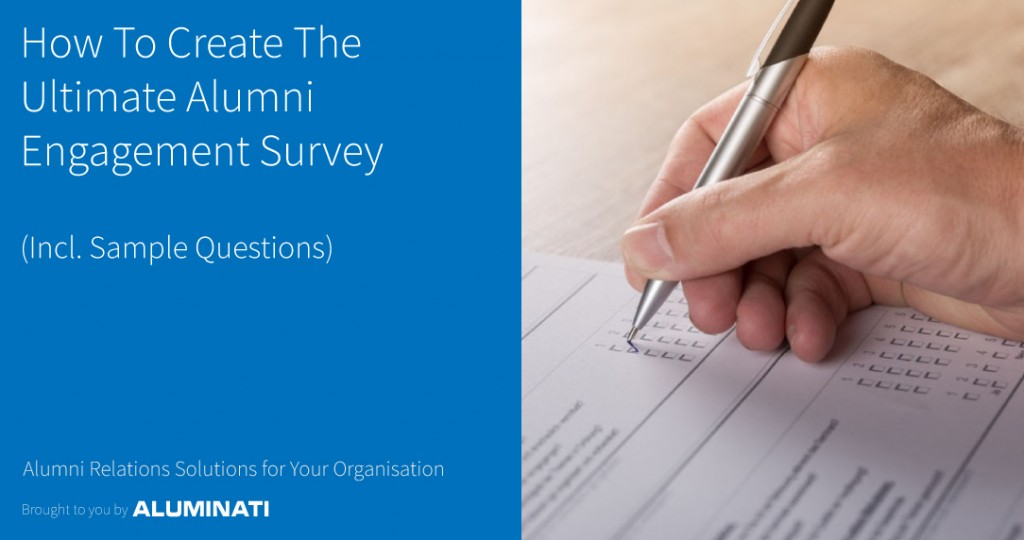 The success of your corporate alumni network hinges on how engaged the community members are. This is because engagement...
Read More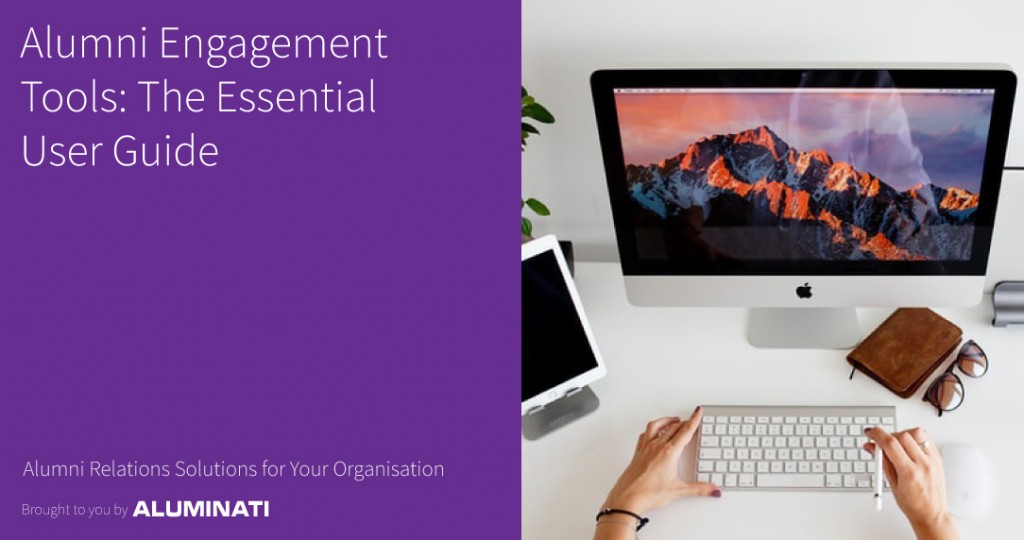 Alumni engagement tools are crucial to help you build a thriving workplace community. These platforms provide a safe online space where...
Read More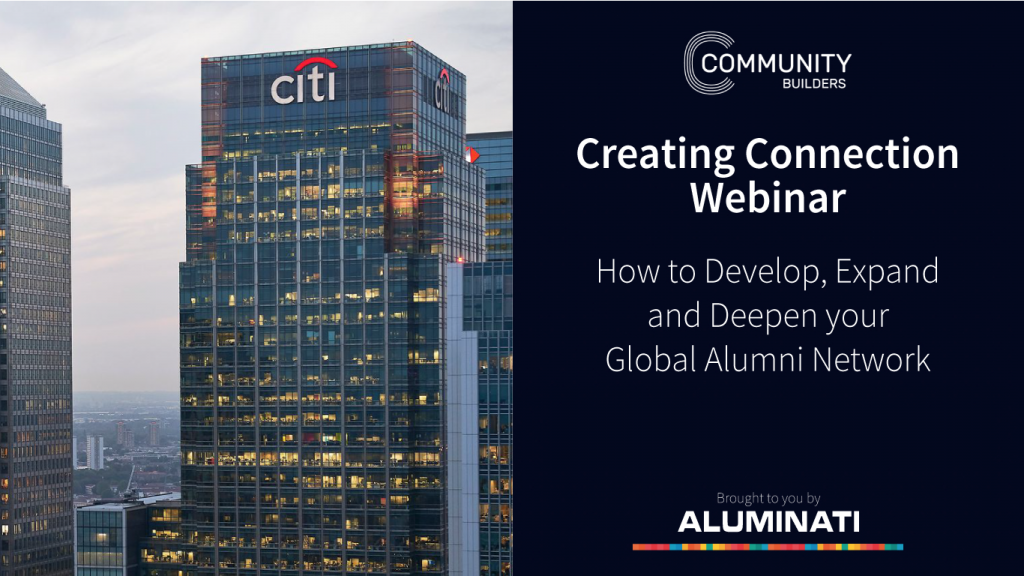 Catch up on the Community Builders first event of 2022 where we discussed how to develop, expand, and deepen your...
Read More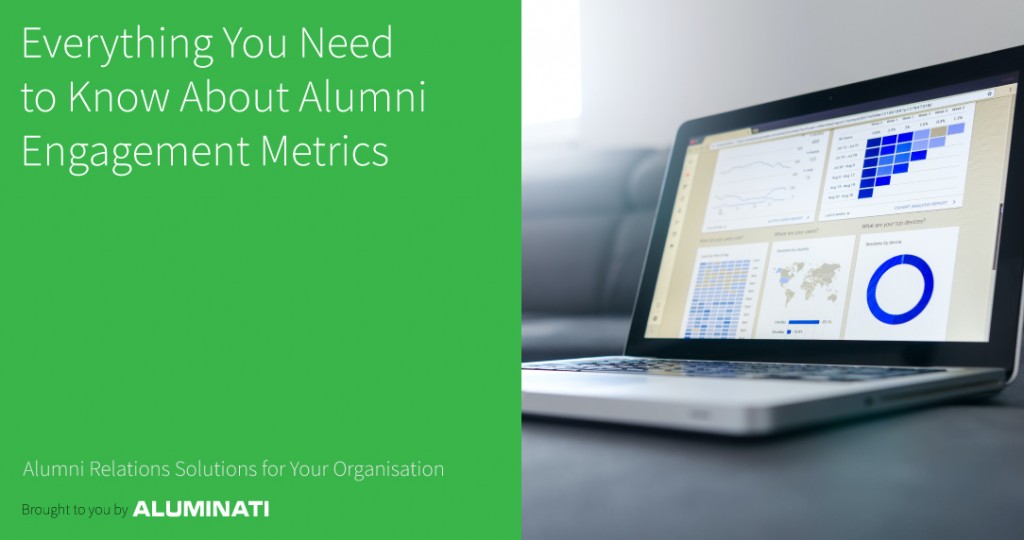 Organisations around the world focus on building alumni networks, but many fail to create meaningful engagement with their alumni. If...
Read More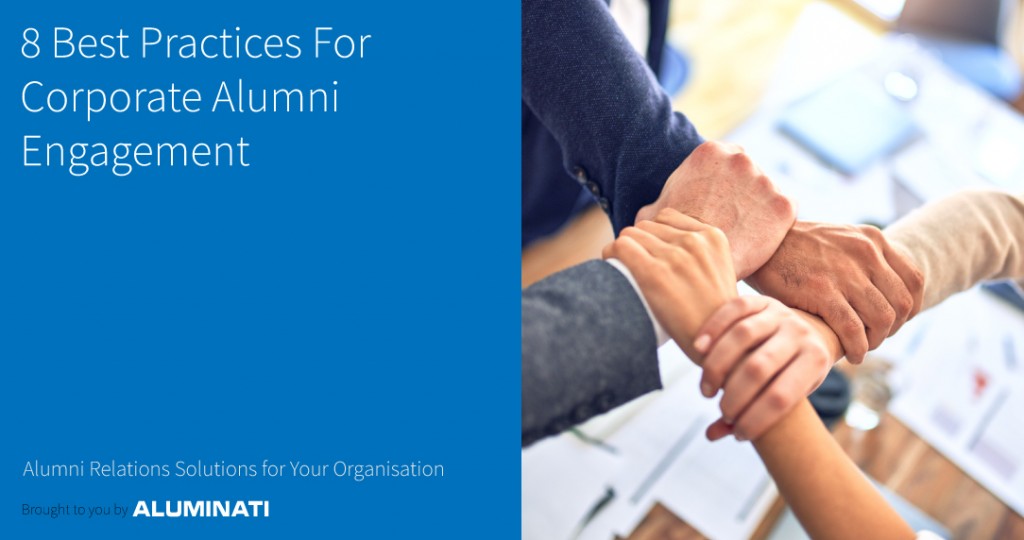 Corporate alumni engagement is a strategy a business implements to create powerful alumni connections and relationships that will benefit it...
Read More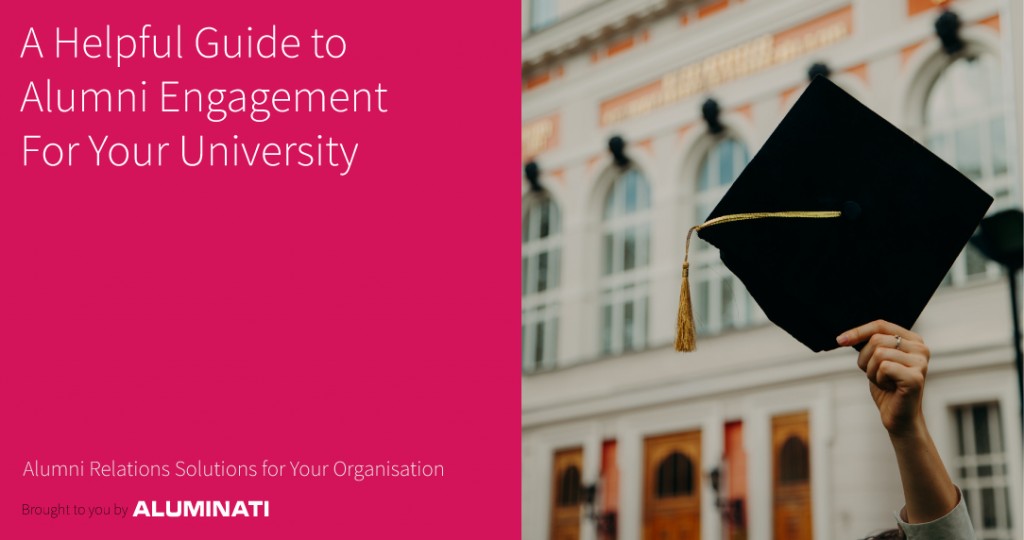 Alumni engagement is essential for the long-term success of any university or college. Both institutions and past students benefit from...
Read More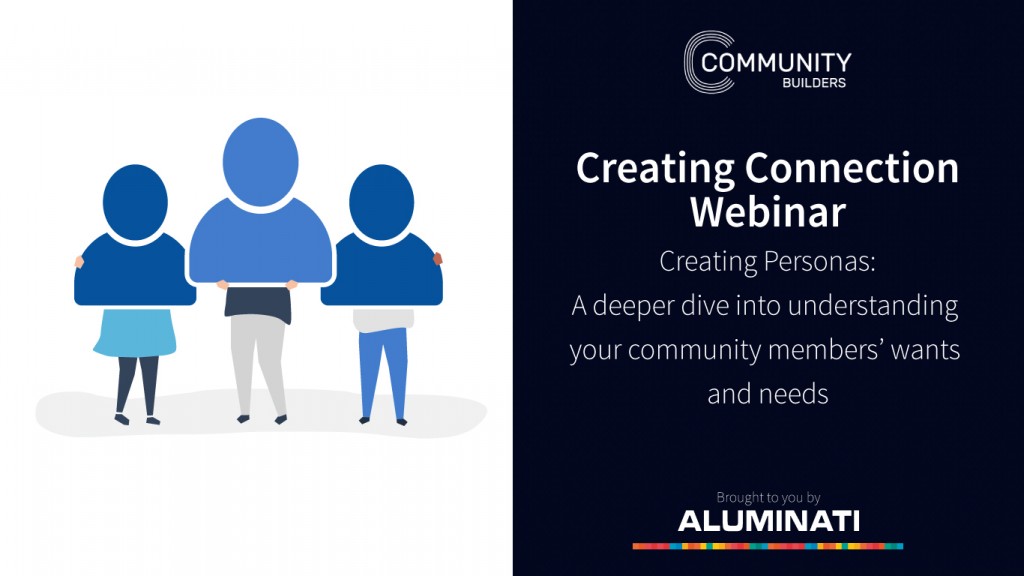 In order to create a community experience that people want to participate in, you have to understand what it is...
Read More