An exit interview can be an integral part of shaping the processes and culture of your organisation going forward....
Read More

Graduating from university is a momentous step for many students, and that's where an alumni association comes in. Once...
Read More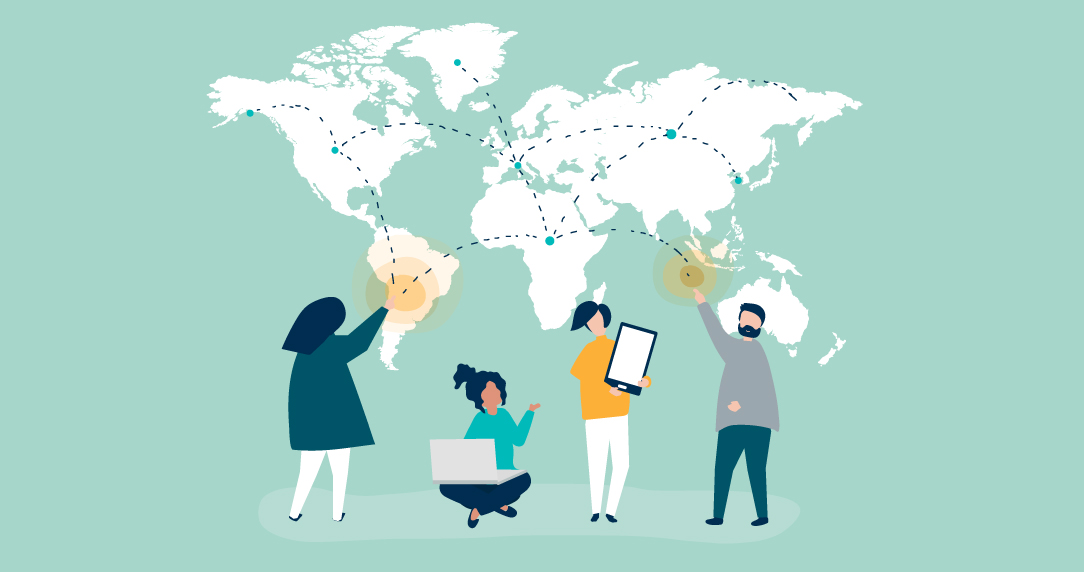 An alumni network can be pivotal to a university or educational institution. When somebody has spent a long time...
Read More
Are you great at helping people with clear compassionate communication and have a knack for understanding complex technology? This role...
Read More
Competitive salary + performance bonuses
Are you an outgoing chatty person who loves meeting new people? This role could be perfect for you. Join our...
Read More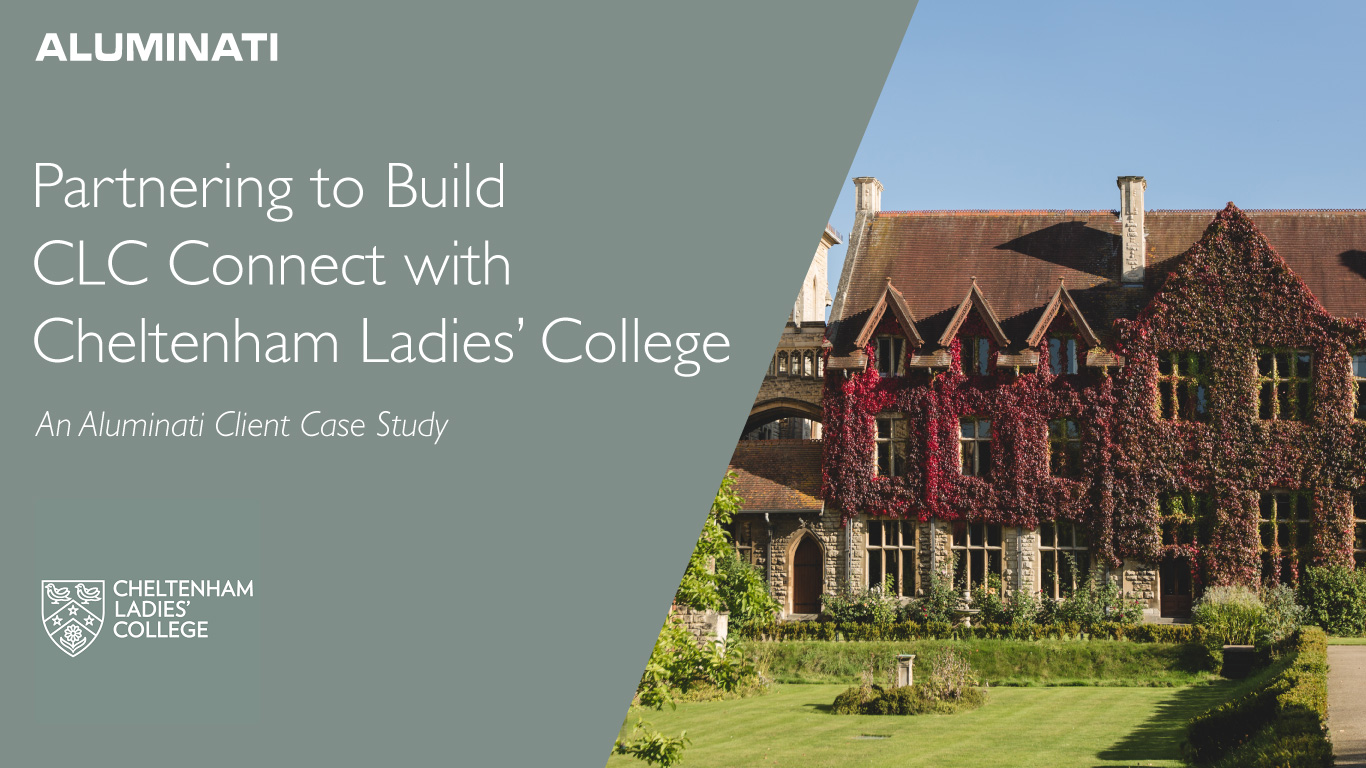 Cheltenham Ladies' College (CLC) is an independent boarding and day school for girls aged 11 to 18 in Cheltenham,...
Read More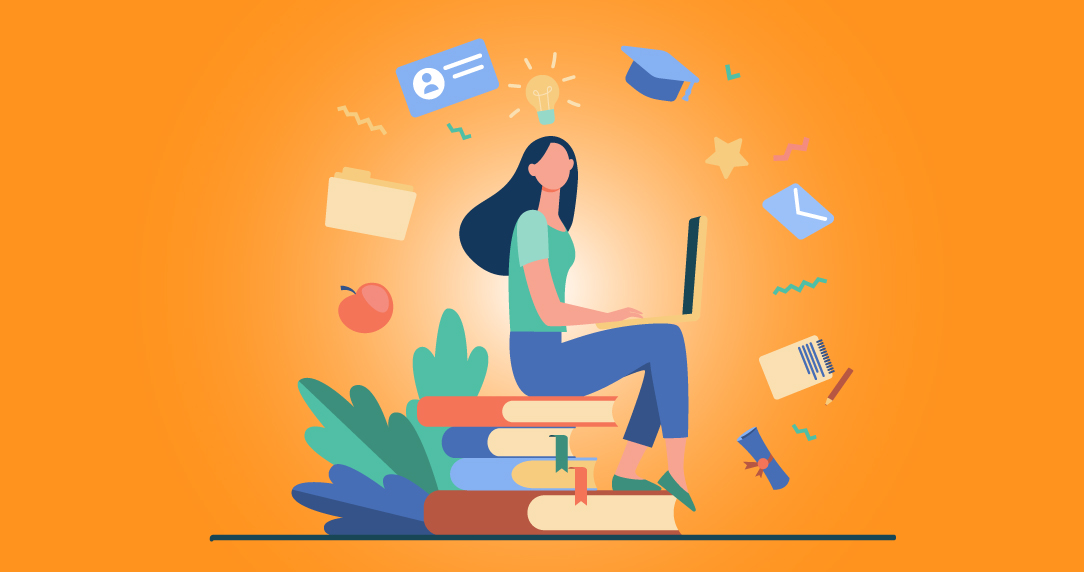 Creating an effective alumni mentorship program is one of the best ways to attract, engage and add value to your...
Read More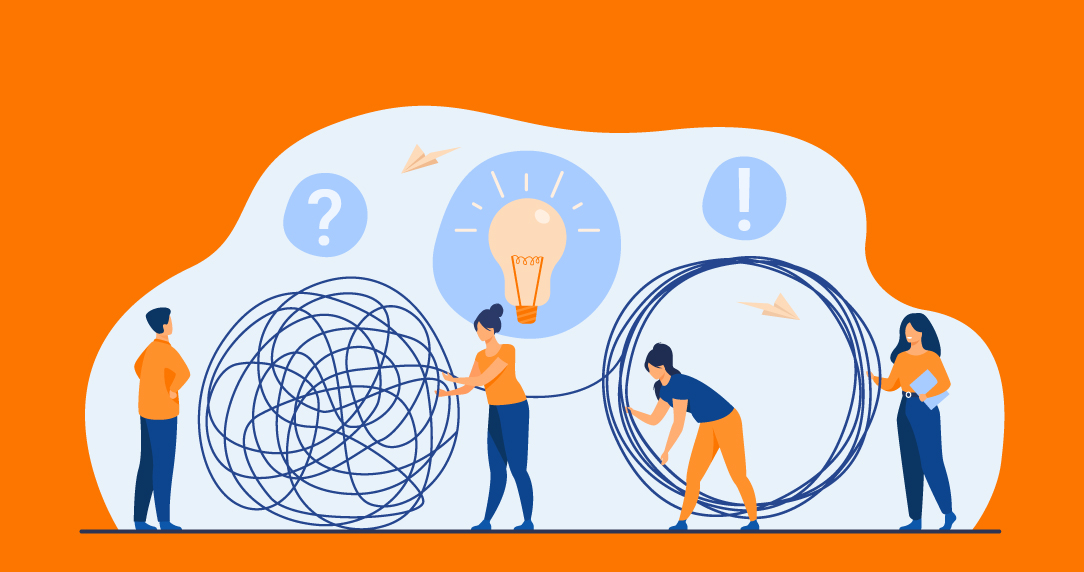 What is the key to alumni engagement?  Far too many organizations focus on developing an alumni community, but they...
Read More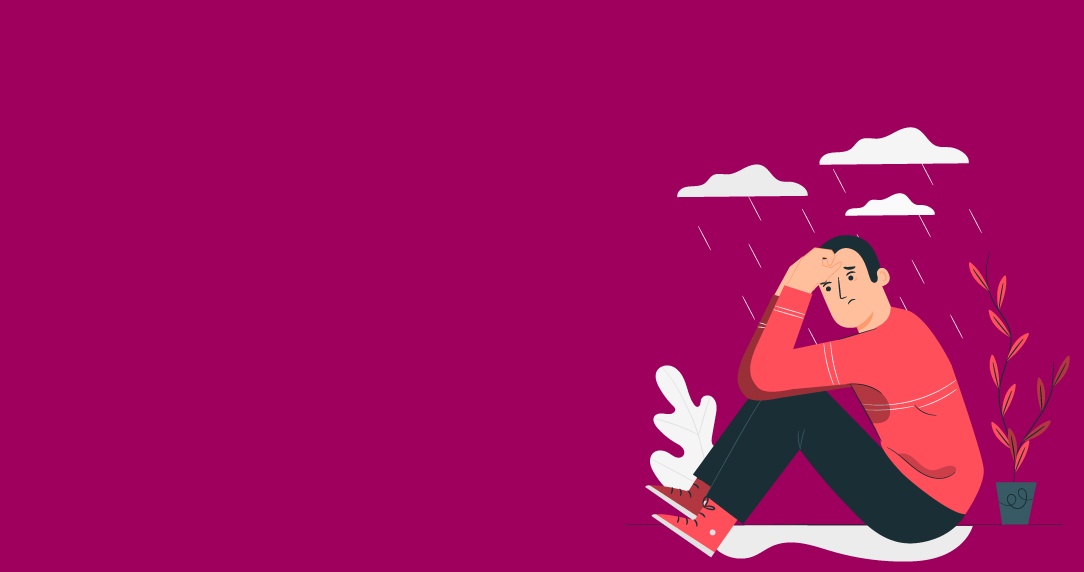 What is the recipe for a successful community management platform?  A thriving community platform starts with the right community management...
Read More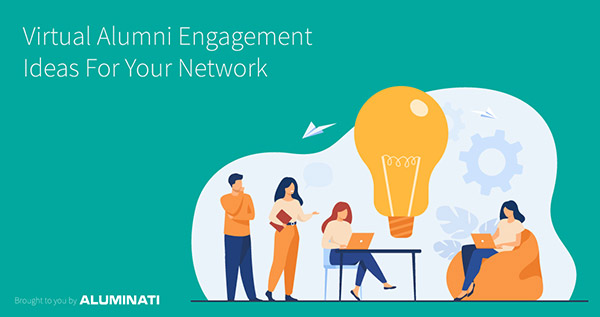 The key to any successful alumni network is keeping your alumni community engaged.  While this is traditionally done...
Read More