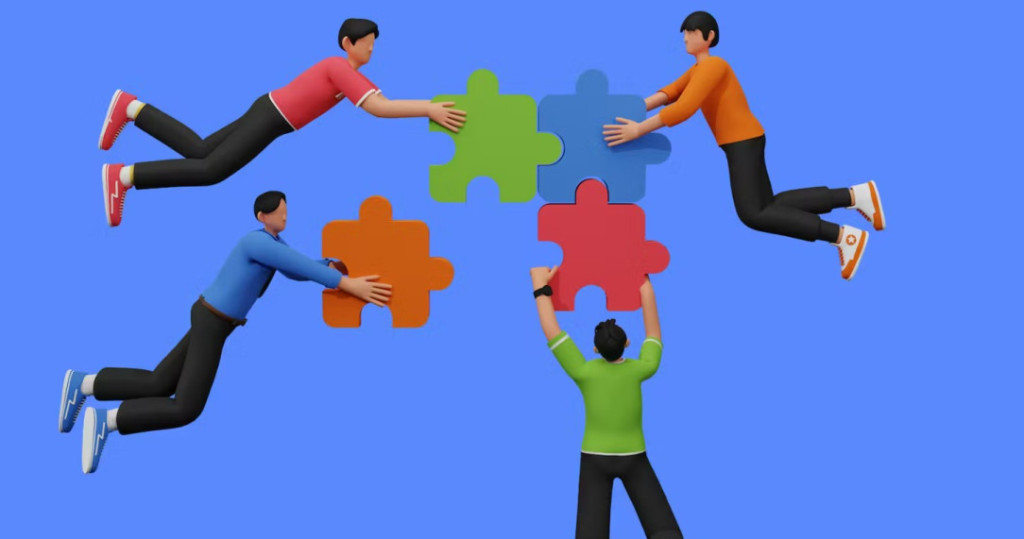 Struggling to help your alumni connect with their former educational institution? Between their busy home and professional lives, and your...
Read More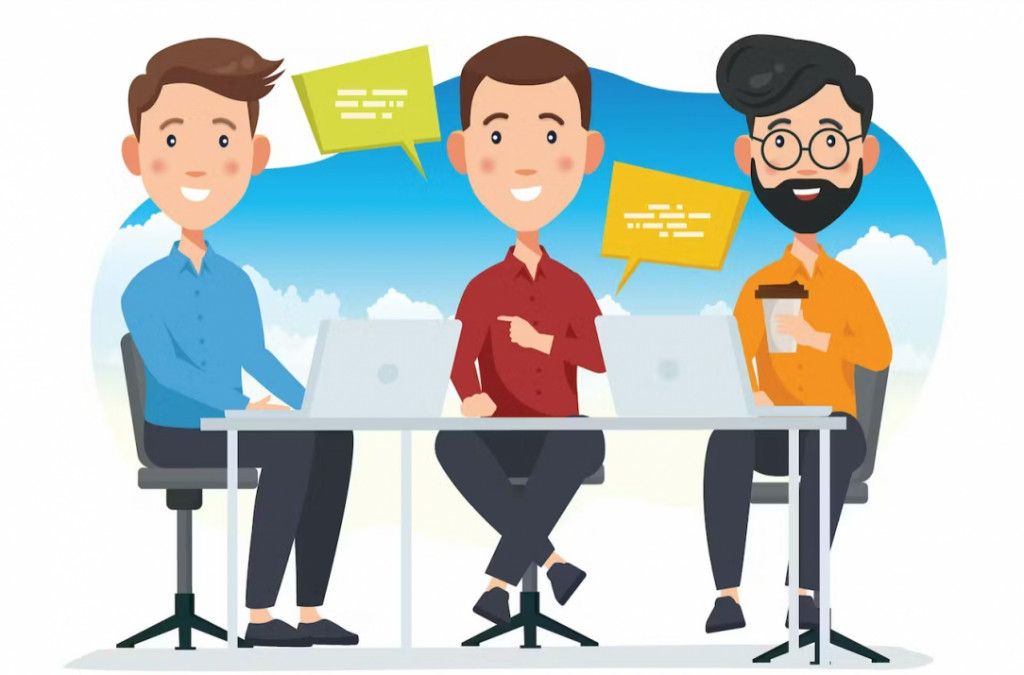 Considering whether to organise an alumni reunion or perhaps the invitations have already been sent out? No matter what stage...
Read More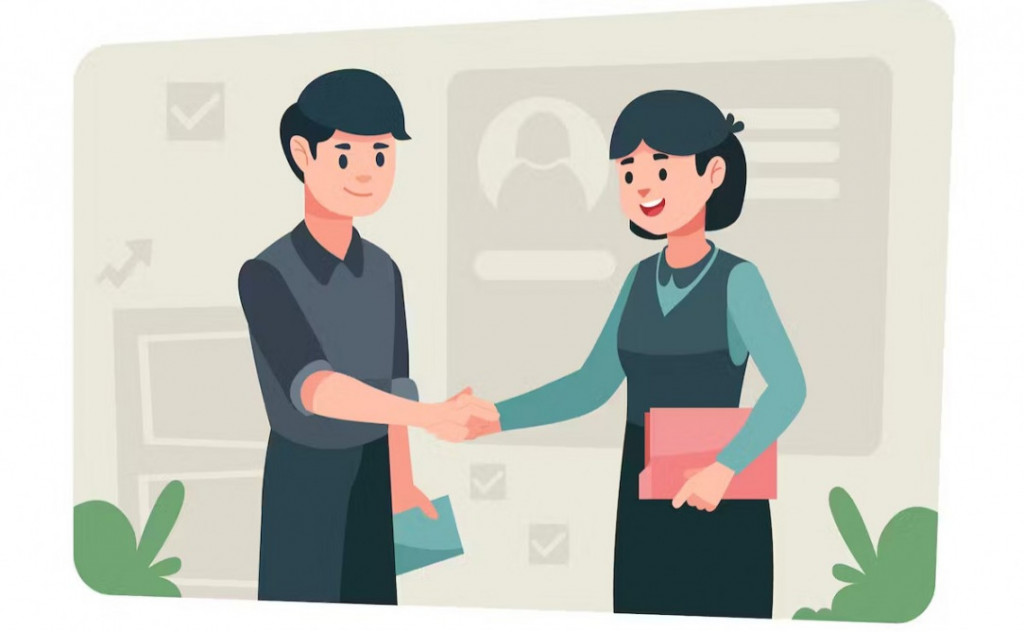 If your company uses internship programmes, internship exit interviews and internship exit interview questions are a great way to enrich those...
Read More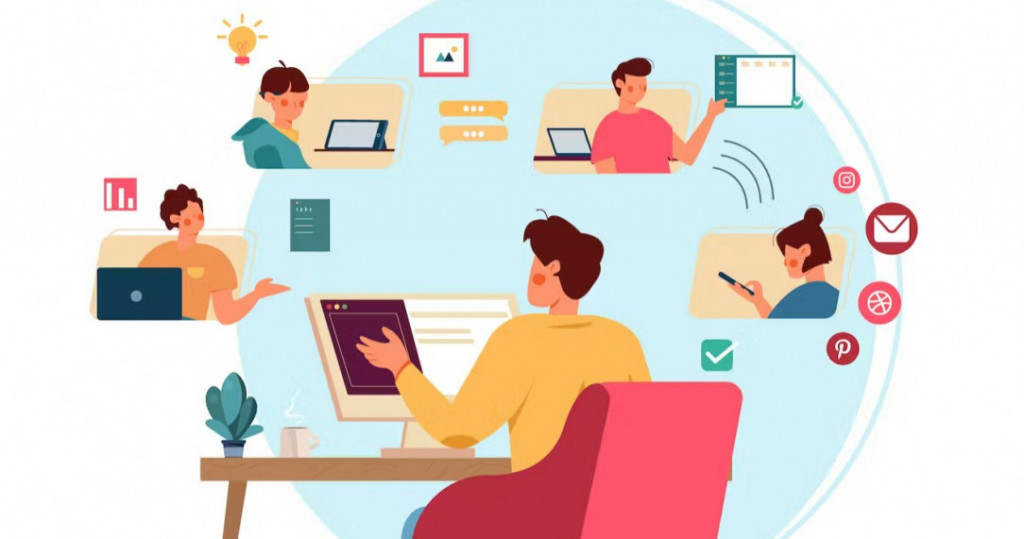 The colleges with the best alumni networks often benefit from many strengths, but let's look closer at what the best...
Read More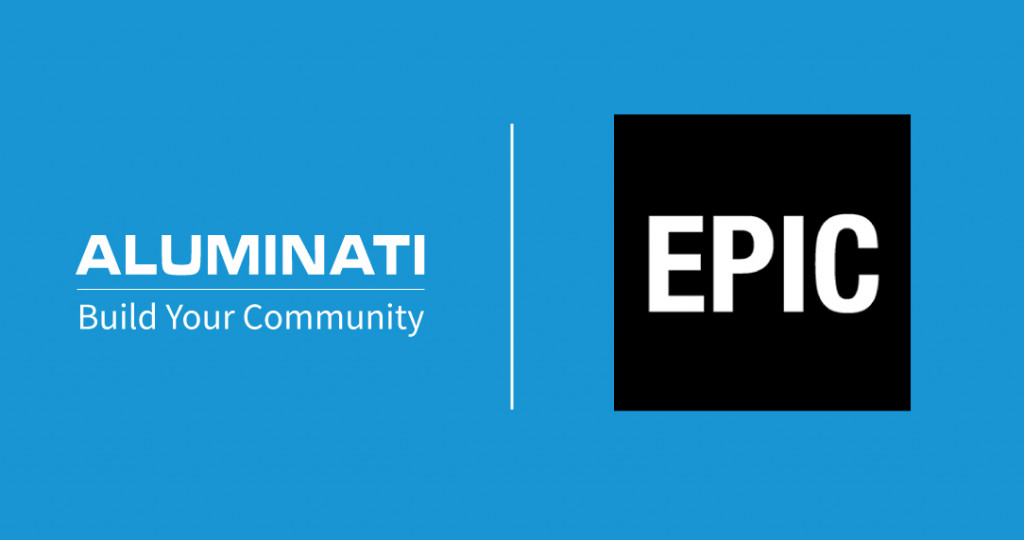 Aluminati has partnered with EPIC People to deliver its brand-new community engagement platform.  Rebecca Whitton, Head of Client Success...
Read More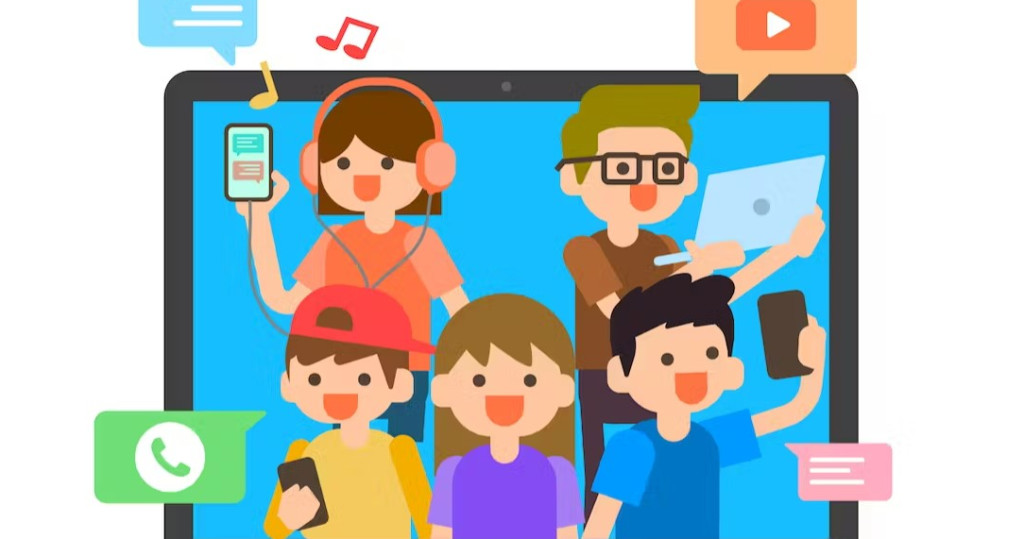 Join us to discover the purpose of an alumni website as we explore the benefits of this handy online domain...
Read More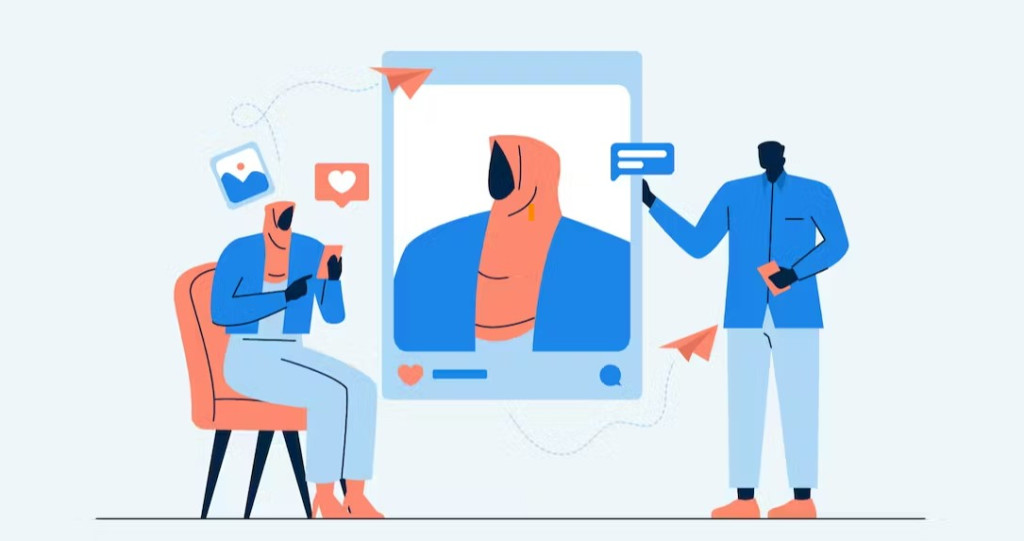 If wish to find out more about how to find former employees on LinkedIn, read on. The experts at Aluminati...
Read More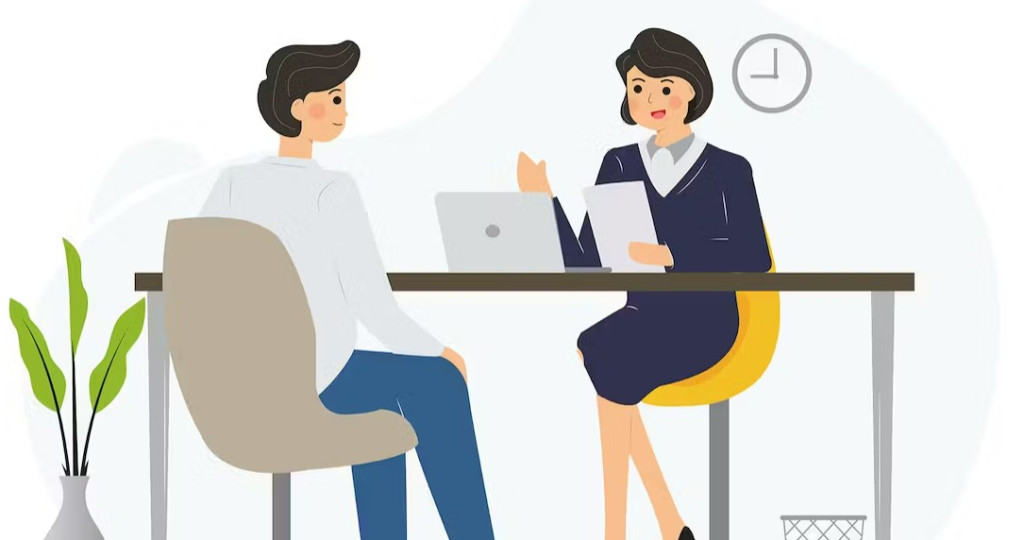 Rehiring past employees is a practice that has steadily grown more popular in recent years, we cover tips for rehiring,...
Read More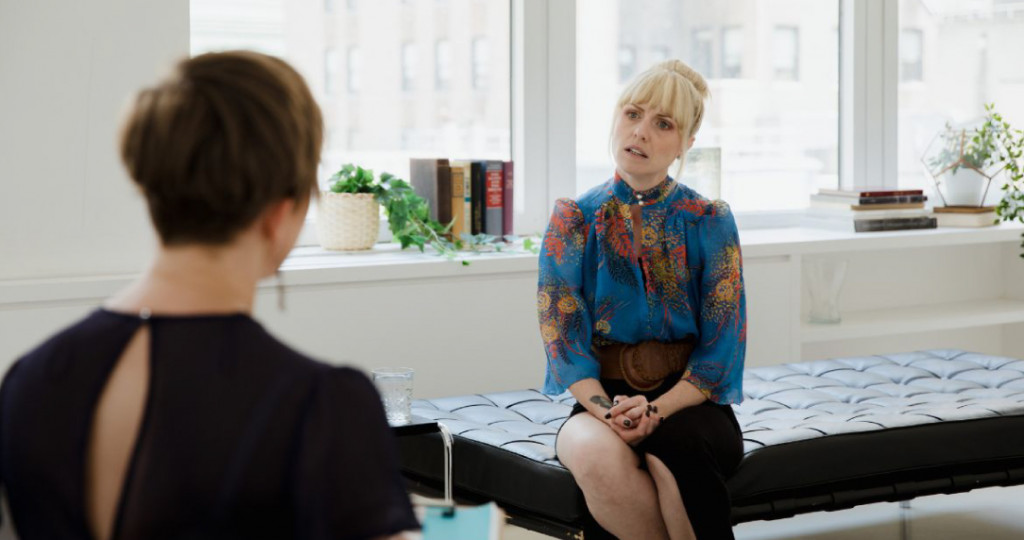 Did you know that according to Forbes, approximately 76% of people have reported that they find mentors useful?  Mentoring...
Read More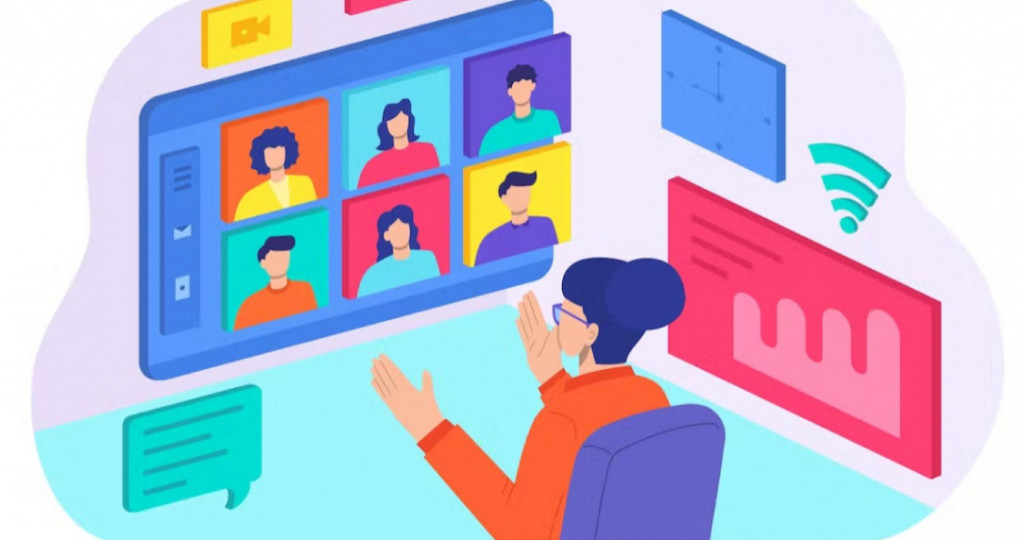 A worthwhile addition to any educational institution, an alumni mentoring program can be beneficial for current students and alumni alike....
Read More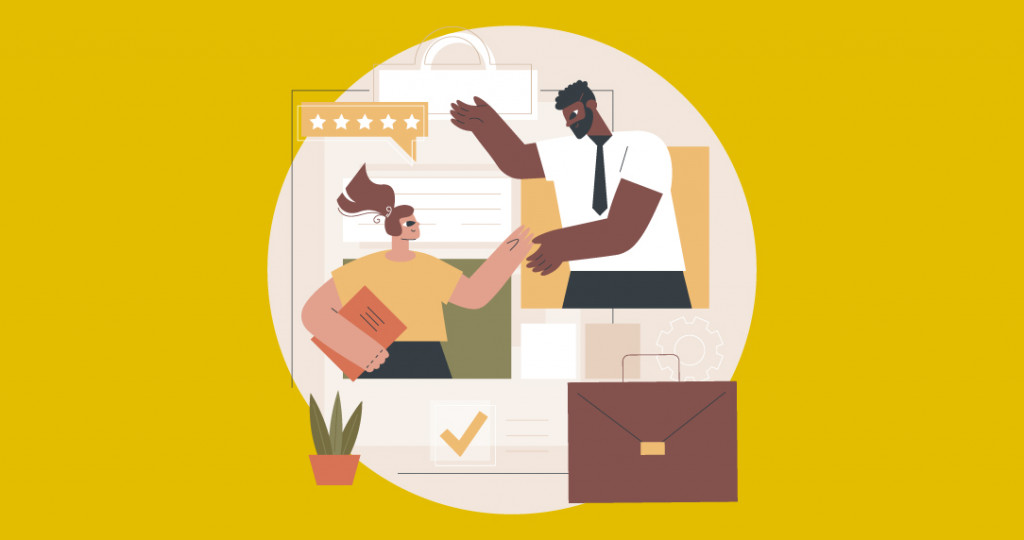 Here's how to onboard remote employees... In a post-lockdown working landscape, things look different to how they did just a...
Read More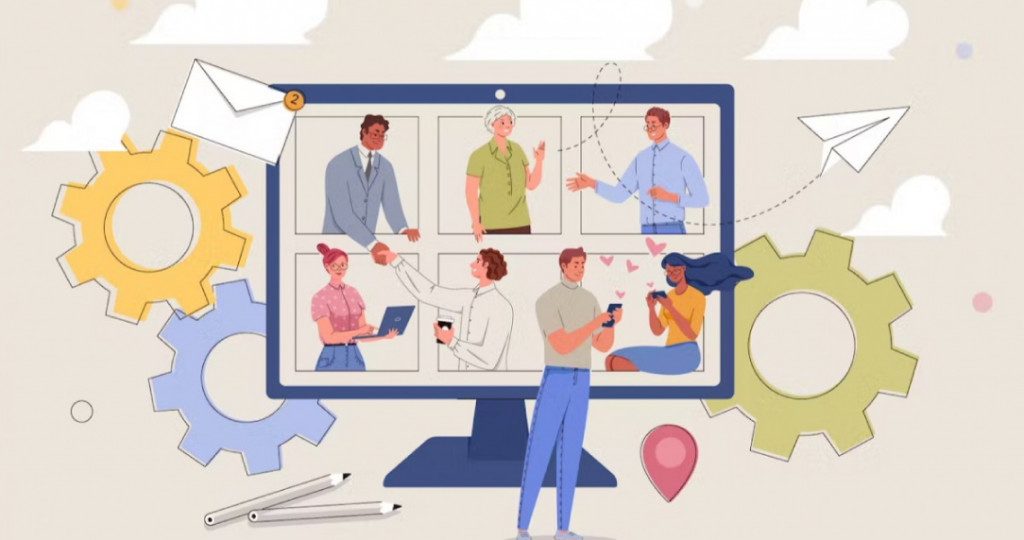 Let's look at how to begin drafting an alumni engagement strategic plan that will guide you to increased interaction and...
Read More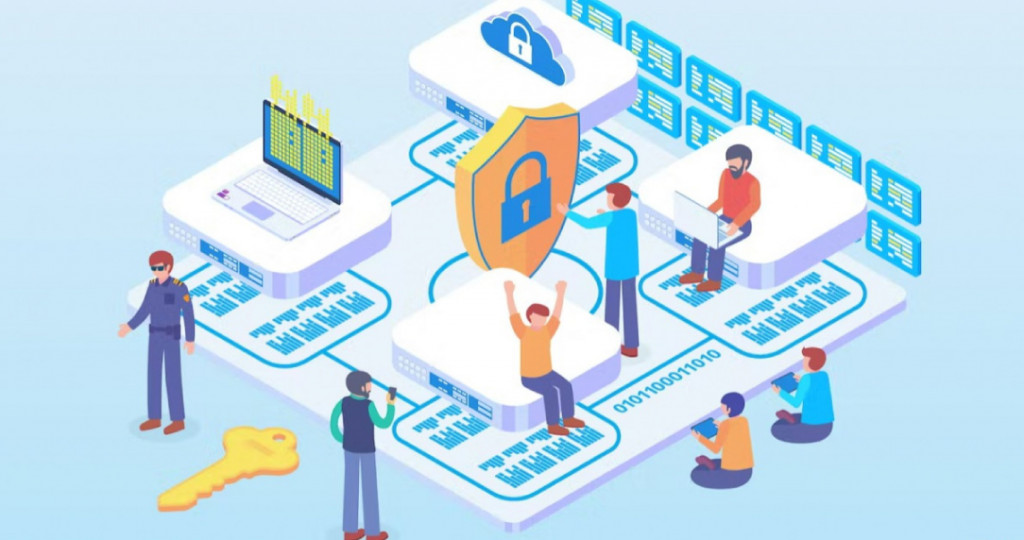 Eager to create an alumni database that makes accessing important information effortless? It's a well-known fact that staying in...
Read More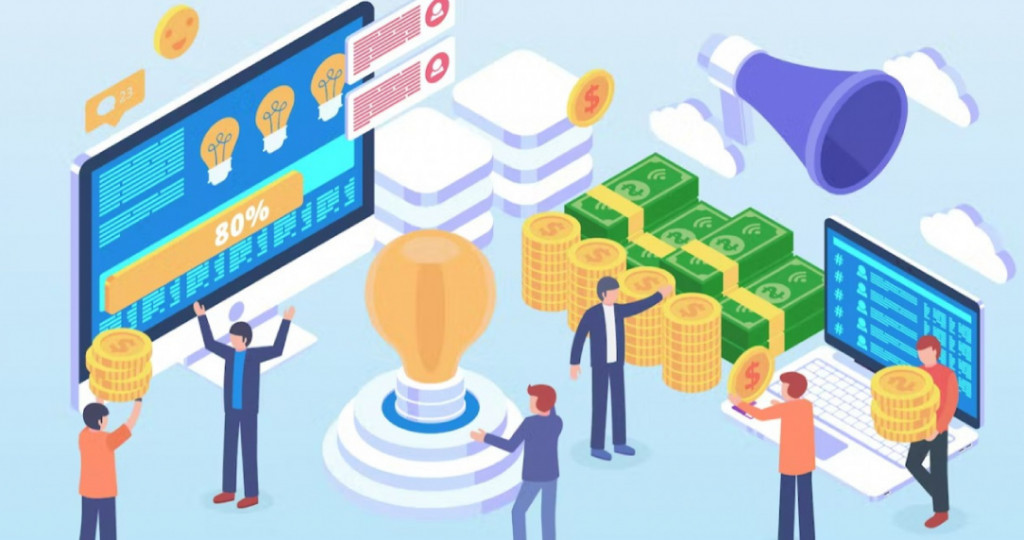 If you are keen to reap the financial rewards of your impressive alumni database, with the right approach to alumni...
Read More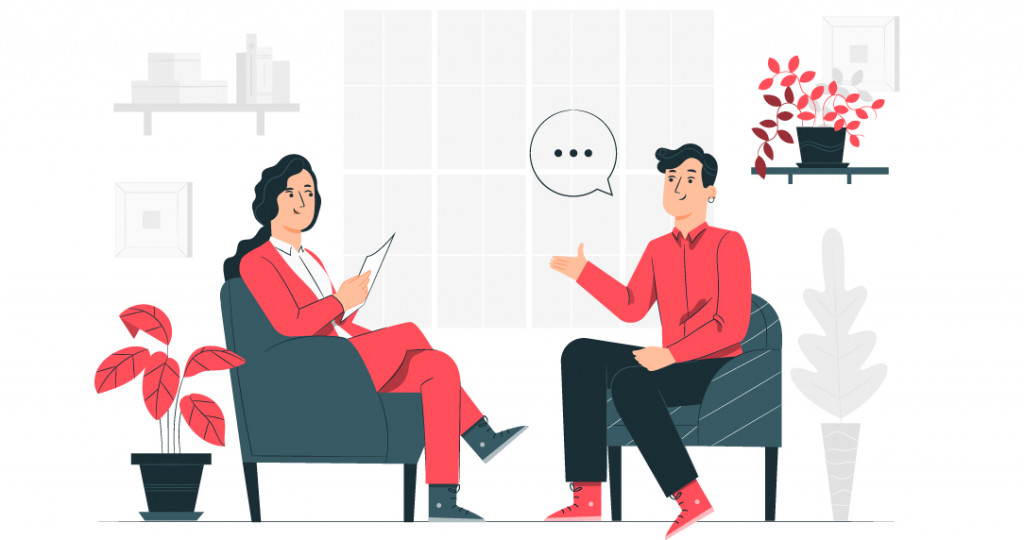 Here are some of the best exit interview questions you can ask a leaving employee—or else rework them to suit...
Read More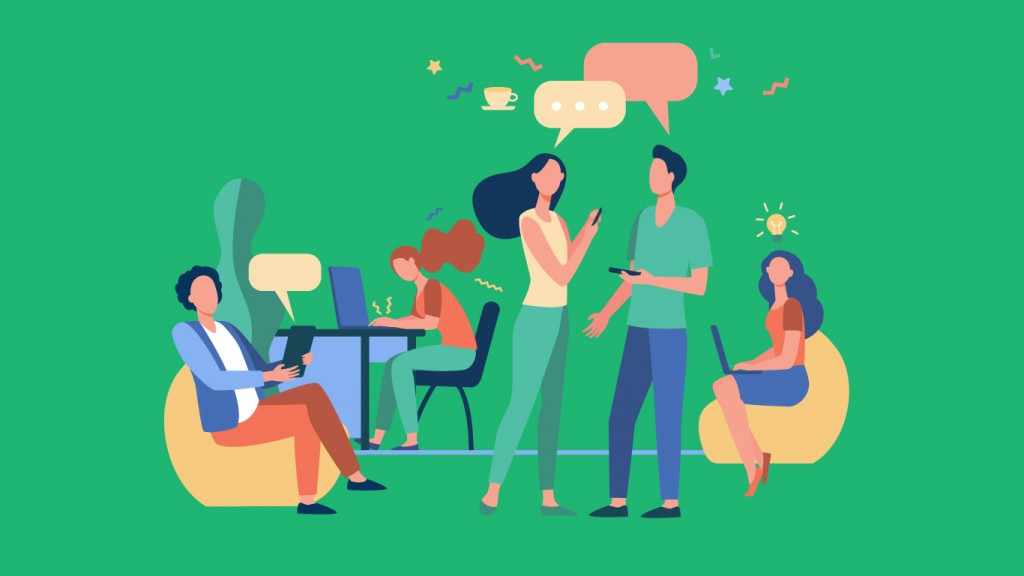 Are your alumni events not receiving the turnout that you were hoping for - Perhaps it's time to consider the...
Read More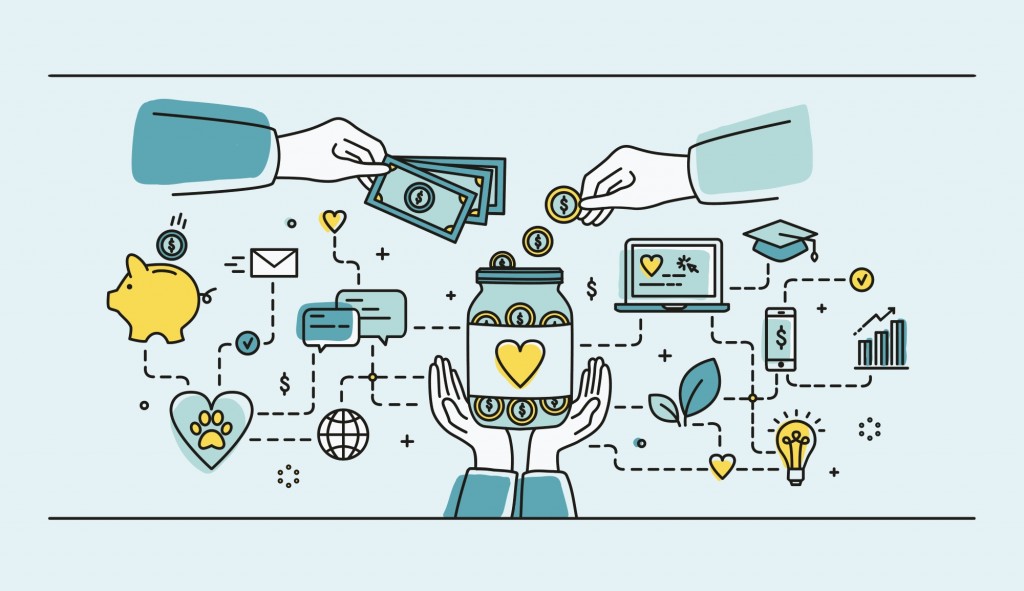 How can alumni give back, and why should they in the first place? 'Giving back' could be seen as a...
Read More