Our team
Aluminati is home to a powerhouse of sector experts, technical wizards and dedicated support staff. Meet us below.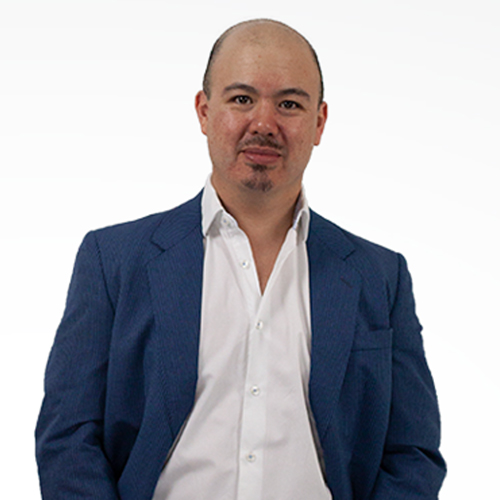 Daniel Watts
Managing Director, Founder
Daniel leads the Aluminati team and has overall responsibility for defining the company's technical and business strategies. With his deep sector knowledge, he continues to lead on product R&D, creating high-end community engagement software for the top organisations in the world.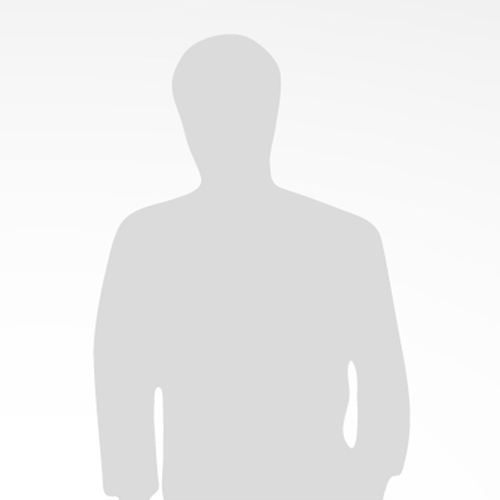 Derek Watts
Director, Corporate Strategy
With over 30 years experience in founding and growing successful international enterprises, Derek's knowledge and guidance have been essential to the success of the company.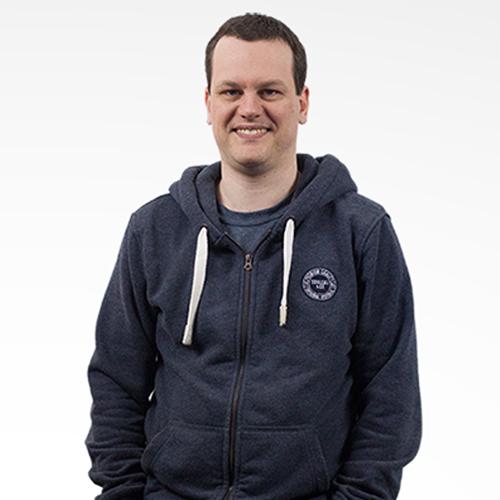 Roger Garner
Technical Director
With his comprehensive knowledge of the company's technical systems, Roger leads the software development team, keeping abreast of latest technologies and ensuring our internal processes run efficiently so we can continue innovating across the range of Aluminati products.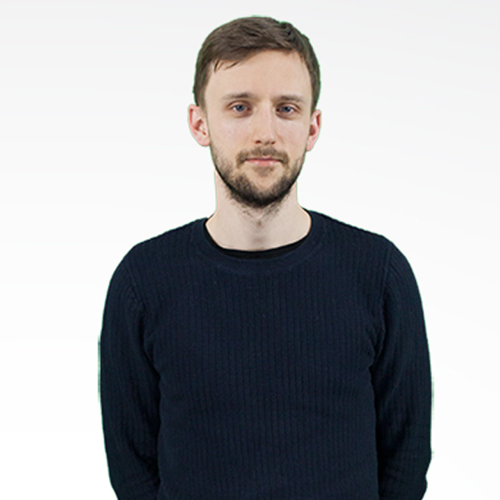 Jason Wright
Operations Director
Having graduated with a first-class honour's degree in Accounting and Business in 2011, Jason joined Aluminati soon after to handle the day-to-day accounting for the company. With his role evolving over the years, Jason now oversees the management of Aluminati's Operations, including Finance, Human Resources and Data Analysis. In his spare time, Jason is a keen sports fan and likes to stay active.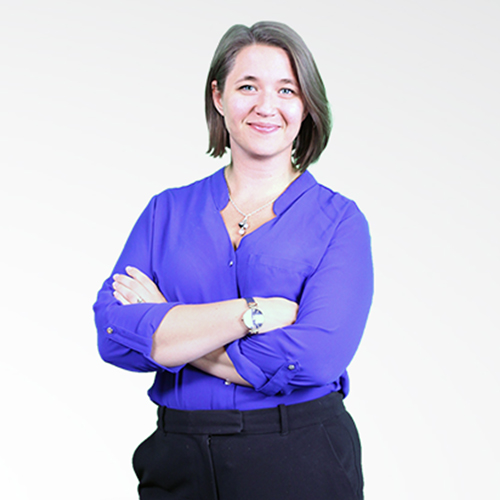 Rebecca Whitton
Head of Client Success
Rebecca works with our launched clients on integrating their user feedback onto the platform and ensuring they are meeting their success metrics. She also manages our client community platform, Community Builders, where she posts updates about our upcoming & past events, blogs, resources and upcoming & completed updates to our services.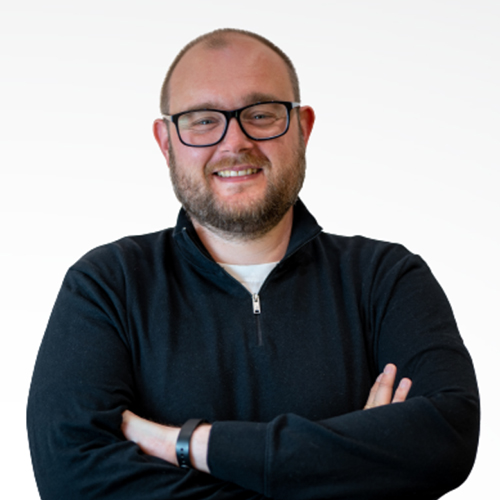 Ashley Parmenter
Client Projects & Service Manager
Having worked in customer service for over 20 years, Ash knows how to ensure our customers feel valued and how important it is to deliver outstanding service throughout every step of the journey. He has a long IT background, being self-taught about numerous aspects of technology from a young age as well as having closely managed and supported IT change projects.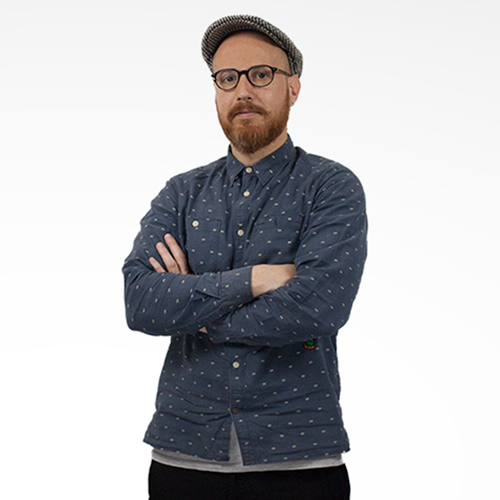 Fabio Camilli
UI/UX Designer / Front-end Developer
Fabio, our talented Italian Designer, creates new engaging and attractive interfaces for our products, sites and marketing materials. Using the modern wonders of technology, always seen with his trademark cap he only removes it to wear a helmet to ride his classic white Vespa.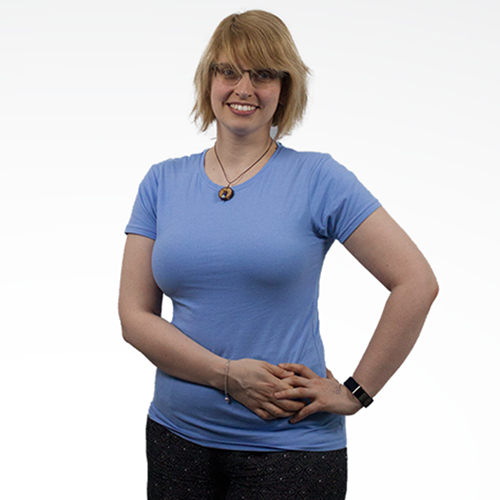 Lee Grant
Solutions Consultant
Lee joined Aluminati in our support team and has risen up the ranks through support supervisor to her current position. Lee now works closely with the development team to ensure that new features and bug fixes are up to muster. Nothing goes live without her approval and the development team strives to win it!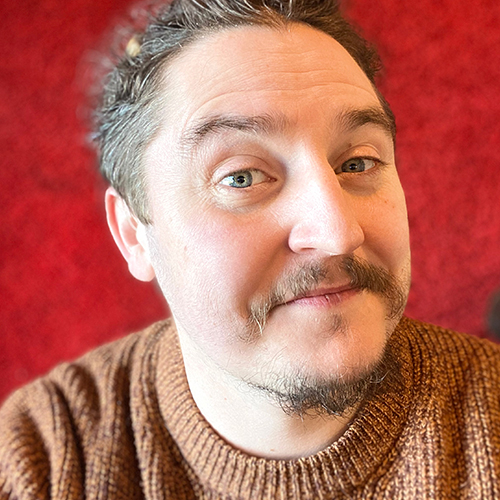 Alistair McMillan
Marketing & Communications Manager
Alistair oversees all marketing activities for the company, specialising in digital campaigns. You can read his articles over on our blog/resources pages and hear his dulcet tones as our in house voice-over on many of our videos on our Youtube channel. Alistair can also be found hosting our Creating Connection events.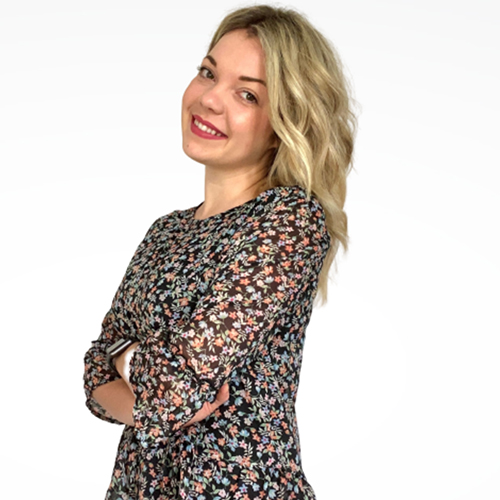 Bozena Horvathova
Senior Client Engagement Manager
Bozena's role at Aluminati entails working closely with both the Education sector and Corporate Organisations to showcase Aluminate Community Builder and help bring our client's community visions to life through our Aluminate Engagement Platform which is helping to engage and grow communities more effectively.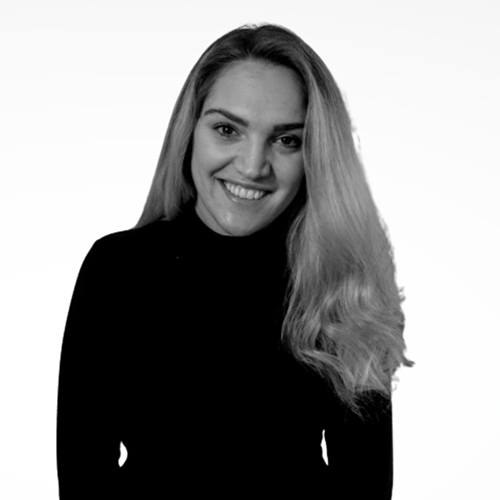 Poppy Scale
Client Engagement Manager
Poppy has worked in the Education Technology sector since 2013, predominantly with Higher Education Institutions throughout this time. Her role at Aluminati entails working closely with both Education Institutions and Corporate Organisations to showcase Aluminate Community Builder and help bring our client's community visions to life through the platform.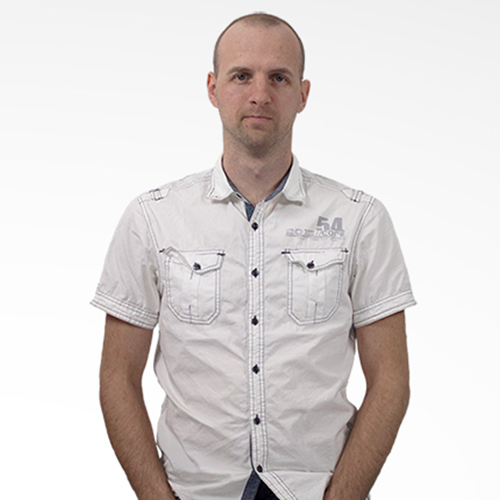 Krisper Nõlve
Senior Systems Developer
Krisper was very much a 21st-century recruit. Having applied for the role from his homeland in Estonia, we interviewed him over Skype and were impressed by his direct no-nonsense answers to our technical questions. Krisper flew over to join us in 2012 and has been a core part of our development team, working on new products and features for our membership. Krisper likes to microwave oven pizzas and no one knows why.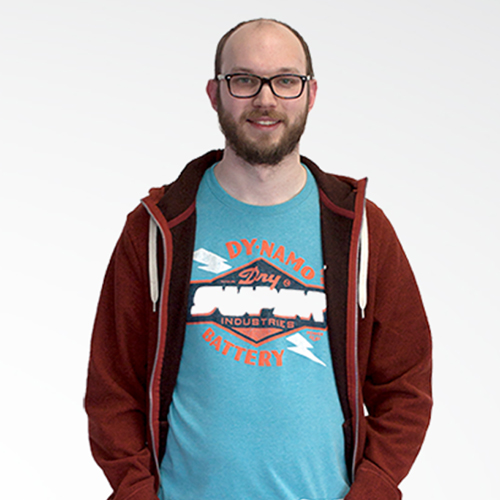 James Martin
Web Developer
With an Internet Technology degree from Portsmouth and several years of experience working agency-side, developing websites and web apps, James joined the Aluminati family in 2015. James is a master of dog agility, with his trusty sidekicks, Toby, Pepe and Cooper.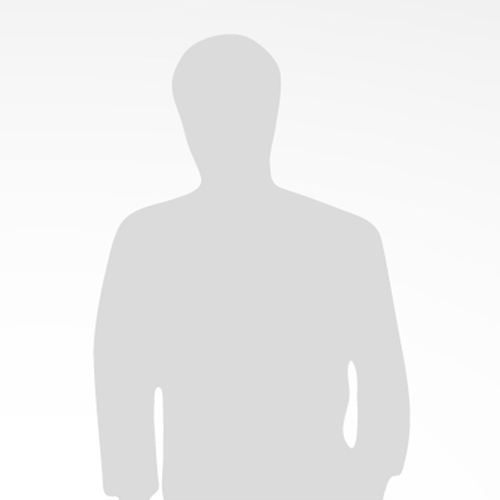 Andi Sherratt
Systems Administrator
Andi fulfills the critical Systems Administrator role and ensures that our server infrastructure remains available despite constant growth. A truly dedicated hero, Andi responds at any time of night or day to ensure that any problems are resolved immediately.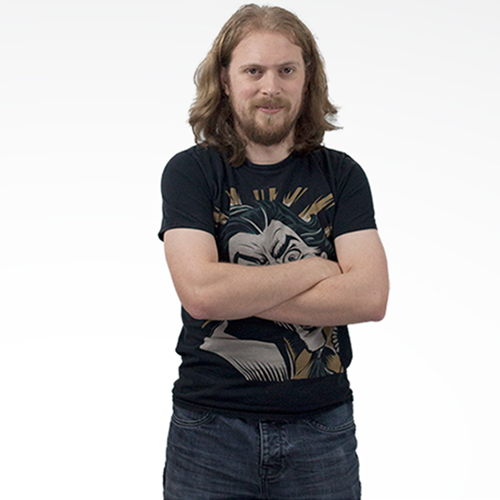 Anthony Vine
Quality Assurance Specialist
Anthony is part of our quality assurance team, ensuring that any changes to our platform are thoroughly tested and offer the best user experience before they are released into the wild. With a plethora of creative hobbies outside work, he mostly enjoys making lots of noise on a drumkit, and occasionally dressing up as a pirate for charity!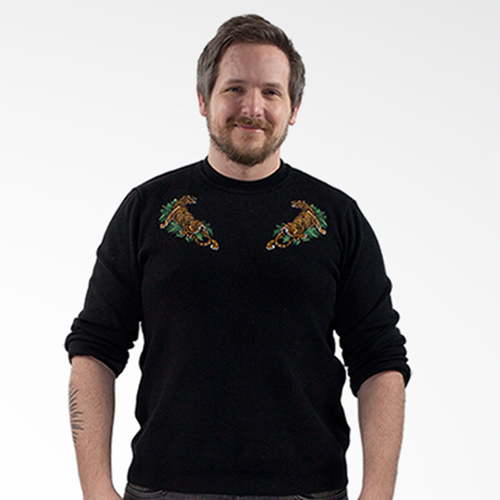 Shaun White
Customer Support Officer
Shaun is the latest, chirpy addition to the technical support team. Shaun previously worked in customer services for Spotify, used to be a snowboard instructor and enjoys keeping trim and fit in the gym.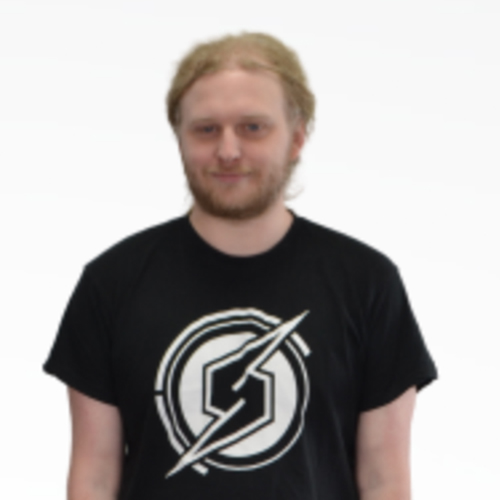 Nathan Osborne
Client Service Specialist
Nathan Joined the support team right at the beginning of 2019 assisting end-users across the world with any technical issues and queries they may have. He now works closely with our clients to make sure they get the most out of the ACB platform.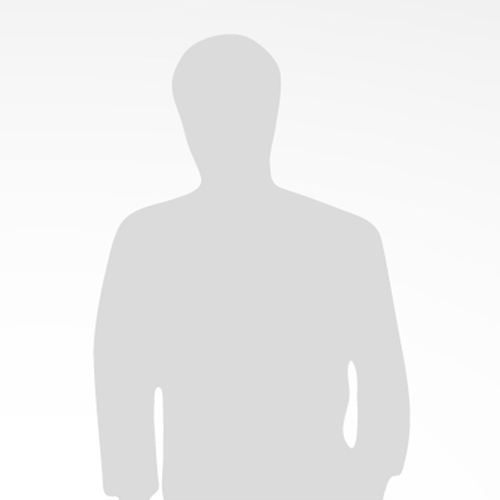 Corin Woodward
IT Customer Support Officer
Corin is a part of our helpdesk team that supports our users with technical issues and queries, aiming to provide the highest level of service and satisfaction. In his spare time, he is an F1 enthusiast and guitarist with a growing interest in reptiles.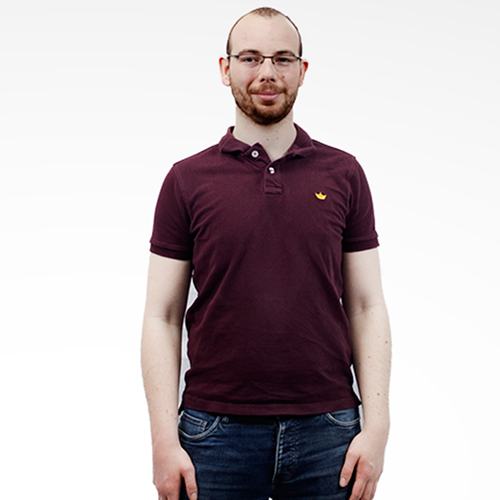 Ben Yeomans
Systems Developer
Ben is responsible for maintaining and developing new features for the Aluminate platform. Ben is an alumnus of the University of Nottingham, with a degree in Computer Science. Ben's claim to fame is having nearly 74,000 views on a video of his goalkeeper 'skills', which was featured on Soccer AM!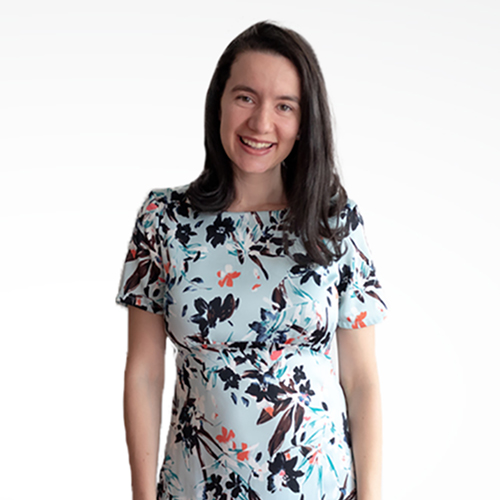 Maria Gutierrez
Strategic and Mentoring Consultant
Maria has worked in Higher Education since 2009. She started as a Project Manager in the Boston University Community Service Centre, where she partnered with Harvard's community service initiatives. She then went on to pursue a Master's in International Business from Hult International Business School, which further developed her expertise in project management, volunteer management and stakeholder engagement.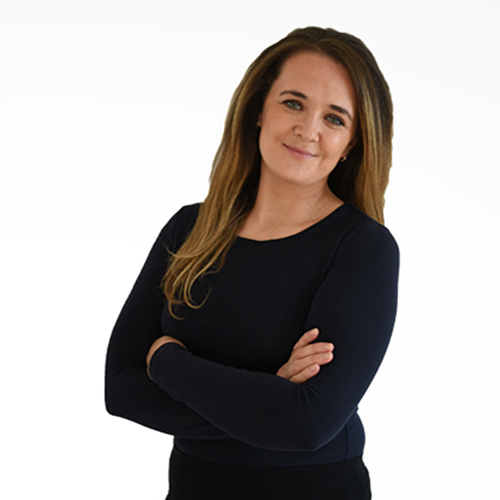 Johana Canda-Fiserova
Strategic Engagement Consultant
Johana has extensive advancement experience as has worked in the higher education sector both in the USA and the UK for the last 14 years managing AR teams, launching community networks, and advising universities in engagement and fundraising.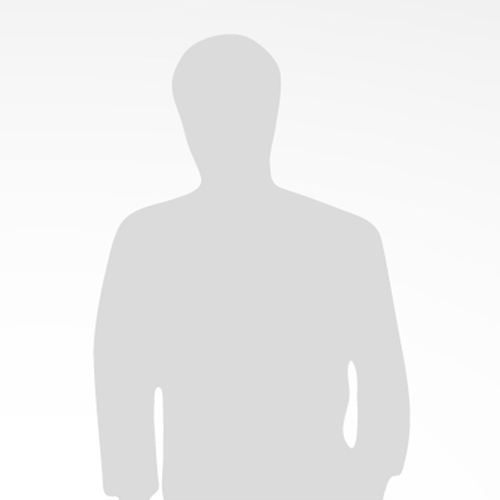 Anton Barguirdjian
Web Developer
Having joined the Aluminati team in Feb 2020, Anton helps develop the Aluminate platform. Anton awoke his passion for development in high school and, now more machine than man, not much is known about him from the time before he took the red pill (except his apparent obsession with The Matrix).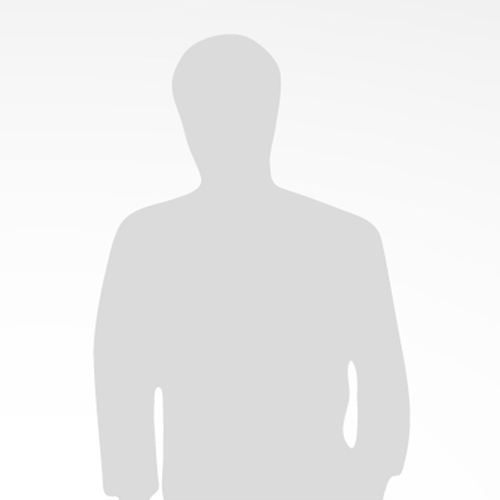 Tom Sykes
Web Developer
Tom joined Aluminati in 2019 to aid version 6 of Aluminate, fixing bugs and building the platform. With a background in design and web front-end, he now works on ACB, implementing new features with an eye for UX and the tiny details. Outside of work, he can usually be found playing video games with friends and searching for the next addition to his collection of headphones.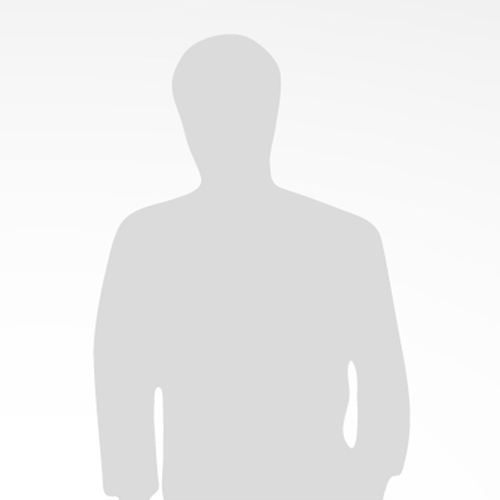 Andrej Dethlefsen
Video Production
Andrej is a content marketing professional with a focus on video production. He works with the commercial team to create high-quality video content for a variety of marketing channels including social media, email, and the web. This includes pre-production planning, scriptwriting, filming, editing, and channel-specific video optimisation to bring our product and client stories to life. He also advises on video content and SEO strategy, as well as managing our Vimeo and YouTube channels.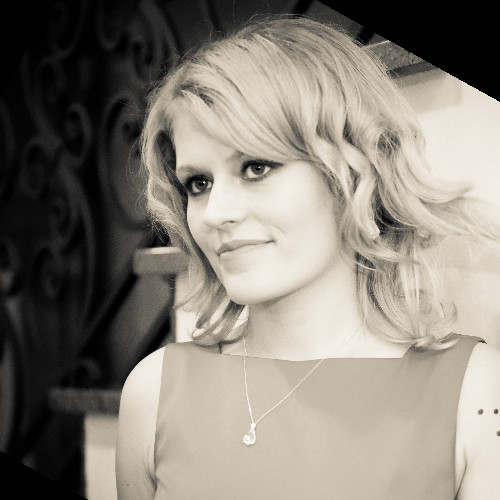 Kinga Munteanu
Accounts & Office Manager
Having previously worked in Operations for Hermes for 6 years, Kinga joined the Aluminati team in September 2021 to manage the day-to-day accounting for the company, as well as taking on important office and administrative tasks to help the company fulfil its operational responsibilities. Kinga is an Alumna of Anglia Ruskin University, with a First-Class degree in Business Management. In her spare time, she enjoys going to the gym and participating in lots of sporting activities.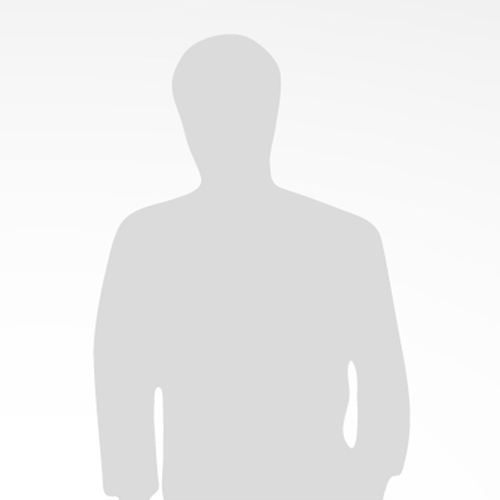 Simon Ponting
IT Customer Support Officer
Simon joined Aluminati in 2021 on the helpdesk. In his spare time, he likes to watch Sci-fi TV shows, playing Xbox, and going to Rock & Punk gigs.