Community Engagement Consultancy
Supercharge your community by engaging a proven industry leader who has delivered success with the Aluminate Community Builder platform. To arrange an initial conversation to discuss how we can help understand your community and drive deeper connection, reach out today.
At Aluminati, we pride ourselves on enabling strong communities by providing platforms where people interact. An online platform is an important tool, but not the entire solution in and of itself. In order to build and nurture a strong and engaged community, the tool needs to be properly wielded by a community manager like yourself. Let's collaborate on how we can support you in the process.
Consultancy packages:
Human Centered Design:
Understand your community to design and implement meaningful experiences.
Platform Training:
Teaching your team all aspects of the platform.
Strategy Preparation:
Design a unique, tailored, strategy for your community initiative.
Communications Planning:
Create a year-round comms plan to keep your members engaged.
Events Planning:
Ensuring your events are oversubscribed and planned accordingly.
Resource Efficiencies:
How to organise a small team (even a team of 1!) to still deliver community success.
Our experienced consultant team is available to provide you with whatever support and guidance you need to keep growing your community and engaging your members.
Whether it's deeply understanding your current and prospective members, developing a strategy to launch or grow a new dimension of your community, running a facilitation session to help you clearly articulate your KPIs and align your brand value, or collecting nuanced feedback from your members to drive innovation and change, we're here to help.

Meet Johana Canda-Fiserova
Consultant
Johana has extensive advancement experience as has worked in the higher education sector both in the USA and the UK for the last 14 years managing AR teams, launching community networks, and advising universities in engagement and fundraising.
Johana is also an active CASE member, having presented at several CASE conferences and is a regular speaker at Advancement conferences across continental Europe.  Johana is passionate about innovation in advancement and in her spare time focuses on photography and creating a children's education app about managing finances.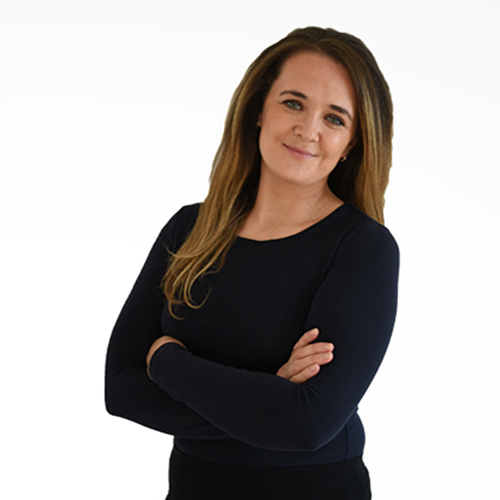 Meet Maria Gutierrez
Consultant
Maria has worked in higher education since 2009, with roles at top US institutions Boston University and Harvard. Completing a Master's in International Business from Hult International Business School further developed her expertise in project management, volunteer management and stakeholder engagement.
At King's College London, Maria single-handedly launched and grew the King's Connect Aluminate platform – an engagement project now respected throughout KCL. As Alumni Volunteer Manager she led a team of four staff members managing nearly 5000 alumni
volunteers worldwide.
Maria is a Behavioural Coach (certified by the British Psychological Society & the International Society for Coaching Psychology), and is also a Trainer for Mentoring Trainers, Mentors and Mentees. She is also a Core Values interviewer, having completed over 15 interviews that have led to successful hires within the team at all levels.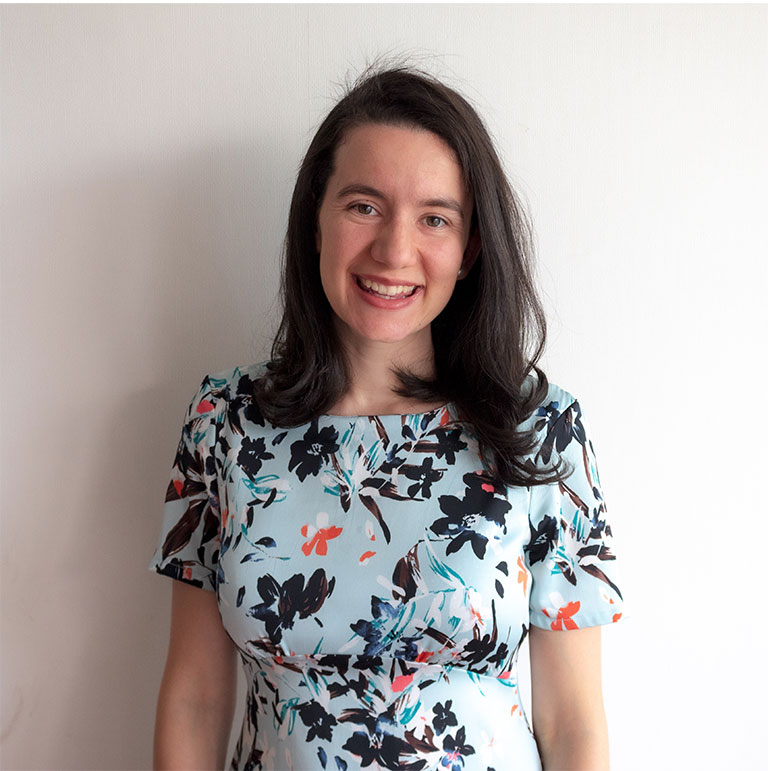 Meet Rebecca Cedrone
Enterprise Alumni Experience Strategy
A seasoned brand and marketing strategist who thrives on solving complex business challenges with cross-functional partners. Rebecca prides herself on her ability to navigate matrixed organizations, develop collaborative, senior-level partner relationships, build critical networks, and bring together diverse stakeholders to execute complex strategies. She has a proven track record of delivering meaningful impact to people and ROI to businesses and philanthropic organizations.
She has over 22 years of experience in corporate marketing roles including design, strategy, and innovation. Most recently she developed the future strategic direction for The Coca-Cola Company Alumni platform.
She developed a strategy that encompassed a broader subset of past employees to drive a deeper community and business impact. Rebecca presented the strategic plan to the executive leadership team to gain funding and execution approval. She oversaw all change management elements to drive the implementation of the strategy.
She holds a BS in Marketing and advanced certificates in Emotional Intelligence, SpeakEasy and Collaborating for Value.
Rebecca supports enterprise clients in exploring their alumni experience strategy, leadership collaboration, as well as brand and marketing communication.
You can learn more about Rebecca at www.linkedin.com/in/rebeccacedrone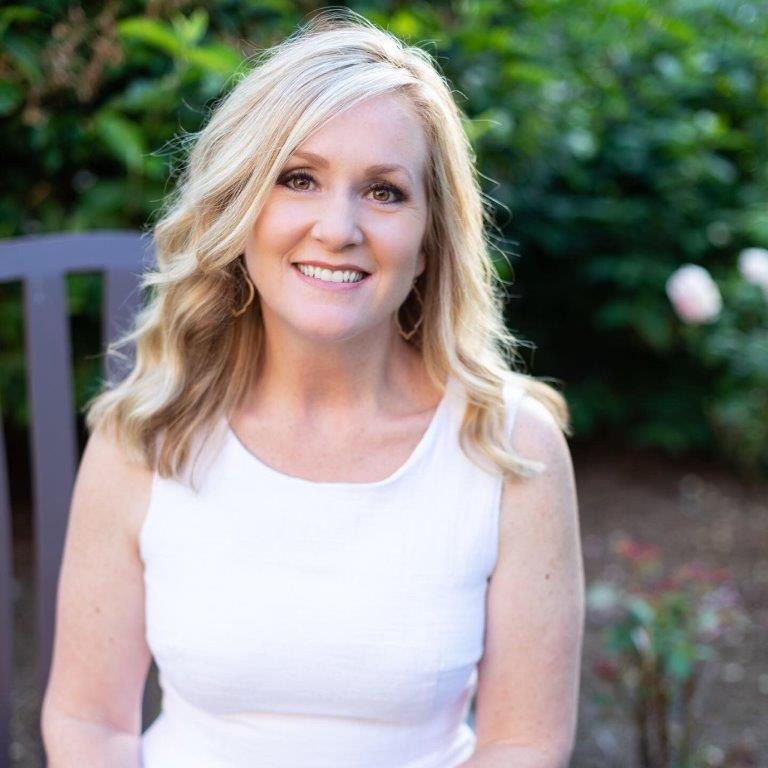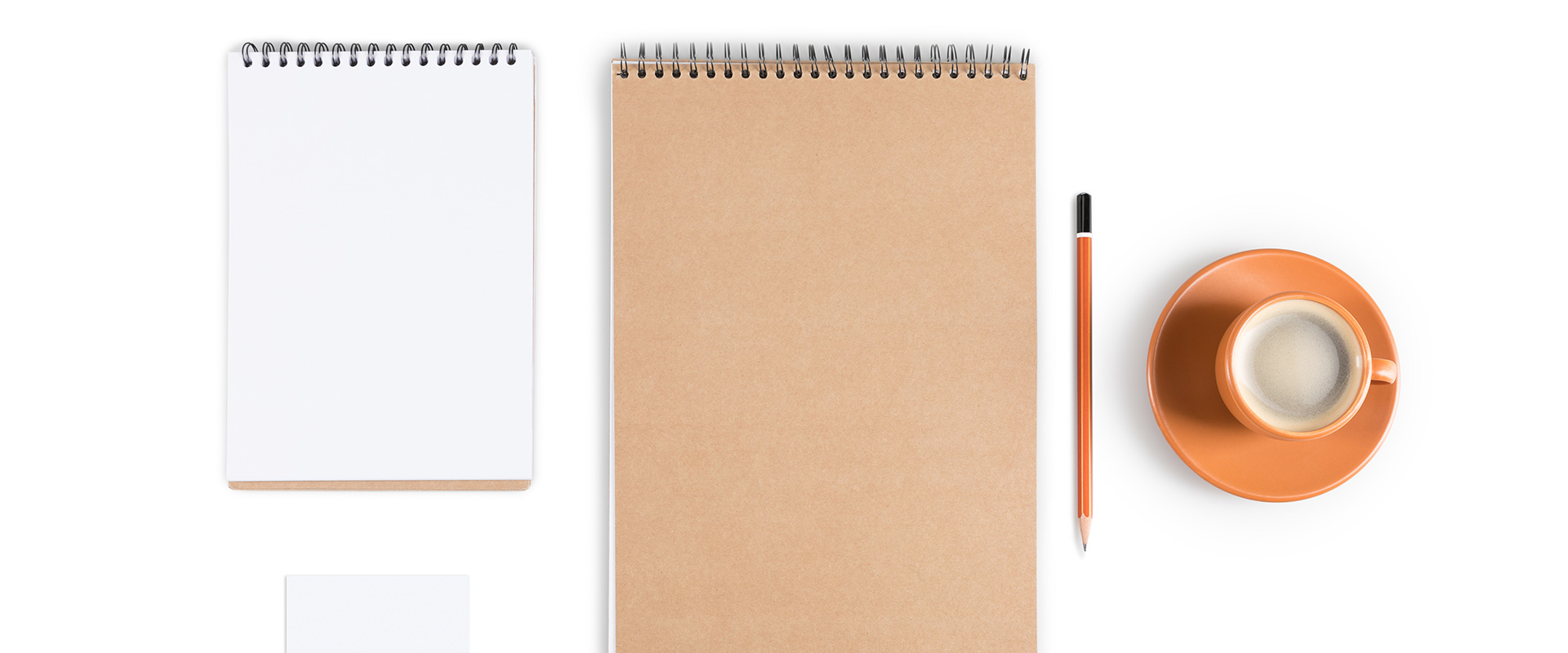 Testimonials
Maria has helped us to get the mentoring programme off the ground by providing invaluable advice and content. She enabled us to focus on a number of key communications with different target groups and provided both the content and segmentation for these. As a small team, working with Maria saved us a lot of time and resource and has helped us to grow the programme much more quickly than we would have done on our own; she has saved us a good few months of work.

It has been great to speak to someone who understands the pressures of running the platform single-handedly and we wouldn't have seen the growth we have in the last 6 months had we not worked with Maria.

The mentoring resources provided by Maria are great and have been very well received by alumni and students. They are generating a lot of views on our Digital Library and saved us a lot of work in sourcing these resources ourselves.

The whole consultancy process was very straightforward and easy to do, and working with Maria has been an absolute pleasure. She has a wealth of knowledge and experience and has been a great support to me in other areas of the platform as well.