Mentoring Consultancy
Supercharge your Aluminati solution by engaging a proven industry insider who has delivered unprecedented success with the Aluminate engagement platform.
Mentoring is a powerful engagement tool for alumni teams, but one must think beyond the tools. Overall success involves engaging key stakeholders around the university, including fundraising teams and careers initiatives. Mentoring is an incredible opportunity for all alumni across all faculties and life stages, but you must be ready to manage hundreds or thousands of users all year-round!
Consultancy packages:
Direct Training:
Inspiring online mentoring sessions for your mentors and mentees.
Train the Trainer:
Teaching your team to deliver fascinating mentoring training sessions.
Strategy Preparation:
Design a unique, tailored, project plan for your mentoring initiative.
Communications Planning:
Create a year-round comms plan to keep your members engaged.
Events Planning:
Ensuring your events are oversubscribed and buzzing!
Resource Efficiencies:
Reduce the staff resource requirement for mentoring management by up to 70%!
Prospect Stewardship Planning:
Designing and delivering a plan for identification and cultivation of high-level donors uncovered by Aluminate's mentoring modules.
Our lead consultant, Maria has worked in higher education since 2009, with roles at top US institutions Boston University and Harvard. Completing a Master's in International Business from Hult International Business School further developed her expertise in project management, volunteer management and stakeholder engagement.
At King's College London, Maria single-handedly launched and grew the King's Connect Aluminate platform – an engagement project now respected throughout KCL. As Alumni Volunteer Manager she led a team of four staff members managing nearly 5000 alumni
volunteers worldwide.
Maria is a Behavioural Coach (certified by the British Psychological Society & the International Society for Coaching Psychology), and is also a Trainer for Mentoring Trainers, Mentors and Mentees. She is also a Core Values interviewer, having completed over 15 interviews that have led to successful hires within the team at all levels.
  Mentoring success goes beyond the tools or the registration numbers. For this type of engagement to work on the long term, it needs to go deeper, by capitalizing on all touch points with mentors and mentees to inspire them, to empower them and to make them want to give more, not only to mentoring, but to the institution as a whole.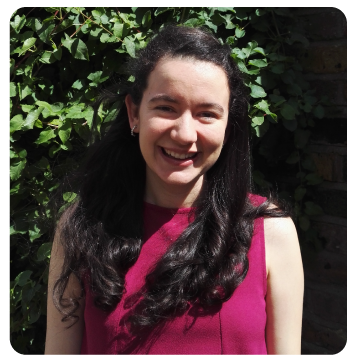 Pivotal in securing a £90k donation in support of a tailored mentoring stream within the King's Connect platform.

King's Connect members have at least a double open rate in communications vs any other alumni segment.

Over 1500 people have attended mentoring events organised by her team which continue to be oversubscribed.

Designed and delivered 3 international mentoring trips to priority cities in the USA and South East Asia which attracted overall about 400 alumni attendees.

Reduced the no-show rate by 20% for mentoring events organised by her team.

Over 2000 subscribers on the launch year of Aluminate at KCL.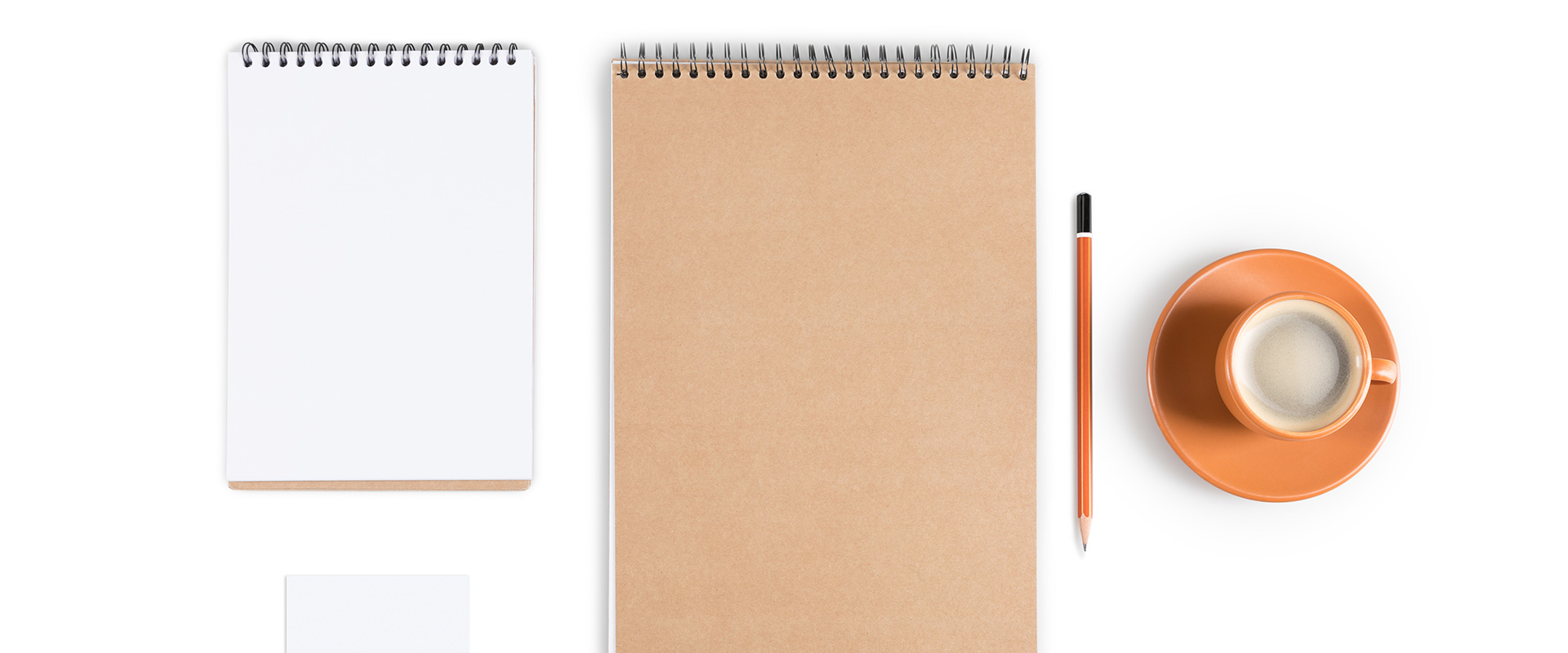 Arrange a conversation
To arrange an initial conversation to discuss how Maria can help you with your mentoring challenges, get in touch.