Build Your

Alumni

Student

Staff

Member

Customer

Applicant
Community
Aluminati offers a powerful suite of tools to engage and grow your
membership networks

.
Our Applications
An integrated suite of products to enhance engagement,
improve data quality and aid lifetime communication.

Universities, schools and colleges
Create opportunities for students, alumni and other stakeholders

Corporate, business and enterprise
Identify talent, engage alumni, increase sales, and protect your brand

Membership organisations
Provide added value to your members and increase engagement

Charities and voluntary sector
Bring supporters together, promote your cause, and increase philanthropy
Alumni / Member Relations

Advancement / Development

Development Services / Data
Admissions and Recruitment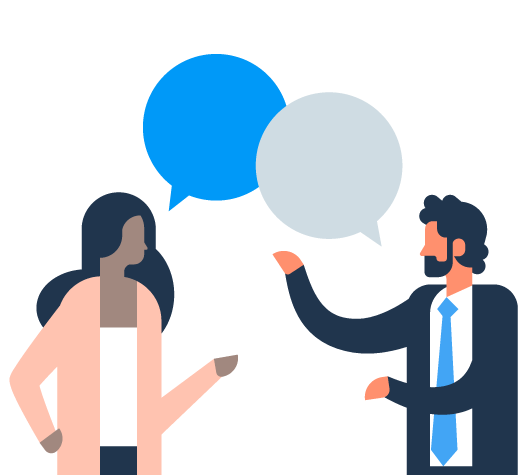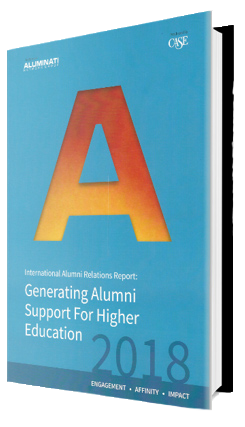 The Global Alumni Relations Report presents findings from across the globe with an impressive 93% of institutions recognising the need to offer online communities.
Testimonials
Stories of SUCCESSFUL services
Upgrading a forwarding-only service

The University selected Aluminati for their highly professional and pro-active approach, strong understanding of the higher education environment, competitive and reasonable pricing policy and very good overall customer service.
An advanced portal integration

Since the launch of the email service, we've seen a very positive impact on the numbers of portal users, the frequency of logins and the number of personal data updates made in the portal.
Latest news
News and Announcements
Nadya Pohran
Our last post in this 7-part series defined communities as groups of people [...]
Alistair McMillan
Subscribe to receive updates when we publish new and interesting content. Subscribe to [...]
Alistair McMillan
In our March Creating Connection event, we discussed how institutions and organisations can harness [...]
Demo
Nothing beats seeing the product in action. Whilst we love to meet face to face, often an online demo is a good first step and can be viewed from the comfort of your own desk.
Partnership
Aluminati's products are great because we nurture deep partnerships with organisations within the sector.
Our partners share resource to improve our products and help innovate new cutting edge solutions. In return they receive a range of benefits.
Strategic Relationships


12th – 13th April 2018
University of Roehampton, London, UK
"

It was great to have a wide variety of institutions represented, with a varying degree of maturity in mentoring programmes with which to compare.

"
"

Excellent opportunity for me, as a new mentoring professional, to learn about mentoring and the different forms it takes in other institutions.

"
"

There was a great diversity of topics, very friendly delegates and plenty of networking opportunities.

"