Reading Time:
3
minutes
Creating Connection Roundtable
Aluminate Community Builder – New Features Showcase Q3 2022
Wednesday 28th September 2022 – 3pm UK
The Speaker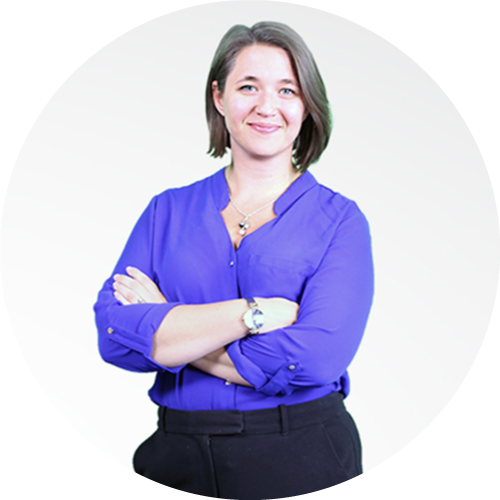 Rebecca Whitton – Head of Success, Aluminati
Sit down with Aluminati's Head of Success, Rebecca Whitton for a demonstration of Aluminate's key new features for Q1.
Features include:
Mentor Matching– Enhance your advanced mentoring programmes with Mentor Matching.
Advanced Searching– Expand your user search directories with Advanced Search.
Conditional Email Template triggers- Further enhancement to the email template builder now allows you to section your templates out and set criteria for when each section is triggered.
Social Sign In- New sign-in option available for users to seamlessly sync their login credentials with various social media accounts, making their onboarding experience that much easier
And more!
See how the Q3 improvements will benefit your community building and management.
Live Q&A with Rebecca Whitton.
Creating Connection roundtables are size limited to keep them intimate and interactive.  Register now to reserve your spot.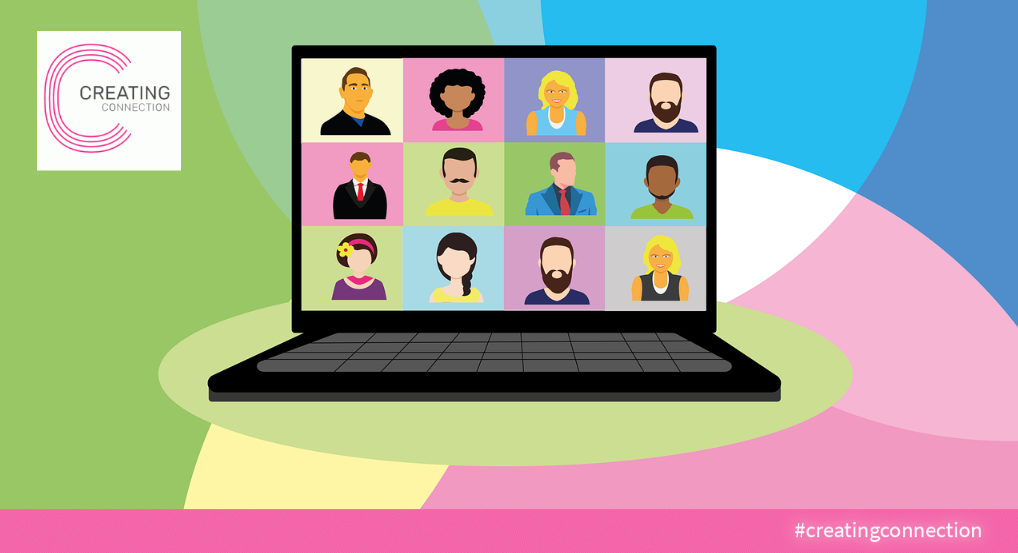 Our Previous Roundtable Events
Creating Connection Webinar Community Building Without Breaking the Bank A strong community will take a different shape depending on your own organisation or institution's needs, values, and resources. There isn't one singular [...]