Reading Time:
3
minutes
Creating Connection Webinar
Community Building Without Breaking the Bank
A strong community will take a different shape depending on your own organisation or institution's needs, values, and resources.
There isn't one singular way to build and nurture a community, just like there is not one singular version of a healthy community.
Understanding the human aspect of building an online community will stand you in good stead to deliver your goals within budget and with a highly engaged and motivated community.
The Speakers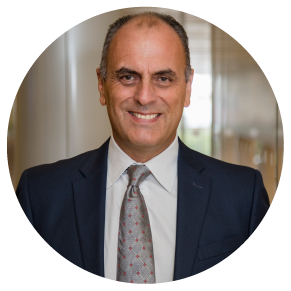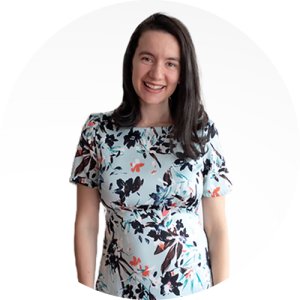 Andrea Legnani, President of Enterprises – Aluminati
Andrea Legnani is the President of Aluminati Enterprises, helping companies build and manage their alumni networks to drive engagement, increase the hiring of boomerang employees, and grow the business.
Maria Gutierrez – Strategic Engagement Consultant
Maria has worked in Higher Education since 2009. She started as a Project Manager in the Boston University Community Service Centre, where she partnered with Harvard's community service initiatives. She then went on to pursue a Master's in International Business from Hult International Business School, which further developed her expertise in project management, volunteer management and stakeholder engagement.