Reading Time:
3
minutes
Creating Connection Webinar
Save money, increase business, and improve your brand reputation.
How to stay engaged with your organisation's alumni for positive change.
Are your employees leaving more quickly (or often) than they used to in the past?
Corporate culture is changing.  Employees no longer stay in one role for 20 years and they move from company to company a lot more.
If you're not engaging with your organization's alumni already, you should be, and fast.
Alumni can be invaluable to your company in three ways
They act as brand ambassadors

They bring in business either directly or through referrals

Rehiring alumni can save your company money
Find out how to:
Engage with your alumni

Save money by rehiring

Make more business

Be seen as a brand that cares about its staff
The world is changing, make sure you stay ahead of the curve.
The Speaker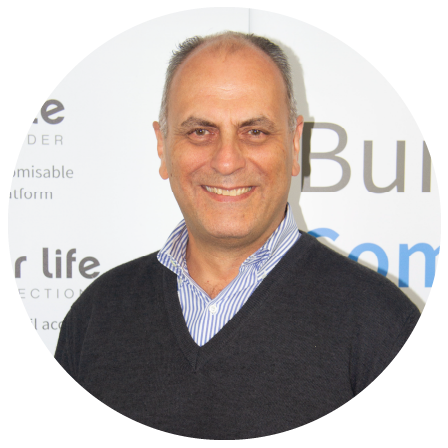 Andrea Legnani, President of Enterprises – Aluminati
Andrea Legnani is the President of Aluminati Enterprises, helping companies build and manage their alumni networks to drive engagement, increase the hiring of boomerang employees, and grow the business.
He joined the company in 2023 after a 20+ year career at Citi where he spent his first 9 years as Public Affairs Officer in Europe before investing the next 11 years in the US, building and managing the Citi Alumni Network as Global Head of Alumni Relations. In this position, he became recognized as one of the world's leading experts in Corporate Alumni Networks.
Andrea also teaches Strategic and Business Communication at Columbia University, NYU – Stern School of Business, and CUNY – Baruch College – Zicklin School of Business. He mentors early-stage startups in collaboration with several NYC-based Accelerators.