Reading Time:
2
minutes
Creating Connection Webinar
Developing Strategic Alumni Relationship Programmes
Thursday 27th April 2023 – 3pm UK
Join us for a live Q&A with Martine Davies, Founder and Director of Strategic Relationships & Networks Ltd, an independent consultancy firm that supports organisations to create and deliver mutually beneficial community and alumni networks.
Learn new strategies for developing and enhancing your own alumni programmes.
The Speaker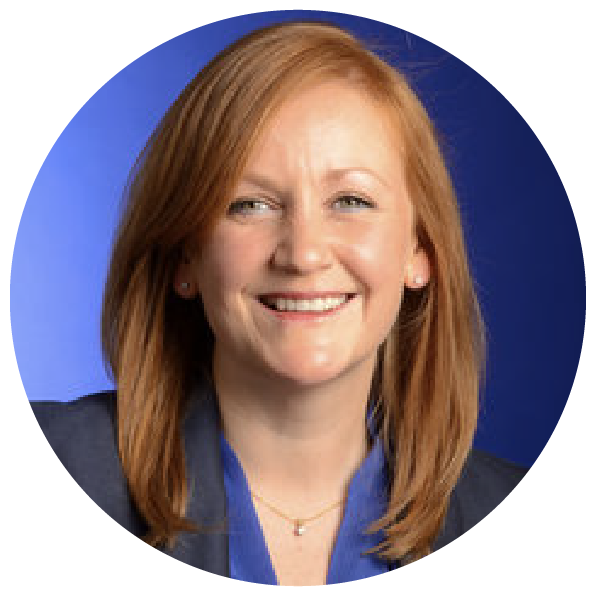 Martine Davies
Founder & Director
Strategic Relationships & Networks Ltd
Martine has spent most part of her working life developing and delivering strategic relationship programmes and she has a keen focus on corporate and institutional alumni programmes. She is passionate about developing networks which create value for the individuals in the network and provide real results in terms of return on investment for organisations.