Reading Time:
3
minutes
Creating Connection Webinar
Creating Connection Webinar: How to Power Up Your Community, Offline
Tuesday 28th February 2023 – 3 pm UK
Online communities are what they are – communities whose primary interaction source happens in the digital online space. But with many people feeling overstimulated and looking towards digital minimalism, online communities can play a very important role in kick-starting and rejuvenating your offline engagement. Join Johana and Maria as they will uncover some of the ways in which both your online and offline engagement opportunities work hand in hand to create a rounded user experience.
The Speakers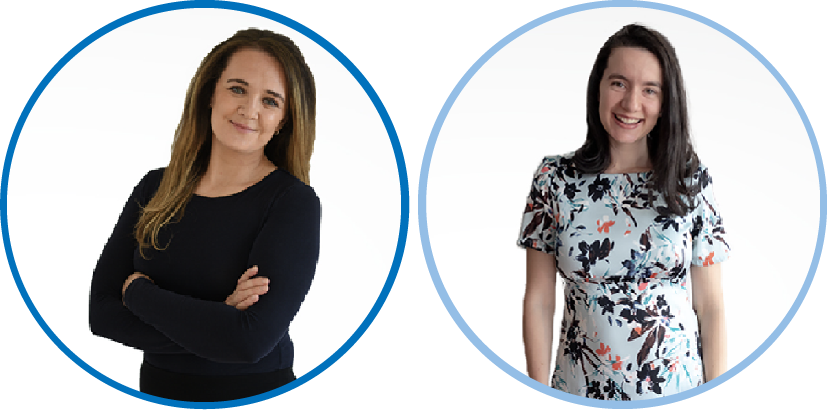 Johana Canda-Fiserova – Strategic Engagement Consultant
Johana has extensive advancement experience as she has worked in the higher education sector both in the USA and the UK for the last 14 years managing AR teams, launching community networks, and advising universities in engagement and fundraising.
Maria Gutierrez – Strategic Engagement Consultant
Maria has worked in Higher Education since 2009. She started as a Project Manager in the Boston University Community Service Centre, where she partnered with Harvard's community service initiatives. She then went on to pursue a Master's in International Business from Hult International Business School, which further developed her expertise in project management, volunteer management and stakeholder engagement.