News & Resources
Read our latest news and articles
Director's 2020 Service Update I appreciate it has been a while since my last update. I'm glad to be able...
Read More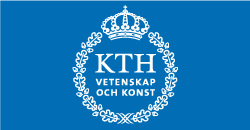 CatzConnect Platform & eMentoring Launch
Read More


The Alumination is our monthly newsletter keeping you up to date with Aluminati news as well as industry features and...
Read More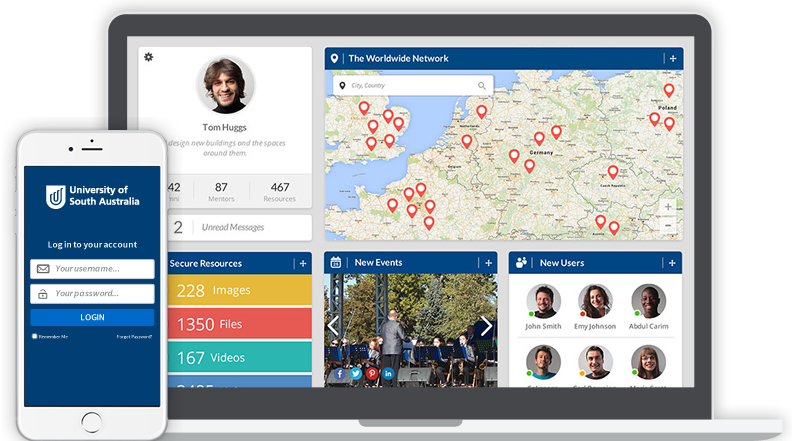 Online platforms are incredible tools for engagement. In an increasingly interconnected world it is invaluable having tools that break geographical...
Read More