What do companies like Airbnb, Nike and Yahoo have in common? They were built from members of strong alumni networks of course. 
Developing a strong and thriving alumni engagement program can be hugely beneficial for an organization. 
In order to achieve this, it's vital that you follow the right steps when setting up your alumni program. 
You'll want to avoid gathering a list of contact details for ex-employees without having a clear alumni engagement strategy or community platform in place. 
Without a strategic approach, you'll struggle to actively stay in touch with your alumni network and keep them interested in your organization. 
Whatever your alumni goals are, or whoever your alumni network consists of, here are some of the most important steps for developing and launching an alumni engagement program.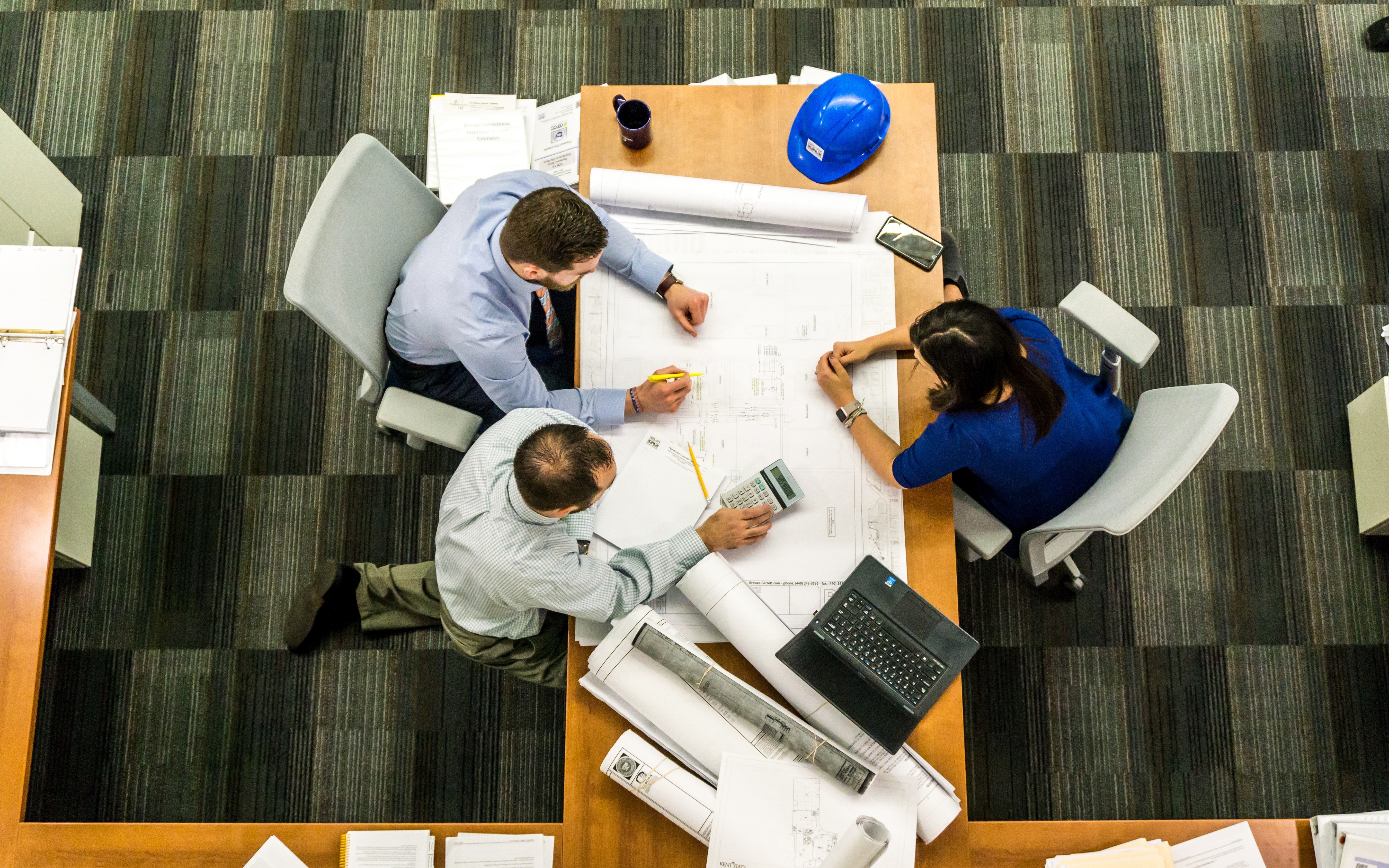 7 Steps To Develop A Successful Alumni Engagement Program 
1. Choose The Right Alumni Engagement Platform 
The first essential step in developing an alumni engagement program is investing in the right alumni platform. Your alumni community will need a place to gather, network, and access content from your organization. Having a reliable and dedicated online platform for this is crucial. 
You'll want to look for an alumni engagement platform that makes it easy to develop a strong community. The platform should include features like personalized user profiles, easy communication tools, a member directory, and any other features specific to developing an alumni community. 
Speaking of personalized user profiles, the platform should identify specific user needs and provide them with an accurate experience accordingly. 
Your alumni engagement platform should also offer solid reporting abilities. This is in terms of providing valuable insights into the inner workings of the community member's activity. 
By using the right alumni platform, you'll be able to provide a better space where you can attract and engage with your alumni community. This is necessary for any successful alumni engagement program. 
If you choose an alternative route of merely trying to engage with alumni over channels like email or social media, you won't be able to develop an active online community. The right platform will help you share events, news, content, and messages, foster networking, and more. 
Lastly, the platform of your choosing should also have sufficient scalability. It should be able to mirror your organization in terms of its growth as it happens. 
2. Understand Your Audience 
The more you understand your audience, the more successful your alumni engagement program will be. You simply can't develop a community if you don't have a strong grasp of who your target demographic is. 
If you're developing a corporate alumni program, there are various alumni audience segments you could target. This could be existing employees, ex-employees, retirees, new recruits, seasonal workers, freelancers, or a combination of all of these. 
Whatever the case, you'll need to understand your audience, what their interests are, and how to target them in order to entice them to join your community. 
By understanding your audience demographics, you'll be able to produce more meaningful, and engaging content and events for your alumni community, This is key to the success of your alumni engagement program. 
Try to establish an alumni persona, and understand their goals, struggles, and what forms of content they engage with the most. 
You may also have multiple audiences. In this case, it's useful to utilize an alumni engagement platform that allows you to create subcommunities for your different demographics. 
3. Reach Out To Alumni 
Effectively targeting and reaching out to potential community members is crucial. A promising angle is to check whether there are any informal alumni networks you can get in contact with. 
This could include social media groups, communication channels, or small communities your employees have developed themselves. 
Reaching out to both current and ex-employees will help you access a larger pool of potential alumni. Many organizations start their alumni engagement program while employees are still active. This can be a great way to boost alumni engagement. 
4. Make Your Alumni Engagement Program Beneficial 
One of the most important aspects of developing an alumni engagement program is to make sure that you offer sufficient value to your alumni community members. This is necessary for attracting alumni and getting them to be highly engaged with your community (and to ensure that they don't lose interest). 
Your alumni engagement program should never be one-sided. Instead, ensure to understand your audience and offer relevant, helpful, and valuable benefits to them. This could be through events, networking opportunities, mentorship programs, exclusive articles (like blog posts or videos), and loads more. 
Consider why someone would want to join and stay in touch with your organization and make sure you offer them something of value. The more appealing your alumni engagement program is to your alumni, the more people you will be able to attract and engage. This will also help you develop more long-term success.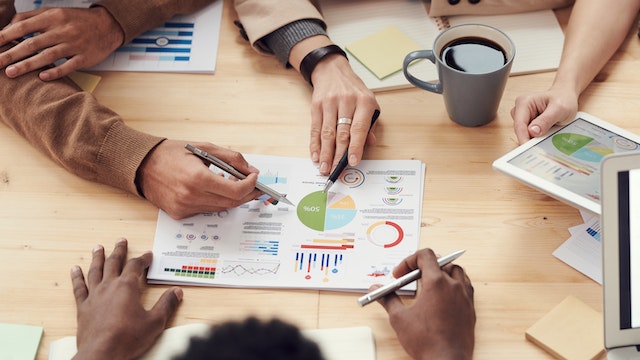 5. Ensure Your Alumni Program Covers The Right Elements 
Following on from the point above, your alumni engagement program needs to empower or serve your alumni in some way. This is a necessity if you want your alumni to empower your organization in return. 
To achieve this, you'll need to make sure your alumni engagement program covers the right bases. This includes elements like the following. 
Offering continued learning opportunities for your alumni 

Offering career development opportunities 

Asking your alumni for feedback (and actioning accordingly) 

Offering your alumni a chance to communicate and engage with your organization and other community members 

Making alumni feel like they are a priority 

Serving the specific needs of different alumni interest groups 
Strategically plan out what your alumni program will involve and how you will use it to foster an engaged community. Refrain from merely developing a list of contacts or an alumni group without having a clear agenda and course of action. 
6. Market Your Alumni Program On A Consistent Basis 
Without properly marketing your program, you're likely to miss out on many opportunities to network with alumni. 
Make your alumni engagement program visible to (prospective) and new employees from day one. The more awareness you generate around your program from the start, the more potential members you'll be able to attract. 
When marketing your alumni program, be sure to highlight the possible benefits that alumni can get from joining. They need to see what kind of value is in it for them in order for them to join. 
Ensure to include key info to new recruits through the onboarding process. Delve into how the community can be useful to them (through mentorship programs, networking events and sub-networks, boomerang hiring, collaboration with other members, etc). 
A key element of effective marketing is regularity and consistency. Highlight information that will pique the interest of members (like success stories and testimonials within the community).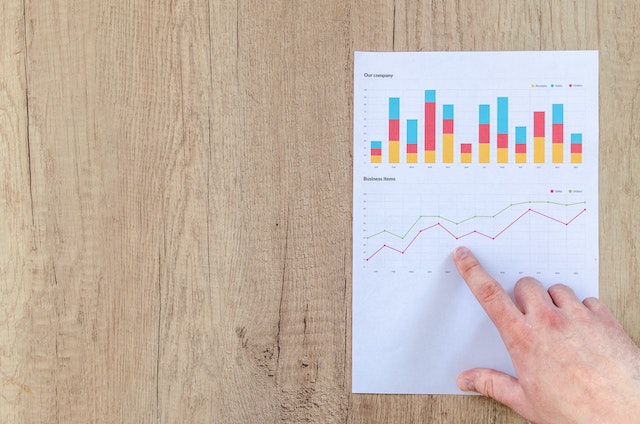 7. Measure Your Results 
In order for you to make sure that your alumni program is on the right track and successful, it's vital that you consistently gather feedback and measure results. These results should be aligned with any alumni engagement goals you have laid out. 
Understand what you want to achieve with your alumni program and measure the success of these goals through KPIs. This could include engagement metrics, membership counts, etc. 
Running regular feedback surveys for your community is always a useful method to fully comprehend whether your efforts are well-received. 
This will also allow you to truly understand what your alumni community wants and how you can best serve their needs. Get this right and you should be able to maximize alumni engagement.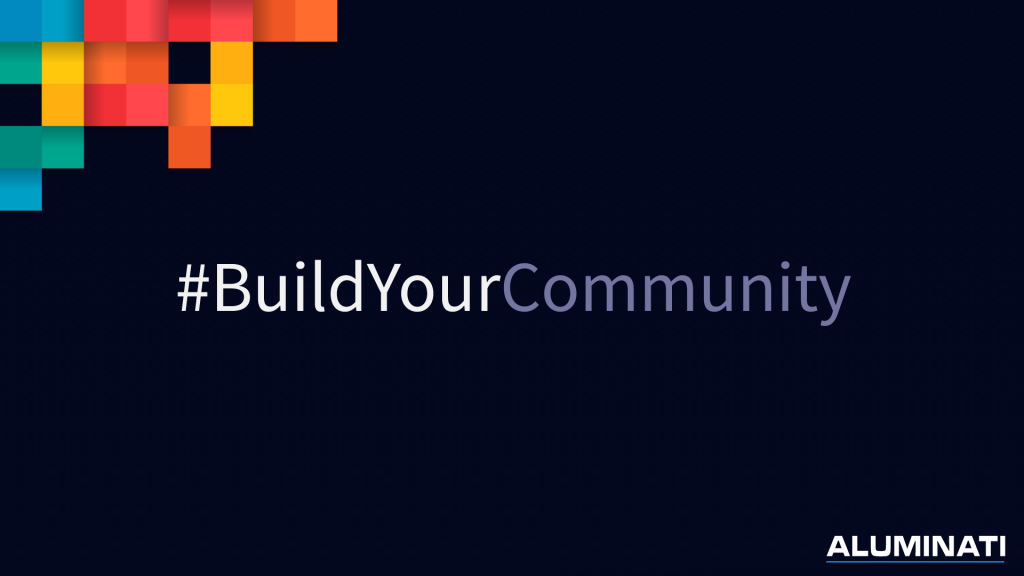 Summary 
An active and thriving alumni community can help your organization achieve some extraordinary things. 
Although it may seem like a mammoth task, developing a successful alumni engagement program can positively affect your institution over the long run. 
Carefully follow the steps listed above and ensure to provide the perfect platform for your alumni community to flourish. The right alumni program could transform the way your organization operates and assist with consistent growth and development. 
Who knows, your alumni program could be the next platform to foster a start-up success story.