Reading Time:
10
minutes
The key to a successful alumni network is engagement. How can you achieve this? Easy. By arranging inexpensive alumni activities.  
Keeping your alumni network engaged doesn't require spending a fortune. There are many free and inexpensive alumni activities you could organize to keep your alumni community cohesive and interested in your organization. 
Here are some of the best inexpensive alumni activities you can use to engage your corporate alumni network.
Inexpensive Alumni Activities: Top 7 Ideas 
From workshops to e-newspapers, focusing your alumni strategy on enhancing communication and engagement is vital.

Let's look at some of how you can foster high levels of engagement (in some cases, without even spending a cent). 
1. Virtual Workshops And Webinars 
Hosting events is one of the best ways to engage your corporate alumni network. The problem is, events can get expensive to organize. 
This is where online events, like virtual workshops or webinars, are so effective. You can organize these events without spending a cent, yet they can still add tons of value to your alumni network. This is the perfect way to keep your alumni community interested and engaged with your organization. 
You could organize online sessions led by alumni experts on industry trends, skill development, or career advancement. These webinars provide value to your network. You could also host these events led by successful people within your organization.
Not only do these online events share valuable insights, but they also encourage networking – which is a major bonus and selling point for any alumni community.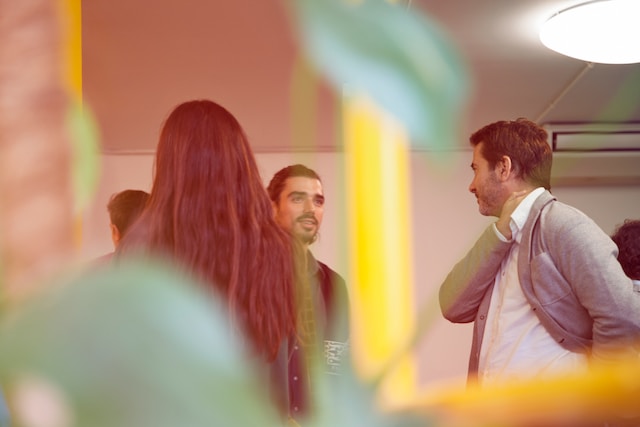 2. Networking Breakfasts Or Coffee Chats 
Speaking of networking, you could also set up smaller, more intimate events solely focused on this. 
Consider hosting informal morning meet-ups where alumni can gather over breakfast or coffee to share experiences, challenges, and opportunities. This is best done in person, like in a coffee shop or even in your office. However, you could host these networking sessions online too. 
There are two major advantages to this. You get to keep your alumni community interested and engaged with your company, and they get the benefit of expanding their network. 
You can also use these events for your company to stay in contact with alumni and tap into their networks – a key factor that could set up future business opportunities. 
3.
Mentorship Program 
Hosting a well-organized alumni mentorship program could offer many potential benefits to your alumni network and your business. 
Establish a mentorship initiative that pairs experienced alumni with younger professionals. This promotes knowledge transfer and encourages personal growth. You could keep this within your alumni community, or expand it to include current employees too. 
If a traditional mentorship program seems like too much of a commitment, you could also try hosting flash mentoring sessions. These offer just as much value but are less of a commitment for busy alumni. 
If you want to cut costs, then try facilitating mentorship sessions online. You could even do this through your alumni community portal. This makes mentorship programs completely affordable for effective alumni activities.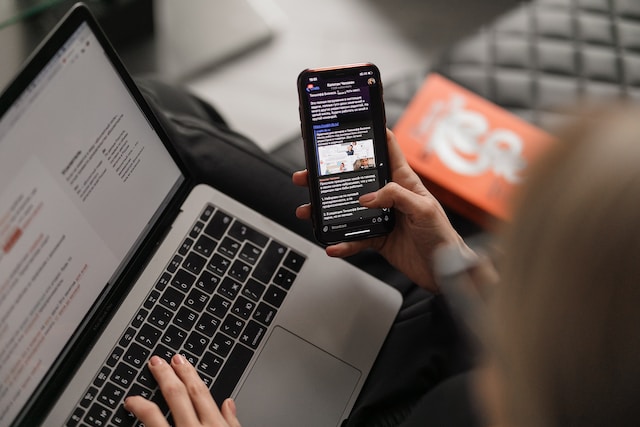 4. Send An Alumni Newsletter 
Although this is incredibly simple, it's still one of the best ways to keep your corporate alumni network informed about the latest developments and engaged with the community and your organization. 
Create a regular newsletter featuring alumni success stories, company updates, and industry news. You could even request that your alumni members contribute by sharing their own experiences, articles, or stories to your alumni newsletter. This is guaranteed to boost engagement. 
You can also take the focus off your organization and simply share industry-related advice, the latest trends, stories, and news updates. As your alumni will be part of this industry, it's something that will keep them interested in your organization. 
Implementing something as simple as a monthly newsletter could be the key to generating alumni referrals or even boomerang hires. 
5. Online Discussion Forums 
We've mentioned the value of networking and hosting events, but you could also bring alumni together through online discussion forums. 
All you need to do is set up a dedicated online platform where alumni can discuss industry trends, seek advice, and share resources. This fosters continuous engagement within your alumni community. 
If you provide an easy-to-use alumni directory, you make it easier for alumni to connect online. This is a useful way to facilitate engagement amongst your alumni network.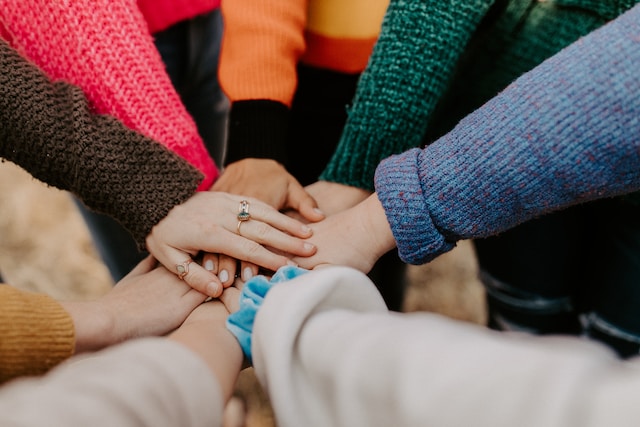 6. Community Service Projects 
Organize low-cost volunteering activities where alumni come together to give back to the community. 
This cultivates a sense of shared purpose and can help you combine your corporate social responsibility efforts with alumni engagement.
This is an attractive concept that many alumni members will be interested in as it involves helping a greater cause. By supporting causes that your alumni are interested in, you'll also be able to create a more positive impression of your organization. 
7. Alumni Spotlight Series 
Showcase individual alumni achievements through a series of short videos or blog posts, highlighting their journeys and contributions. 
This will keep your alumni engaged, as people are always interested in sharing their professional success stories. It will also keep your current employees motivated to achieve success within your organization. 
Beyond using these success stories as a way of engaging alumni, you can also share them with your broader business audience. Doing so could help build up your company's reputation and credibility.
Conclusion 
If you're interested in trialing some ideas and keeping your alumni network engaged but don't want to break the bank, then try these free and inexpensive alumni activities. 
They're all relatively easy to set up and could offer immense value to your alumni community and business as a whole. 
You must use the right alumni platform to facilitate this process and manage your community. This makes inexpensive alumni engagement far more effective. Book a demo with Aluminati to see how the platform can transform your corporate alumni program and enhance engagement through expertly executed activities. 
Experience the world's most customisable community platform
What happens next?
Fill out this simple form
Our team will quickly get in touch
Need something else?  Give us a quick call
"After this demo, it was clear I didn't need to look anywhere else." 
Sam, Head of HR