Reading Time:
6
minutes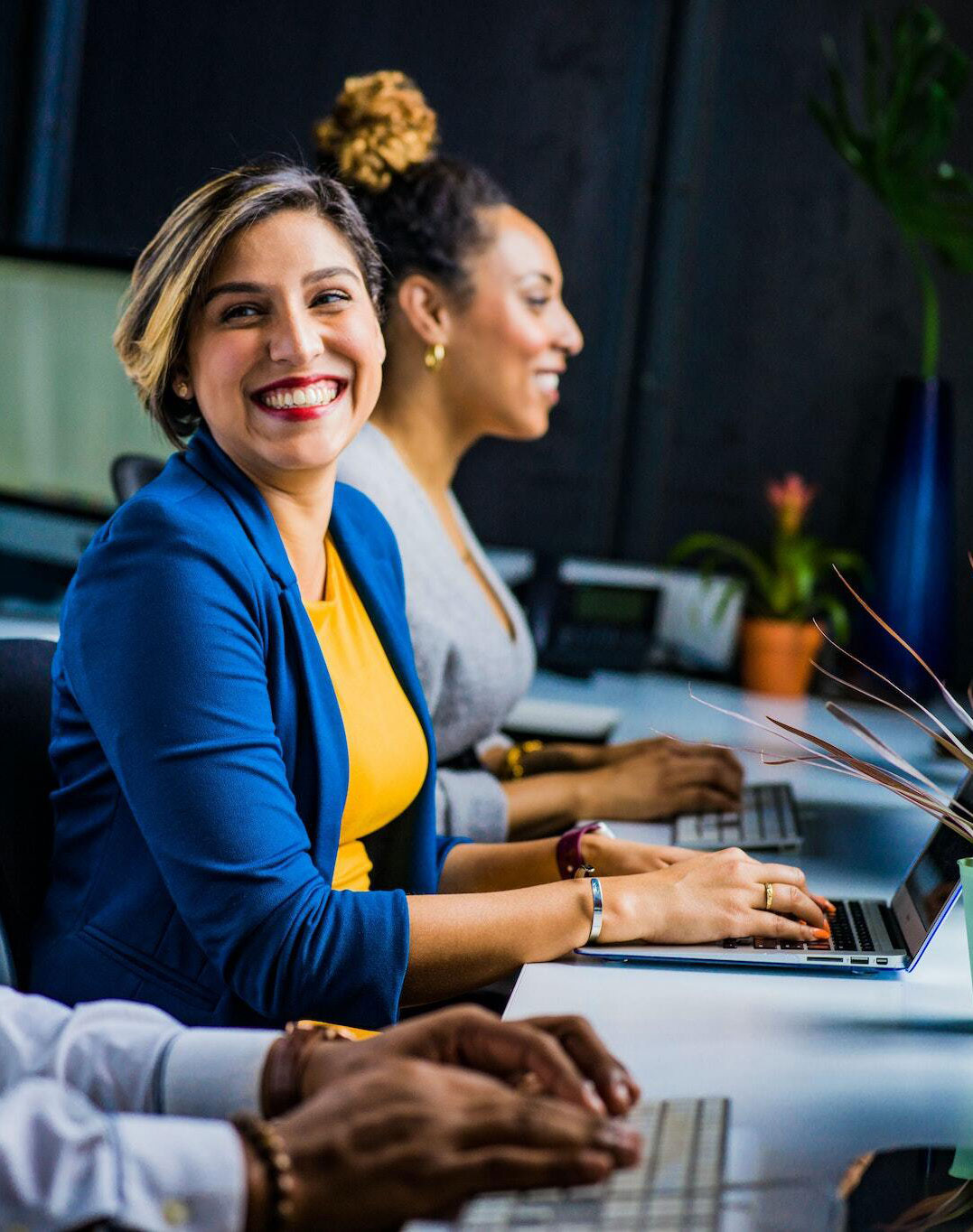 The Financial Imperative for a Corporate Alumni Management Program
There's no doubt that many of our daily business activities have shifted to online spaces. Statista reports that one in five business trade shows have moved online.
Statista also determined that the average business hosts between 20 and 30 virtual membership events annually.
Since remote working has become a daily part of our professional lives, there's a lot to learn about virtual networking and how it can affect your membership platform.
In our complete guide, we'll look at what a virtual networking platform is. We'll also find out how you can use it to grow your work and membership communities, secure lucrative business contracts, and improve your brand's exposure.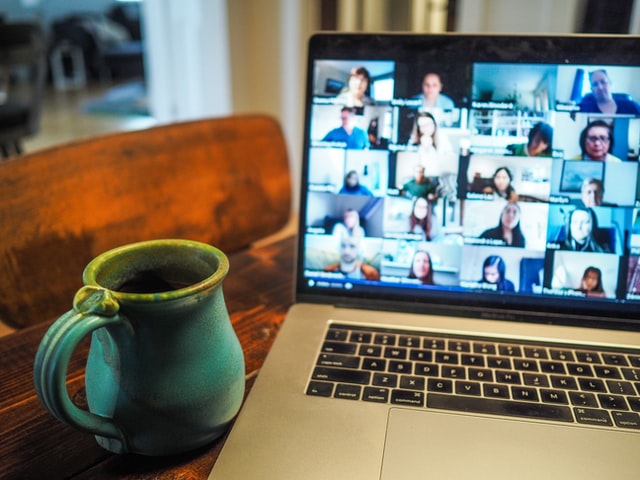 What Is A Virtual Networking Platform?
A virtual networking platform is a software that allows you to host an online event or activity that helps Employees connect and engage with their memberships.
In fact, you may have already used a virtual networking platform if you joined a virtual happy hour, watched a live-stream seminar, or had an online business meeting.
Using a virtual networking platform for enterprises can help employees connect, learn, and improve their professional network.
While virtual networking platforms can't ever replace the intimacy of in-person meetings, they help employees connect from all over the world.
Today, virtual networking and memberships are growing as ever-more businesses turn to these innovative platforms to build successful partnerships and fantastic networking experiences.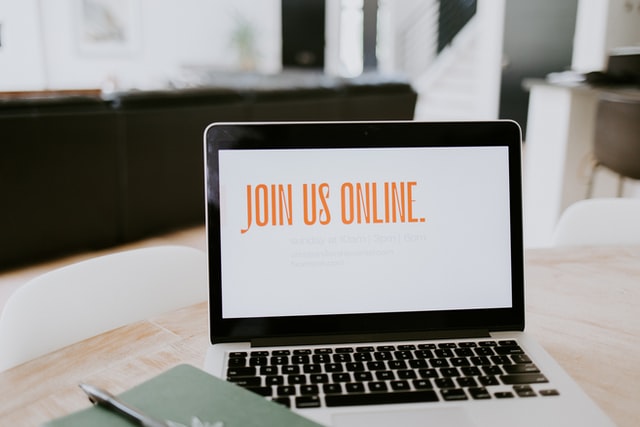 What Are The Benefits Of Virtual Networking Platforms?
Virtual Networking Platforms can help drive innovation and entrepreneurialism. These effective tools also improve engagement with your business network and help professionals to make valuable connections that they would've otherwise never made.
Here are some of the benefits you can expect from using a virtual networking platform:
Quality Connections
Unlike traditional networking events, a virtual networking platform improves the quality of a professional's connections. You won't end up with just more members in your business network, but rather, connections that can add value.
The key is to create a carefully curated virtual network. It would be best to tailor the network to a specific industry, business or topic.
When your networking platform is laser-focused like this, it can attract a targeted audience. This targeted audience can provide your network members with valuable contacts, offering them a powerful virtual networking platform.
Easier Networking
Networking isn't easy, no matter how many times you've done it. Extroverts and introverts alike can feel intimidated and self-conscious during traditional in-person networking events.
Luckily, a virtual networking platform can reduce social anxiety. Since everyone is in the same democratic space, it becomes easy to approach other community members.
There's also a good chance that professionals can meet someone from another country. This valuable connection can help them launch a new business or secure a lucrative global deal.
Simplifying Logistics
Traditional networking is a logistical nightmare. From securing the venue to sourcing catering and guest speakers, there's a lot that can go wrong.
In sharp contrast, a virtual networking platform reduces the number of logistics that community leaders have to deal with.
With fewer logistics to handle, community leaders can concentrate on providing an exceptional network that meets the members' expectations and helps everyone connect, learn and thrive.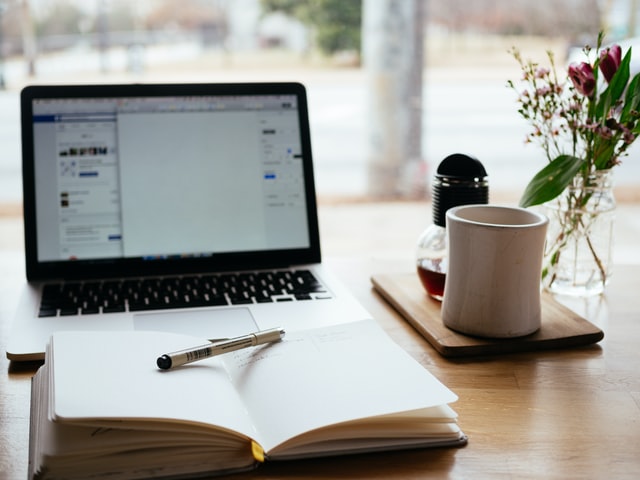 How To Use A Virtual Networking Platform (A Complete Guide)
Here are five essential steps to using an online network:
Step 1: Pick The Right Platform
When considering which virtual networking platform to use, consider your members' experience.
The better the user experience is, the easier it'll be for members to network, and engage with one another, instead of having to master complicated software.
For example, you need a platform that makes administration effortless. Aluminate For Enterprise, our alumni management platform for organisations comes with useful administrative functions that assist with registration and identity validation.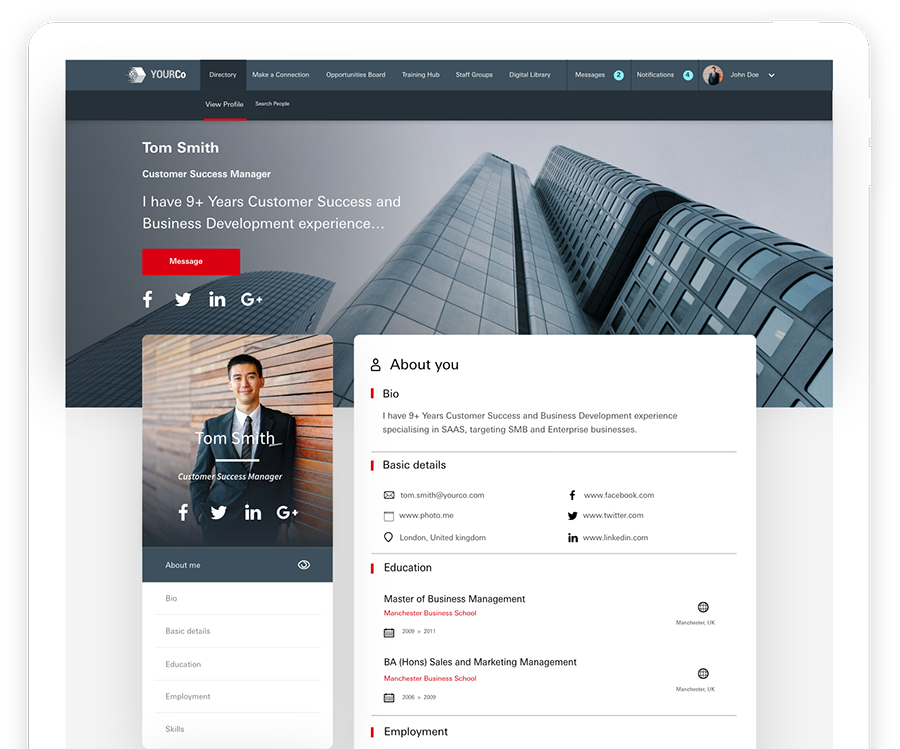 The faster and easier the registration process is, the better the user experience will be for your members.
You'll also need some live chat features, Q&As, polls, or even videos to keep your professional network happily engaged and informed.
Finally, the right virtual networking platform should provide you with essential analytics, alumni engagement metrics, and data tools. You can use this insight to grow and improve your online network successfully.
Step 2: Brand Everything
Expect your network members to share your content and talk about their experiences with your virtual network.
To reap the most rewards from this, it's essential to brand everything. From email invites to landing pages and videos, you'll want every aspect of your platform to show off your branding.
Step 3: Add Members
When sending out invites to obtain new members, it is important to remember that the goal is to keep your network focussed on a specific industry or business.
The more focussed your network is, the more valuable it becomes. It will then be easier for professionals to find and connect with potential influencers and business partners.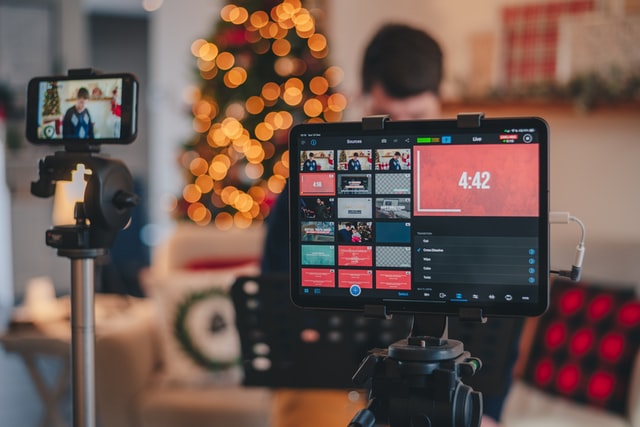 Step 4: Create Events
Regular virtual events are a fantastic method to keep your professional network engaged and growing.
It's far easier to plan virtual events than to prepare a traditional event such as a seminar, meetup, or trade show.
Here are some ideas for events:
Speed Networking
Like traditional speed networking, virtual speed networking is an easy way to get your community members engaged with one another. With this method, you provide your members with only 5 or 10 minutes to connect.
Virtual Coffee
A virtual coffee lounge is an ideal online space where prospective partners can meet and build professional relationships.
When your virtual networking platform makes it easy for members to meet and engage with one another in a friendly, accepting environment, it'll quickly grow and thrive.
Cocktail Mixing Class
It doesn't have to be alcohol-related, but an online class or seminar is a useful way to drive community engagement and encourage networking among your professional members.
Virtual events are straightforward to organize and create enough buzz to keep your community thriving.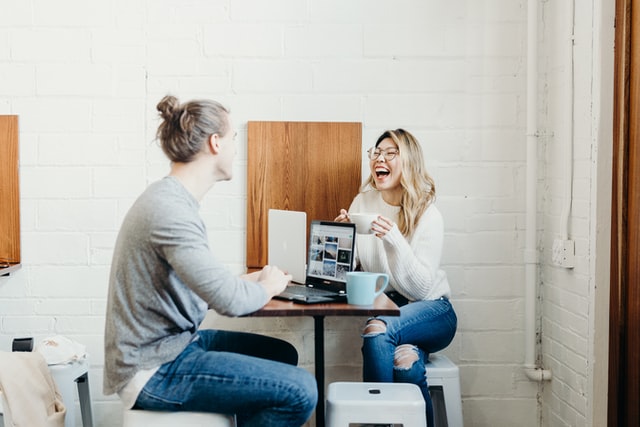 Step 5: Keep The Ball Rolling
You will have to keep your community engaged if you want your online networking platform to thrive.
In this case, it would be best to rinse and repeat. Here are the final steps that you can take to ensure that you're using your virtual networking platform correctly:
Keep your network members engaged
An engaged community is an active community that can drive networking to the next level.
Host frequent events
Frequent events are essential to improve networking. Here members can learn new skills, make new contacts and expand their business interests.
Know what your community wants
Send out surveys, polls or take the time to chat with your community members. Find out if there's anything you can do to improve your recurring virtual networking platform.
When you have all of the tools at your disposal, you'll see just how easy it is to use a virtual networking platform.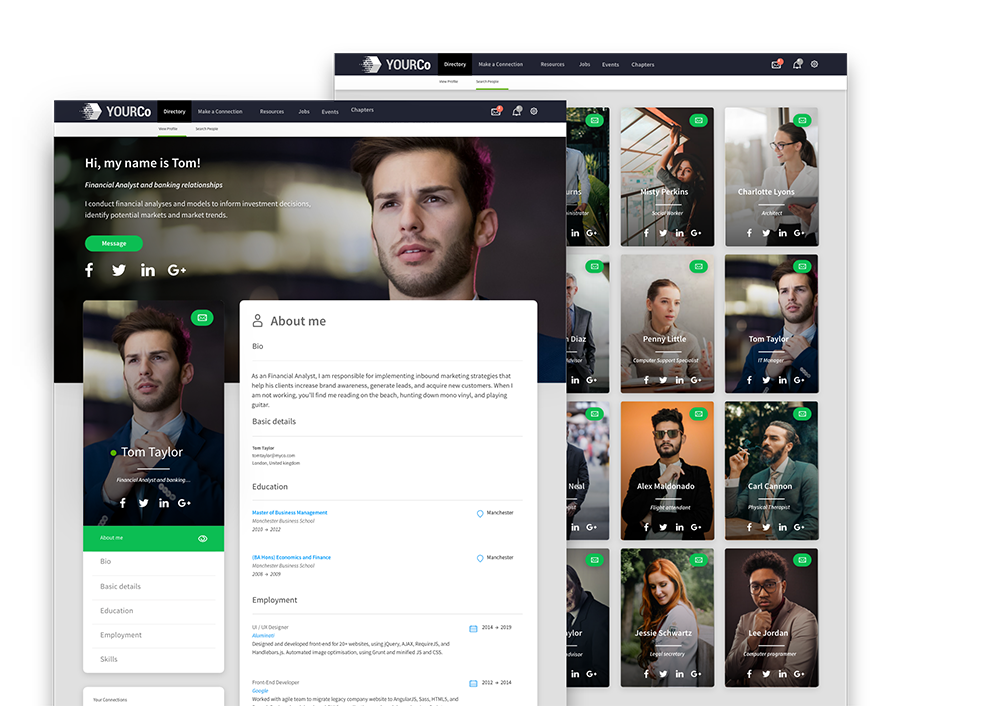 Choose The Best Virtual Networking Platform For Your Business
Great entrepreneurs build fantastic businesses on solid foundations. The same applies to building a superb online network.
The first step to using a virtual networking platform is to lay down a reliable foundation.
You're unsure which virtual networking platform is the best for your business community, get in touch with us, and we'll happily guide you.
When you use the right platform, you can create a thriving, long-lasting network where everyone benefits.
Get in touch using the online form and see how we can help your community thrive.