Reading Time:
11
minutes
To reap the benefits from your alumni community, you need to keep alumni engaged and interested in your organization. This requires constant communication and management of your alumni program – which is where the right technology comes in. 
By using the right tech tools, you can save time and effort, while making the most of your alumni program. This means more engagement and interaction from your alumni network – something that can offer many advantages to your organization. 
Alumni Program Best Practices: Top 9 Tech Tips 

Online Networking Platforms 
While there are many different ways that technology can support your alumni program, the most important is through the right alumni community platform. 
Quite simply, if you're trying to establish an engaged alumni community in today's digital world, then you need to do this through an online networking platform that provides a great user experience for your community.
Implementing a dedicated online networking platform makes it easy for your alumni to engage and connect. These platforms allow alumni to search for and connect with fellow alumni based on their fields of interest, industry, or location. 
The right online networking platforms provide features like discussion forums, job boards, and event listings to facilitate interactions and opportunities. Using an online networking platform also makes it a lot easier for your organization to connect and communicate with alumni. 
Alumni Databases And CRM Systems 
Much like how you would use a customer relationship management (CRM) system to stay on top of your leads and customers, you can do the same for your alumni. A well-maintained alumni database makes it easy to stay up to date with all alumni and their information. 
This database should include details such as your alumni contact information, educational details, career accomplishments, and other relevant data. 
An organized and up-to-date alumni database makes personalized communication far more accessible. This is important for targeted outreach, which can boost your alumni engagement.
Make sure that your alumni database has a convenient alumni directory function so that you can easily search for the right people in your alumni network. This also helps your alumni to search for their peers.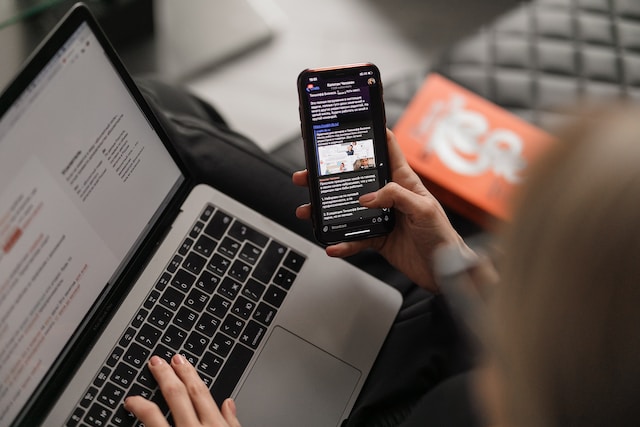 Social Media And Email Marketing 
One of the main ways that technology can support your alumni program is through easy communication. By using social media and email marketing tools, your organization can open up communication and establish more communication touchpoints for your alumni network. 
Use social media platforms and email marketing tools to keep alumni informed about upcoming events, news, and opportunities that your organization is busy with. 
Send out engaging content to your alumni network and keep them interested in what your organization offers. This is a useful way to extend and strengthen your alumni community.
Virtual Events And Webinars 
Events are a foundational element of many successful alumni programs. However, hosting in-person events can be difficult to manage. This is especially true if you have a dispersed alumni network. 
Virtual events and webinars are an ideal solution. They allow you to bring alumni together regardless of where they're based in the world. It's also a lot easier and more affordable to organize these events.
You could host webinars that feature guest speakers and industry experts that your alumni network would be interested in. This is ideal for offering professional development opportunities to your alumni network.
You could also encourage your alumni to get involved by asking successful alumni members to host webinars and live events. Offering virtual networking events is a great way to keep alumni engaged and connected.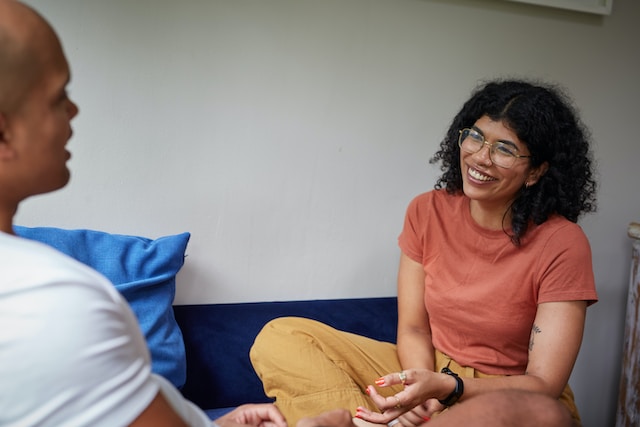 Alumni Mentoring Programs 
When it comes to alumni benefits, mentoring programs are one of the most valuable. If you want to harness the power of alumni mentorship, then consider using technology to help you.  
Facilitate alumni mentoring programs using online platforms. Match experienced alumni with recent graduates or students seeking guidance in their career paths. Mentorship sessions can be hosted through video calls, messaging apps, or dedicated mentoring platforms.
You can use your alumni networking platform to facilitate this – as long as the platform offers solid communication abilities. This is a great way to keep alumni engaged while offering benefits to both mentors and mentees. 
Online Surveys And Feedback 
In terms of alumni program best practices, regularly obtaining feedback from your alumni network is essential. 
This can help you understand how engaged alumni are with your organization, what they're interested in, and how you can improve your alumni program. 
Technology makes it easy to gather feedback from your alumni network. You can do this through simple online surveys and questionnaires. Gathering data online lets you organize the data in a way that's easy to understand and access. 
This doesn't take much time with the right alumni communication platforms and can help you access valuable information to boost your alumni engagement efforts.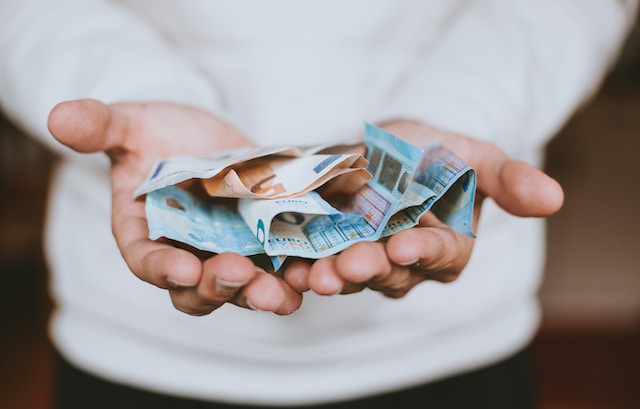 Fundraising And Donations 
Fundraising should be a vital part of your alumni engagement strategy. Especially when you have useful online tools at your disposal to streamline the process. 
Online fundraising platforms can help you seek donations from alumni for various initiatives and projects. All you need to do is set up these platforms and send them out to your alumni network. This can make collecting donations a far easier process. 
Use online donation platforms to communicate the impact of your alumni's contributions. You could also showcase success stories to encourage more alumni to support your fundraising efforts. 
Online fundraising doesn't have to fully replace any in-person fundraising efforts you host, but it can be an effective way of raising additional donations. 
Analytics And Data Insights 
When running an alumni program, it's important to analyze and use the data gathered. By monitoring analytics and metrics, you can understand exactly how your alumni are engaging and find ways to improve your effects. 
Use analytics tools to track elements like engagement metrics, event participation, and your overall alumni effectiveness. These data insights can help you make informed decisions, identify trends, and measure the success of your alumni initiatives.
A good practice is to set clear goals for your alumni program. Once these goals are in place, you can gather data to monitor metrics that align with these goals. This will help to guide your overall alumni engagement strategy.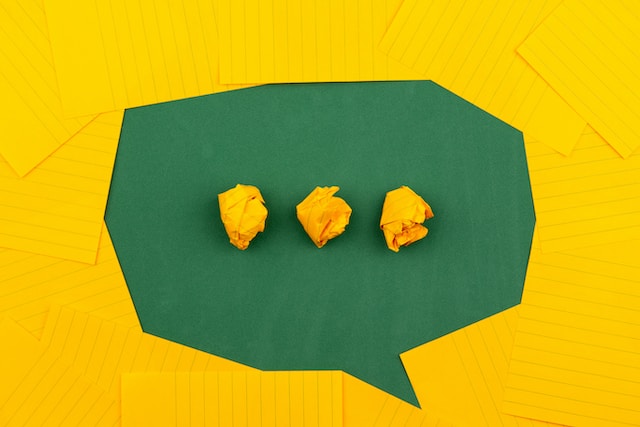 Personalized Communication 
Personalization is one of the best ways to increase engagement. 55% of marketers agree that the main benefit of personalization is increasing engagement and customer experiences. 
The same idea can be applied to your alumni program. Tailor your communication and engagement efforts based on individual preferences and interests. Certain tech tools let you segment alumni groups to help you deliver personalized content to each group. 
This means your alumni communications will be more relevant, which is a sure way to increase engagement and entice your alumni to be more involved.
Your alumni community platform should help you segment and understand your alumni network. You could also use email marketing and automation tools to achieve this. 
Conclusion 
Using the right tech tools and tactics can greatly help you to run a successful alumni program. 
In order to boost your alumni engagement efforts, it all starts with an innovative platform. This will help you communicate with your alumni members, create events, find data and insights, send out surveys, organize mentorship programs and so much more.  
If you're interested in using the most robust alumni engagement platform, then book a demo to see how Aluminati can help grow your alumni program. 
Experience the world's most customisable community platform
What happens next?
Fill out this simple form
Our team will quickly get in touch
Need something else?  Give us a quick call
"After this demo, it was clear I didn't need to look anywhere else." 
Sam, Head of HR