Reading Time:
3
minutes
In the post What does a strong community offer to corporations? I explored how there are a number of different groups of individuals who play key roles in whether or not a company thrives and flourishes. A great company is one that understands all of these external influences AND who knows when they should take the time and energy that is required in order to turn one of those external groups into a community. 
I showed that there are three groups of people who are absolutely worth building a bona fide community for. These are: current employees, alumni employees, and customers. 
This post takes a deeper dive into some of the top benefits that a corporate company can experience from building and nurturing a community for their alumni employees.
Subscribe to receive updates when we publish new and interesting content.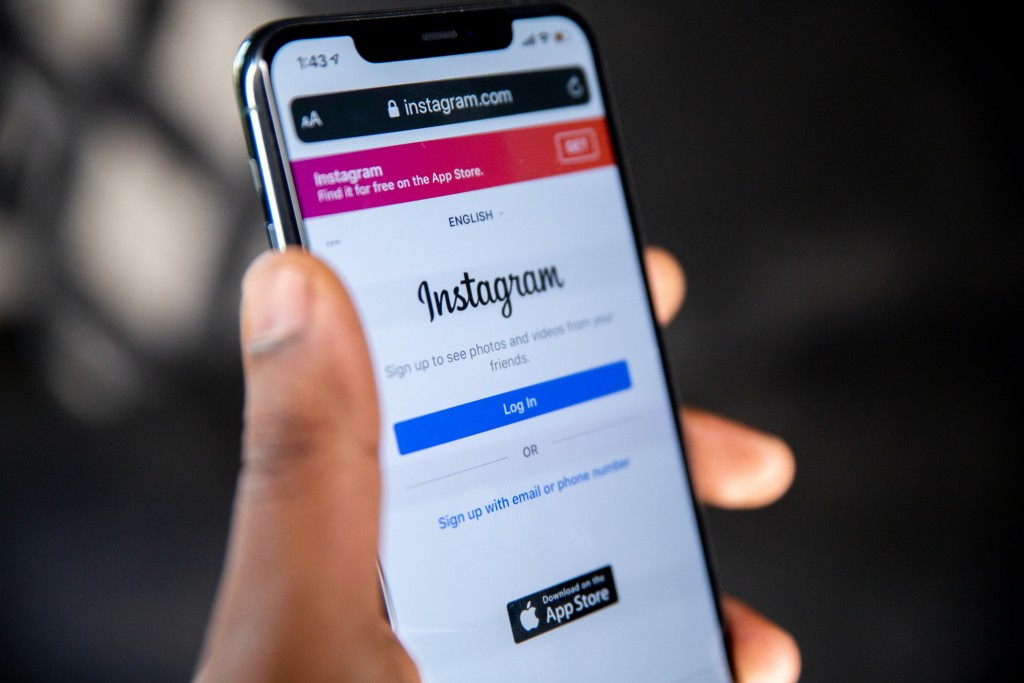 1. Like current employees, alumni can become powerful brand ambassadors.
A 2019 study by Conenza and Cornell University revealed that when alumni stay connected or engaged with their former workplace, they are more likely to speak favourably of the company to others. Their opinions of the company are vital in influencing public opinions of the company's reputation and influence. Alumni act as valuable brand advocates, so it's extremely important to build and actively maintain goodwill relationships.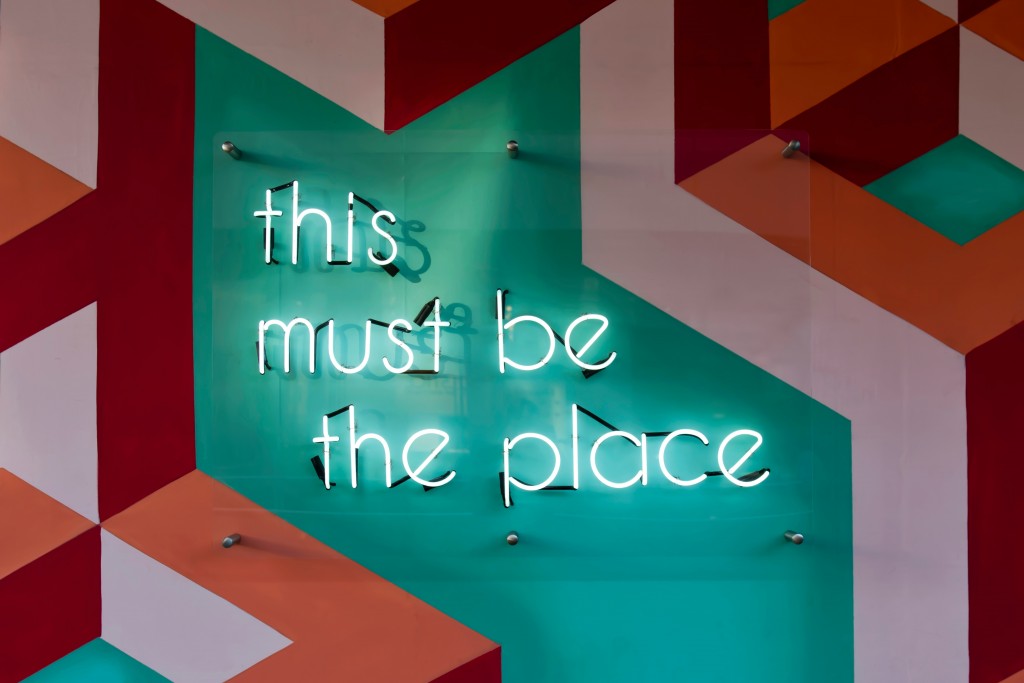 2. Re-hiring alumni maximises productivity and saves the company money.
When alumni leave with a strong impression of the company they are more likely to return as re-hires and engage with the company in other meaningful ways. Upon returning, boomerang employees are 44% more likely to stay in the job longer when compared to a new candidate. Additionally, hiring alumni costs the company half as much when compared to a new hire, and they are significantly more productive in their first quarter of work.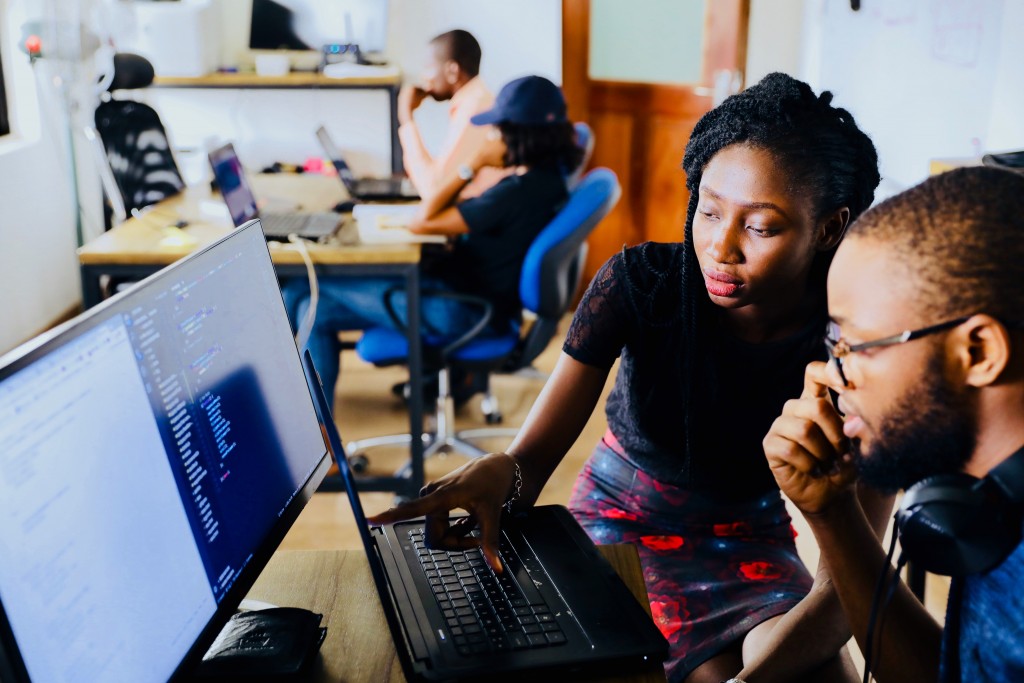 3. Alumni engagement brings in new business opportunities.
Building trust with clients takes time–some research says that genuine trust takes nearly two years to build. When you reach out to form a connection with a new business where one of your alumni is employed, that trust already exists and it will take less time and resources to establish trust–you can instead redirect that time and resources to deepening the relationship even more.
Additionally, when alumni employees are involved in pitching to a new client with a guaranteed fee, the company is 40% more likely to close the business than if an alumni had not been involved in the pitch.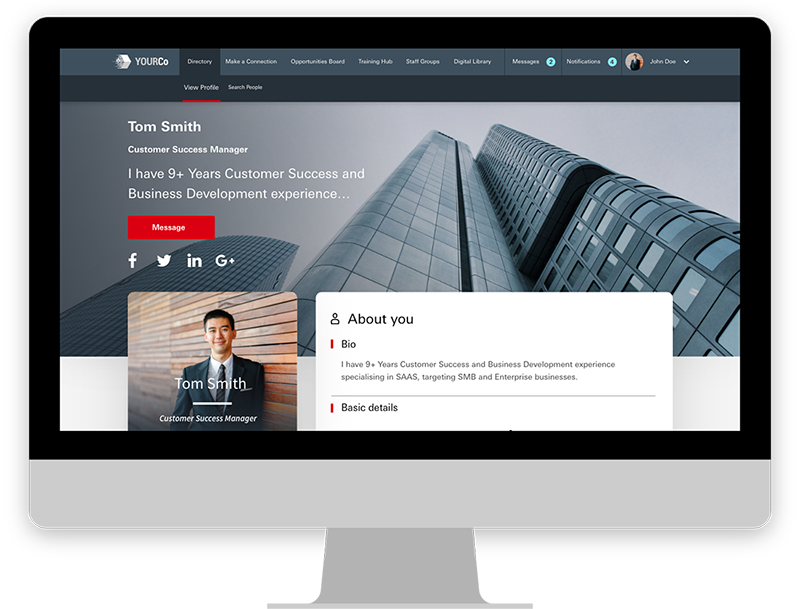 If you would like support in building your own community, whether it is for current employees, alumni, or customers, Aluminati is here to support you. Our consultancy team is available to help with early-stage community strategy development or growth stage community scale-up projects. 
We'll work with you to better understand your corporate community and how to build and sustain deeper interactions between all your members. And of course, the stunning Aluminate Community Builder, our cutting-edge community platform, is available to meet the critical digital requirements of any modern community.
Subscribe to receive updates when we publish new and interesting content.