Reading Time:
10
minutes
When it comes to talent acquisition and retention, your employer's branding strategy plays a major role in its success. 
An impressive 92% of people report that they would change jobs if it meant moving to a business with an incredible reputation. 
A strong employer branding strategy means altering the way people perceive working at your company, and why they should consider applying for a position. By developing a stronger employer brand, you increase your chances of attracting and retaining the best talent. 
An underutilized aspect of employer branding is the company's alumni networks. When you understand the impact your alumni network can have on your employer brand, you can capitalize on your alumni to enhance your branding strategy. 
We'll explore this all in the guide below. 
What Is An Employer Branding Strategy? 
An employer branding strategy is a planned and structured approach your company takes to appeal to potential and current employees. This impacts how your company is perceived in the job market. 
An employer branding strategy involves managing your employer brand to attract and retain top talent, improve employee engagement, and enhance your company's image.
Having a strong corporate alumni network can make a big difference to the power of your employer's branding strategy.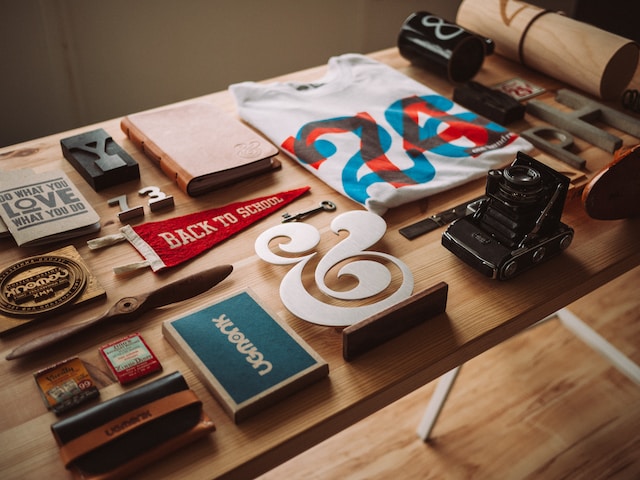 How Does Employer Branding Impact Alumni Networks? 
Here are some ways your employer branding can impact your alumni networks
Alumni Advocacy 
The stronger your employer brand is, the more you'll encourage alumni to become brand advocates. 
If your alumni had a positive experience working for your company, they're likely to share their favorable impressions. This might include endorsing your company in their professional and social circles. 
Developing strong advocacy from your alumni network can be incredibly powerful and help your company attract more talent.
Boomerang Hires 
Hiring new employees costs a lot more than just their salary. But by taking on boomerang hires, you can reduce the hiring cost significantly. Not to mention the fact that boomerang hires are far easier to onboard.
If you have a strong employer brand, former employees are more likely to consider returning. Not only is the hiring process more seamless with boomerang hires, but they also generally return with new skills, knowledge, and experience (and of course, more connections in their professional communities). 
Referrals 
Word-of-mouth referrals are invaluable. People tend to trust them considerably more than traditional advertising. Implement a referral program for your business using your alumni community. 
Alumni who are proud of their association with your business are more likely to refer people from their networks. This is useful when you're looking for potential candidates to fill positions. 
Employee referrals are higher-quality candidates that have a greater chance of fitting into your company culture. By growing your employer branding strategy, you can increase your chances of high-grade alumni referrals.
Brand Loyalty 
Simply put, an employer that focuses on healthy, positive employee experiences in the workplace leads to stronger brand loyalty. With stronger brand loyalty, your alumni community should be more engaged with your brand and with one another. 
This will create a spillover effect by boosting attendance at alumni events or webinars and increasing engagement in your online communities (and overall). 
Reputation Management 
Your alumni network can play an important role in reputation management for your company. 
If your company faces any negative publicity, loyal alumni members may be more inclined to paint your organization in a positive light. This could help protect your company's image, and further enhance your employer branding strategy. 
Of course, you'll only be able to generate this level of alumni support by having a strong employer brand in place and offering a positive alumni experience. 
Alumni Networking 
A positive employer brand encourages your alumni to stay engaged with your company. This means your alumni will get involved in any events or networking opportunities you run. 
Boosting alumni networking possibilities can help your organization access valuable knowledge. This could be through experience alumni networking with your existing employees, or even through mentorship programs.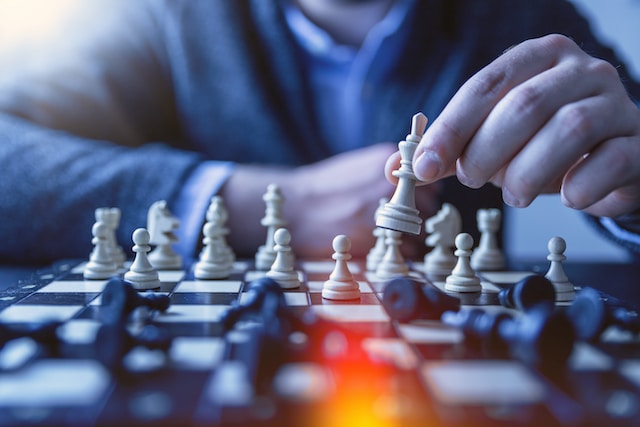 Developing An Employer Branding Strategy That Boosts Your Alumni Network 
Now that you know the value of a strong employer branding strategy, let's explore how you can enhance your brand. Here are some key steps: 
Define Your Employer's Value Proposition (EVP) 
Understand what sets your company apart from others and why it's an attractive place to work. This could include factors such as a positive company culture, competitive compensation, a strong alumni community, opportunities for growth, work-life balance, and a commitment to social responsibility. 
Targeted Communication 
Personalize your messaging to different segments of your alumni community, like recent graduates, experienced professionals, and niche specialists. Use various communication channels to get your EVP across. Tailor your communication for each segment. 
Employee Testimonials 
Encourage your current employees and alumni to share their positive experiences about working at your company. 
Branding Consistency 
Ensure your employer branding is aligned with your company's overall brand identity. Consistency in branding helps build trust and recognition in the job market. 
Referral Initiatives 
Establish a referral program that rewards alumni or current employees for successful referrals. This is a useful way to generate word-of-mouth referrals for your organization, while also keeping alumni engaged. 
Alumni Engagement Programs 
Implement alumni engagement programs to keep your alumni community engaged. This could include alumni events, newsletters, webinars, online communities, and more. These will help you maintain healthy relationships with former employees. 
Gather Feedback 
Gather feedback from alumni about how they perceive your employer brand and what they think might improve your employer branding strategy. 
Following these tactics can help you achieve your goal of generating a strong employer brand that makes it easier to attract and retain top talent. It will also generate positive awareness for your company.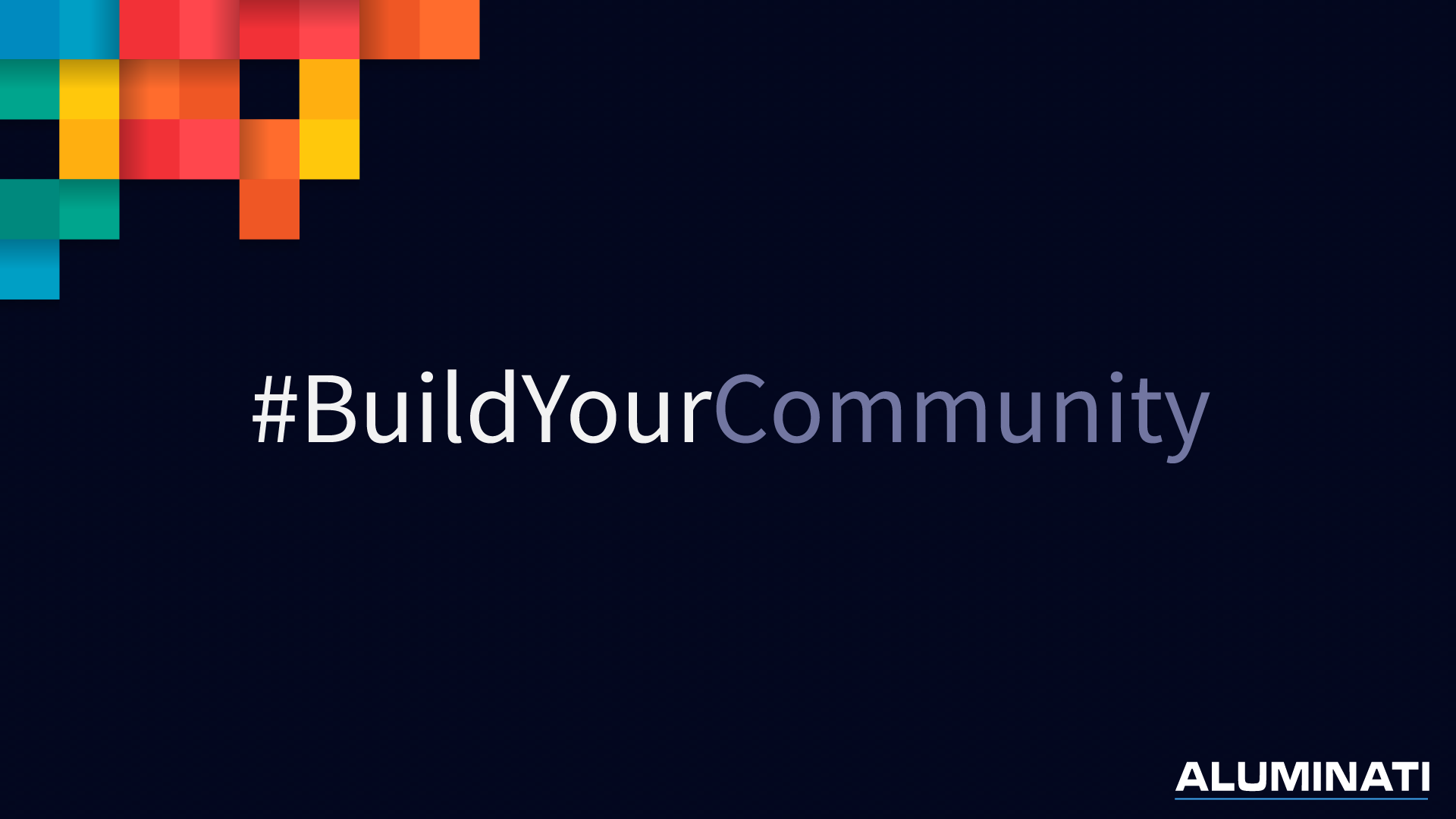 Conclusion 
Your alumni network has a huge impact on your employer branding strategy. By using your alumni network strategically, you could improve the way people perceive and engage with your employer brand. This could have many benefits for your company. 
If you're interested in growing your alumni community and increasing alumni engagement, you'll need the right alumni platform. 
Aluminati is a robust alumni community platform that will help you take your online community to the next level. Book a demo to see how it can help your business. 
Experience the world's most customisable community platform
What happens next?
Fill out this simple form
Our team will quickly get in touch
Need something else?  Give us a quick call
"After this demo, it was clear I didn't need to look anywhere else." 
Sam, Head of HR