Reading Time:
6
minutes
Employee offboarding is the process of successfully separating from an employee once their employment has ended (due to resignation, termination, or retirement).
Employee offboarding forms a critical part of an employee's lifecycle. A proper offboarding process ensures employees have a pleasant experience from the start to the end of their time with your organization.
A thorough onboarding approach will improve the way your company operates, it will improve the perception of your brand, and it can help you avoid all kinds of speedbumps when transitioning a new employee. 
In this guide, we'll explore exactly what employee offboarding is and why it is important.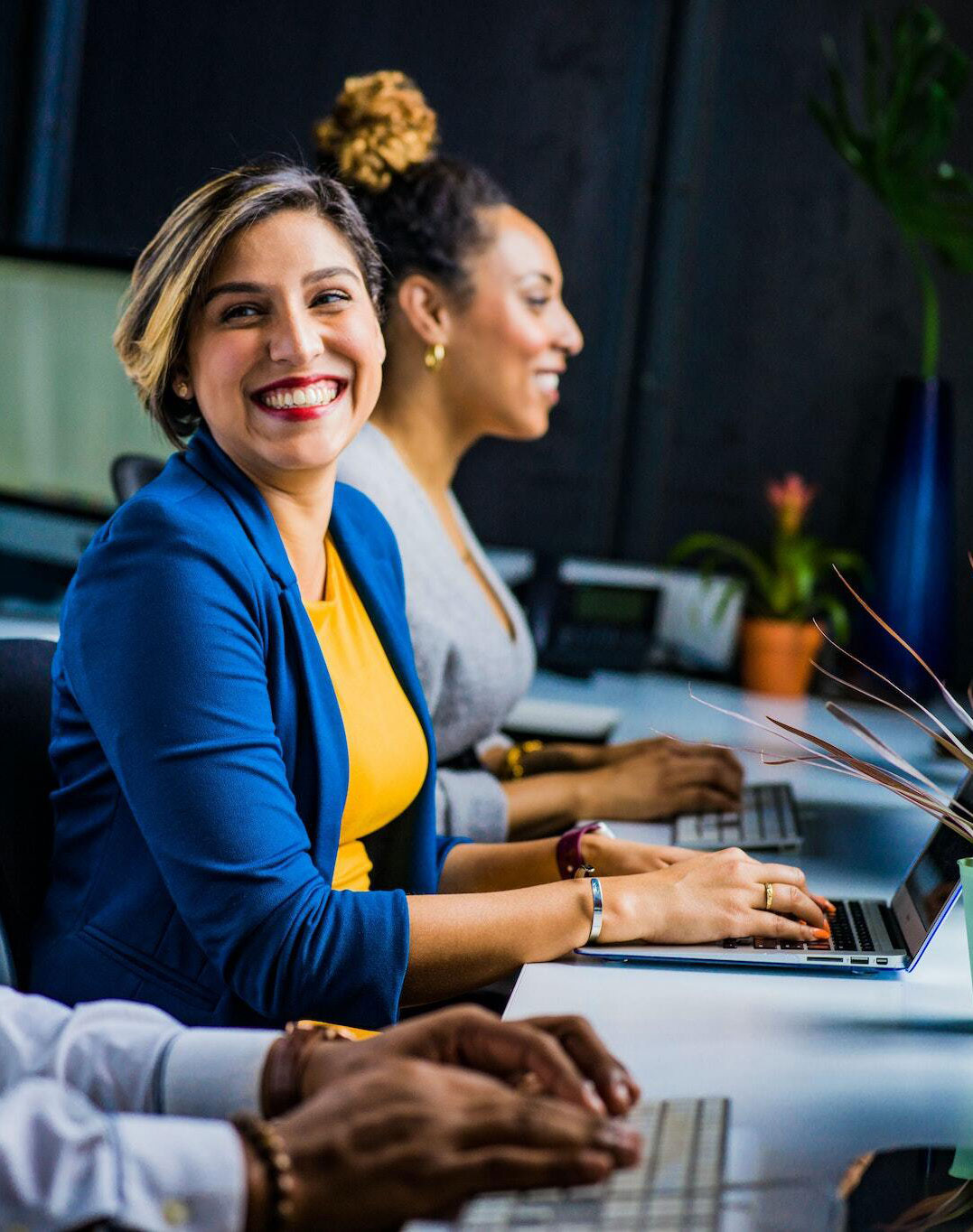 The Financial Imperative for a Corporate Alumni Management Program
What Is Employee Offboarding? 
Employee offboarding covers the separation process when an employee leaves a company. This technique ensures that the employee follows through with all of the necessary leaving procedures. 
If done properly, the company should be able to continue operating as usual after the employee leaves. 
Many companies focus more on employee onboarding than offboarding. Onboarding starts off with the relationship between an employee and a company, so it's often seen as more important. However, employee offboarding is still a vital part of the overall employee lifecycle. 
By understanding the employee lifecycle, and improving each process (including offboarding), companies can improve their ROI with new hires, increase employee retention, and boost employee satisfaction. 
Ending on a positive note will leave you with a strong alumni relationship, which could equate to rehires in the future, or a brand advocate for your company.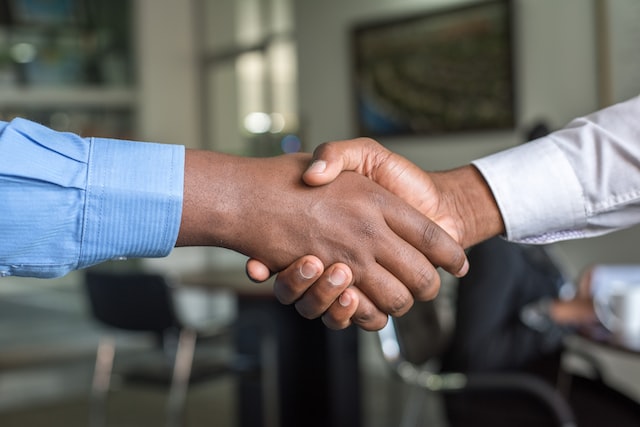 What Does Employee Offboarding Include? 
Employee offboarding ensures that the employee departs without leaving any open ends in their role. Any replacement employees should be prepared for covering their role, and any tasks or processes from the departing employee should be handed over. 
Some of the main processes involved in employee offboarding include:
Conducting exit interviews

Removing the employee from the payroll

Transferring the employee's responsibilities and knowledge to their replacement

Deactivating any software tools, email addresses, and profiles that the employee has with the company

Returning any equipment to the company

Approval of workflow removal of the employee

Updating the company information and website to remove the employee
Using an employee experience platform can assist with these processes, making it easier to communicate and share knowledge and job functions.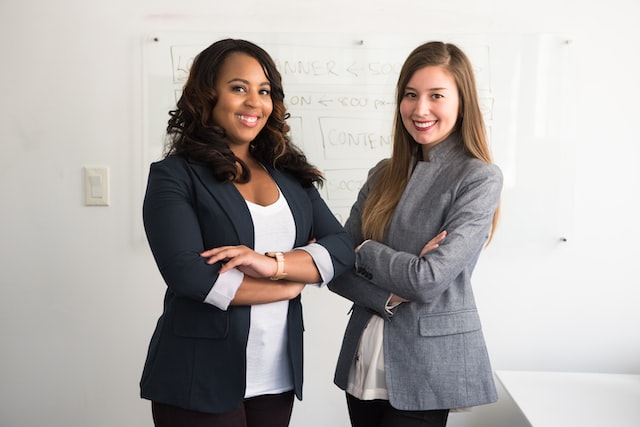 Why Is Employee Offboarding Important? 
Employee offboarding serves a range of important functions for a company. Here are some of the main benefits. 
1. Keeps Operations Running Smoothly 
First and foremost, employee offboarding is all about making sure the company continues to operate smoothly after the employee leaves. This is achieved by transferring all of their tasks and responsibilities to other employees. 
Ensuring that the leaving employee has also shared all of their processes, knowledge, and accesses are crucial. 
This means there are no loose ends after the employee leaves, so the company can operate as usual without any interruptions. The last thing you want is to reach out to old employees, weeks after they have left, asking for passwords, access to spreadsheets, or help with business processes.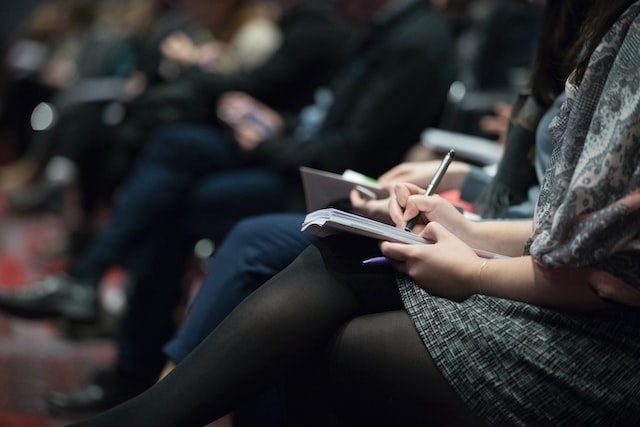 2. Improves Employee Training 
If the leaving employee has a replacement, an important part of employee offboarding is training the replacement for the role. The leaving employee can do a proper handover by introducing the replacement to all of the existing processes and tasks involved in the role. 
This is far more efficient than having replacement employees figure things out themselves.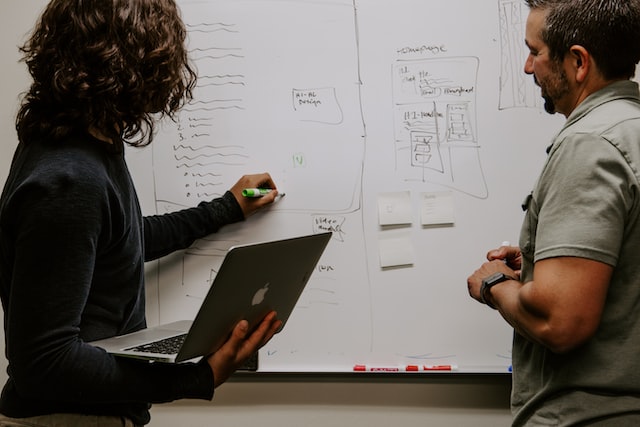 3. Exit Interviews Provide Valuable Insights 
Another key part of employee offboarding is conducting an exit interview. This helps HR to understand how the leaving employee felt about their role and their team; why they might have chosen another job, and/or why they are leaving the company in general. 
Conducting an exit interview provides HR with valuable insights to help them improve employee retention and job satisfaction.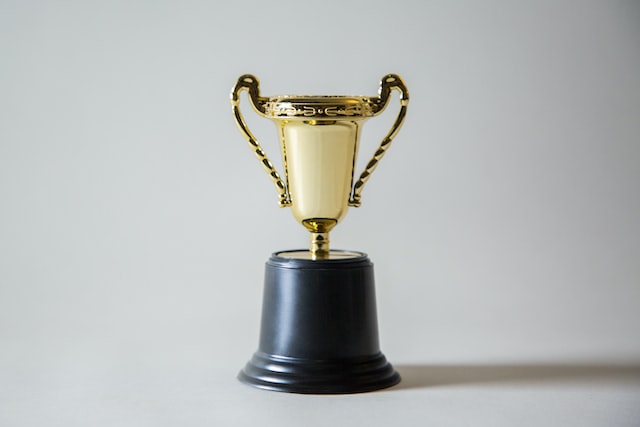 4. Improves The Employee's Perception Of Your Company 
A smooth and professional employee offboarding process can play a big role in how employees advocate for your business. Having employees leave your company on a good note is important, as this helps them spread the good word about your business. If they leave on bad terms, this could go in the opposite direction. Especially if they write a negative review on platforms like Glassdoor. 
Your employee offboarding process gives you an opportunity to turn things around with employees and help them leave as brand advocates. This can result in them recommending your business, which helps you develop stronger brand awareness.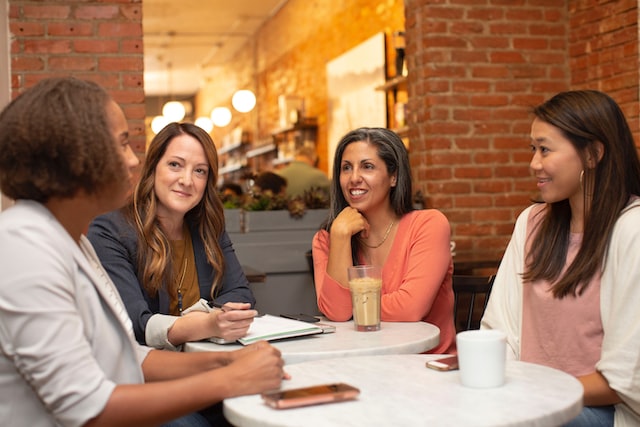 5. Helps Develop Alumni Networks 
As part of the employee offboarding process, you can encourage departing employees to join your corporate alumni program. If they leave on good terms, then they will likely become engaged and active members of your community network.  
This can have many advantages for a business. As mentioned, it helps you get brand advocates, It can help with referrals for future hires, and it could potentially help you to attract old employees back to your organization.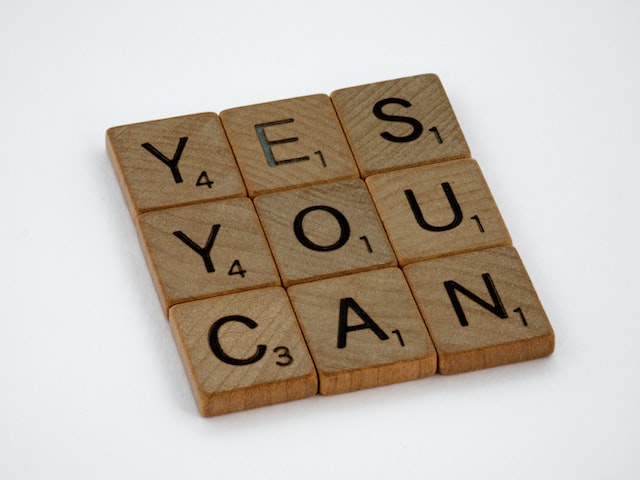 6. Greater Employee Confidence 
Proper offboarding shows employees that you care about their experience. This instils more confidence in current employees, and it can help to develop more loyalty. 
This creates an overall healthier, and more positive culture and work environment.
7. Enhances Security 
Employees have access to a lot of important data. This could be the business's data or customer data. Either way, you need to ensure this data is carefully controlled when an employee leaves. 
A proper employee offboarding process reduces the chances of a data breach. It can also maintain important security compliance for certain types of organizations, such as SOC 2. 
Keeping strict controls around data access during offboarding will help your company avoid possible security threats while improving customer trust.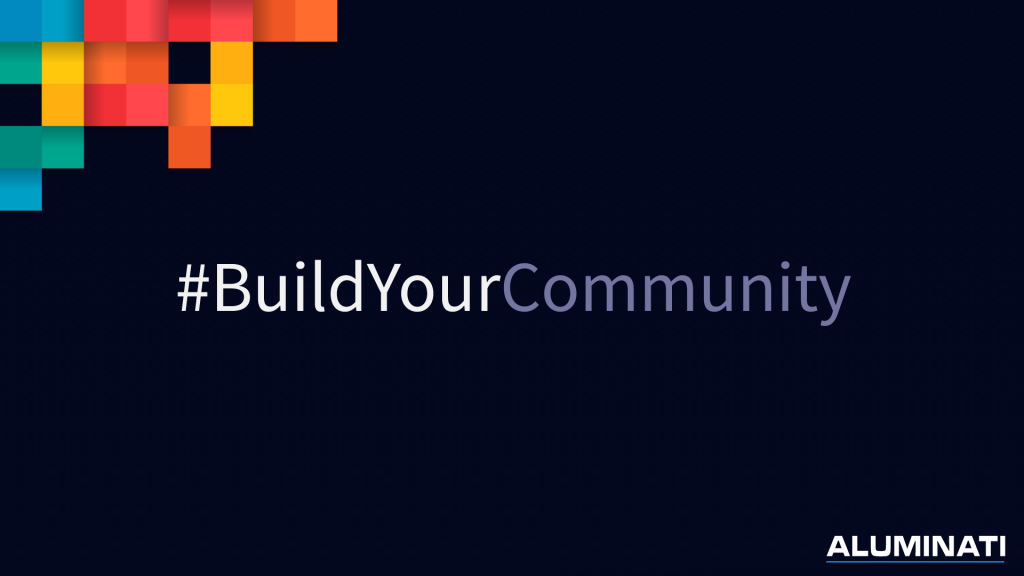 Conclusion
It's incredibly important to follow through with a proper offboarding process when an employee leaves a company. 
This has many advantages for the company, for its customers, the leaving employee, and existing employees. 
By ending the employee lifecycle thoughtfully, you will be able to improve your alumni network, strengthen employee relations, and avoid any unwanted hiccups when transitioning a new person into the role. 
The main idea is that no employee should leave on unfavourable terms, or with any open ends. Proper employee offboarding keeps the organization running smoothly, and it ensures new and existing employees can easily adapt when the departing employee is gone. This is vital for the ongoing success of any company. 
Get in touch today to see how we can help your organisation develop an effective offboarding strategy.