Reading Time:
6
minutes
Organizations need to do all they can to improve employee productivity, retention, and job satisfaction. Not only is this important for a happier workforce, but it also results in a more valuable organization as a whole. One of the best ways to achieve this is through using the right employee experience platform. 
An employee experience platform can cover various processes and present them in a user-friendly online space. Improving the kind of technology and software your organization uses is not only important but also key to overall success. 
Follow this guide for everything you need to know about these platforms and what kind of benefits they can add to your organization.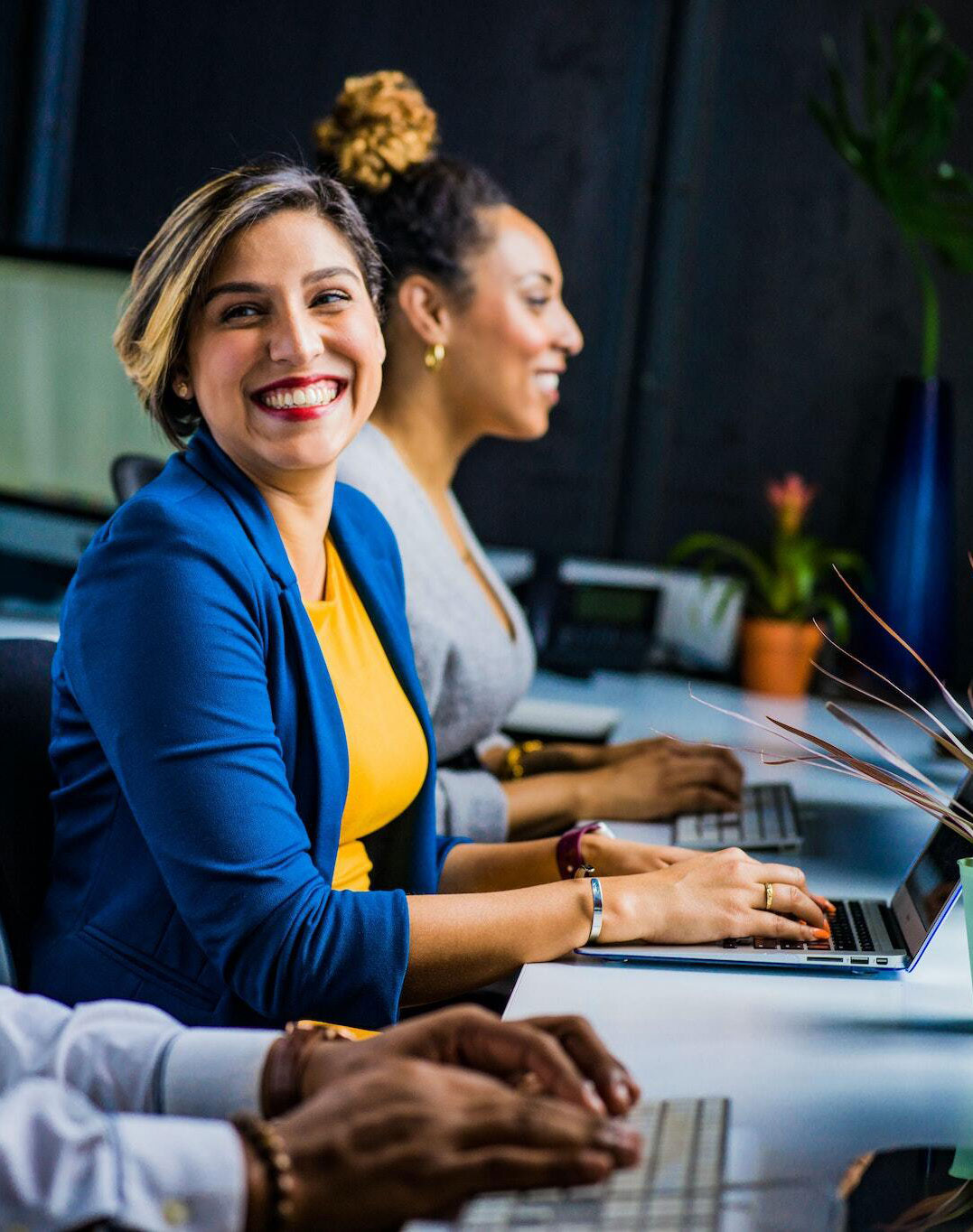 The Financial Imperative for a Corporate Alumni Management Program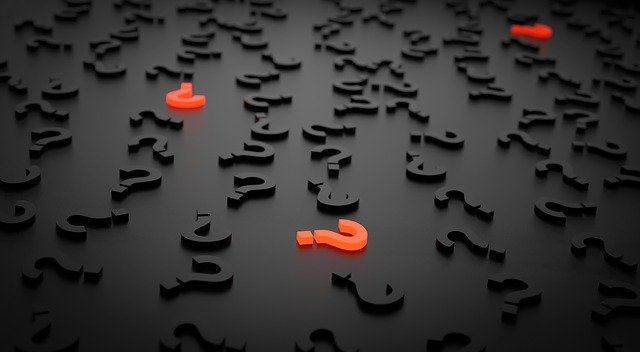 What Is An Employee Experience Platform?
An employee experience platform is a type of software application that allows organizations to control a user's interactions while using their systems. The underlying system stays the same, but the employee experience can change.
Employee experience platforms can be thought of as the front-end of systems, without changing the back-end functionality.
These platforms are important for HR purposes and ensuring your employees have a good experience while using your organization's systems. With an employee experience platform that is easy to navigate and tailored to your brand, employees and users can gain a great deal of value from using it. 
Find out how Aluminate Community Builder can help you build your community.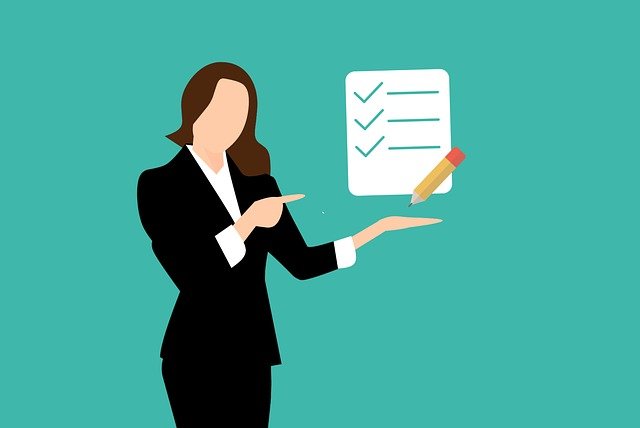 6 Main Benefits Of An Employee Experience Platform
Adding an effective employee experience platform to your business can be an excellent way to improve retention and engagement within your organization. 
Here are six key reasons why an employee experience platform is a good idea.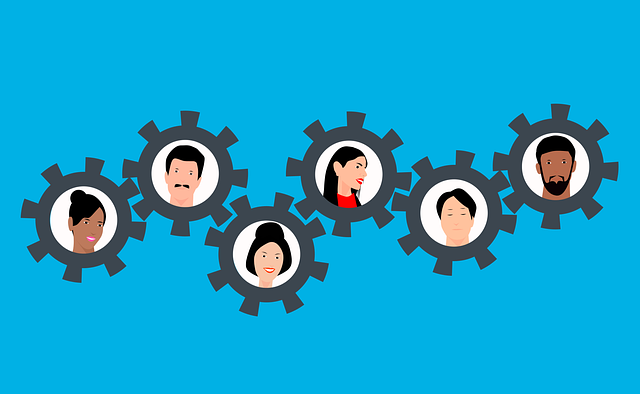 1. Improves Employee Engagement
One of the biggest advantages of using an employee experience platform is to increase employee engagement. An employee engagement platform allows employees to easily communicate with each other throughout the day. 
However, these platforms provide more than just efficient communication. They offer a solution for enhanced collaboration and can make it easier for organizations to solve problems as a team. The right engagement platform can also be used to build online communities and networks. 
An engagement platform removes the disconnect from work environments and helps employees feel part of a team. For companies, the right platform can create a bigger-picture awareness amongst employees, to keep them more engaged and interested.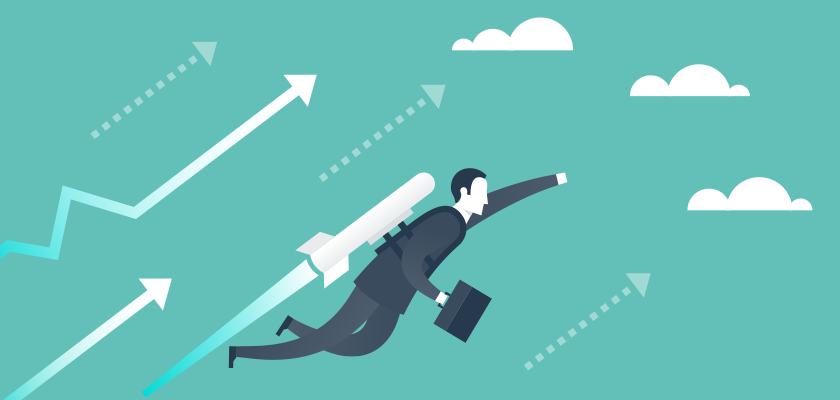 2. Enhances Onboarding
Onboarding new employees can be a challenge. It requires sharing a great deal of information and learning. If the onboarding process is not efficient, it could take a long while before the new employee adds real value to the organization.
By using a great employee experience platform, the onboarding process can be totally streamlined. The platform can make it easy to access all of the important documents and training information required. It also streamlines communication and connection with the right team members. 
Not only can this make onboarding faster and more efficient, but it also creates a more positive experience for the new employee. 
3. Gets Employees Involved
Employee engagement software gives employees a voice and gets them more actively involved in the organization. This could be through creating engaged networks, providing support and encouragement, conducting feedback and surveys, providing coaching and mentoring, and more.
An employee experience platform like this gets employees involved and it helps them feel valued. This is important for improving retention and job satisfaction within any organization.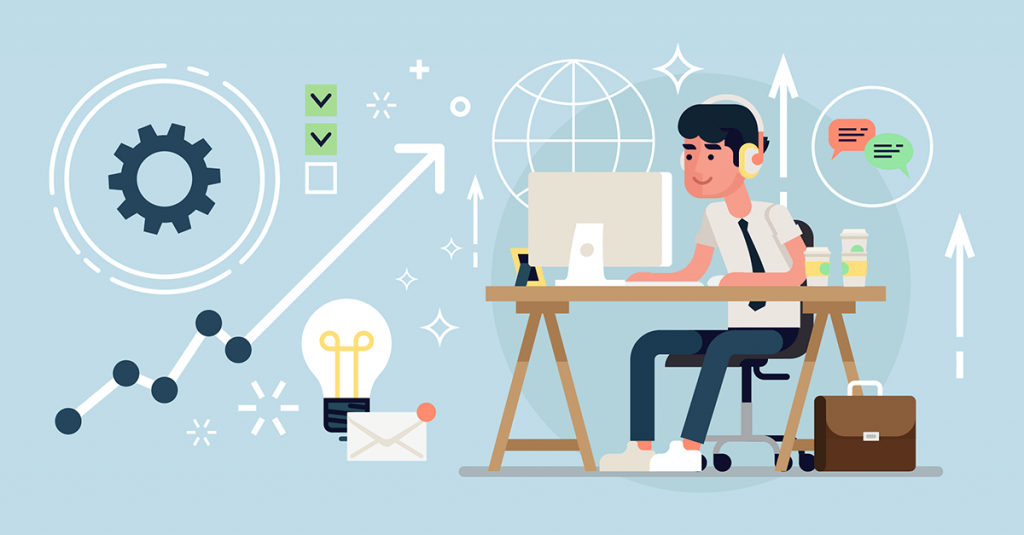 4. Improves Productivity
If there's one thing that any organization wants to achieve, it's having a more productive workforce. One of the best ways to achieve this is by having a more engaged workforce. 
Quite simply, better engagement equals better productivity. 
With a great employee experience platform, employees will be more willing and able to contribute beyond their minimum requirements. Improved collaboration, learning, and recognition of value are always important driving forces toward productivity. 
If employees are more engaged and feel more invested in their responsibilities, they will end up providing greater value to the organization.

5. Increases Retention Rates
Employee retention is incredibly important – especially now during the great resignation.
While offering fun perks to a job may be a nice addition, this is rarely what prevents employees from leaving. Ultimately, employees leave their jobs because they are unsatisfied with the work, have poor relationships in the workplace, or feel a lack of recognition for their performance. 
An employee experience platform can turn this around. 
Employee engagement platforms give organizations a better opportunity to connect with their workforce, build meaningful relationships, and develop a more fulfilling work environment. Teams can use these platforms to find more ways to connect with each other and add more value to each role. 
This could be through a mentorship opportunity, making it easier to manage workloads, showing more recognition towards employees, or more.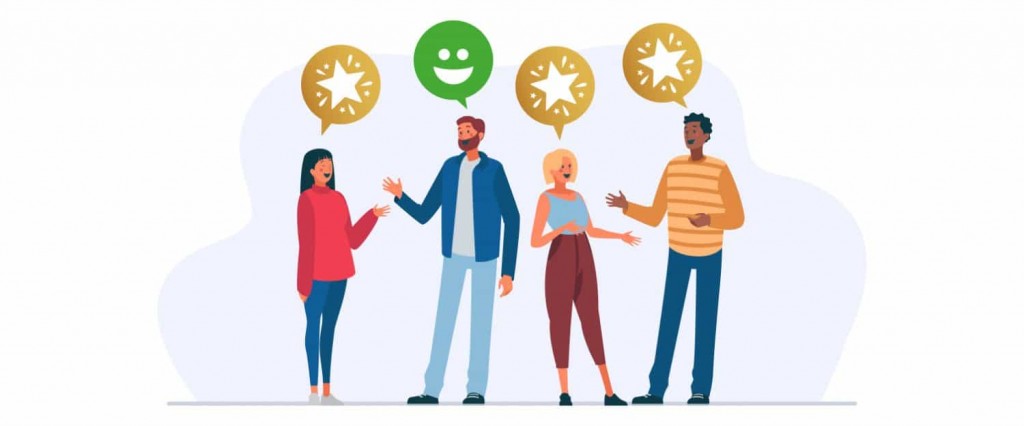 5. Better Employee Loyalty
The right employee engagement platform won't only improve retention amongst employees, but will also help them to feel a greater sense of loyalty towards your organization. This means longer-lasting work relationships and spreading more positive brand awareness about your company. 
An employee experience platform can achieve this for current employees (as mentioned in the point above), but it can also improve loyalty for former employees. This can be achieved through an alumni network.
Establishing an engaged alumni network offers major benefits to any organization. This is essential for long-term value and growth, and it can provide all kinds of new opportunities for the organization in the future. 
With the right employee experience platform, it's easy to establish an alumni network that adds more value and is more engaged.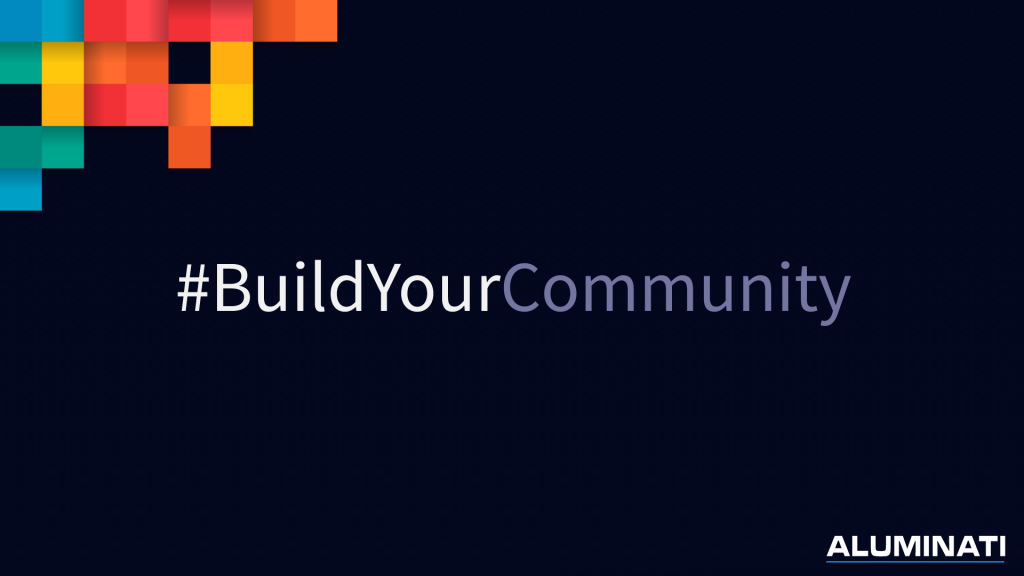 Conclusion
Investing in the right employee experience platform can be one of the most valuable moves for any organization. It's an efficient way to improve productivity, retention rates, and employee engagement. Ultimately, this can all improve the bottom line of your business. 
By using a platform like Aluminate, any organization can maximize engagement within online communities. Whether this is through an employee engagement platform or an alumni network, it's an easy way to deliver far greater value to the way your organization operates.