Reading Time:
3
minutes
Creating Connection Webinar
A Networking Mindset for the Next Generation: Alumni Networks for Impact
How has networking changed over the past five years? How can institutions encourage and leverage a networking mindset (and why?)?
This energetic and interactive webinar is an opportunity to explore how to build networking skills for alumni, with a focus on recent grads. Networking to get a job isn't enough anymore.
This webinar will show you how to build a networking mindset for your alumni to build a meaningful career and a life with social impact. As universities and companies focus on Impact Rankings and sustainability, we can support our alumni to build impact into their career growth.
The Speaker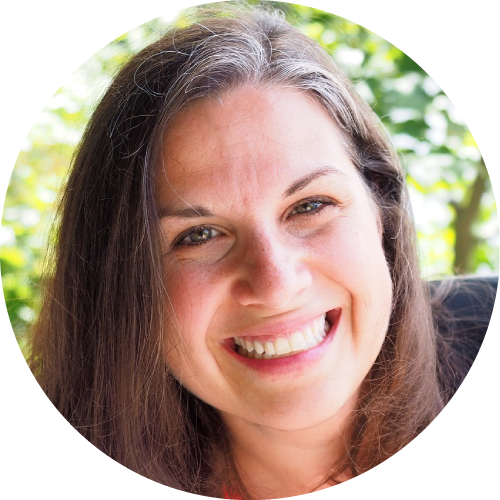 Dr Maria Gallo is one of the world's leading experts on alumni engagement and the author of The Alumni Way: Building Lifelong Value from Your University Investment. After 20 years in higher education in Ireland and Canada, Maria founded The Alumni Way  offering energetic workshops, masterclasses, and speaking engagements for students, alumni, and alumni/career professionals to build alumni inspiration and impact. Maria is also a Visiting Research Fellow at Trinity Business School- Trinity College Dublin. Alongside her academic publications, Maria's work is featured in her TEDx  and University Business, Roostervane and University Affairs. 

Our Previous Roundtable Events
Creating Connection Webinar Community Building Without Breaking the Bank A strong community will take a different shape depending on your own organisation or institution's needs, values, and resources. There isn't one singular [...]