Reading Time:
3
minutes
Saving time and money while being able to grow your membership community are always top priorities for membership managers.  Membership platforms allow managers to automate many of the day-to-day processes, manage data and engage more effectively with their communities in one safe and secure digital space, eliminating the need for multiple software applications.
Subscribe to receive updates when we publish new and interesting content.
Below are just some of the benefits of having a dedicated membership platform: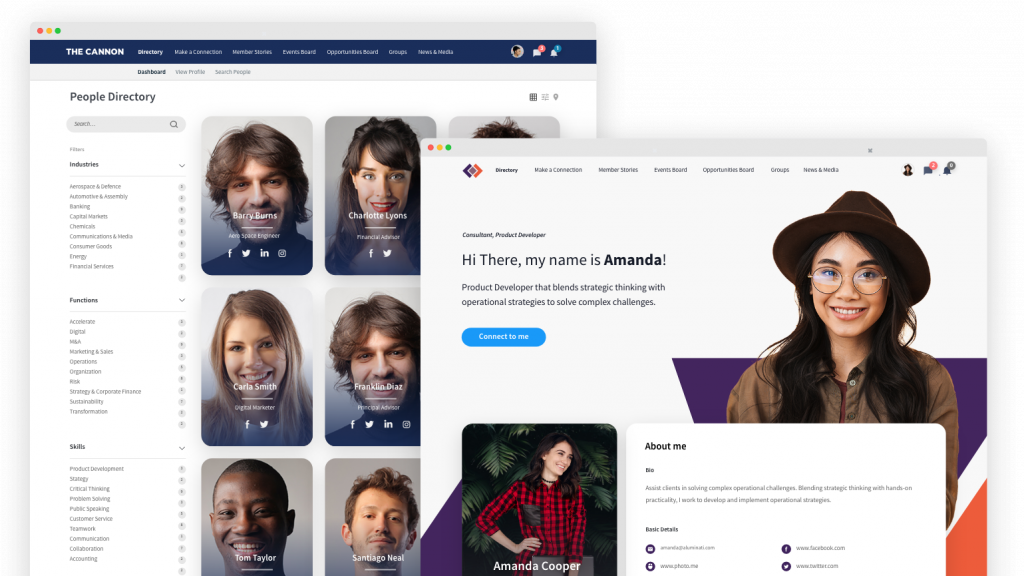 Create Powerful Network Effects
Connect your members by enabling member-to-member connections for exchanging advice, opportunities and support. The more members join, the more valuable their membership becomes.
Globalise Your Relevance
Digital membership spaces ensure your members can interact across borders, ensuring you are delivering value wherever they are, regardless of whether members can meet in person or not.
Manage Memberships at Scale
An advanced community platform allows you to scale up your membership to millions of users whilst still keeping their experience tailored. Retain your personal touch without needing to hire an army of staff.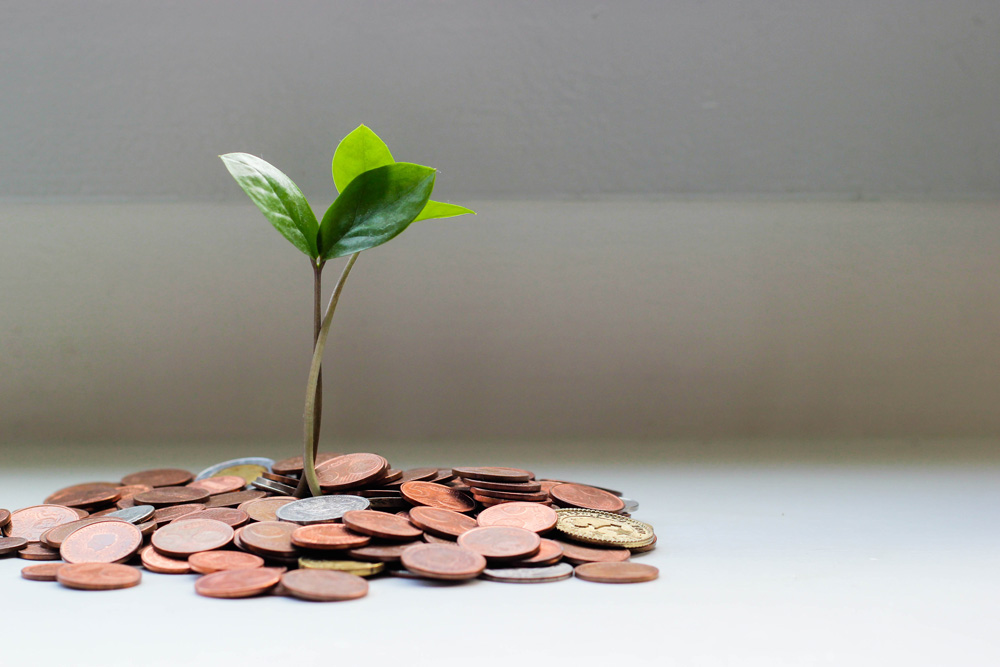 Increase Membership Revenue
People understand that connections create opportunities. Offering your members an indispensable digital network justifies the increased cost of membership, thus driving more member registrations and higher revenues.
Connected Members Remain Members
When members form deeper connections with each other, they strengthen their sense of community and belonging, making them more likely to renew their membership and stay actively engaged.
Obtain Critical Insights
Powerful analytical tools help you truly understand what your members care about and are searching for, enabling you to optimise your membership strategy to appeal to their unique needs.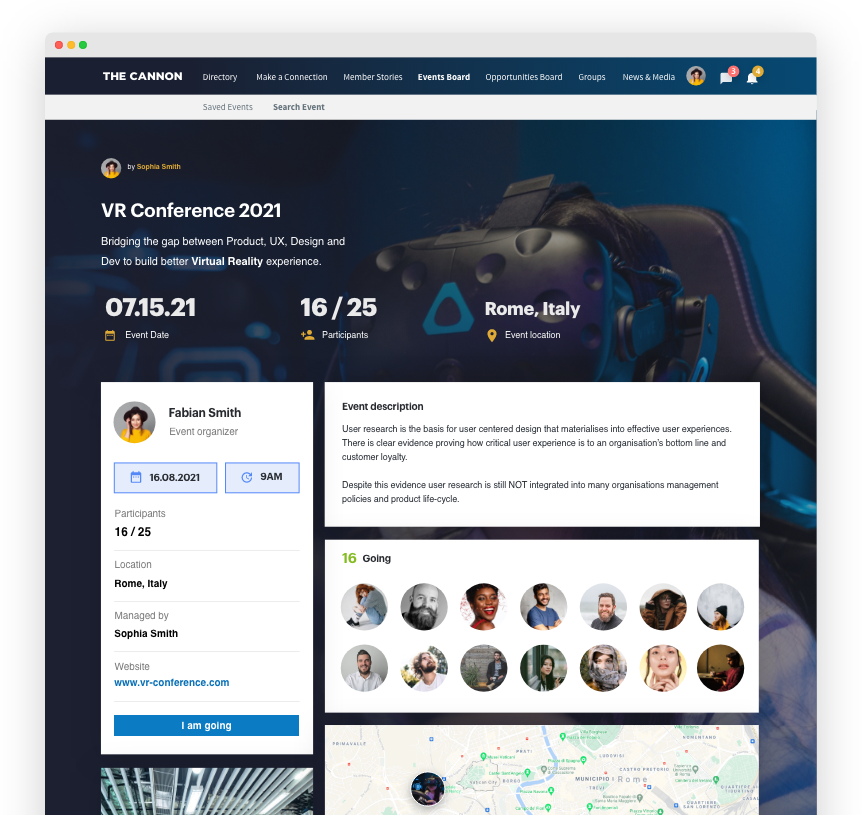 Aluminate Community Builder allows you to build and evolve an inclusive membership community, connecting people seamlessly.
The platform provides a safe online space for your community to connect, innovate and be more productive.  Features modules such as member directory, interactive chat messaging, groups, events and knowledge centre.  All fully customisable and no other platform includes the ability to update existing pages as well as build out entirely new community spaces. Our intuitive block-based builder system is truly a world-first in the community space.
"The Aluminate Community Builder's flexibility and speed with which it could be configured to meet our needs was a major factor in the decision to partner with Aluminati" – Jon Lambert, CEO – The Cannon.