Reading Time:
3
minutes
Stellenbosch University (SU) is a research-intensive public university in the Western Cape in South Africa. The University is spread over five campuses, with the main campus situated in the picturesque town of Stellenbosch in the heart of the Cape Winelands.
The vision of SU is to be Africa's leading research-intensive university, globally recognized as excellent, inclusive, and innovative, where knowledge is advanced in service of society.  SU is committed to the idea of an inclusive world-class university in and for Africa.
In support of SU's values of excellence, compassion, and equity, and with a focus on being an employer of choice, various projects support transformation, staff development and academic leadership development.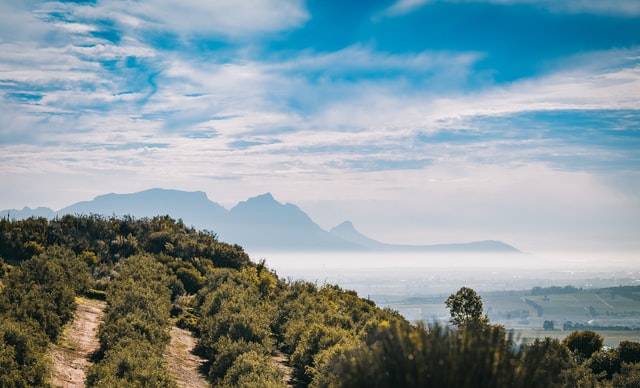 I sat down with Dr Margaret Orr and Almene Potgieter, both full-time internal leadership coaches at the university.  They serve as a resource available to leaders and managers to support their personal and professional effectiveness. As part of their mandate, Margaret and Almene were also involved in the creation of an online mentoring platform – SUNMentor –  for all SU staff.
SUNMentor offers a space where individuals can both offer and seek out advice, support, and wisdom across a range of professional and personal challenges.  It aims to create an informal mentoring community for generally shared wisdom and experience, while also offering a range of very specific and more formal mentoring programmes where staff can look for a mentor around specific skills or roles. We are thrilled to be part of this journey.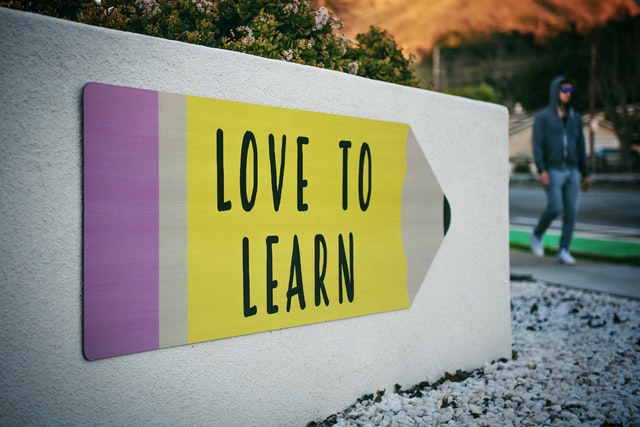 Knowledge is Power
Before the SUNMentor platform, there was no single system in place where a staff member could find a mentor.  Although various formal and informal mentoring offers were available, these were hosted on various small platforms, often using spreadsheets and administratively cumbersome manual processes.
Margaret and Almene wanted to bring all these formal and informal mentoring programmes under one roof and extend the mentoring offer to all staff – thereby creating a mentoring community that brought everyone together.  This became even more important during the loneliness and isolation of remote working during the recent years of the Covid pandemic.
"Lockdown emphasized the isolation that staff felt, and they did not know who to turn to.  We wanted to offer a space where people could feel supported and have a sense of community" – Almene
The way the SUNMentor platform has been conceptualized is that it is open to all staff, a place where people can freely admit when they don't know something; a place where wisdom is democratized, inclusive and accessible.
"Everyone has something to learn and everyone has something to teach. And sometimes you just need to be able to ask the dumb questions!" – Margaret
Since the pilot launch of the platform, various formal mentoring programmes and discussion groups have been added – with a breadth of scope ranging from psycho-social support to academic career mentoring.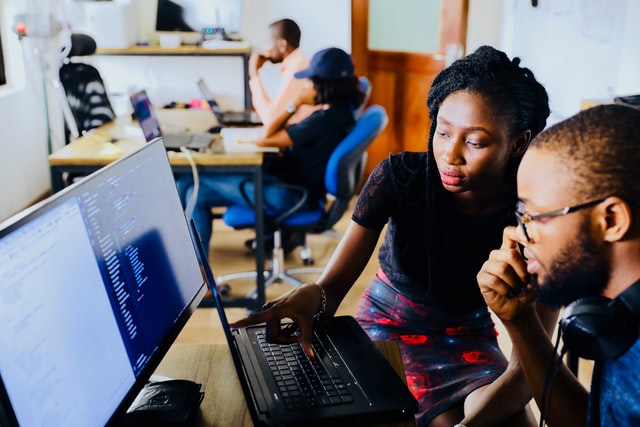 Bespoke training and delivery
Aluminate developed a bespoke training package for Margaret and Almene.  This allowed collaborative training sessions with our client support team but also incorporated 'sandbox testing' to allow them to streamline the platform build and delivery timeline.  They also ran various pilot projects with internal stakeholders and groups.
Margaret and Almene also worked with our in-house consultancy team to develop a bespoke set of KPI metrics and are developing a gradual launch process.
They hope to have the platform open to all staff by mid- 2022. We will be checking in with Margaret and Almene later in 2022 to see how the SU mentoring community and the SUNMentor platform is developing.
If you would like to know more about how our in-house consultancy team can help with your community management, get in touch today for a free strategy session.
Our team will be more than happy to show you how Aluminate Community Builder can help your organization grow and manage your community more effectively.  Book a demo today to find out more!