Reading Time:
7
minutes
According to Mark Zuckerberg, global community building is built on the foundation of millions of smaller communities.  Global community building is enhanced by remote working and digital platforms that allow us to connect with the right people – regardless of where we are located.
If your institution is in the process of building up a community, in today's world, there is nothing stopping you from spreading that community across borders. 
Unlike local community building, developing and engaging a global community requires a unique strategy. Engaging an audience around the world requires a careful approach. 
We've broken down eight of the most important factors to keep in mind for effective global community building. Follow these strategies to help you build a more extensive and engaged global community.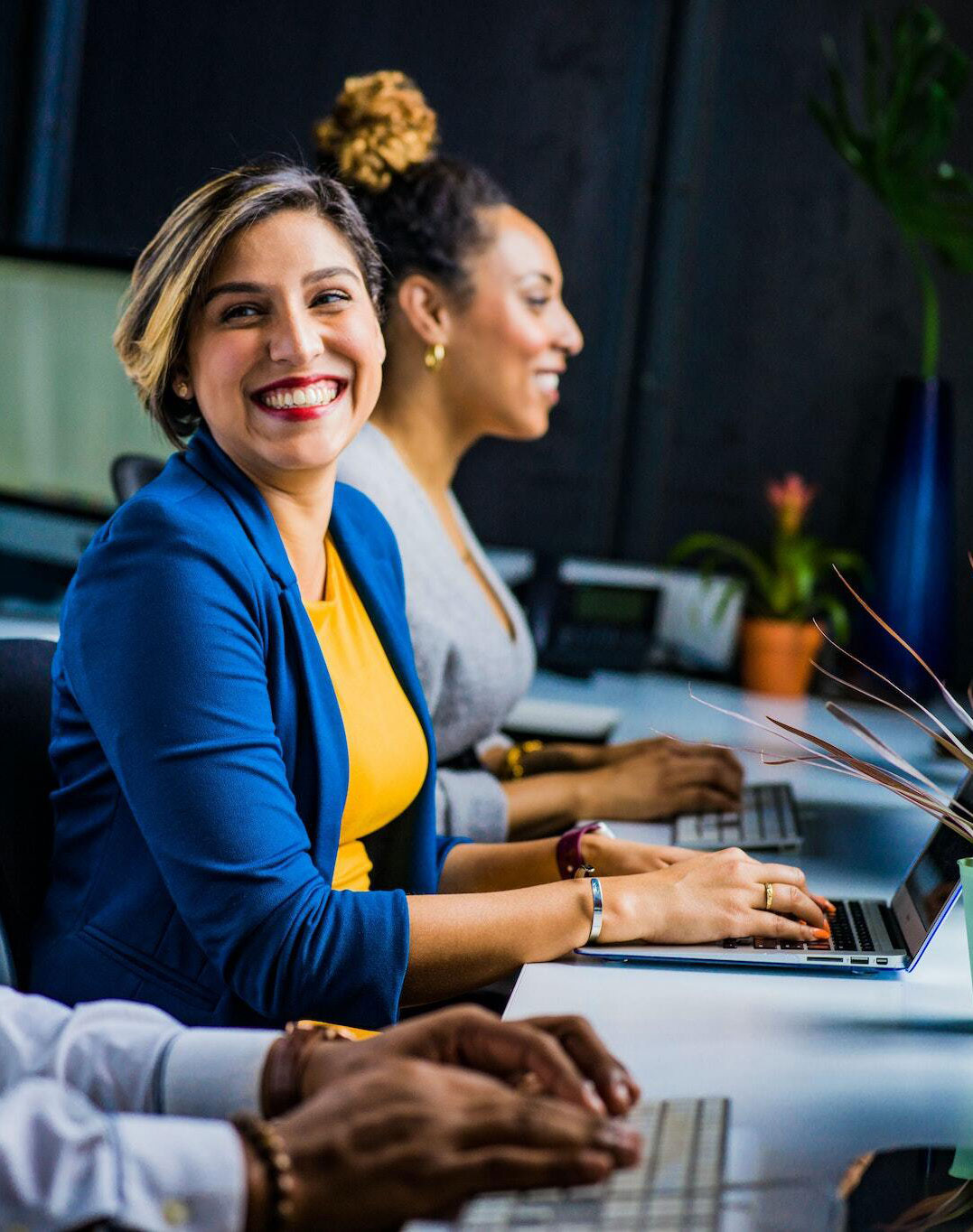 The Financial Imperative for a Corporate Alumni Management Program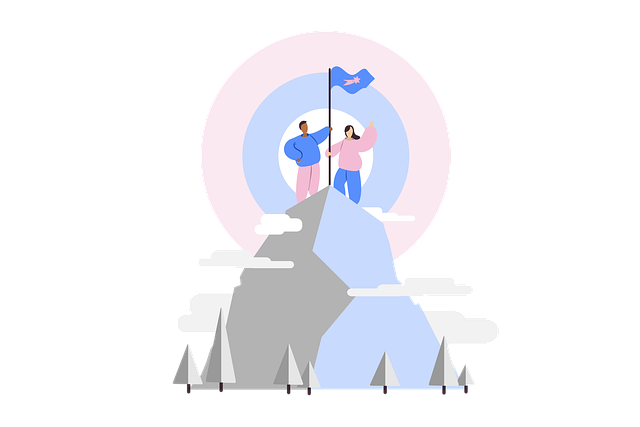 1. Create Clear Goals 
Communities rely on a clear structure and vision in order to facilitate success. With global community building, you have a far greater pool of possible members to attract. In order to engage with them effectively, you need to know exactly what the mission of your community is, and what you want members to get out of it. 
Create a community vision statement and make sure it is simple to understand. Members should know exactly what they're joining and why they're joining it. This is essential for sustainable community building that attracts and retains the right people.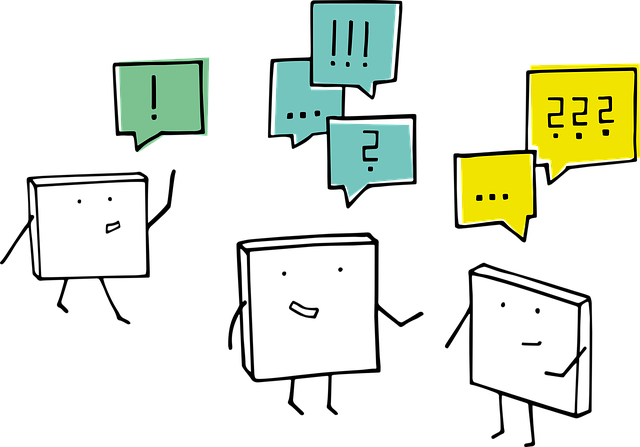 2. Optimize Your Digital Community for Collaboration
Global community building revolves around the online platform you use for your community. Without an inviting, user-friendly online space, you simply won't be able to attract or maintain a solid global community. And when it comes to creating a strong global digital community, designing it for collaboration is paramount. 
Your global community may not share a single common language, so it's important to design the community for easy collaboration. This could include spaces for asking and answering questions or providing written materials that community members can translate. 
This is especially important if you host meetings and live events. Being able to get users involved through additional resources (like videos or written materials) before the event could also increase engagement and make it easier for attendees that speak different languages to collaborate.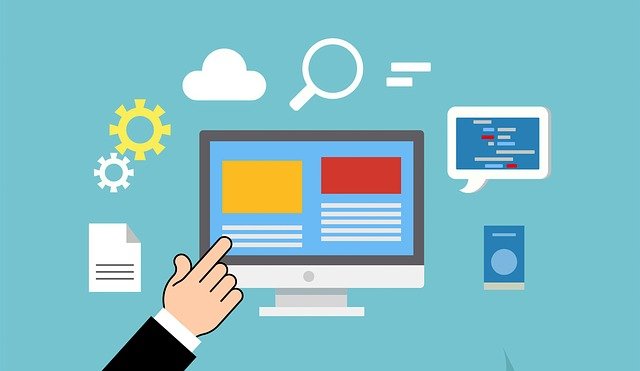 3. Make The Community Easily Accessible
Community building is all about providing an experience that is easily accessible to everyone. This is especially true when dealing with global communities.
Make sure that you use technology and solutions that everyone in the community can use. An effective strategy is to simply ask community members if they have any accessibility issues or preferences. 
When planning a global conversation with your community, consider where people are joining from, what languages they speak, and how you can create a space where everyone feels virtually supported. 
Some collaboration tools, like Zoom and Google hangouts, include features like closed captioning, transcript, and screen reader support.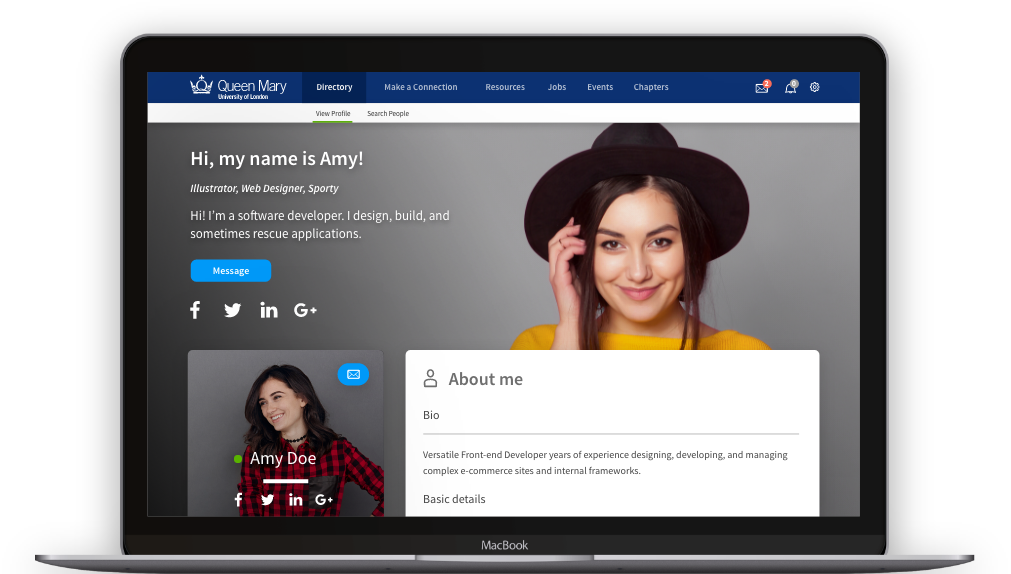 4. Offer An Easy Directory
As mentioned, one of the critical aspects of running a global community is that members can easily connect with each other. 
Offering a well-planned online directory is necessary to achieve this. The directory should clearly display the important information of each member to make it easy to connect with the right person. 
The directory should also be categorized in a way that makes it easy for members to navigate and find people within the right niche or area of specialization. 
Using a well-organized directory will make the most extensive global communities much easier to use. This plays an enormous role in effective community building and overall user experience.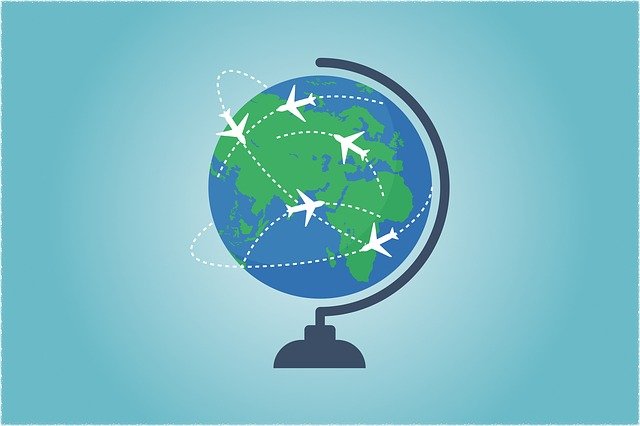 5. Be Specific About Local Markets
A key part of community building is finding and attracting new members. If you're sharing content and marketing materials to grow your global community, make sure your campaigns are specific to local markets. 
Yes, your global community may share a common theme and interest, but the different members will relate better to localized content. Being specific about different markets, time zones, and their nuances will help you to make a greater global impact. 
Carefully consider your target audience, what their preferences might be, and what kind of content will appeal to them. Try to find the right blend of global appeal and localization.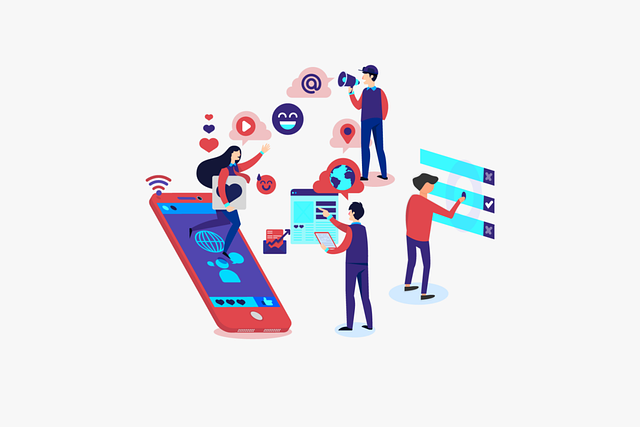 6. Create Sub Communities 
One of the best community-building tactics is to make your community as specific as possible. Instead of only covering one broad community topic, try to break this down into various subtopics. 
Chances are, people will join your community with the aim of finding a specific area of information and connecting with specific individuals within that area. By making it easy for them and creating that space, you'll be able to attract more global members and improve engagement. 
Doing this diversifies your global community, makes the community easier to navigate, and helps your members find the information they need more easily. If members are only interested in a specific area of information, they will be able to access and find this information whenever they need it, instead of scrolling through large amounts of unrelated information.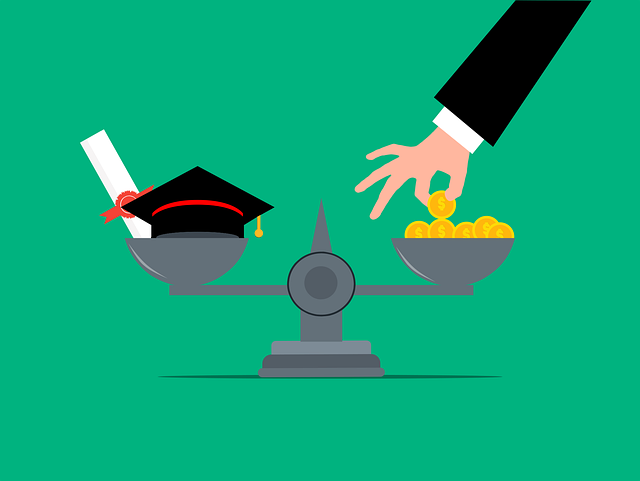 7. Add As Much Value As Possible 
This is essential. If you want to focus on community building that works, then you need to make your community as valuable as possible. Attracting and retaining a global community can be tricky because community members have so many different options available. By far, the most important thing is to make sure your community offers members adequate value.
Some of the best ways to spread value to any global community involve sharing valuable content (like videos and articles), hosting events that facilitate facilitating networking and inviting a guest speaker who will attract a wide audience. 
Another suggestion of how you could add value is to introduce a mentorship program.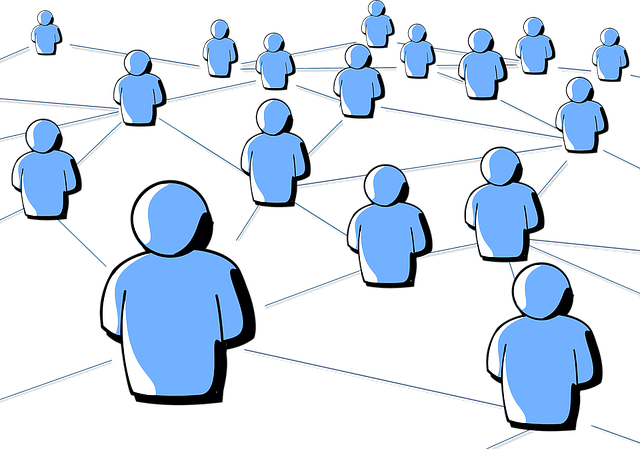 8. Make It Easy To Connect 
One of the most beneficial things about technology today is that it allows for easy remote, global connections. 
Thus, your main focus should be on community building on a platform that facilitates easy connections and communications. The more options members have to connect, build relationships, chat with each other, and share content, the more engaged they will be. 
Also focus on getting the global community involved, as opposed to a more one-way information flow. The more you embrace collaboration and community engagement, the more effectively you will be able to build a strong global community.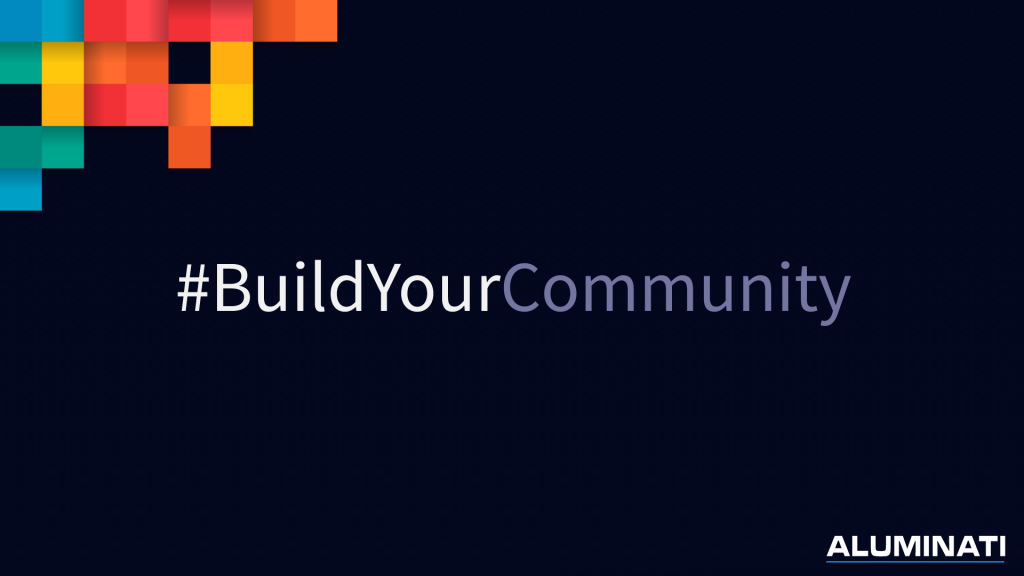 Conclusion
There are many approaches you can take when it comes to community building. By focusing on using the right community engagement platform and making this easily accessible to a global audience, you can easily develop a strong international community. 
Physical separation shouldn't stop communities from collaborating, connecting, and developing strong networks. These days, global communities are more prominent than ever before. With the right approach, building and maintaining highly engaged global communities is more accessible and realistic for institutions and individuals looking to network and form lasting bonds.