Reading Time:
6
minutes
Most professionals will agree that networking is one of the best ways to grow their careers and find new work opportunities. 
As a business, offering association networking is an excellent method to create an engaged community around your organization while also offering plenty of value to your network members. So, if you're new to association networking or want to improve your network and grow your community, how do you get started?
In this guide, we'll cover everything you need to know about association networking, and how to build up this type of networking in your business.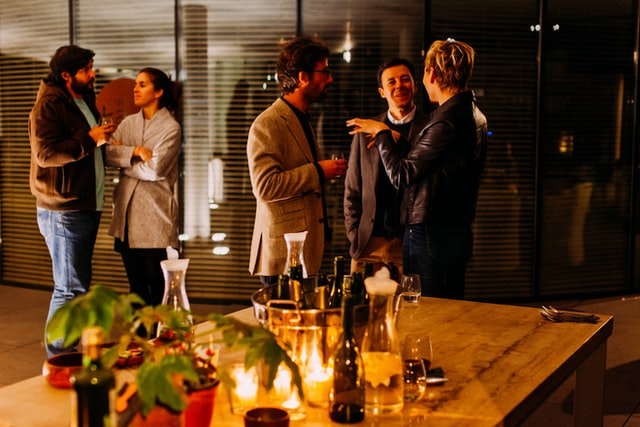 What is Association Networking?
Networking plays a huge role in career development, finding new job opportunities, and keeping up with the latest trends in your field. Networking is all about connecting with people who work in a related field to yours and developing professional relationships with them. 
There are professional associations that assist with the networking process. These associations present new networking opportunities to their members to help them meet new people and get conversations going. 
If you run a professional association, it's a good idea to offer relevant networking opportunities to your members. Association networking events are a great way to improve your membership program and offer unique benefits to members who join.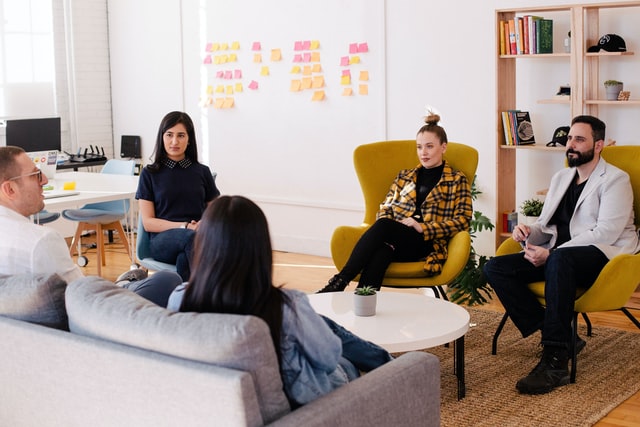 Understand What Members Want Out Of Association Networking
Before you start building association networking opportunities in your business, start by understanding what members want out of these events. This will help you add more value to your network and events. 
The best approach is to reach out to your members directly and ask them what they want. This will help you gain customized insights for your specific audience. 
However, here are a few general guidelines to help benefit members in an array of industries: 
Members want to meet new professional contacts to discover new opportunities for career growth, clients, and partnerships. 

They want to discover new job opportunities or new employees directly, without going through job membership boards

Members want to develop networks to stay up to date with the latest trends, ideas, and best practices in their industry

People join association networking events to develop a community. Members want to connect with like-minded people and develop relationships with a community to help them with support, encouragement, and inspiration

Members join association networking events to find opportunities to develop their skills and learn. Networking is a great way to connect with professionals that share valuable resources for professional growth within your field

Many members want to discover mentorship opportunities through association networking. Networking is an excellent way to form these mentor-mentee relationships
By understanding and catering to these desires, you will be able to develop a better association networking program that adds more value to your members.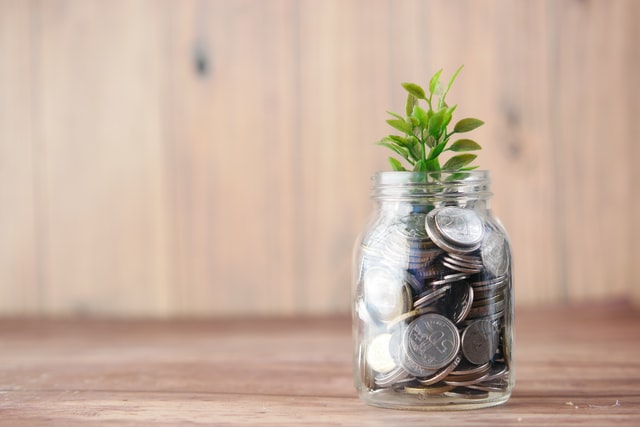 6 Ways to Build Association Networking in Your Business
Want to start building and improving association networking for your business? Here are 6 strategies that you can use:  
1. Use the Right Networking Platform
The first step to developing a successful association networking program is to use the right networking platform. Having a dedicated membership platform for your business is necessary if you want to attract members, communicate with them efficiently, and share networking opportunities. 
It's important to offer networking opportunities online, as this is where most people will initially turn to find new connections. Online platforms provide a central place where members can join, find networking opportunities, reach out to other members, and build their community. 
Aluminati provides platforms where people can interact and build strong communities. It's the ideal platform for businesses to use to start building association networking programs, sharing content, and creating a space for members to expand their networks.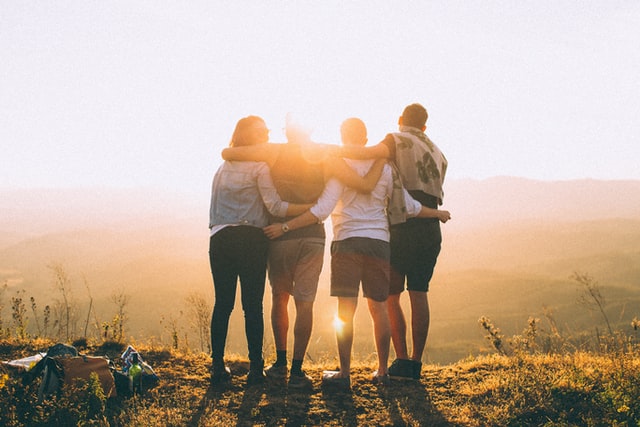 2. Create Alumni Groups
Alumni groups are one of the best places for networking. They provide alumni with a valuable peer network, full of people with similar interests and specializations. 
As a business, offering a corporate alumni program provides many advantages. It can help you increase brand awareness and develop an engaged community. Of course, alumni networks also add plenty of value to your alumni members too. 
Alumni groups make it easy for members to start conversations, connect over industry trends, and discover new opportunities. With alumni groups, members know that they will create quality connections because the alumni are all from the same educational background. 
Use the right alumni community platform to help you transform your workspace into a thriving professional community.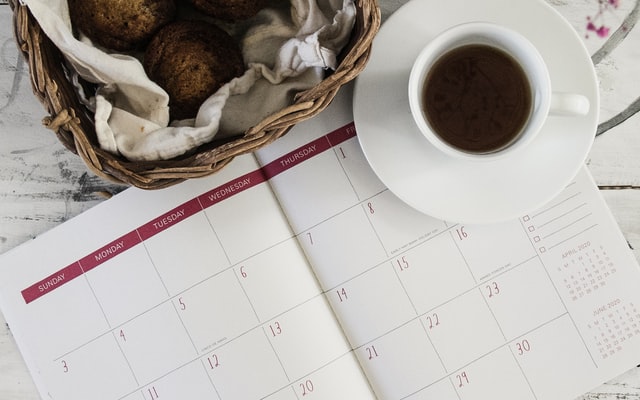 3. Keep a Networking Event Calendar
Events form the foundation for association networking opportunities. If you want to build association networking in your business, then you'll need to offer various networking events. These can be online and offline, and they need to appeal to the interests of your members. 
Simply facilitating events isn't enough, you also need to ensure members are always aware of these events. To do this, keep a networking event calendar that you make visible to your community. 
This makes it easy for community members to discover and access events. A well-planned calendar also gives members the chance to plan ahead, which increases their chances of attending.
If more people attend the events, the more value the events offer for association networking.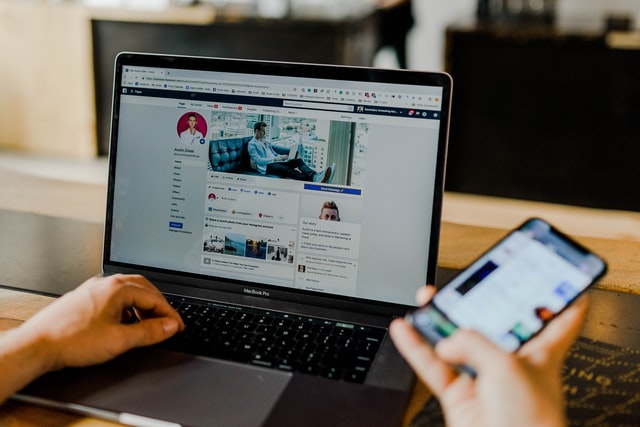 4. Provide Plenty Of Quality Content
One of the best ways to develop an association networking community is by sharing relevant, high-quality content. The more valuable and enticing you make your events, the more interested your community will be.
So invite industry experts to speak at the events, share interesting and timely industry news, and allow the community to interact with each other and share their own updates. By sharing plenty of interesting information, you'll become a lot more relevant within your niche.
The more value you add through your content and events, the stronger your association networking program will be.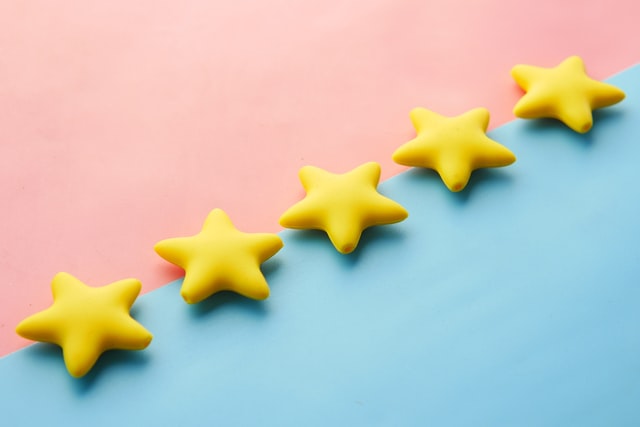 5. Ask Members for Feedback
Building great association networking opportunities in your business requires your community to be happy and engaged. If you want to increase engagement and interest, then make sure you're catering to your community's interests. 
The best way to do this is to regularly reach out to your members asking them for feedback. Ask your members what they want to get out of your association networking events, and establish a culture where feedback is welcomed. 
This makes your members feel more valued, and it helps you to constantly deliver better association networking opportunities to help you grow a larger, more engaged community.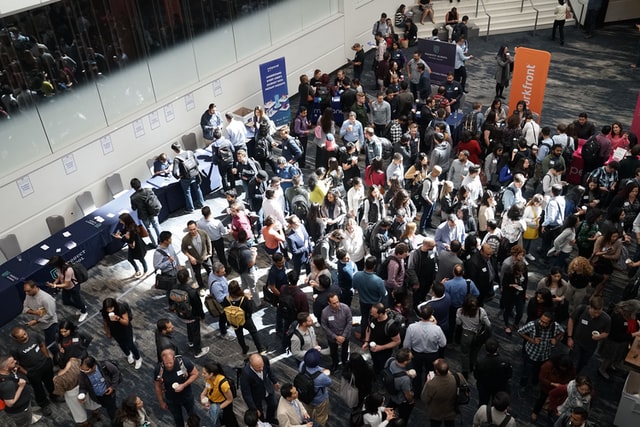 6. Understand the Different Types Of Networking Events
Association networking is a broad topic that includes all kinds of events. When building association networking in your business, it's always a good idea to offer a wide range of these different events and networking types. 
Some of these networking options include:
Guest speaker presentations

Webinars

Roundtable discussions

Seminars

Conferences

Workshops

Trade shows

Virtual networking

Developing online communities

In-person networking events, like a networking breakfast

Less formal networking happy hours outside business times
While developing an online community is essential for effective association networking, it's important to understand the full range of networking event opportunities that you can offer.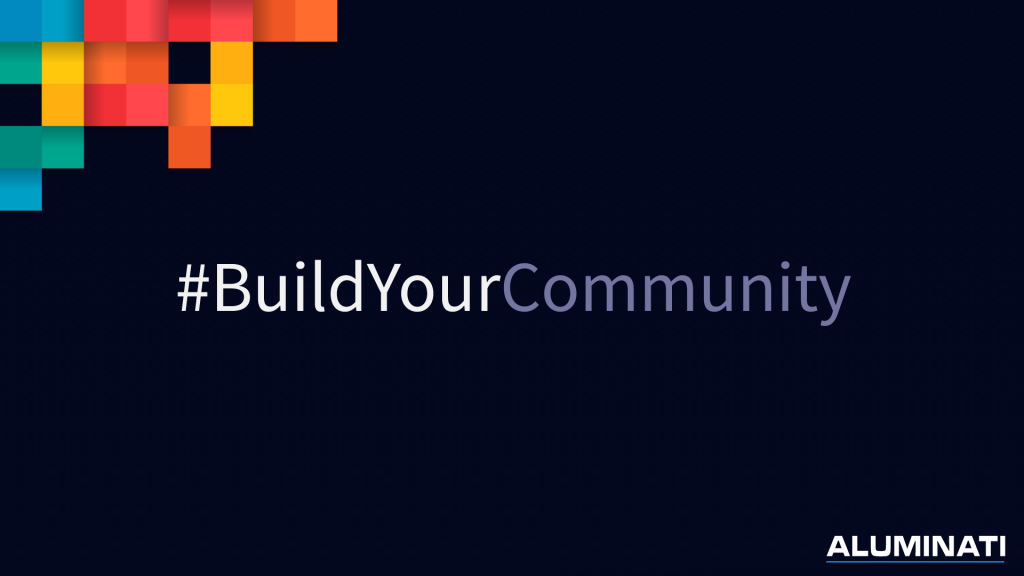 Conclusion
One of the best things any business can offer its association members is the chance to network efficiently. This will allow more people to join your association to boost their professional growth and develop their careers. 
By following these association networking tips for planning successful networking events, your business will be able to develop a strong association networking platform. This can provide many valuable benefits in the long run. 
What better way to achieve association networking success than using a platform like Aluminati. Contact us for a demo or to speak to an expert.