Following on from my previous article about using technology to build capacity, I am now looking at how the University of the West of England (UWE) used an online community platform to dramatically increase engagement.
With a team of just 5 and 280k alumni, the Alumni Relations department at the UWE needed to build an engaged alumni community and then find a way to keep those relationships going with the limited resources to hand. Their goals were to provide volunteering opportunities, inspire a culture of philanthropy and to raise funds from their newly engaged alumni.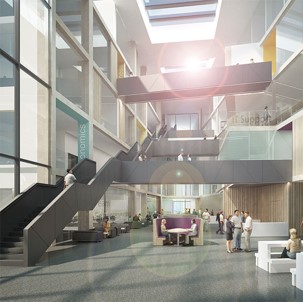 Amongst other activities, UWE launched their innovative "Trailblazers" Executive Education programme, to be hosted at the Business School and targeted to professionally experienced alumni from 6 to 20 years out. They hit the right note and were oversubscribed by 125% within 24 hours. The programme was a success with overwhelmingly positive feedback. The next challenge was to ensure those positive new connections were nurtured. 
The team decided to use the online engagement platform that they had recently launched to increase the engagement of the Trailblazer participants. 
The Trailblazers programme included a call for participants to register on the university's online alumni engagement platform "Alumni Connect" (powered by Aluminate). 40% of participants registered immediately, joining over 3000 students and alumni on the platform.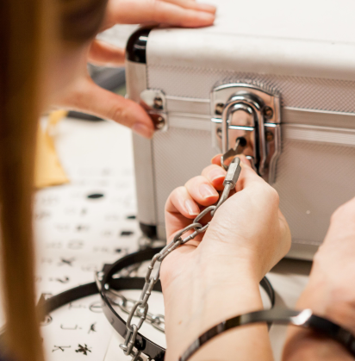 Investing in a bespoke and private online engagement platform was a great way for UWE to sustain a direct relationship with engaged alumni. Participants could continue to engage with one another through their platform's peer-to-peer networking functionality, allowing both students and alumni to appreciate the continued value of their shared UWE connection. Over 500 alumni have since volunteered as mentors, enabling fellow Trailblazers, as well as the wider community, to know they are open to offering help and advice. 
A significant outcome was the correlation between alumni on the platform and their propensity to give.  At the 2019 CASE Working with Volunteers Conference, UWE reported that 45/100 of alumni who registered on the university's online alumni engagement platform gave back, as opposed to just 20/100 of those who did not – an increase of 225%. 
A high-quality online platform can be run very efficiently, providing a global community that year-on-year helps meet strategic goals including reputational enhancement, student recruitment, improving employability, and support of fundraising efforts.
At Aluminati, we have poured nearly two decades of technical and industry expertise into a range of tools designed to empower Alumni and Careers development departments. In the next post, I will be looking at our newly revolutionised flagship product, Aluminate, and the powerful capabilities it has to engage your entire community.