Reading Time:
3
minutes
The Council for Advancement and Support of Education (CASE) is the global non-profit membership association dedicated to educational advancement—alumni relations, communications, development, marketing, and advancement services—who share the goal of championing education to transform lives and society.
In 2016 CASE partnered with Aluminati to build a membership platform that would connect their staff and members in one secure, online space and enable them to facilitate their learning opportunities and over 140 conferences and events each year.  We met with Leigh Cleghorn, Deputy Director & Graduate Trainee Scheme Manager and Christina Powis, Membership Services Manager to discuss how the platform has enabled their members to engage and grow with each other since launching it five years ago. 
Sign up to receive relevant news and articles direct to your inbox.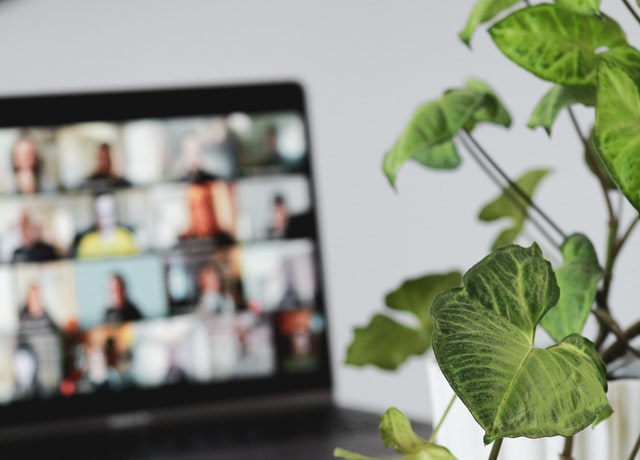 Global Membership Mentoring
Five years ago, CASE identified the need for a mentoring programme for its members.  Having previously used a more manual approach to matching mentors with mentees, a more scalable solution was required to manage their large membership base.  CASE saw an immediate benefit once the platform was launched: they were able to easily connect with their members, globally.  
"The platform enhanced connections across CASE and made the organisation more globally accessible" Leigh Cleghorn – Deputy Director & Graduate Trainee Scheme Manager
Two years ago, Christina took on the management of the platform with the aim to further explore its potential. She noted that by connecting the mentoring programme with other aspects of their membership strategy such as resources, events and educational programmes CASE was able to increase engagement by providing a more valuable resource to the organisation's members.
"The membership platform is helpful in all parts of what I do, especially when I'm focused on telling prospective members about the value of joining us" Christina Powis – Membership Services Manager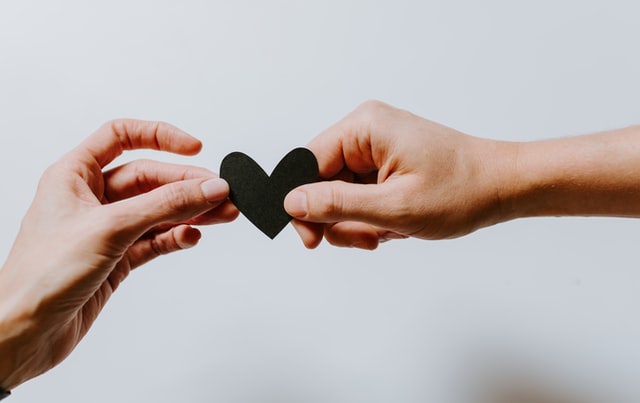 Supporting Members in the Time of COVID
When the COVID-19 pandemic began, CASE was able to utilise the platform to facilitate their mentoring sessions during digital conferences, allowing members to engage when they would otherwise not be able to.  The platform has also allowed members to form relationships across different countries and contexts, thus connecting members who are tackling similar problems and enabling them to share their processes and solutions.  Christina noted that the depth and breadth of these digital connections is a key element used when marketing the platform to new members.
Like all new endeavours, CASE has come across some challenges with consistently onboarding its members onto the platform itself. However, from the members who are currently engaged with the platform has come very positive feedback in which individuals have been able to form institutional relationships emerging from their individual relationships. Christina also has a series of reinstatement and engagement campaigns for later this year and hopes to see much-increased engagement from these.
The organisation as a whole has also seen benefits from the implementation of the platform. The data and insights that the platform provides have allowed Christina to develop some core KPIs to enable her to monitor the growth and development of the member community.  The data has also shown that while most engagement occurs within the Alumni Relations discipline there is huge potential to use it for a larger array of strategic developmental activities, such as encouraging staff retention, tracking volunteer lifecycles, and fundraising.
"It encourages member retention. It is part of the value proposition of CASE. It adds value to membership. It can also be seen as one of the first steps of volunteering for CASE and in that way, it can also be a way of recruiting volunteers.  It's a global platform for reaching a large group of members. It's a fantastic resource for that." says Christina.
Find out how Houston based innovation hub, The Cannon used their membership platform to drive entrepreneurialism.
.