Reading Time:
5
minutes
Providing your alumni with ongoing learning opportunities and dynamic skills is an excellent idea for any organization. The idea may seem strange, as corporate alumni have decided to leave your organization, so what's the point of investing in their professional growth? 
The short answer is that learning opportunities for your alumni will help them to stay more engaged while helping your organization develop and access a more valuable alumni network. Although, there's more to it than just this. 
In this guide, we'll cover why it's a good idea for any kind of organization to provide continued learning opportunities for their alumni, and what kind of long-term value this can create. 
Find out how Aluminate Community Builder can help you build your community.
What Are Continuous Learning Opportunities? 
Continuous learning opportunities refer to the process of always acquiring new skills and knowledge. This process is a combination of upskilling and reskilling. 
Let's break these two terms down: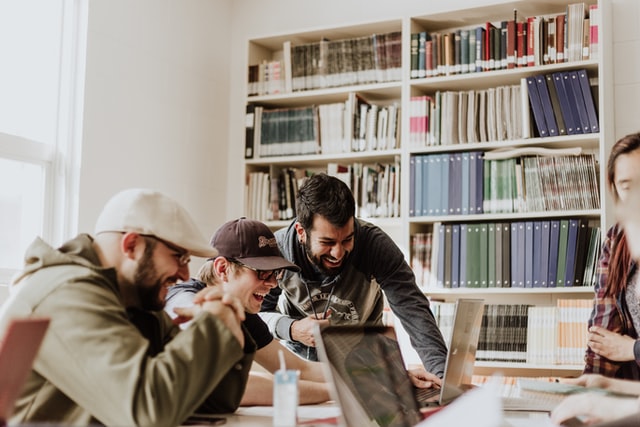 Upskilling 
A process of building on an employee's foundational knowledge and skillset to teach them further knowledge and skills within their field. This is generally achieved through courses, mentorship programs, workshops, and other learning opportunities. 
Reskilling
A process of training employees with new skill sets. This could include skills in a different type of field or role. This is often facilitated by a company to help employees advance in their careers and grow into new positions.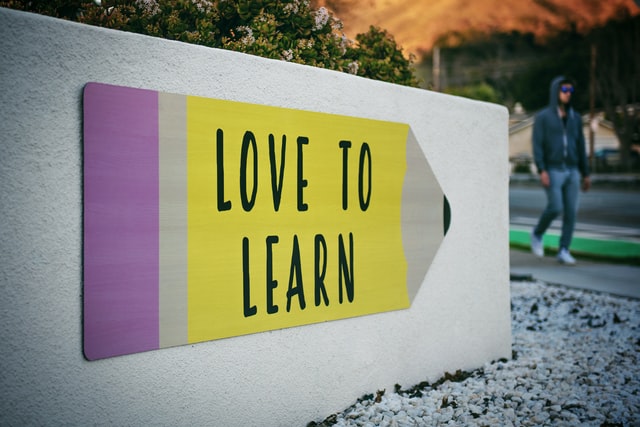 Continuous learning opportunities in the workplace allow employees and alumni to upgrade their current skill set and learn in every different aspect of their work. This could include learning new skills in their current role or developing them in a completely different role. 
These types of learning opportunities are either offered internally (from companies) or externally through third-party sources. Continuous learning opportunities provide plenty of value for both employees of an organization, as well as its alumni.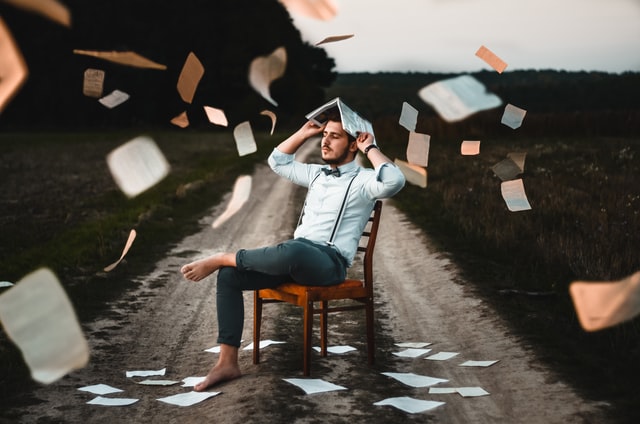 Why Are Learning Opportunities Important for Alumni?
Applying a continuous learning strategy is one of the most important tactics for creating a valuable alumni program. Here are some of the main reasons why organizations should be providing learning opportunities for their alumni.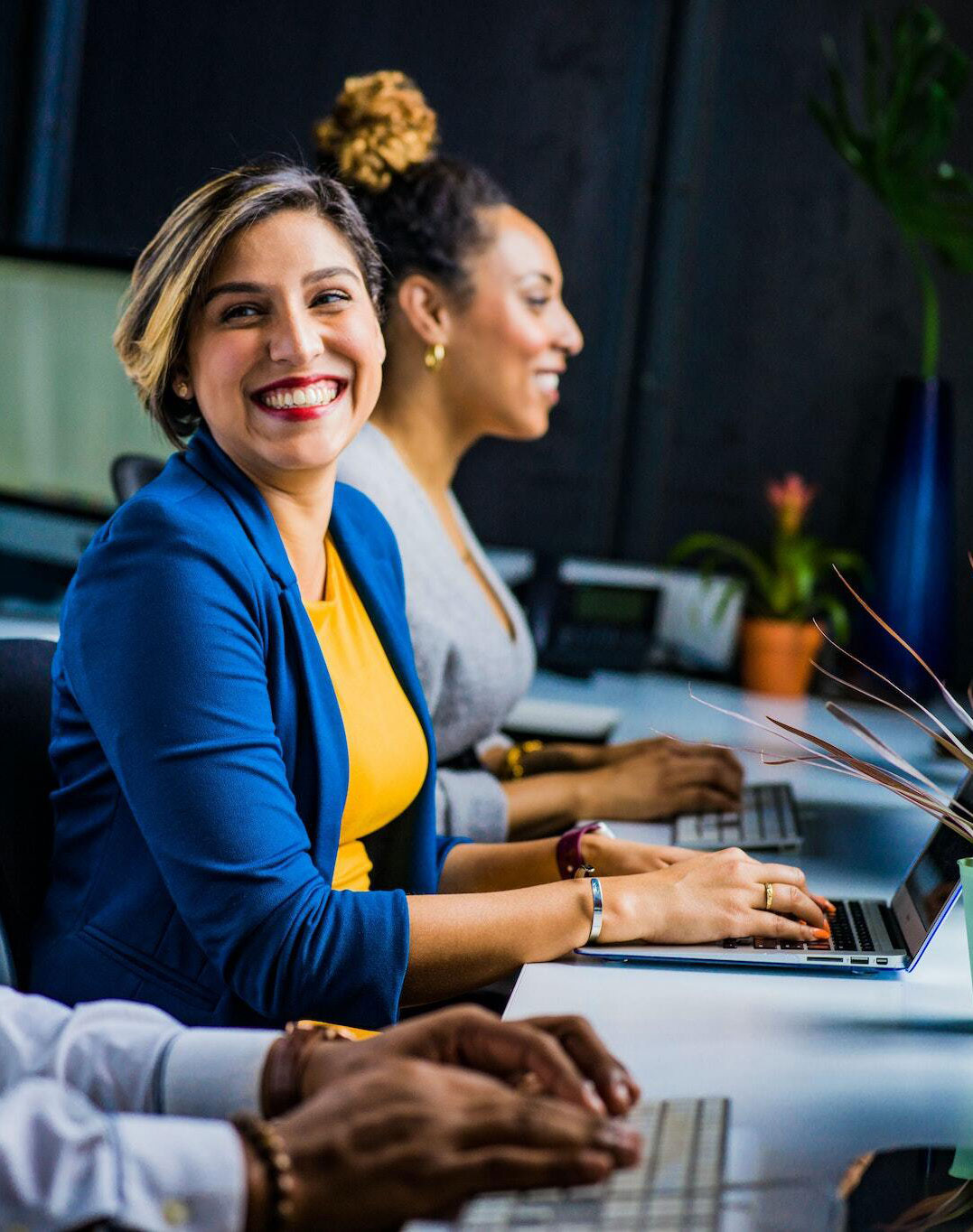 The Financial Imperative for a Corporate Alumni Management Program
1. Improves Alumni Engagement
A successful alumni network is an engaged alumni network. Any organization that invests in an alumni program wants to achieve as much sustained alumni engagement as possible. To do this, you'll want to offer value that keeps alumni coming back. 
Learning opportunities are one of the best ways to do this. Your alumni are always interested in learning new skills and improving their current knowledge. By offering continued learning opportunities to your alumni network, they will continually engage in these opportunities and engage with your organization. 
And if you keep on providing new opportunities for learning, alumni will keep coming back and checking in. They won't lose interest in your organization.
This strong engagement will help you create a cohesive alumni network.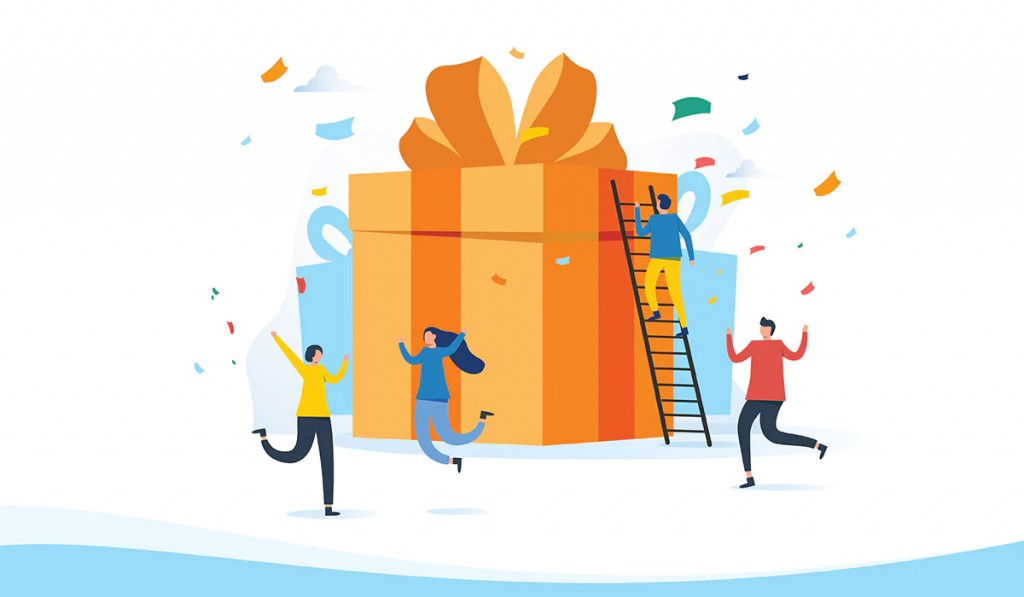 2. Offers Incentives to Join the Alumni Program
In order to attract new alumni and get them interested in your alumni program, you need to offer clear value from the outset. The promise of learning opportunities is the perfect kind of value to get alumni on board. 
Whatever career path your alumni take, offering a variety of different learning opportunities will help you pique their interests. This is important for developing a large alumni network.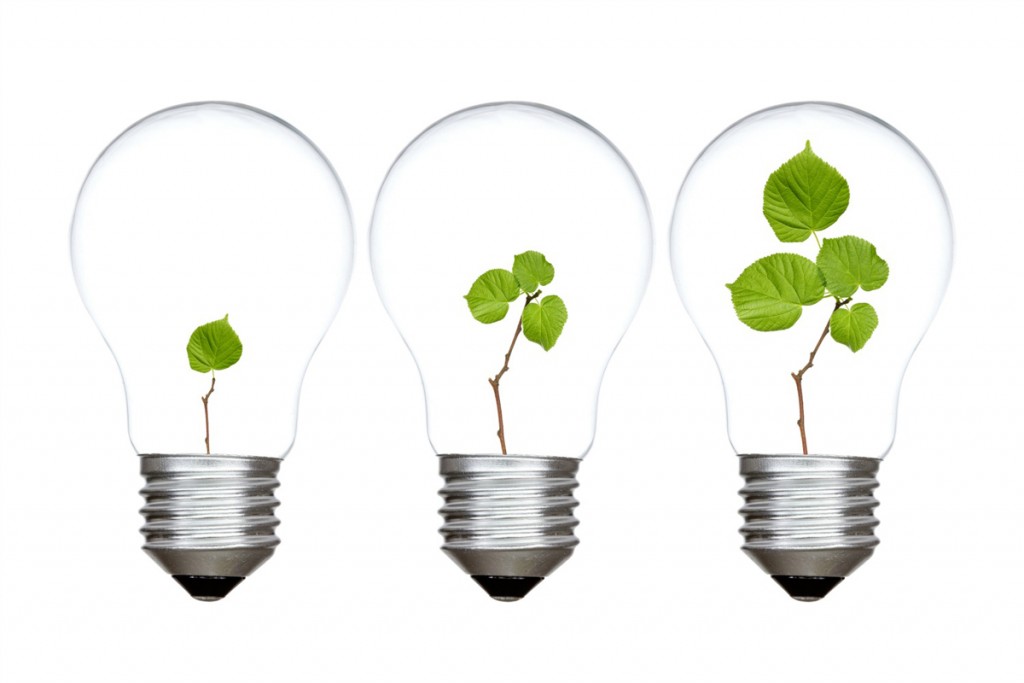 3.  Shows You're Open to Growth
Offering learning opportunities to your alumni network shows that you want them to continue developing new skills and growing in their careers. This will help you generate more interest and engagement from your alumni network while creating a more positive image around your organization. 
Providing upskilling and reskilling opportunities makes it clear that you have your alumni's best interests at heart, and that you want to help them grow and advance in their careers.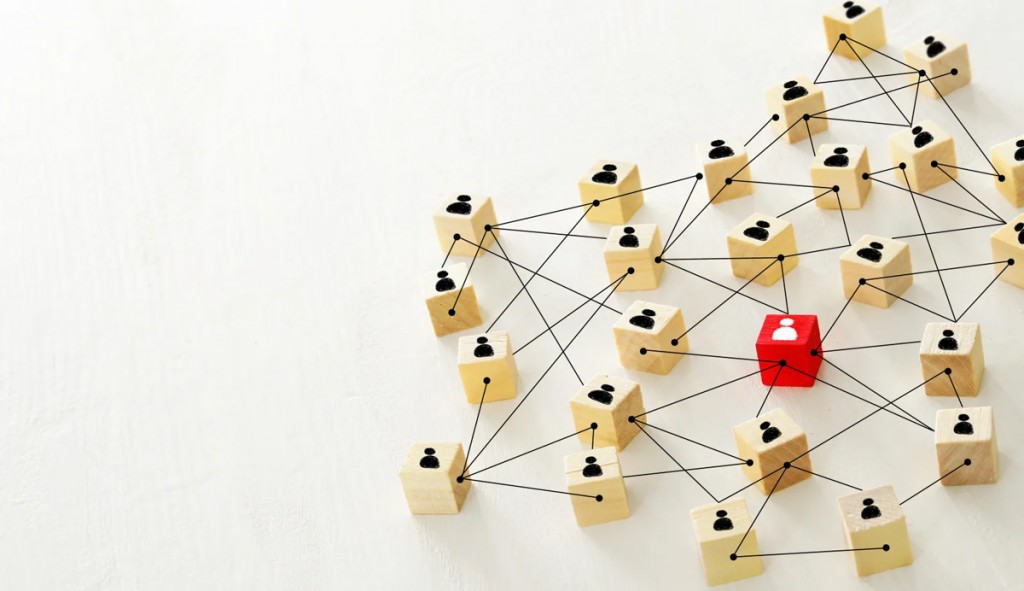 4.  Makes Your Alumni Network More Valuable
Providing learning opportunities to alumni will help them develop new skills and knowledge. This makes your alumni network more valuable, and able to contribute more to their roles. 
If alumni get involved with your organization again, you will be able to work with individuals that have greater skill sets and knowledge. This ends up providing that value back into your organization. 
And by empowering alumni with learning opportunities, your organization will remain favourable for them. This means there's a better chance of them helping your organization or wanting to work for it again.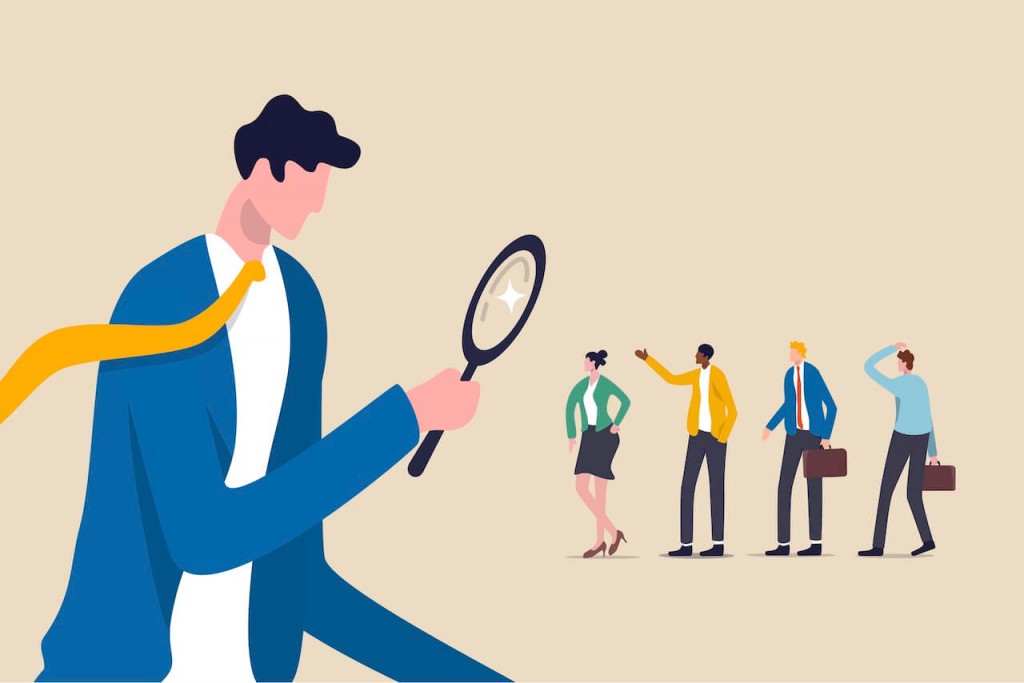 5.  Helps You Appeal to Top Talent
All organizations want to be known as great places to work. Offering continuous learning helps you gain this reputation. 
A continuous learning approach helps your organization develop a better name and attract top talent. Continuous learning also helps you address the skills gap. 
Many organizations struggle to find talent that meets all of the right skills, so providing ongoing learning opportunities will help you to build a more valuable workforce.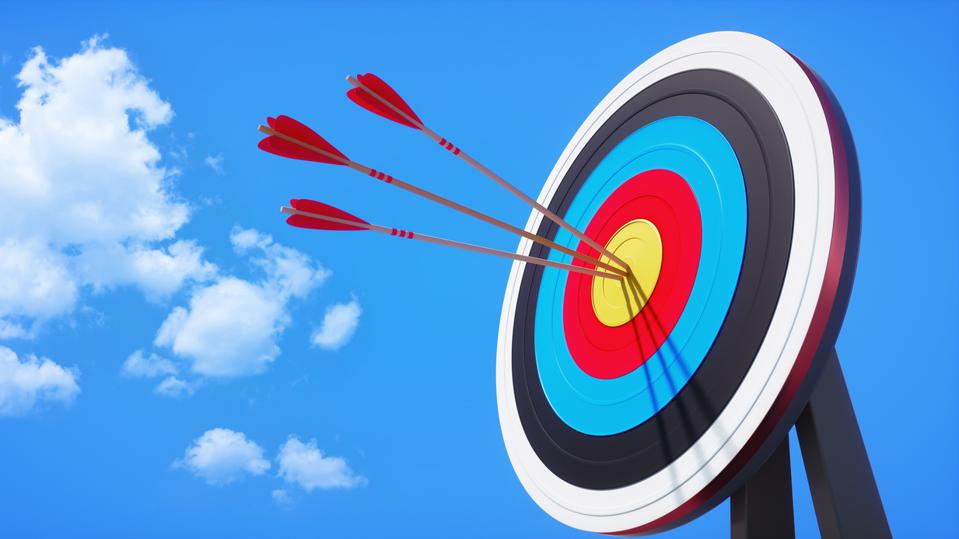 6.  Helps Your Organization Gain Better Relevancy
One of the most important things for any organization in the post-pandemic world is to be flexible. For organizations that invest in their employees and alumni, ongoing education will help them to stay prepared for workplace shifts.
All kinds of organizations should aim to cultivate dynamic skills for their employees to thrive in today's ever-changing world. By continuously upskilling and reskilling, you'll have a much more versatile and dynamic network of alumni at your fingertips. This can provide plenty of long-term value.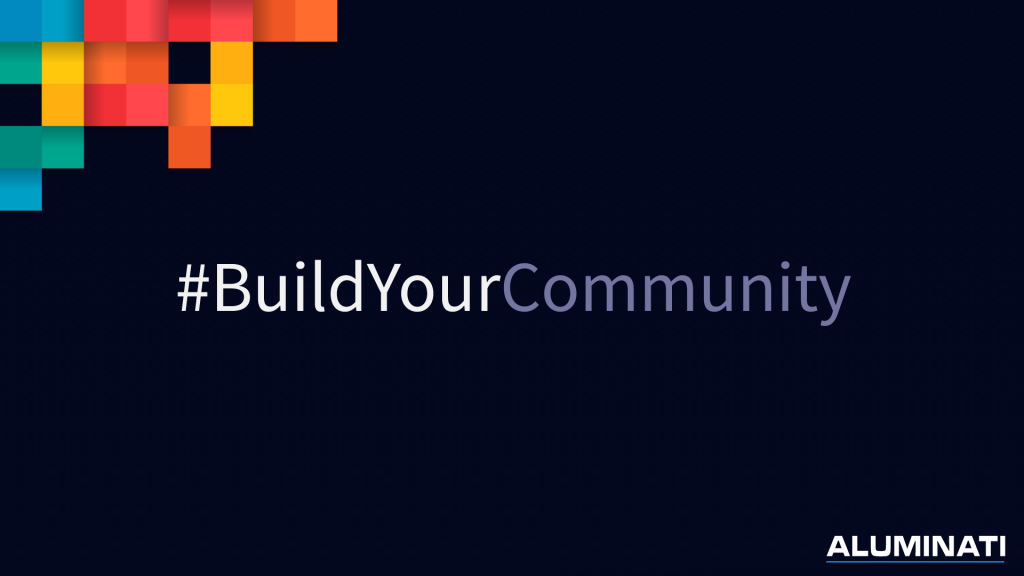 Conclusion
A powerful alumni community is important for any kind of organization's success. In today's business landscape, learning new skills and opening up new career pathways is critical. All organizations should be focused on enriching both their current employees, as well as alumni, with learning opportunities. 
By sharing and communicating this continued learning through the right alumni network platform, any organization will be able to create a strong alumni network that is more engaged and offers greater benefits to the organization over the long run. 
Get in touch with our team to see how we can help your organisation make the most of your alumni community.