Reading Time:
6
minutes
The Great Resignation is not just a buzzword or trending idea – it's a very real occurrence that doesn't seem to be slowing down. As an organization, it's important to understand how the Great Resignation is developing, and what this could mean for your business. 
Before you start worrying about losing your entire workforce, let's take a step back. The Great Resignation doesn't necessarily mean all of your employees are ready to quit. However, it may mean that your organization should consider new strategies, such as an alumni community platform, to improve retention and career satisfaction. 
We'll explore how you can do this in our guide below.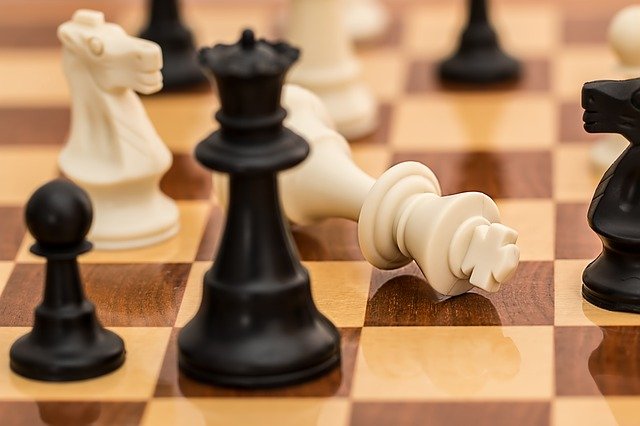 The Great Resignation: An Overview
The Great Resignation is the phenomenon where mass numbers of workers are leaving their jobs as Covid ends and life returns to a "new normal". A record number of employees have left their jobs since early 2021. 
In fact, in January 2022 alone, more than 4.3 million employees quit their jobs in the US. This shift results from a ripple effect of the pandemic, where professionals are re-evaluating their careers and leaving their jobs in enormous numbers. These resignation rates are the highest among mid-career employees in the technology and healthcare sectors.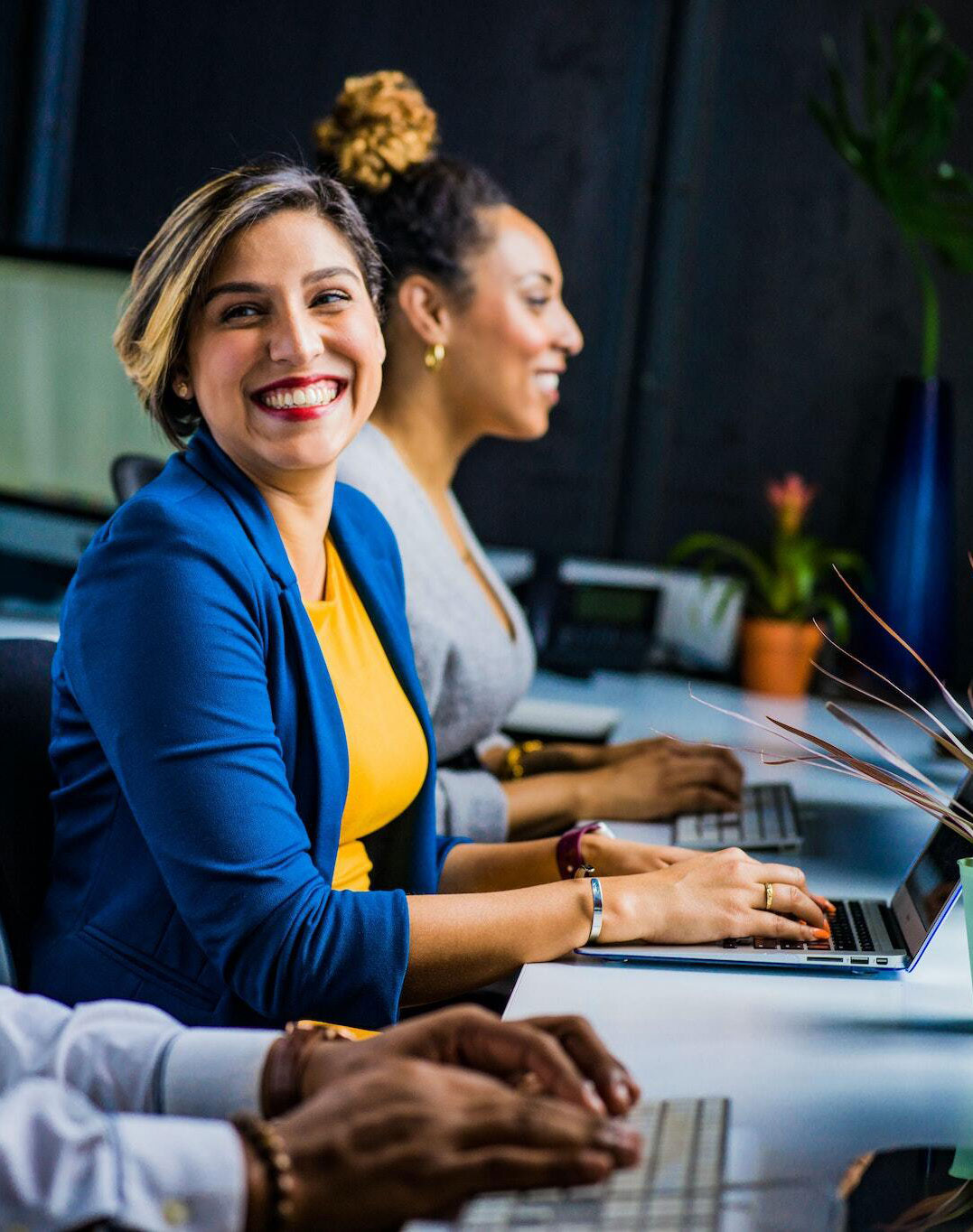 The Financial Imperative for a Corporate Alumni Management Program
There is a high demand for workers in the US. The most recent report from the US Bureau of Labor Statistics shows a clear job overage, where there are over 5 million more open jobs than there are unemployed people. 
While there are many different factors and theories around why the Great Resignation has taken place, the bottom line is this: there are not enough willing workers available. 
It is important for businesses to understand the effect that this could have, and know how to respond to it.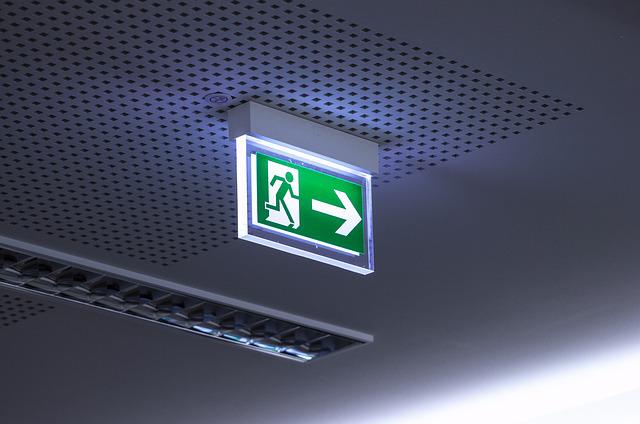 What Does the Great Resignation Mean for Your Organization?
The Great Resignation revealed the trend that an enormous percentage of employed people are actively looking for a new job or career path. As a business, this can be scary. The last thing you want is for your workforce to suddenly disappear, without the ability to find new employees. 
However, instead of looking at the Great Resignation as a "resignation" trend, you can think of this movement as the "great reshuffle". Employees aren't just leaving their jobs, they are reshuffling themselves into better positions that align more closely with their career and life/balance goals.
Organizations should look at the Great Resignation from this perspective. Instead of worrying about jobs disappearing, consider how you can reshuffle your organization to better match employees' interests.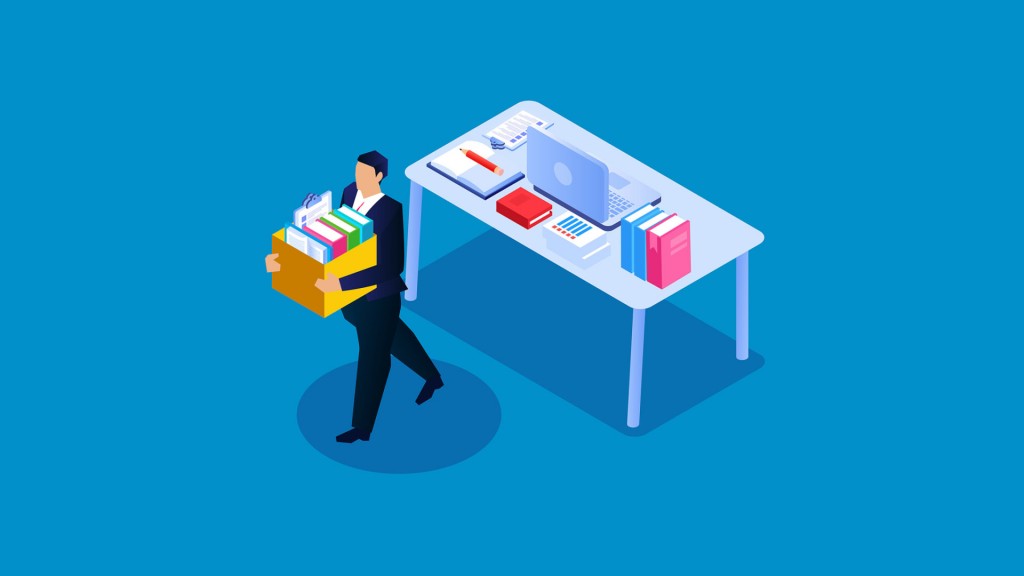 With this perspective, the Great Resignation could impact your organization by changing roles and departments. Instead of losing employees, you may have to open up new roles and opportunities, focus on upskilling and training, and offer new programs to help employees find more job satisfaction.
This is an opportunity for you to take a closer look at the kind of opportunities that employees currently have available. 
Whether your organization is experiencing the Great Resignation or not, it's still important to focus on job retention and improving workplace satisfaction. This is the only way to limit the risk and possible impact of the Great Resignation on your organization.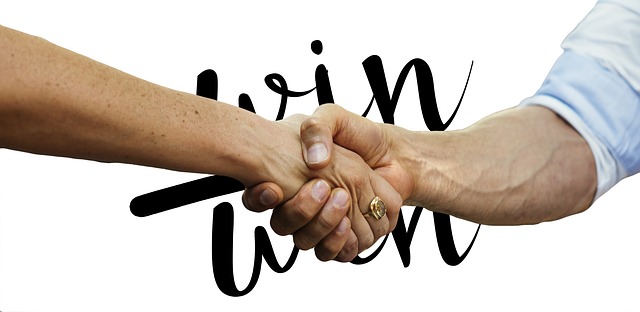 How to Improve Retention During the Great Resignation
The Great Resignation can affect any business in any industry, which can be a nerve-wracking thought. However, if you want to limit the chances of the Great Resignation hitting your organization, here are a few strategies you can take to improve employee retention.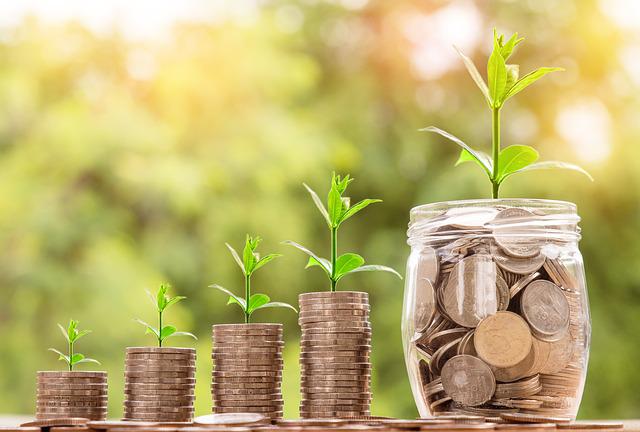 Provide More Value to Employees
One of the biggest reasons why employees are leaving their jobs is because they feel they aren't getting enough value from their position. Putting aside things like job perks and work from home policies, employees want to know that their position aligns with their personal values and career goals. 
Employees don't want to just work for a company. Instead, they want to generate value and have their job add more value to their own life and career development. So, as an organization, you need to think about how you can create this value for employees. 
One way to do this would be to offer improved career development opportunities, like mentorship programs. By creating an engaged professional community and network, your organization can offer more value to employees.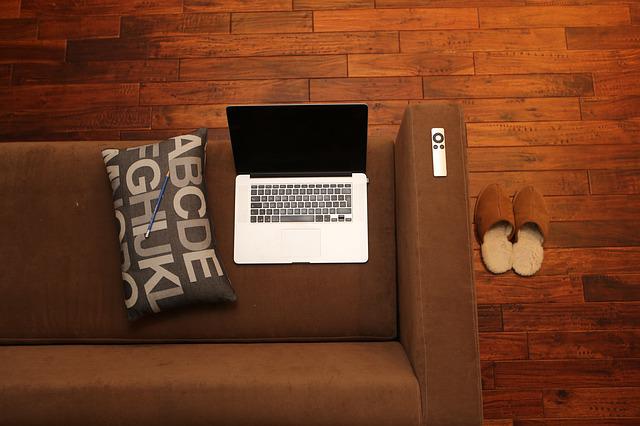 Increase Workplace Flexibility
The Great Resignation evolved out of the pandemic. The entire world changed, and employees expect their working environments to mirror this change. 
In today's world, organizations need to deliver on offering greater levels of flexibility. Things like work-from-home policies and flexible work hours are more important than ever. 
A major driving force behind the great resignation is that employees want to increase their job satisfaction, and a lot of this comes down to workplace flexibility.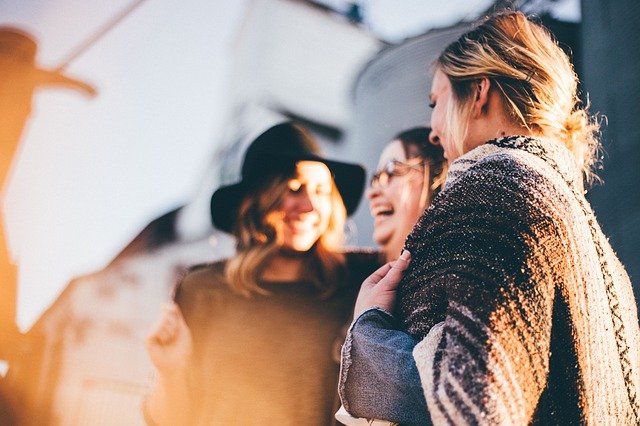 Create Deeper Connections With Employees
Many employees are leaving their jobs because they don't feel a genuine human connection in their workplace. 
Instead of simply working for a company, employees want to feel valued, and they want to know that their job involves human relationships and growth opportunities. 
Companies that are able to create more meaningful communities and networks are able to boost employee satisfaction to help increase retention. A great way to do this is through an alumni network.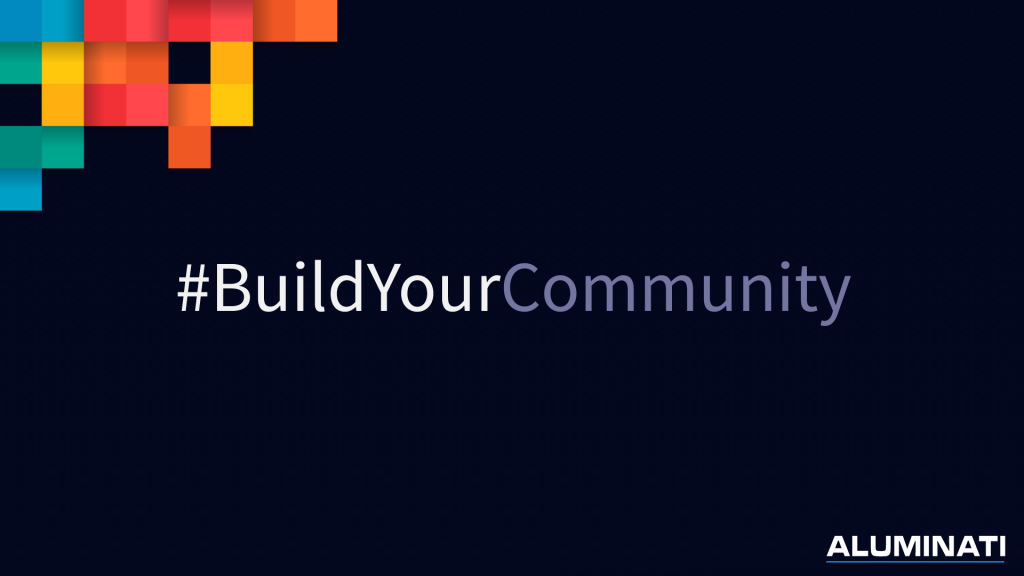 Conclusion
The Great Resignation isn't something to be afraid of. It just signals a new era of work, where employees are approaching their careers with different mindsets. As an organization, it's important to be able to respond to this movement effectively. 
By offering employees real value in their work environments, using the right digital platforms, and by that we mean our very own alumni management platform; and responding to the ever-changing desires of employees, organizations can improve retention. This will help you combat the possible effects of the Great Resignation. We also offer alumni engagement software in the education sector too!
Why not get in touch with us today to see how Aluminate Community Builder can help grow your work community?