Creating Connection Webinar
How to use Empathy as a Catalyst for Community Growth
Wednesday 28th July 2021 – 4pm UK / 11am ET
The Speaker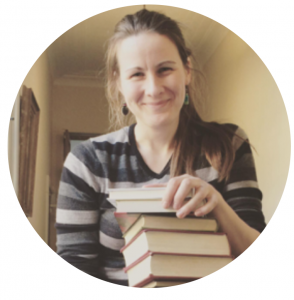 Anthropologist and Community Researcher
Dr. Nadya Pohran is a cultural anthropologist, writer, educator, and creative strategist. Her work is grounded in empathy and human-centered design principles: she helps individuals and communities to see the world with new perspectives and to create and implement holistic solutions. She holds a PhD from the University of Cambridge where she researched the interpersonal challenges that arise in diverse communities.
Key learning points/takeaways:
An introduction to empathy: what is it; what does it look like in action; what are its effects in our world today?
How gaining an empathy-based understanding of your members enables you to grow your community. 
Top questions you should ask yourself to deepen your empathetic-understanding of your members– no matter what stage your community is at.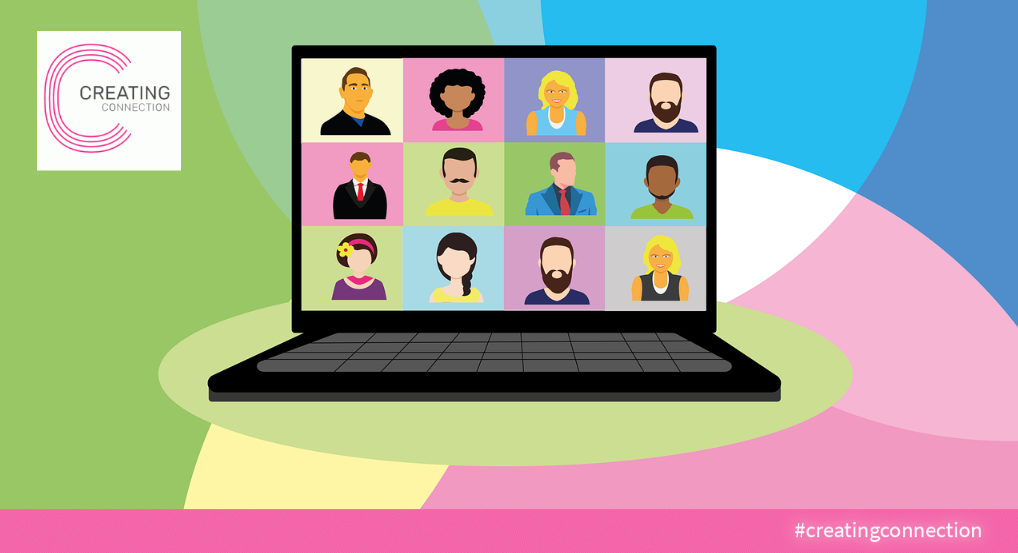 Our Previous Events
They say a first impression goes a long way! In this session, Johana and Maria will equip you with some helpful tools on how to recruit and leave a lasting impression on your [...]
Creating Connection Webinar A Networking Mindset for the Next Generation: Alumni Networks for Impact How has networking changed over the past five years? How can institutions encourage and leverage a networking mindset (and [...]
The Speakers   Ben Parker - Director, Stockcrowd UK We will be discussing online fundraising strategies, tactics, and of course, platforms with one of the most innovative fundraising specialists in the UK, Ben Parker [...]
Creating Connection Workshop Troubleshooting 101: Community Engagement Thursday 30th June - 3pm(UK) Join us for a brand new Creating Connection Workshop, with Maria Gutierrez, Strategic and Mentoring Consultant here at Aluminati. Maria will [...]
  Chris has spent 15+ years building relationships with senior executives and connecting them with their peers. He has also built several online communities from scratch. He is a versatile digital Community Strategist with 15+ [...]