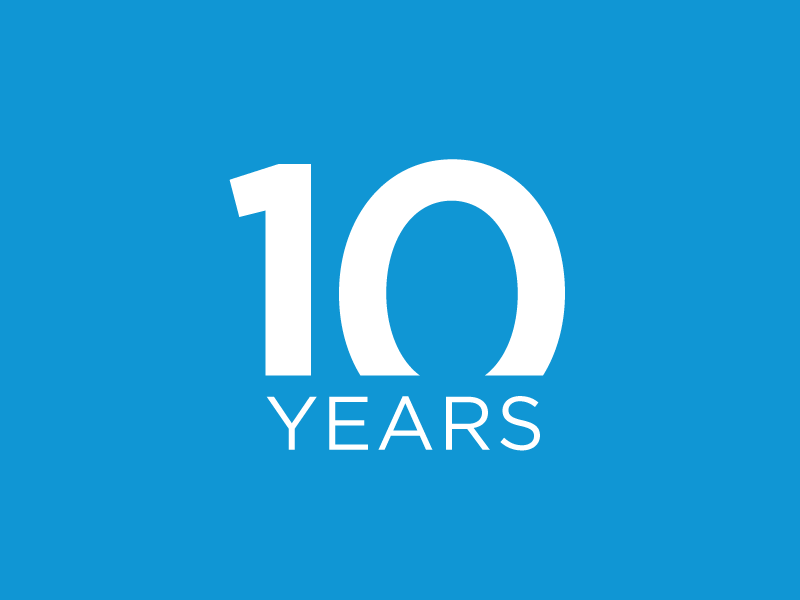 Celebrations for our 10 year anniversary went down a storm at the CASE annual conference in Edinburgh this August. From...
Read More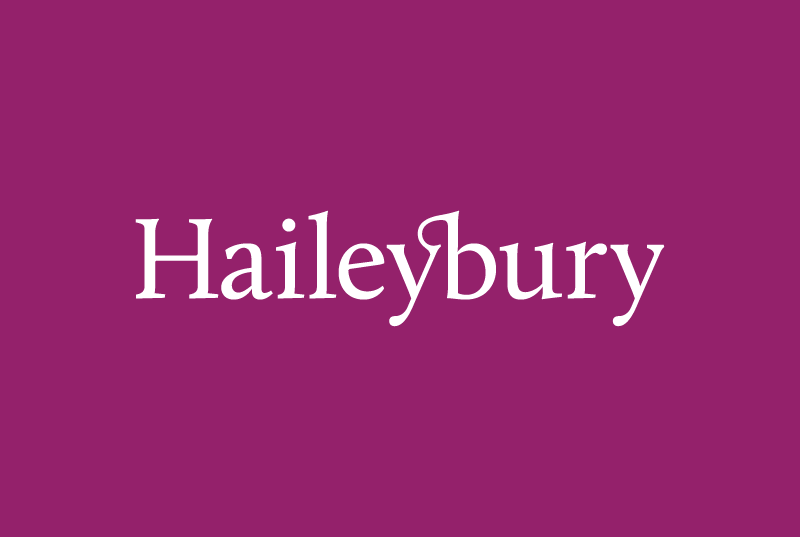 The Haileybury Society recently joined forces with Aluminati to launch what they have described as "an exciting careers e-mentoring scheme"...
Read More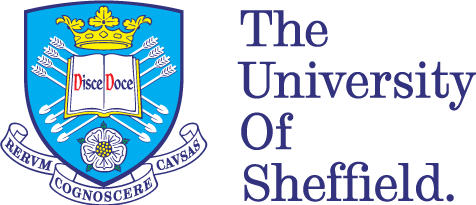 Oxford Online Directory & eMentoring
Read More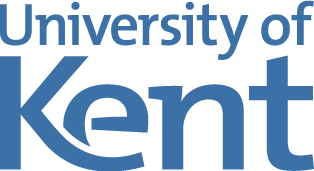 Online Directory & eMentoring Launch
Read More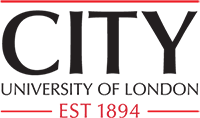 Dear Members, All of us at Aluminati and I would like to wish you all a very Merry Christmas and...
Read More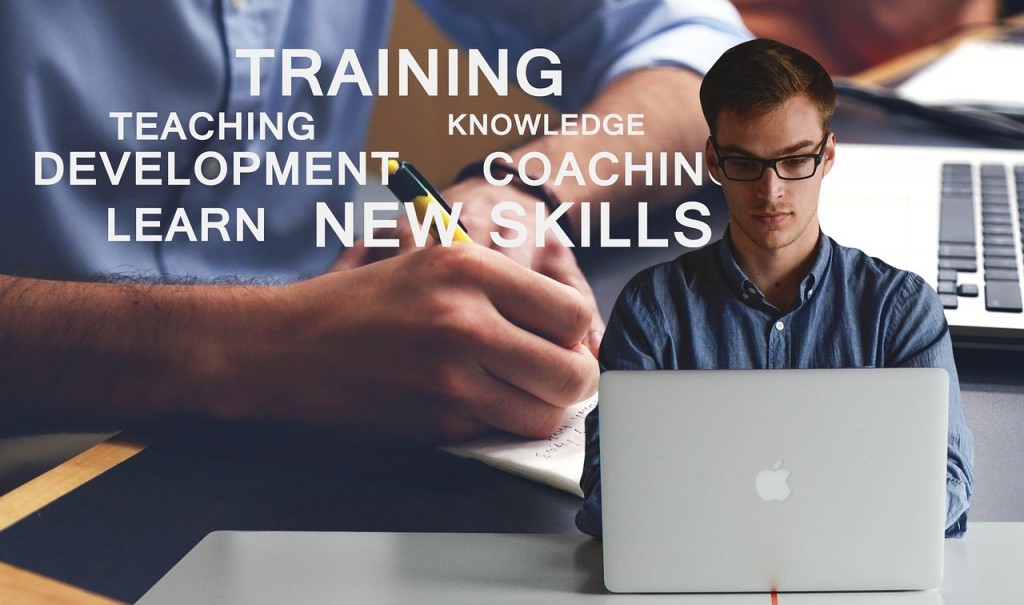 Working closely with the Development Office and in tandem with the MCR and JCR Presidents of Lincoln College, Oxford, Aluminati...
Read More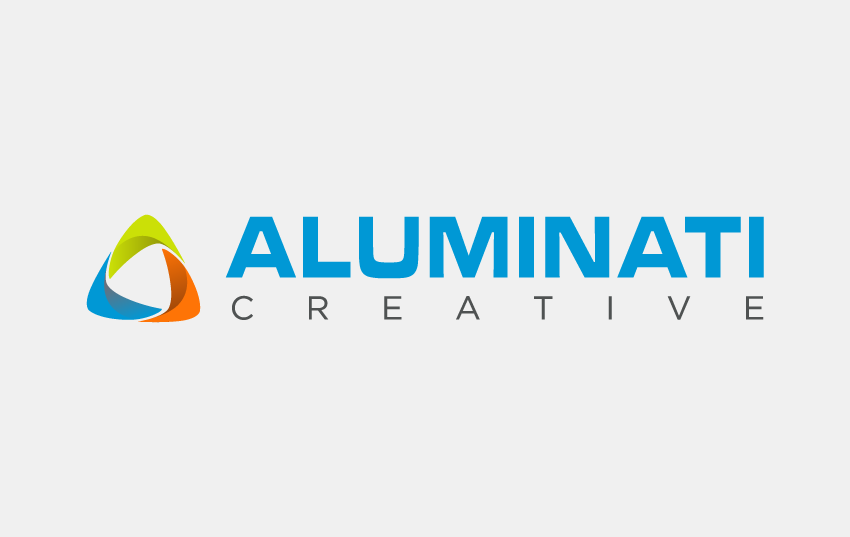 Aluminati has launched a dedicated creative division to provide bespoke and low-cost website solutions. Aluminati Creative will focus on its parent...
Read More
Following the positive response to our announcements before Christmas, throughout 2013 I hope to communicate, on a more regular basis,...
Read More