Reading Time:
3
minutes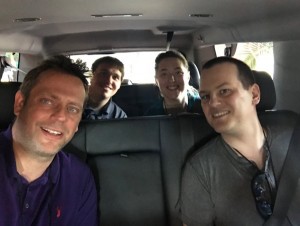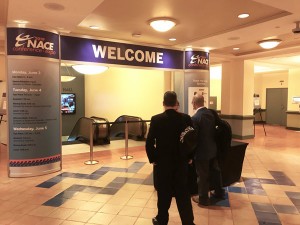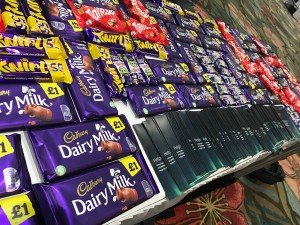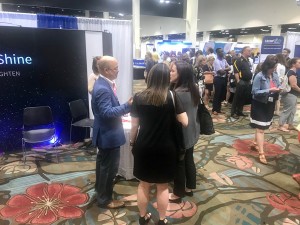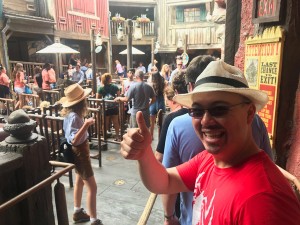 It was a great pleasure to attend  the National Association of Colleges and Employers (NACE) conference in America this June.
Leaving London on an overcast afternoon, laden with exhibition supplies and a case full of Cadburys chocolate, we headed to Orlando Florida.
With over 80 workshops offering insights into careers, recruiting and alumni relations, it was the ideal place to showcase our powerful engagement platform.
Our primary concern was the risk of our 'British Candy' melting into a sticky mess when we left the plane into the humid heat of Orlando International Airport.
The scale of this event is like most things American…grand, and over 2500 highly engaged, career services and university relations professionals were confirmed to attend. After a broken sleep and a hearty breakfast, we set up our stand and waited for the first attendees to arrive. The hall quickly filled up, and soon many were drawn to our stand, some admittedly, just for the chocolate, but most due to having heard about our platform beforehand.
Unsurprisingly, our colleagues on the other side of the pond face many of the same challenges when it comes to alumni engagement, fundraising, careers and mentoring as was made evident from the many excellent workshops held. It is hard to engage alumni. It can be challenging to create a self sustaining and effective mentoring program. It is time consuming to manage data and keep it up-to-date.
This is why when we set up our stand, our reputation for having the most flexible and powerful engagement platform drew in the crowds. In our many discussions it was clear that the features of Aluminate had universal appeal, with the Alumni Map, Jobs Board, Mentoring Network, Chapter Management and LinkedIn Integrations being of particular interest to this career focused crowd.
After three days of exhilarating speeches, making new friends, insightful workshops and incredible hospitality, we did just what you might expect when staying in Orlando. We visited Disney Land!
About The Author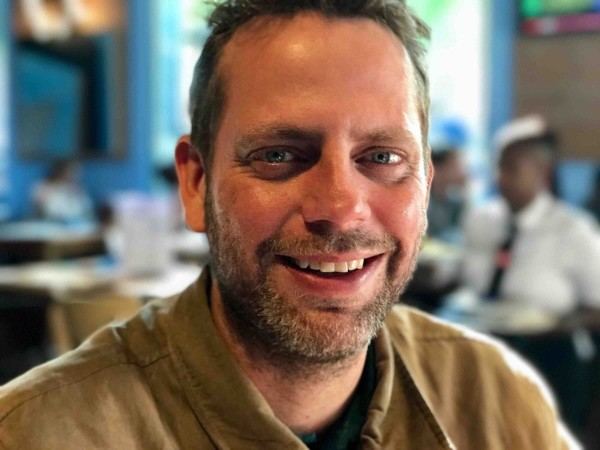 Andrej Dethlefsen
Marketing & Communications Officer at Aluminati
He is passionate about education, communications and community.