Reading Time:
11
minutes
Convincing people to join your alumni community is only the first step. Once they are members, you need to keep them engaged and interested in your organization. 
The more engaged your alumni are, the more benefits and value you'll extract from the relationship in the long term. 
That is why having a strong alumni engagement plan is paramount. 
To help you get started, let's explore some of the most effective alumni engagement strategies and ideas that your enterprise should be using. 
Alumni Engagement Plan: Top 8 Strategies 
Personalized Communication 
Personalization is key to any successful alumni engagement plan. Instead of sending generic content to your corporate alumni network, tailor your communications to each alumnus. This could be based on factors like their previous role, interests, department, and past contributions to your organization. 
To pull this off, you'll need to use data analytics to understand your alumni, their behaviors, history, and preferences. Using a specialized alumni community platform can help you gather this data on your alumni network members. 
You can then send personalized communications via automated email workflows. This helps you send each alumni content and messages that resonate with them, which will increase engagement.
Another personalization strategy is to share relevant content on your different alumni channels. For example, younger alumni may be more active on social media while older alumni could be more active on email. Tailoring your content and messaging for each channel can help make your content more relevant.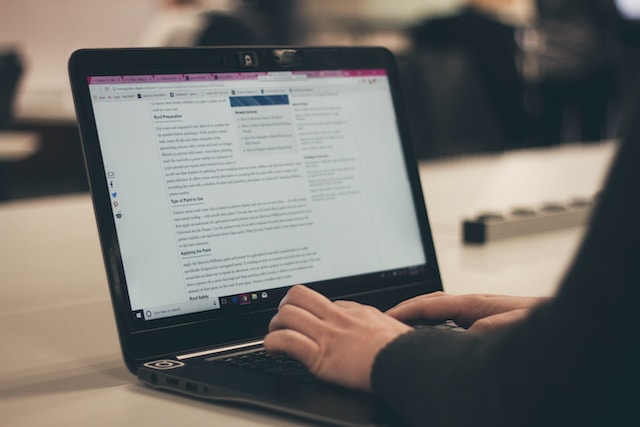 Keep Content Relevant 
Make sure you stay active in creating and sharing up-to-date content for your alumni network. The more relevant your content is, the more you can boost your alumni engagement plan. 
And when it comes to alumni engagement tactics, content is 29% more effective as an engagement tool compared to any other category.
Creating relevant content is all about staying in tune with what's happening in the world and the latest trends in the industry. Your high-quality content from a couple of years ago will likely be old news today. 
Make sure that you keep publishing fresh content. Base your content on current events, like world news or tech developments. This keeps your content interesting, innovative, and engaging.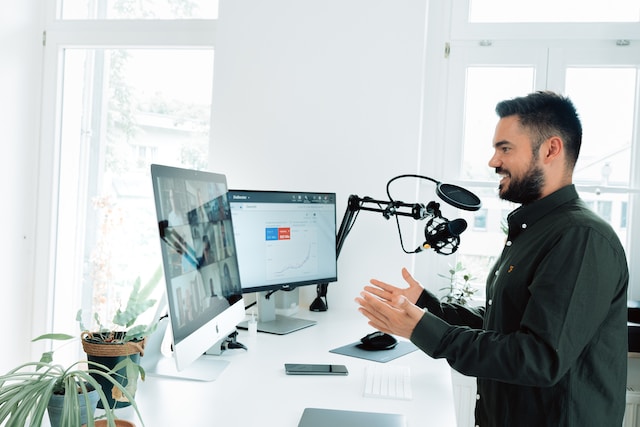 Host Exclusive Events And Webinars 
Events are one of the most important aspects of a successful alumni engagement plan. Hosting events for your alumni network will help to promote your organization, but the right events will also add value to your alumni's lives.
Consider hosting alumni-exclusive events and webinars that focus on professional growth. Invite experts to cover popular topics, share insights, or conduct workshops. This is an ideal learning experience, and it can also offer valuable networking opportunities for your alumni community members. 
Hosting events keeps your organization interesting and positions your business as a thought leader. This will help you reap the full benefits of your alumni network.
Encourage Alumni-Driven Content 
We've mentioned the power of great content in your alumni engagement plan. While it's important that your organization publishes quality content, you could also look towards your alumni to create content for you. 
Empower your alumni to contribute content that can benefit your organization and the wider alumni network. Your alumni can share their expertise, career advice, success stories, industry trends, and more. 
You could share their content via blog posts, videos, podcasts, or any other content channels your network uses, or that would attract the attention of your alumni members. 
Giving your alumni a platform to share and showcase content helps you achieve two things. First, it keeps your alumni more engaged, as they can actively contribute to the alumni community. And second, it helps to establish your organization as a pioneer in the industry.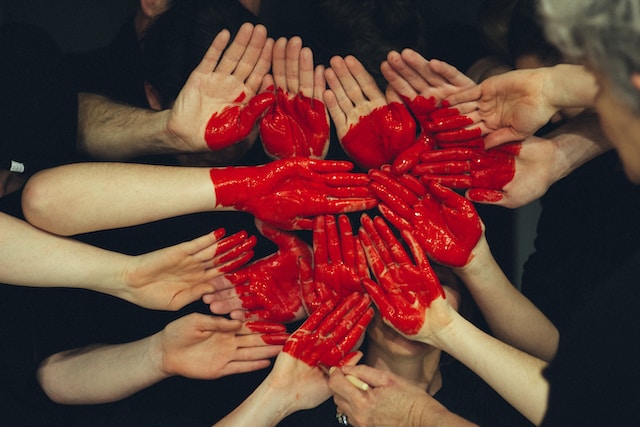 Corporate Social Responsibility Initiatives 
Getting alumni involved in your corporate social responsibility (CSR) initiatives is an effective way to boost participation while promoting your organization's mission. This is effective if your CSR aligns with causes that resonate with your alumni. 
You could encourage alumni to collaborate on CSR projects, help with fundraising, or get involved with volunteering opportunities that leave a positive social impact. 
Focusing on your CSR initiatives allows your alumni to get involved in a meaningful way, and helps to strengthen the bond they have with your organization. It will also reflect positively on your corporate values and employer branding.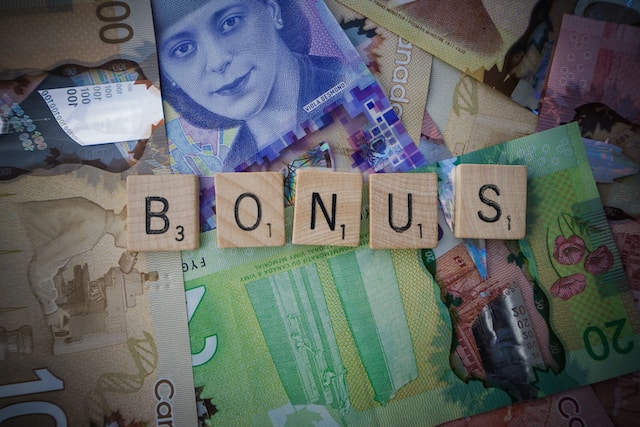 Offer Customized Benefits And Perks 
Offering benefits and perks to your alumni is a useful way to keep them engaged with your organization. You could offer tailored benefits to alumni, providing them with unique advantages based on their individual preferences. 
This could include access to professional development resources, special networking events, or discounted products or services. Tailoring these benefits to your alumni will make them feel more valued in your community.
Incorporate Gamification And Challenges 
A fun idea for your alumni engagement plan is to incorporate gamification elements into your alumni strategy. You could achieve this by creating challenges, competitions, or quizzes that encourage your alumni to participate and get involved. 
You could reward the winners with exciting rewards like premium content or mentorship opportunities. This is just an innovative way of getting your alumni involved.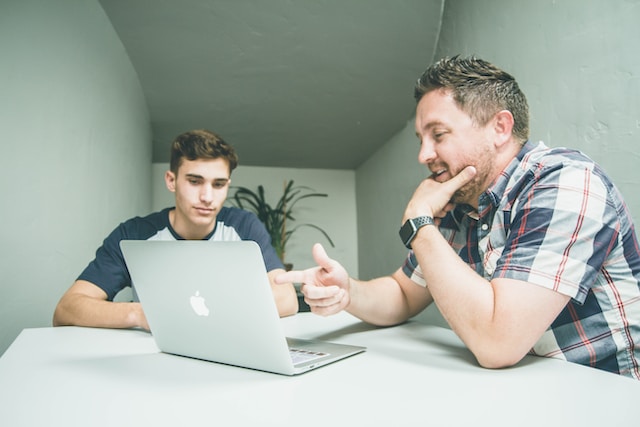 Establish A Mentorship Program 
Establishing a structured alumni mentorship program is one of the best tactics for keeping your alumni engaged. This can help both your alumni and your current employees by offering learning and mentorship programs to everyone involved in your organization. 
Having an exclusive mentorship program available through your alumni community could be the only initiative you need to keep a large portion of your alumni engaged. Especially when you install a flash mentoring initiative that doesn't deter participants due to the investment of their time. 
You could also consider offering "reverse mentoring", where your younger and more tech-savvy employees provide guidance to your older alumni. Doing so can help both alumni and current employees access advice, wisdom, and knowledge. 
Opening up mentoring programs also offers plenty of valuable networking opportunities. 
This type of dynamic exchange of knowledge is a fantastic way to add value to everyone involved and to keep your alumni and current employees engaged.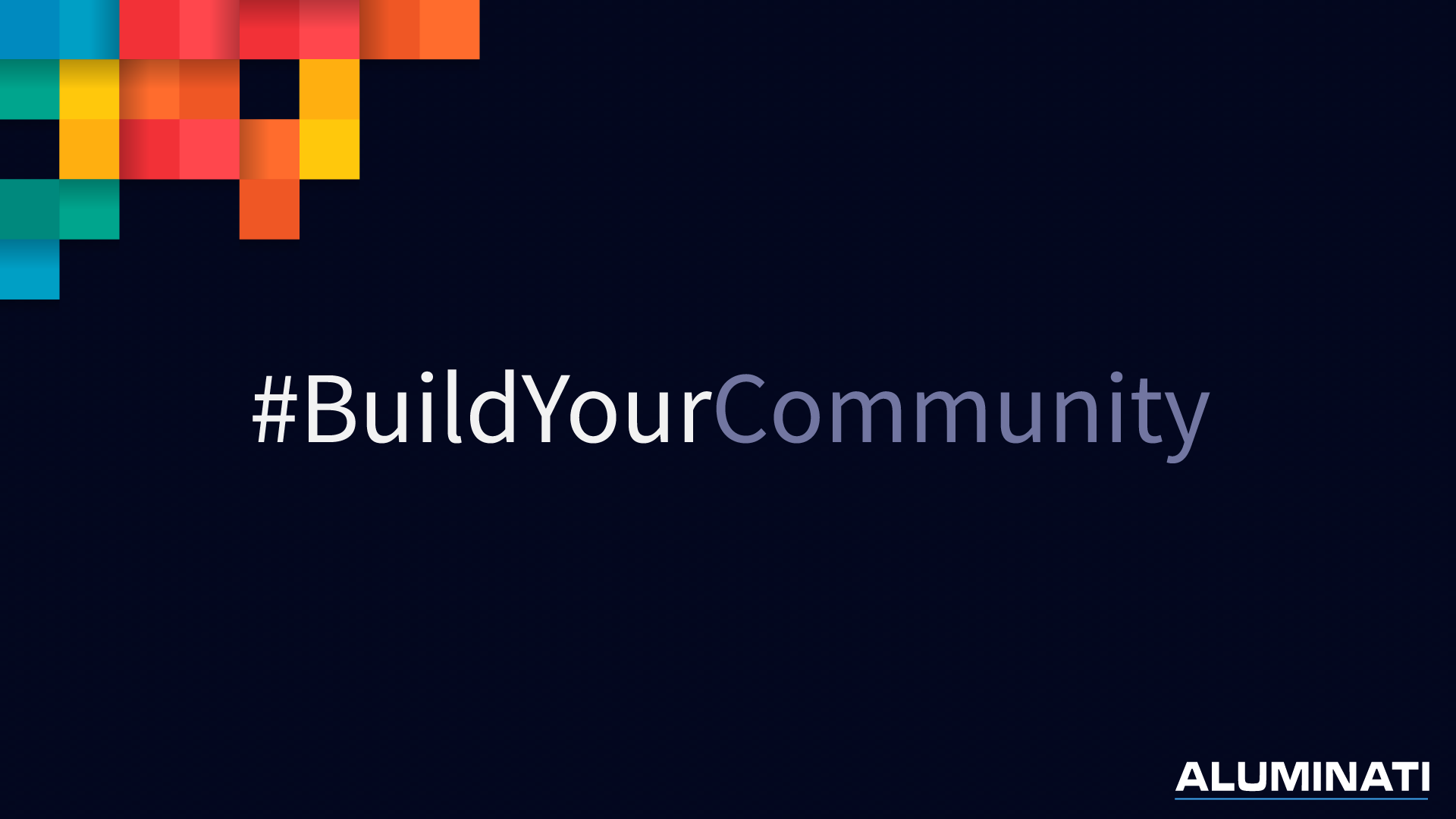 Conclusion 
These are some of the most effective tactics organizations can use to keep alumni engaged. Of course, your alumni engagement plan should depend on who your alumni are, what they're interested in, and what your organization does. 
To successfully develop and engage your alumni community, you'll need to use the right alumni community platform. This is key for maintaining your alumni network, sharing content and communications, promoting networking, and ensuring your alumni have the best possible experience. 
Aluminati offers the ideal solution for organizations of all sizes and types. Book a demo today to see how Aluminati can benefit your alumni engagement plan. 
Experience the world's most customisable community platform
What happens next?
Fill out this simple form
Our team will quickly get in touch
Need something else?  Give us a quick call
"After this demo, it was clear I didn't need to look anywhere else." 
Sam, Head of HR