Reading Time:
4
minutes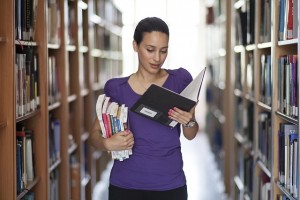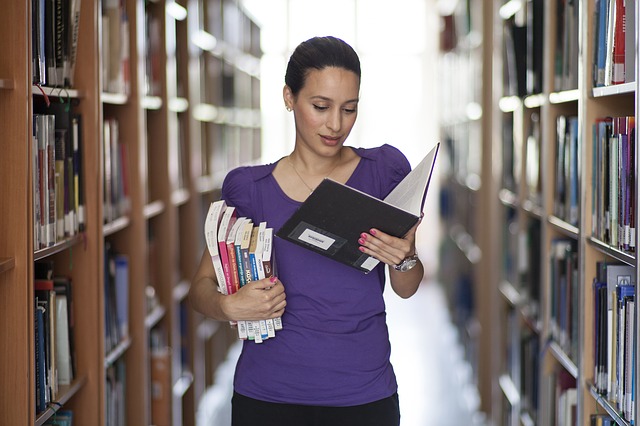 September and October are busy months for universities. Between a brand new cohort of students coming into your institution for the very first time and returning students making their way back, it is one of the most exhilarating (yet impossibly busy) times of the year. 
It is a season of great opportunity to engage students in activities related to alumni engagement, and reinvigorate the alumni community by connecting them to the buzz that is happening on campus. But, with every department in the university hosting events and engaging with students, it is hard to stand out from the crowd without driving yourself into the ground.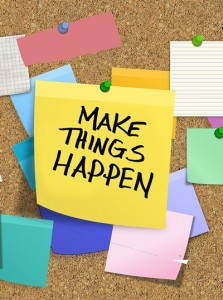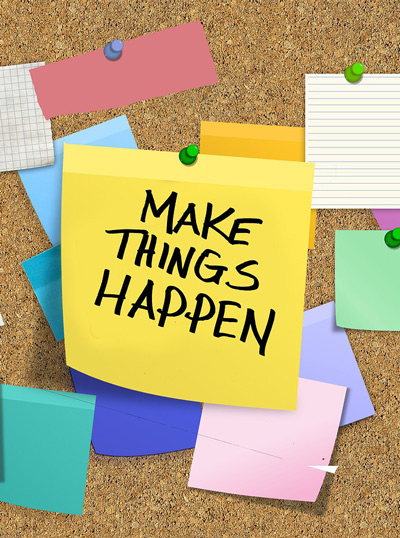 Below is a list of 8 simple things to do in order to get the most out of this time: 
1- Choose one initiative to share with students (if you have an online platform or mentoring offer these are great as they benefit students).  
2- Create a short brief and flyer promoting the initiative or offer and distribute around departments and add to welcome packs. You can also create a slide that can be added to Careers presentations and shared across the university. 
3- Select and target: Choose a couple of departments, courses or specific groups of students (such as widening participation to include international students) that you would like to directly engage with. The maximum recommended is 5-6.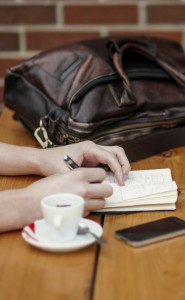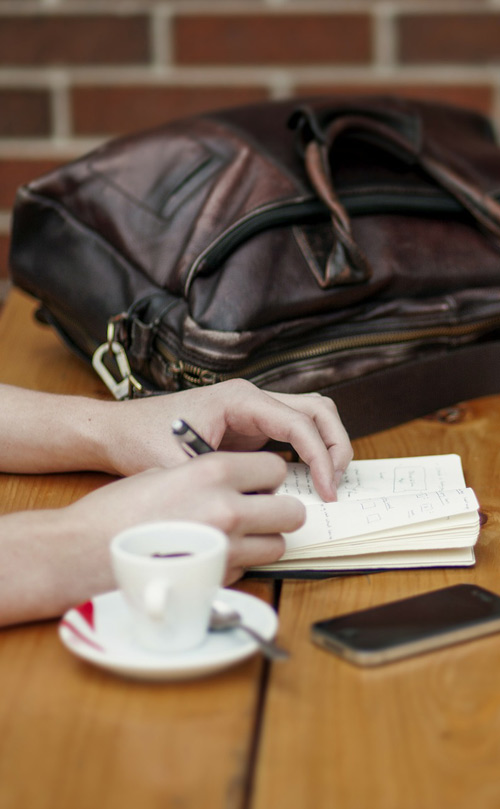 4- Choose carefully the key events to attend/participate in: Induction sessions can be packed with lots of information and it may be hard to get your message across. First academic lectures are the best fit as you are usually able to have 5-10 minutes at the beginning of the session and are the only speaker for that lecture. 
5- Offer morning coffee or snacks and distribute a flyer or takeaway with information about the initiative you want students to participate in. 
6- Have a tangible contact point for students to look forward to, for example, it would be great to have a mentoring event for students scheduled for the end of October. That way students can register to it, giving you their contact details. They will then also engage with your initiative in a more in-depth way as the noise of the first few weeks decreases. The event can be quite simple and short, e.g. just an introduction to your online platform with a couple of testimonials or mentors highlighted. 
7- Send an online communication piece to alumni, with updated information about the platform or initiative you are sharing with students. Take the opportunity to have a call to action in this email – it can be sharing tips for new students, such as how to set up a great profiles on your platform. If you are holding an event, you may invite alumni as well to join, giving them a sense of belonging, whilst adding value to existing students by giving them the opportunity to socialise, learn from, and network with them.

8- Plan ahead: 
Prepare email text addressing the most common queries students may have.

Run a briefing with your team to ensure everyone can answer basic questions about your initiative. 

Designate a staff member as the main contact for detailed queries about the initiative. 

Meet with your data team to determine how current students are coded on your database, and create a label to mark those that engage with your activities during the initiative. 
9- Set time aside to assess and regroup: By the beginning of November, analyse which students have joined your initiative. Send them an email and keep in touch regularly. Also, debrief with departments and groups you targeted in your actions to measure impact and success. 
Conclusion
Getting off to a good start to engage both students and alumni at the beginning of the year  takes careful planning and time investment. Follow these 8 tips and you should have no trouble getting your initiatives off the ground.
Book a free demo and see how Aluminate can help bring your community together.
If you liked this article you may find this blog of interest:  Future-proofing your alumni engagement project.