Reading Time:
10
minutes
To effectively engage alumni and your broader alumni network, as an organization, you need to establish a strong, long-term connection. This connection is essential for any alumni giving and fundraising efforts. 
Let's explore some of the main ways that engaging alumni and alumni giving are related. It's important to understand these links when developing an alumni program that offers maximum value to your business. 
How To Link Engage Alumni & Encourage Giving 
Creating An Emotional Connection 
One of the main reasons to focus on alumni engagement is that it creates a sense of pride, loyalty, and belonging among former employees. 
By creating meaningful interactions with alumni and keeping them interested in your organization, you create a lasting emotional bond with alumni. This is key for making alumni more willing to interact and give back.
If alumni feel more connected to their alma mater, they will be more likely to support the growth and development of the business – often done through financial donations. The only way you'll be able to maintain this connection is through continued alumni engagement and outreach.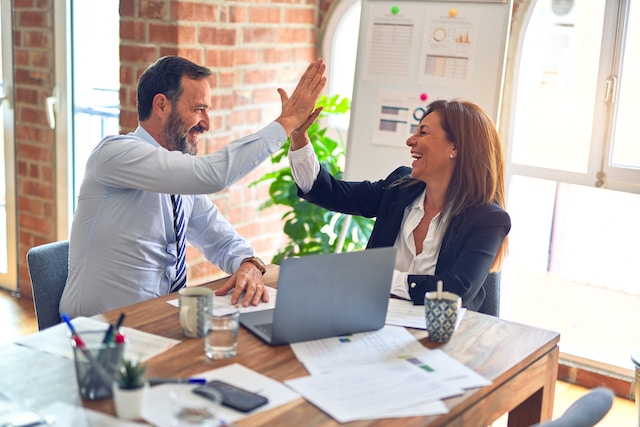 Builds A Stronger Institutional Reputation 
Engaging alumni will help your organization develop a stronger brand reputation. 
This is because an engaged alumni network generally means you'll have a larger alumni network (as more alumni keep in touch with your organization for longer). It also means that engaged alumni have a more positive experience and perception of your organization.
Alumni who have had good experiences are more likely to speak highly of their alma mater and spread positive brand awareness. This can make a big difference in attracting prospective employees and even potential donors.
If your organization has a positive reputation, then there will be greater chances of people offering more financial support. This comes down to the fact that people are more inclined to invest in a company with a solid standing. 
Strong efforts with social responsibility and community involvement can not only play a big part in attracting a positive reputation among alumni – but can also create a knock-on effect by encouraging giving and contributing to the cause. 
Engagement Programs Can Be Impactful 
Alumni giving and alumni engagement are closely tied together when you look at the types of activities engagement can involve. 
Educational institutions often organize events, reunions, and networking opportunities that engage alumni. Corporations can arrange virtual and in-person events for alumni communities to connect. 
These interactions provide platforms for alumni to witness firsthand the progress and advancements made by their alma mater. This can be inspiring and educational – which can boost alumni giving. 
Seeing how the organization has expanded efforts, and looking at what it has achieved, can inspire a sense of pride and motivation in alumni. It may also cause alumni members to share the success within their own communities – furthering the reach of giving.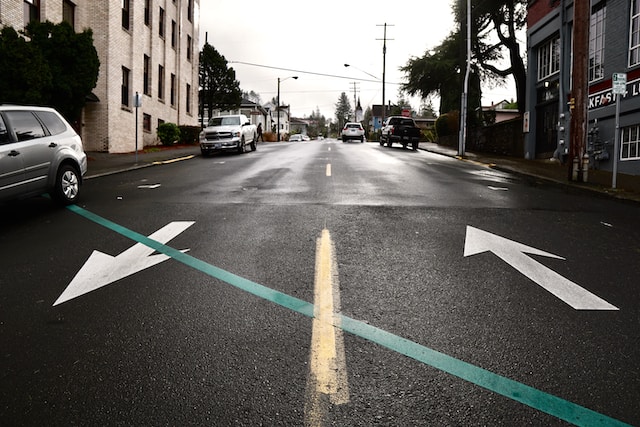 Making Giving A Two-Way Street 
Engaging alumni should be a two-way street. Organizations should ensure they're offering enough clear benefits when engaging alumni. This means investing time and effort into maintaining connections with employees (both past and present), demonstrating that they're committed to their well-being and success. 
Alumni engagement typically involves offering unique value to alumni – whether it's through exclusive content, events, mentorship and networking, and more. By offering this kind of value to alumni, grateful alumni might feel more inclined to reciprocate through financial support. 
Alumni could see their contributions as being a way of expressing gratitude for all the value they have received. Contributions could also be seen as a way of investing in future generations of alumni members to receive this same value.
Giving As A Legacy 
Planned alumni giving, and even endowment contributions, can be encouraged by keeping alumni engaged. 
When alumni have achieved a certain level of success in their careers, they might consider leaving a lasting legacy by donating to the corporation. 
This could involve setting up scholarships to institutions the organization has special relationships with (or that alumni members have attended), funding research initiatives, or contributing in other ways to the success of future endeavors. 
Again, alumni will only be inspired to do so if they can see the value the business has to offer future generations and have a relationship with the enterprise. This is why strong engagement efforts are so important. 
Targeted Fundraising Campaigns 
Engaged alumni may be more receptive to fundraising campaigns that align with their interests and values. So, instead of just looking for alumni giving for a single cause, aim to open up different avenues for giving. The more you personalize this, the more your fundraising efforts will resonate with alumni.
When organizations are more in touch with alumni through engagement and communication, they have a better understanding of their alumni's interests. This makes it easier to tailor fundraising efforts to specific projects or causes that best suit their alumni members. 
This personalized approach increases the likelihood of alumni contributing to initiatives that hold special meaning to them. 
Sourcing this key information can be done by sending out well-structured surveys. 
Alumni Giving Isn't Always Financial 
There are various ways that alumni can contribute to your business – such as speaking at events, offering mentorship guidance, or sharing their knowledge and skills in useful ways. It's possible to tap into these alumni opportunities by maintaining an engaged network. 
Alumni who are more engaged with your organization are more likely to get involved with events and other areas. This means an engaged alumni network can help you achieve various types of alumni giving, beyond just financial donations.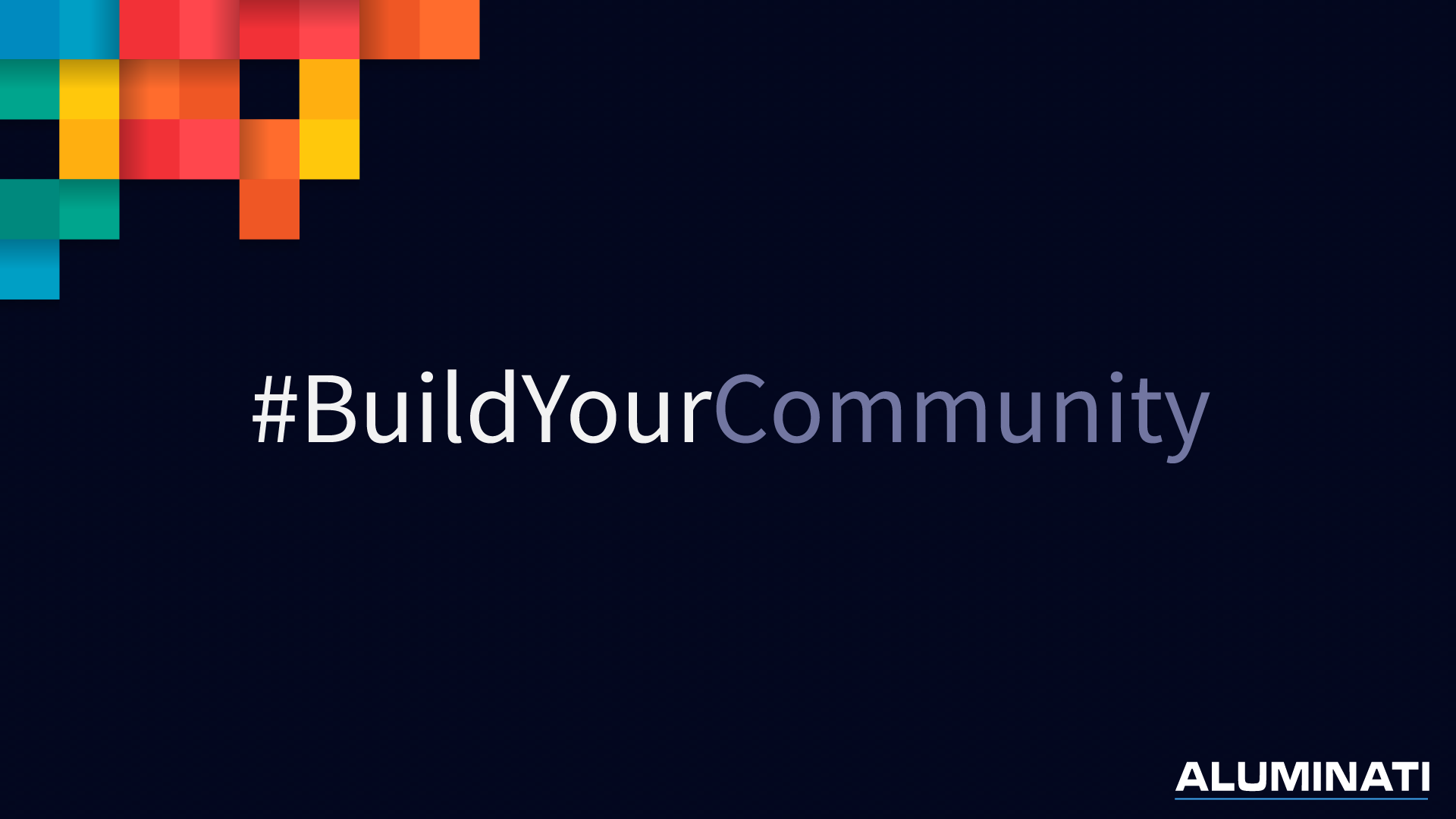 Conclusion 
It's crucial to understand the link between engaging alumni and alumni giving. By focusing on the right areas of engagement, you will be able to increase your chances of alumni giving and donations – a key factor that can have a major impact on your enterprise. 
In order to keep alumni engaged, you'll need to use the right alumni community platform. This is where a dedicated alumni portal like Aluminati is so valuable. 
Book a demo with us to see how Aluminati can help you keep alumni more engaged to boost your alumni giving and donations. 
Experience the world's most customisable community platform
What happens next?
Fill out this simple form
Our team will quickly get in touch
Need something else?  Give us a quick call
"After this demo, it was clear I didn't need to look anywhere else." 
Sam, Head of HR