Reading Time:
6
minutes
What is a professional association and why should your organization implement them? 
Professional associations exist across most industries and areas. These associations offer various benefits to individual members as well as organizations. If you want to grow your business and stay on top of the latest industry developments, then a professional association is one of the best ways to achieve this. 
In this guide, we'll answer the question "what is a professional association?", and explain why they are important for your organization.
Find out how Aluminate Community Builder can help you build your community.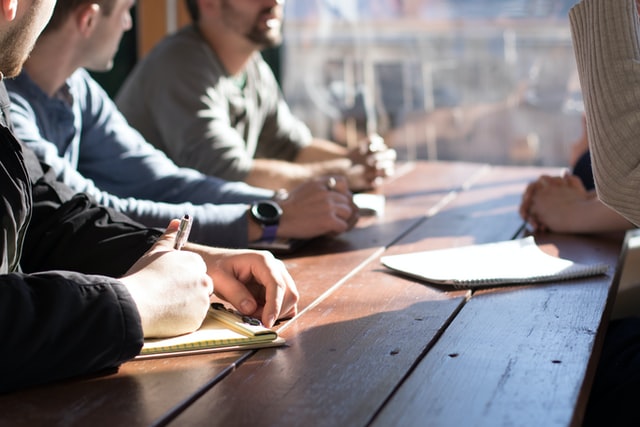 What is a Professional Association?
A professional association is a group that consists of members who are all part of the same industry or career field. These associations provide valuable industry insights, news, learning, and networking opportunities for their members. 
For example, a teacher may join an education-based association to stay up to date with the latest teaching trends and network with other teachers. 
Popular professional organizations are often recognized nationally, and they can be useful for both professional members as well as employers and organizations that operate the association.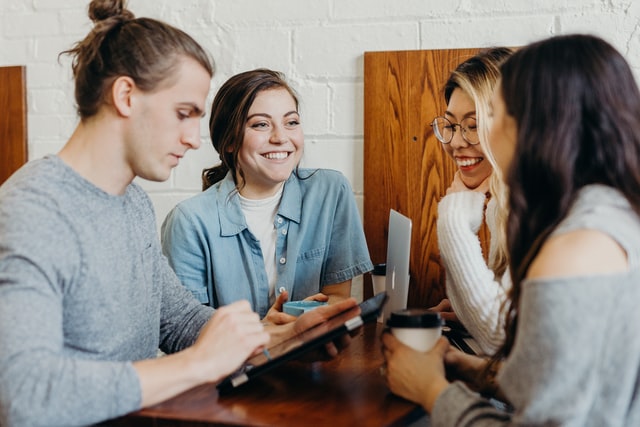 Different professional associations have different requirements. Some professional associations require members to pay a monthly or annual fee. Certain organizations also require a particular certification or degree for members to join. 
Professional associations also differ in what they have to offer, and what kind of benefits their members will receive. This includes networking events, interesting content that the association shares, and any other industry-related opportunities and insights.
Most types of professions have a professional association or body, where members can learn more about their particular field. Some professional associations also have student membership options, where students in that field can gain useful industry insights and contacts.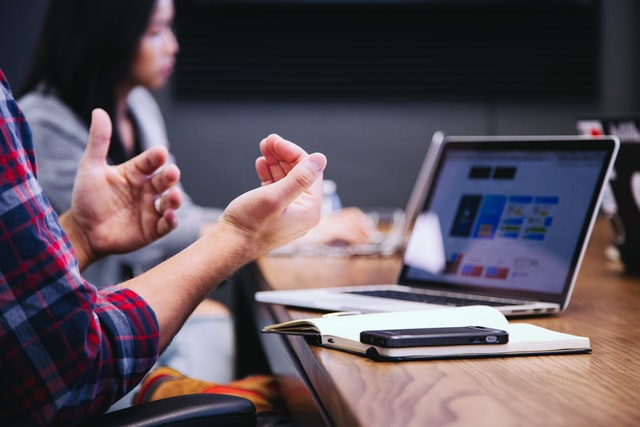 Why is Belonging to a Professional Association Important?
Individuals join professional associations in their industry for various reasons. Here are some of the main benefits that members can gain from joining these associations.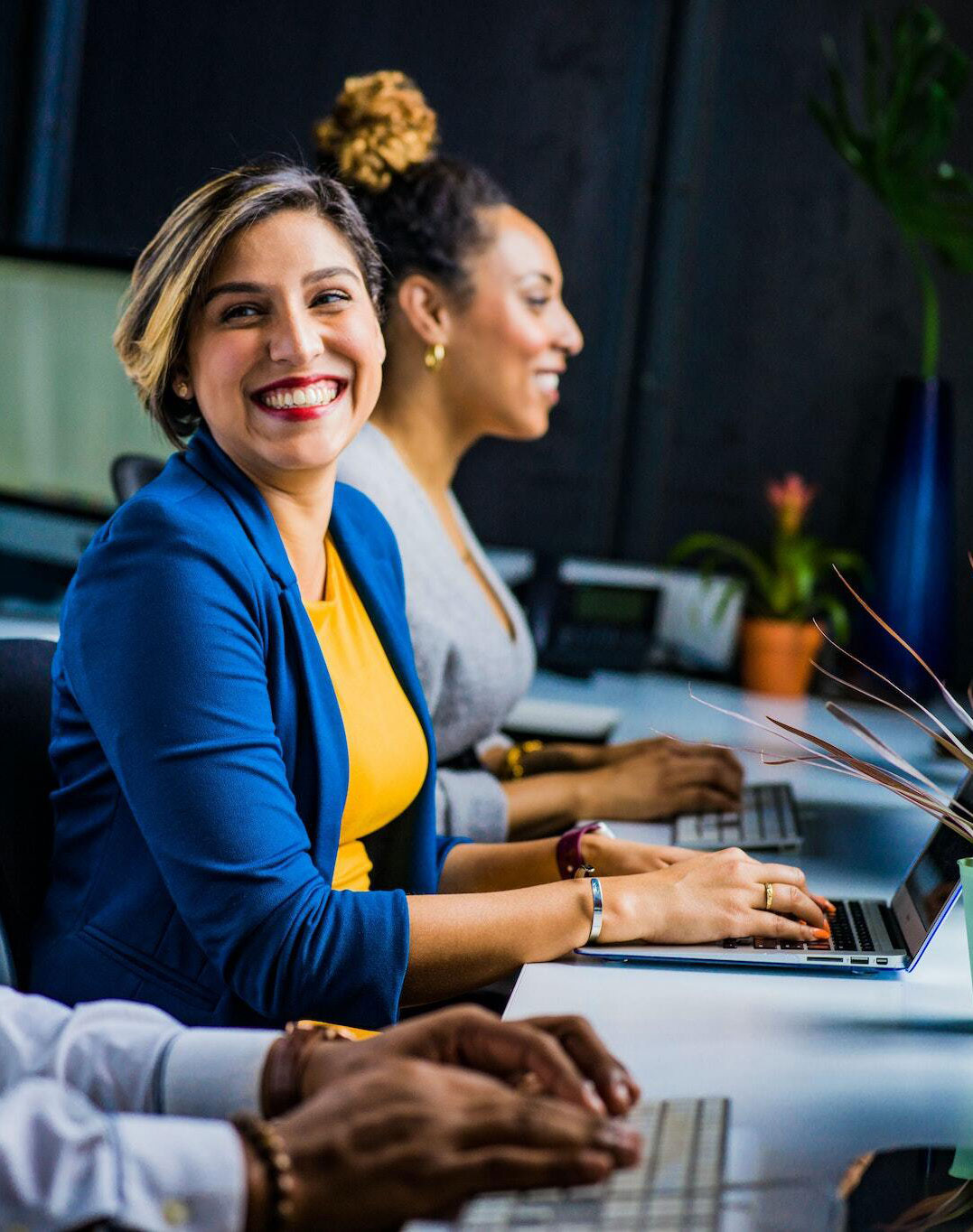 The Financial Imperative for a Corporate Alumni Management Program
Increased Job Opportunities
A professional association is often a great place to share and discover news about new job openings. Many associations regularly share information about companies in their field that are hiring for new positions. 
Better Networking Possibilities
Professional associations are groups that consist of a large number of professionals, all within the same field of focus. These professionals are also generally based in a specific area. Gathering these groups together provides excellent networking opportunities for the association's members.
Many professional associations host regular networking events for members to connect with people in the industry. This is a valuable way for members to make strategic connections and enhance their career opportunities. 
Networking is an essential part of any professional association. It's something that members look for when joining an association, and it's something that organizations need to consider when creating associations.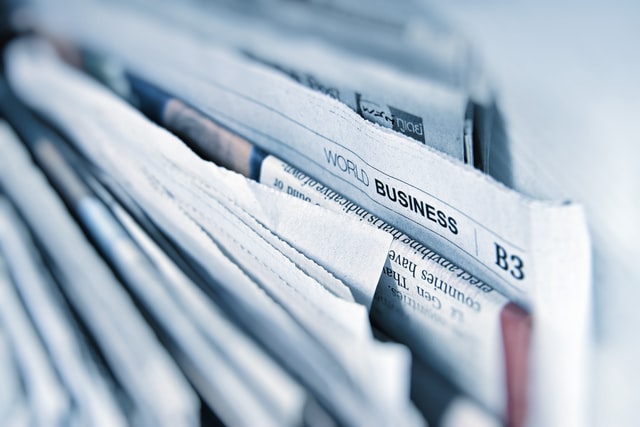 Access to Industry News and Trends
Gathering together a large group of professionals in the same industry provides an excellent space to keep up to date with all industry news and trends. Professional associations bring together many industry experts to share news and updates in their field. 
Whether you want to understand the latest technology developments, get to grips with new processes and practices, or hear about news straight from the source, professional associations provide the perfect space for this. 
And these associations don't just provide news updates. They also provide opportunities to discuss these news updates with relevant people and gain a deeper understanding of the happenings in the industry.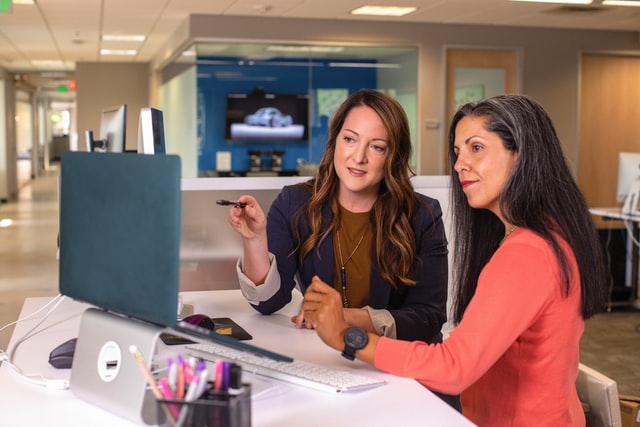 Creates a Better Image for Professionals
Another major reason why individuals join professional associations is to help them stand out to potential employers.
Being part of an association in their industry shows that a person has a real dedication and interest in what they do. It shows that they're always willing to learn and grow in their field, which is a good sign for employers.
Ultimately, being part of a professional association provides a far greater opportunity to develop and grow in your field.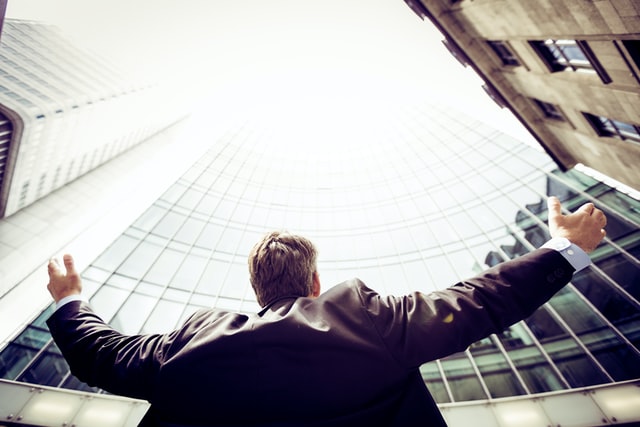 How Does a Professional Association Benefit Your Organization
Professional associations don't only exist to serve individuals, they can also be incredibly valuable for your organization. Whether you want to build your own online community and start a professional association or join an association as an organization, there are various benefits that are on offer. 
First of all, a professional association provides an excellent place to build up trust and a good reputation in your industry. It provides a space where you can share quality content and events with a relevant audience. 
By adding value to your professional association, you'll be able to build up a dedicated, engaged audience of professionals that trust your brand.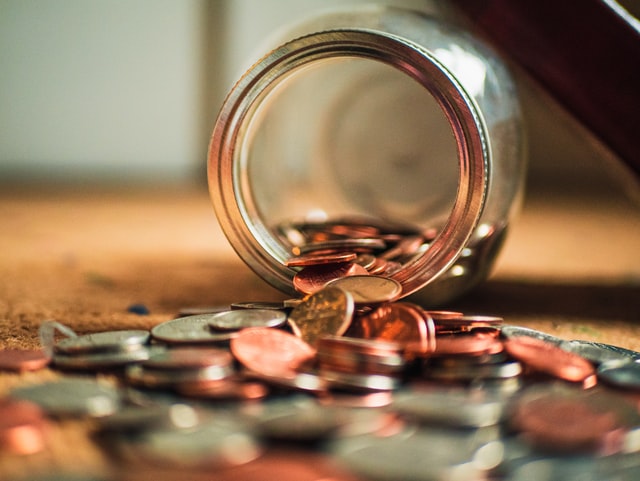 A professional association helps your organization stand out to professionals within your field. If you are able to use the association to position your organization as an industry leader, you'll be in a much better position to attract top talent and get people talking about your company. This can help to spread brand awareness and gain a stronger reputation for your business. 
Of course, there are also valuable networking opportunities that organizations can make use of. Networking remains one of the best ways for any organization to find new business opportunities and connect with new strategic partners and clients. Professional associations are one of the best ways to achieve this. 
Professional associations can also assist the growth and development of your organization. Use these associations to continually learn from other professionals, access valuable peer support, learn about the latest trends and developments, and discover new growth opportunities.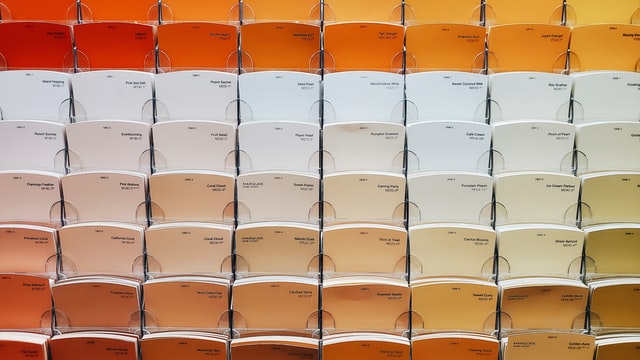 Types Of Professional Associations 
To fully understand the question "what is a professional association?", you need to understand the different types of associations that exist.
Here is a breakdown of the four different types of professional associations.
1. Member-Benefit Professional Associations
These associations focus on sharing physical resources, conferences, and providing peer support to benefit individual members.
2. Designation-Granting Associations 
Members that join these associations display a greater dedication to their field, and so members can gain certification for belonging to these associations. 
Members of these associations need to earn and renew their certificates through processes like passing an exam, displaying their professional expertise, or completing certain professional learning hours. 
3. Certifying Bodies
Members that join certifying bodies need to meet certain requirements, and then they are issued with credentials. 
The main purpose of these associations is to issue and track certifications. Often, applicants can only join if they have a certain level of professional or educational experience. 
4. Professional Regulatory Bodies
These associations are designed to establish and uphold the professional expectations of a certain industry. They often set up guidelines and best practices for professionals in their field to ensure they best serve the public. These associations can also establish certain licensing and certification requirements.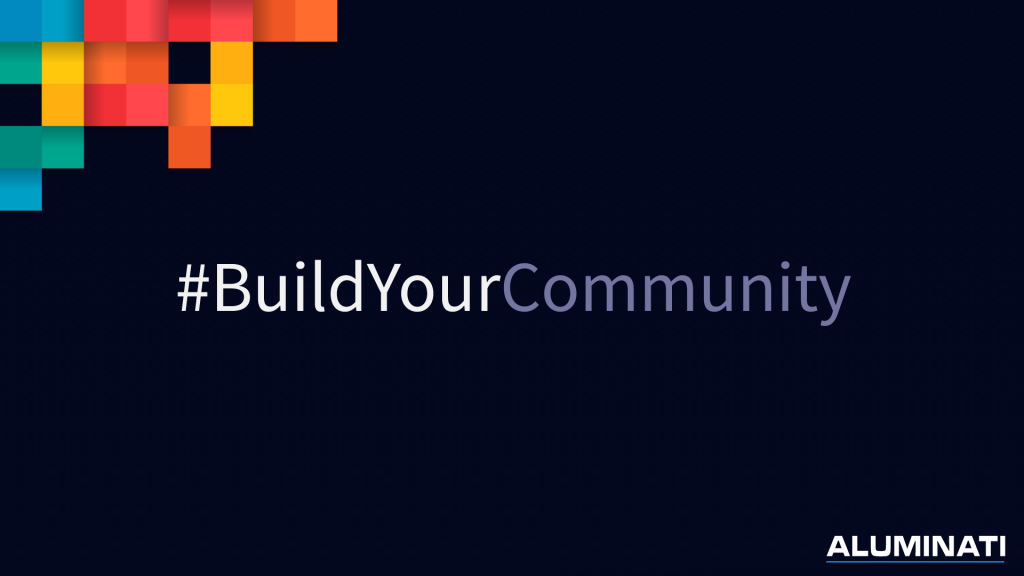 Conclusion
If you were wondering "what is a professional association?", there are a few possible answers. There are different types of associations that exist, each offering different benefits and serving different purposes. 
Joining a professional association is a valuable move for any organization or professional. It maximizes networking opportunities and alumni engagement, and helps develop a stronger reputation, and provides a space for learning and growing within your industry. 
The right professional association can make a positive impact on your organization's overall success. 
Why not speak to out team today to see how Aluminate Community Builder can help your organization?