Reading Time:
6
minutes
In our March Creating Connection event, we discussed how institutions and organisations can harness the power of meaningful alumni experiences.  Our spotlight speaker was Lisa G. Morris, founder of Xplor.
Watch the Video
Lisa is an organisational anthropologist, an innovation catalyst and coach, an experience designer and a strategist steeped in human-centred design principles and perspectives. She has a passion for designing experiences for humans of the world of work, guiding individuals and multidisciplinary teams by exploring human needs and behaviour.
Lisa looks at organisational ecosystems, intentionally designing engaging and emotive holistic experiences involving services, products, spaces and environments, programmes, and events.
Lisa was also instrumental in the establishment of an alumni programme at Coca-Cola.  Read more about this story, here.
Subscribe to receive updates when we publish new and interesting content.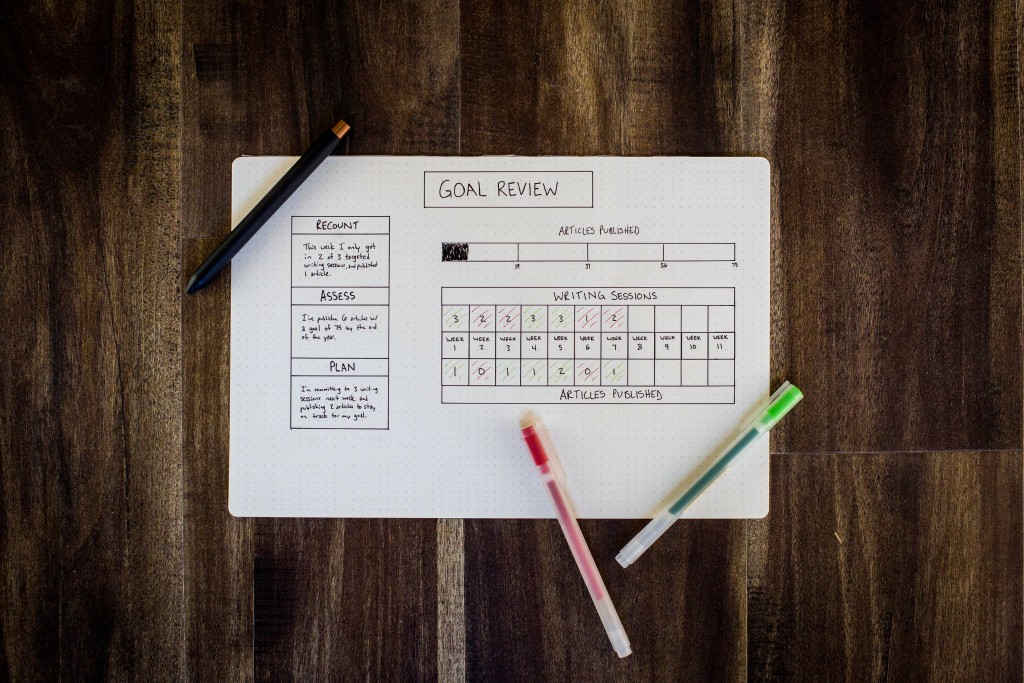 Community Goals
One of the foremost goals for any community leader is to actually grow their community and engage its members over time.  Here is a simple exercise to begin with.  Envision one of your healthiest human relationships.  In this case, 'healthy' is defined as a situation where both peoples' needs are being met by the relationship.  Both parties are equally satisfied.  Think about this relationship, and how it makes you feel.  What do you think about when considering this relationship?  What are the needs that are being satisfied and those that are not, whether intentional or not?
So what was the purpose of this exercise?
Lisa explained that if you 'zoom out' of your role as a community leader and all the details that the job entails, ultimately what you are trying to achieve is creating the essence of this healthy relationship with your community members. Equally important to this, is the experience that your members have as being part of this community. This experience will validate whether this relationship is healthy.  From there, it will influence their decision-making as to whether or not they increase or decrease their engagement.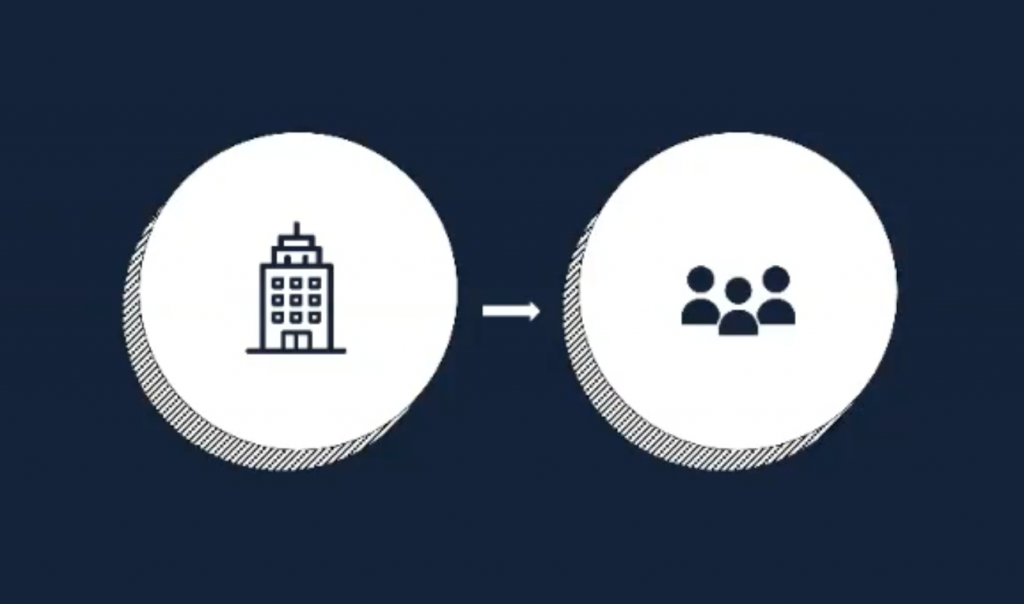 A Business-Centric View
Inside-out thinking; Assumptions based; A one-way transaction
Lisa argued that whilst organisations are 'well intended' and they aspire to create a balanced 'mutual value exchange', the challenge is how they go about getting there and the potential compromises that may arise on this journey.  Lisa cited the first step she takes with any organisation. Asking the company "Who is this for and why do you want to do this?" 
What she often hears are stock responses like "That's a great question, we are still working on that" or "The organisation needs…etc".  What comes to their minds first and foremost are the needs of the organisation.  This inside-out thinking is extremely common among businesses and institutions alike and Lisa argued that this thought process can also lead to the assumption that organisations know what is best for their members.  In many cases, the needs and wants of the community members do not play a leading role.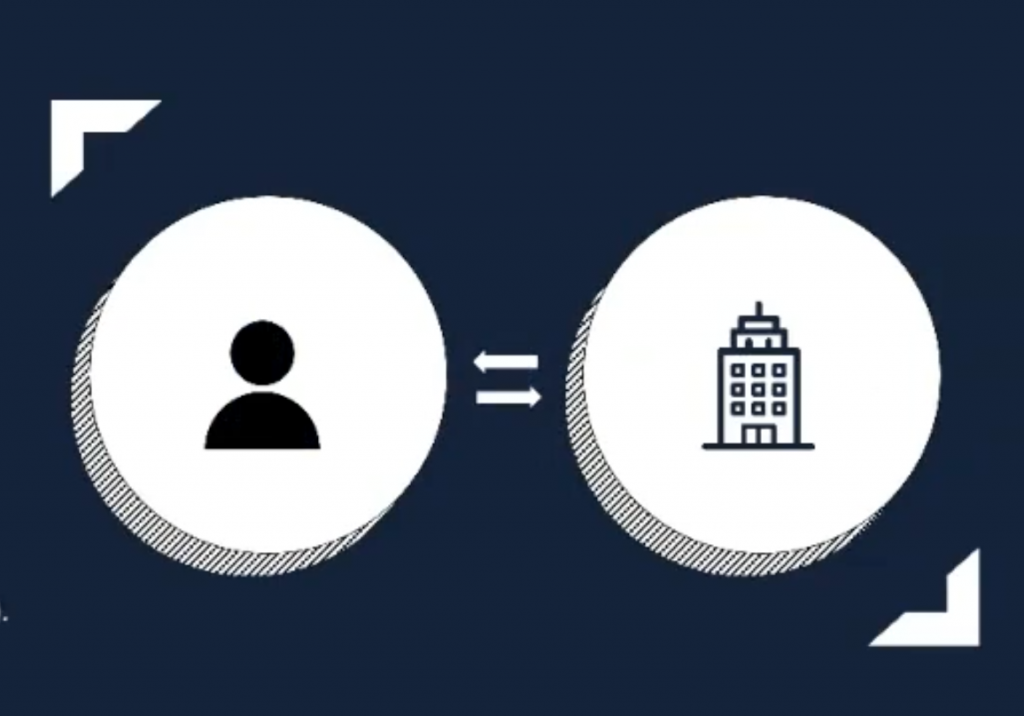 A Balanced View
Outside-in thinking; Based on empathy; Value exchanges in both directions; Members engaging for the value of the experiences.
In today's world, people have a great deal of choice on how to spend their time and who with, in an economy where experiences are valued more highly than possessions.  Lisa argued that in this situation, a more human-centred, outside-in approach to thinking is beneficial.
With outside-in thinking, organisations are much less prone to assumptions and able to spend more time learning about their members' needs.  With this information, organisations are able to make better-informed decisions and in turn, this builds a stronger foundation for what Lisa calls a 'mutual value exchange'.  By taking this view, organisations and institutions have a wonderful opportunity to make a transactional relationship into one that is much more transformational.
The experiences that come from this value exchange are much more meaningful for community members and that, Lisa argues, is the power of a human-centred approach.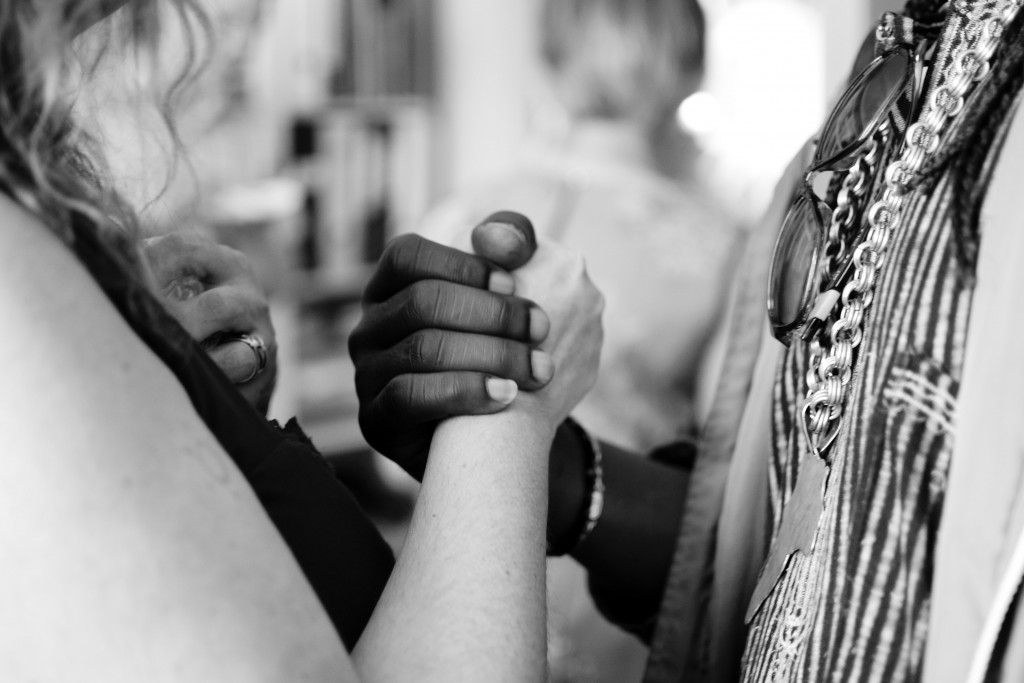 The Transformative Power of Empathy
Empathy is core to the human-centred approach and in this context, Lisa argued that empathy is neither assumptive nor judgemental but the ability to share and understand the feelings of one another.  This is achieved by putting aside any preconceived notions and understanding the thoughts and needs of others.  In doing so, we open ourselves up to the possibilities of creating more meaningful connections with people.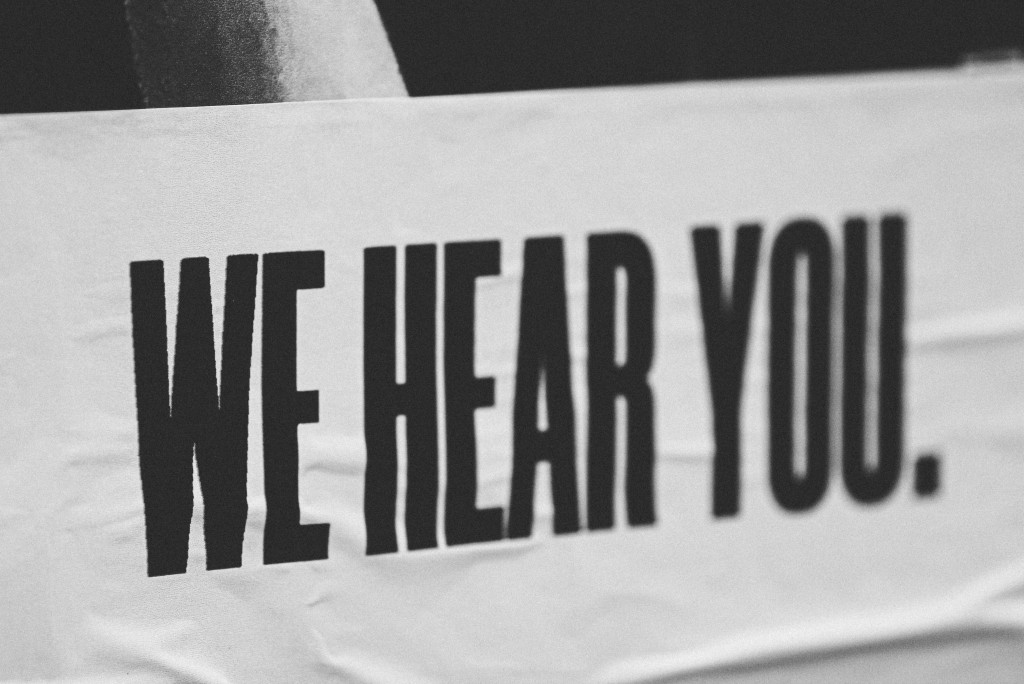 A Human-Centric Approach
Lisa argued that if you don't ask your community, you don't know your community.  When taking a human-centred approach there are opportunities to reframe an organisation's relationship with its community.  
Reframing the Who
Who are the target members of a community? 

What are their needs, motivations and desires?  
Reframing the Why
Why will members engage?  

Why will the community thrive?  

Why will business benefit?
Reframing the What
What will members engage with and how do they experience it?

What is feasible and viable for a business to deliver?
With this approach, the 'who' informs the 'why', and the 'who' and 'why' informs the 'what'.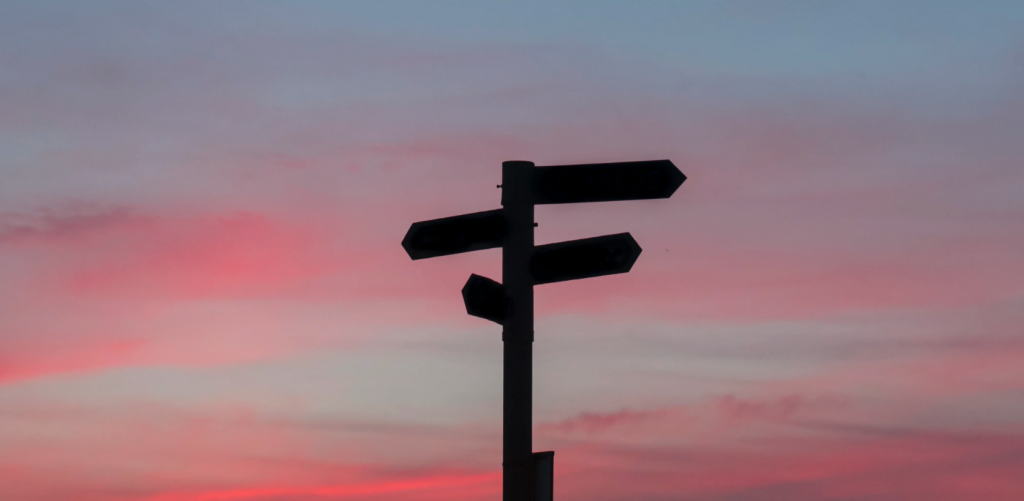 What is Involved?
Reframe the Who
Think about the complete possible range of members as individuals with different goals and needs.

Identify a representative sample of these diverse individuals.  Talk to them to discover their needs (instead of assuming you know what they need or want).

Empathise with your desired community members.  Speak to them and make sense of what you heard. Dig deep to find the rich insight.
Reframe the Why
Converge.  Identify the continuum of members' needs.  Identify the business benefits.

Informed by members needs, articulate the community vision, purpose and value propositions for members and all beneficiaries.  Align it with the brand.  Make it come alive.

Test and get feedback.  Refine.
Reframe the What
Invite a group of individuals who are part of your desired community to generate ideas as to how their diverse needs can be fulfilled.

Sort through all the ideas and converge on the conceptual offerings people will want which are feasible and viable for the business.

Design and build each offering from the desired experience, testing and iterating as you release.  Choreograph the end-to-end member experience to deliver the value propositions and exude the brand.
"A human-centred design approach matters especially when engagement and growth matter" – Lisa G. Morris
Subscribe to receive updates when we publish new and interesting content.