Reading Time:
4
minutes
In my previous post, Should you call your Alumni the "C-word"?, I explore the changing relationship between institutions and their alumni and students. In this post I am looking at disruption in the commercial world, and what we can learn from it.
In the commercial world, there has been a shift towards focusing on the customer experience and delivering personalised service that exceeds and often shapes expectations. This can be seen from Amazon Prime's exceptional customer service, fast delivery, and quibble free returns, to Apple's shops where employees outnumber customers, to Netflix's vast amount of quality content, personalised to your specific tastes.
This focus on consumers needs and wants is disrupting every sector. 
Since fees have been introduced, more and more students see themselves as customers so it is inevitable that these high expectations are only going to continue to grow. 
The question now to ask ourselves is: are we really delivering the added value and quality expected by our alumni?
Disruption is not optional – Adapt or Die
These disruptive innovators are all brand-new organisations, whereas universities and other long-standing education establishments are often centuries-old fortresses of archaic ceremony and tradition. 
Whilst this history is a strong and irreplaceable selling point, institutions must not be too set in their ways and must blend tradition with a progressive approach to delivering a great present-day experience. Otherwise, institutions face going the same way Blockbuster did when their industry was disrupted by Netflix.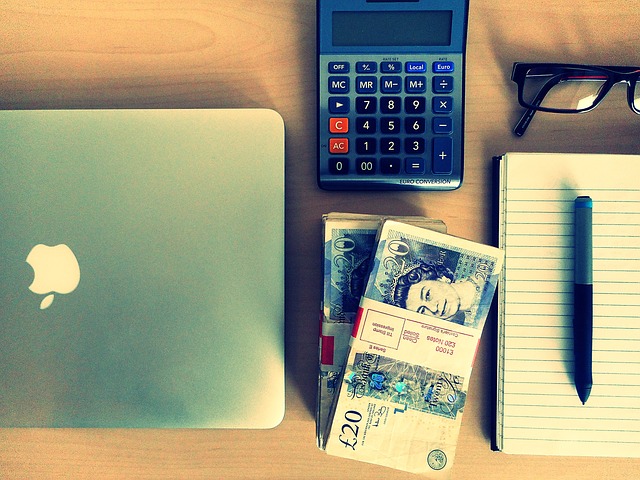 Similar to universities, traditional banks have long been set in a particular and slowly evolving service model. They are now, however, finding themselves left behind as new 'challenger banks', (mobile banks that are usually fully online) such as Monzo, Starling and many others, steal millions of customers from the established players such as HSBC, Barclays, Lloyds and NatWest. These new banks focus on modern design, personalisation, low fees and snappy customer service to successfully disrupt the retail banking market.
This disruption is now spilling over into the education sector. A great example of this is Makers Academy who offer 12-week developers courses led by working professionals. This alone does not necessarily differentiate them. What truly sets them apart and makes theirs a business model that could disrupt the whole education sector is their Job Offer Guarantee.
It is easy to see why it has appeal and the potential to steal customers from traditional providers. From a customer viewpoint, consider their proposition: It is lower cost, requires less time, is current and hands-on, and provides a money-back guarantee.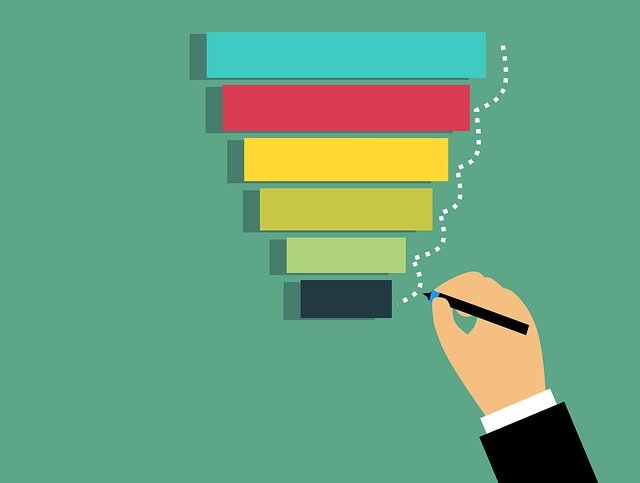 Besides disruptive educators, a thousand other highly determined enterprises are trying to attract the mindshare of your alumni away from you. These are almost certainly better funded, better staffed and more willing to cross certain lines; such as using big data to identify patterns, analyse trends and target individuals to aggressively acquire new customers. Once acquired, an increasing number use 'dark patterns' to make it deliberately difficult to leave them or cancel a service in order to retain customers for longer, and maximise profits. 
So in this rapidly changing macro-environment, how can institutions ensure they stay competitive, ethical, and still continue to thrive?
Your secret weapon: TRUST
From the outset, your institution already has a distinct advantage over others vying for your alumni's attention, and that is trust.
In fact, universities were second only to NHS doctors when students were asked whether their best interests were cared about. This is a phenomenally competitive advantage as trust is increasingly a rare commodity – especially when it comes to the online space. 
Leveraging this trust (whilst protecting it of course!) must be the centrepiece of any alumni relations strategy. The challenge is how to leverage this trust at scale.
In the next blog post, we look at ways on how to build capacity and leverage tech to prepare your AR programme for 2020 and beyond. 
Until then, you may be interested in learning a few ways to improve alumni engagement.