Launch  Pack
The Launch Pack gives you insights into the skills you need to run your project successfully and it will provide you with an initial project plan to get started. Further in-depth support is available for clients as they progress in their project deployment.
How it works
You will have 6 sessions with the Project Consultant, Maria Gutierrez.
Each session will give you the skills to implement an effective and personalized approach to your project in each of the following areas: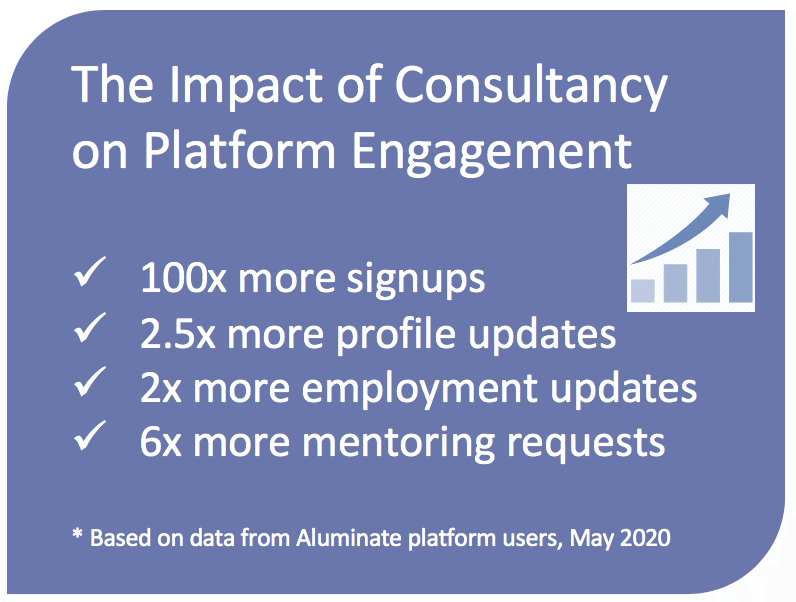 Get Started
This has been designed to ensure you come away with clear steps on how to optimise your project. All advice is based on Maria's extensive practical experience and backed by the expertise of the team at Aluminati.
To arrange a free introductory phone call to discuss your requirements please fill in the form.
[contact-form-7 id="10873" title="Consultancy Starter Pack"]