Retain

your 2020 International Applicants
Rapid Response Engagement Platform
In the midst of this pandemic, mobilise your student and alumni ambassadors to engage, reassure and retain your incoming international students.
Request Further Information
[contact-form-7 id="10580″ title="Order Rapid Response Platform"]
Retaining your 2020 International Applicants
Recognizing the global disruption caused by the COVID-19 pandemic, institutions and schools have identified a risk caused by the current climate of uncertainty and concern on the cohort of foreign students due to arrive in 2020 ("offer holders"). This may be particularly true for Asian students now observing Europe as one of the major centres of the pandemic.
Even a significant minority of foreign students deciding to defer or withdraw their attendance would result in a substantial loss of important fees.
We have created a platform that connects your offer holders to your institution in a deeply personal way, providing them with reassurance from your best advocates – your student and alumni ambassadors. 
This package provides an effective measure to maximise the number of new arrivals at the start of the next academic year.
Given the urgency we are committed to getting you up and running within 2 weeks so you can start building those connections quickly.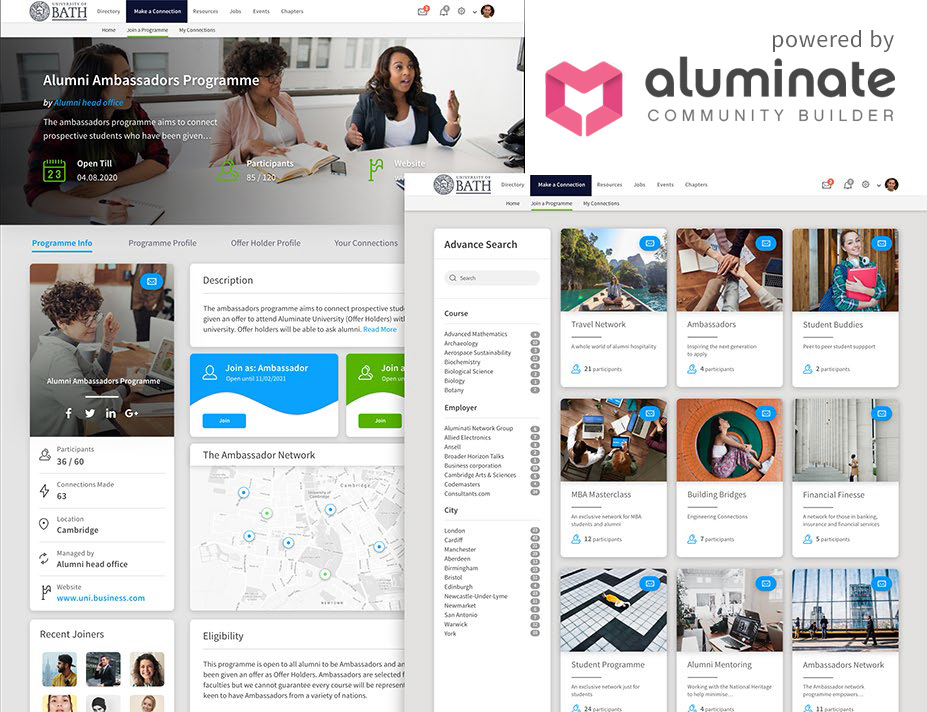 How the Platform Helps
This version of the Aluminate engagement platform has been specifically tailored to help institutions to retain as many of their 2020 offer holders as possible. The package provides a fast and effective solution using a combination of proven functionality and all the support you need to launch your project.
Key benefits:
Connect your offer holders with alumni and students to retain the maximum number of applicants
Save time by facilitating peer to peer connections between offer holders and ambassadors
Ensure there is a central point of contact for all communications between the university, students and ambassadors
Provide a central, secure and easily accessible hub for storing all the digital materials that are relevant to offer holders
Get expert support in getting your engagement project off the ground quickly and with maximum impact
Additionally, the platform is fully extendable with additional functionality on offer, so it can grow with your future needs.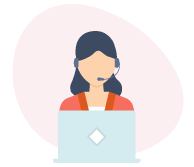 This Launch Package includes a tailored consultancy support session with our in-house expert, Maria. As Alumni Volunteer Manager at King's College London,  Maria managed to get 100% successful student recruitment conversion via Aluminate Ambassadors. Her session will give you guidance on how to quickly recruit ambassadors and communicate to offer holders to get your programme up and running fast.
Request Further Information
[contact-form-7 id="10580" title="Order Rapid Response Platform"]