This is Daisy Brown.
Daisy is an alumni database assistant who is very good at her job. She used to love it too – until her grumpy boss tasks her with uploading all 10,000 of their LinkedIn member profiles to their database…by hand.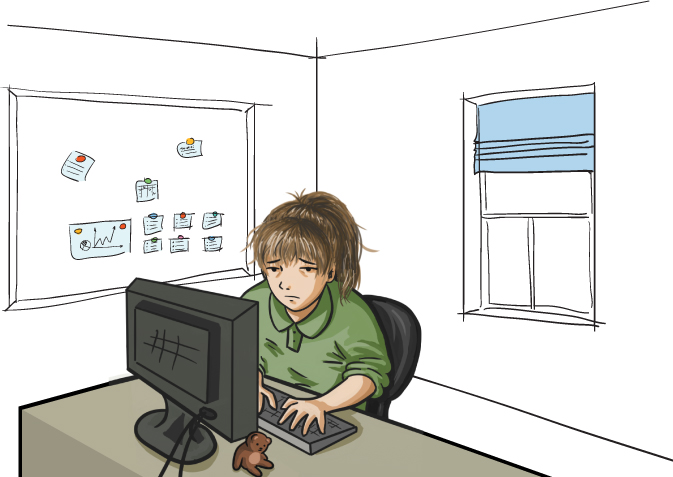 How SNS Helps
SNS stands for Social Network Sync.
SNS allows your alumni to share their LinkedIn and Facebook profiles to your database using your own branded connector app. The process is incredibly simple and just takes a few seconds. Once connected, SNS monitors their profiles continuously and provides database friendly updates direct to you
SNS is Safe to Use
Daisy's boss was taking several big risks by instructing Daisy to 'scrape' the data by hand. Doing so is actually against the terms and conditions of the platform and puts you in a grey area with regards to data protection. SNS uses the official LinkedIn API and is Data Protection Act Compliant.
Follow us on Twitter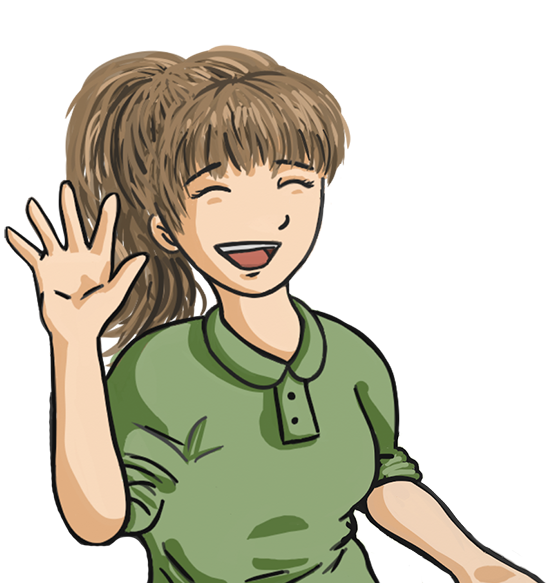 Help Daisy. . .
. . . and Help Yourself
Every expression of interest here makes Daisy happier! Together we can help save Daisy.
Show me how it works
Let's arrange an online demo. We will call at your convenience and show you SDS using a screen-sharing session. All you need is a phone and a web browser!