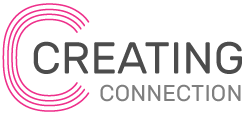 [contact-form-7 id="10664″ title="Creating Connection"]
By clicking this button, you submit your information to the webinar organizer, who will use it to communicate with you regarding this event and their other services.
You will appear in and receive a participant list before the event. The session will be recorded for attendee use only, and minutes are distributed to all registrants. All conversations are protected under Chatham House rule unless attribution is agreed in advance.