Everything you love about Aluminate…Extended
Trusted by
[fullwidth background_color="#eeeeee" background_image="" background_parallax="none" enable_mobile="no" parallax_speed="0.3" background_repeat="repeat-x" background_position="left top" video_url="" video_aspect_ratio="16:9" video_webm="" video_mp4="" video_ogv="" video_preview_image="" overlay_color="" overlay_opacity="0.5" video_mute="yes" video_loop="yes" fade="no" border_size="0px" border_color="" border_style="solid" padding_top="0px" padding_bottom="0px" padding_left="" padding_right="" hundred_percent="yes" equal_height_columns="no" hide_on_mobile="no" menu_anchor="" class="" id=""][images picture_size="fixed" hover_type="none" autoplay="yes" columns="5" column_spacing="16" scroll_items="" show_nav="no" mouse_scroll="yes" border="no" lightbox="no" class="client-carosel" id=""][image link="" linktarget="_self" image="http://www.aluminati.net/wp-content/uploads/2016/03/alu-logo1.png" alt="Trinity College Dublin"][image link="" linktarget="_self" image="http://www.aluminati.net/wp-content/uploads/2016/03/alu-logo2.png" alt="University of Cambridge"][image link="" linktarget="_self" image="http://www.aluminati.net/wp-content/uploads/2016/03/alu-logo3.png" alt="Aber"][image link="" linktarget="_self" image="http://www.aluminati.net/wp-content/uploads/2016/03/alu-logo4.png" alt="Plymouth University"][image link="" linktarget="_self" image="http://www.aluminati.net/wp-content/uploads/2016/03/alu-logo5.png" alt="Warwick"][image link="" linktarget="_self" image="https://www.aluminati.net/wp-content/uploads/2016/03/manchester-logo.png" alt="The University of Manchester"][image link="" linktarget="_self" image="http://www.aluminati.net/wp-content/uploads/2016/03/alu-logo8.png" alt="University of Liverpool"][image link="" linktarget="_self" image="http://www.aluminati.net/wp-content/uploads/2016/03/alu-logo10.png" alt="Case"][image link="" linktarget="_self" image="https://www.aluminati.net/wp-content/uploads/2016/03/wolverhampton.png" alt="University of Wolverhampton"][image link="" linktarget="_self" image="http://www.aluminati.net/wp-content/uploads/2016/03/alu-logo12.png" alt="University of Roehampton"][image link="" linktarget="_self" image="https://www.aluminati.net/wp-content/uploads/2016/03/Edinburgh.png" alt="The University of Northampton"][image link="" linktarget="_self" image="http://www.aluminati.net/wp-content/uploads/2016/03/alu-logo14.png" alt="Ecole Internationale de Genve"][image link="" linktarget="_self" image="http://www.aluminati.net/wp-content/uploads/2016/03/alu-logo15.png" alt="Concordia University"][image link="" linktarget="_self" image="http://www.aluminati.net/wp-content/uploads/2016/03/alu-logo16.png" alt="Universiteit Leiden"][image link="" linktarget="_self" image="https://www.aluminati.net/wp-content/uploads/2016/03/portsmouth-logo.png" alt="University of Portsmouth"][image link="" linktarget="_self" image="http://www.aluminati.net/wp-content/uploads/2016/03/alu-logo18.png" alt="King's College London"][image link="" linktarget="_self" image="https://www.aluminati.net/wp-content/uploads/2019/10/ACS.png" alt="Cardiff Metropolitan University"][image link="" linktarget="_self" image="https://www.aluminati.net/wp-content/uploads/2016/03/soas.png" alt="SOAS"][image link="" linktarget="_self" image="https://www.aluminati.net/wp-content/uploads/2019/10/bristol.png" alt="University of Kent"][image link="" linktarget="_self" image="http://www.aluminati.net/wp-content/uploads/2016/03/alu-logo23.png" alt="University of Bath"][image link="" linktarget="_self" image="https://www.aluminati.net/wp-content/uploads/2016/03/Lbs.png" alt="Flinders University"][image link="" linktarget="_self" image="https://www.aluminati.net/wp-content/uploads/2016/03/trinity.png" alt=""][image link="" linktarget="_self" image="https://www.aluminati.net/wp-content/uploads/2016/03/newcastle-1.png" alt=""][image link="" linktarget="_self" image="https://www.aluminati.net/wp-content/uploads/2016/03/queenMary.png" alt=""][image link="" linktarget="_self" image="https://www.aluminati.net/wp-content/uploads/2016/03/kth-1.png" alt=""][image link="" linktarget="_self" image="https://www.aluminati.net/wp-content/uploads/2016/03/john-college.png" alt=""][image link="" linktarget="_self" image="https://www.aluminati.net/wp-content/uploads/2016/03/catharine.png" alt=""][/images][/fullwidth]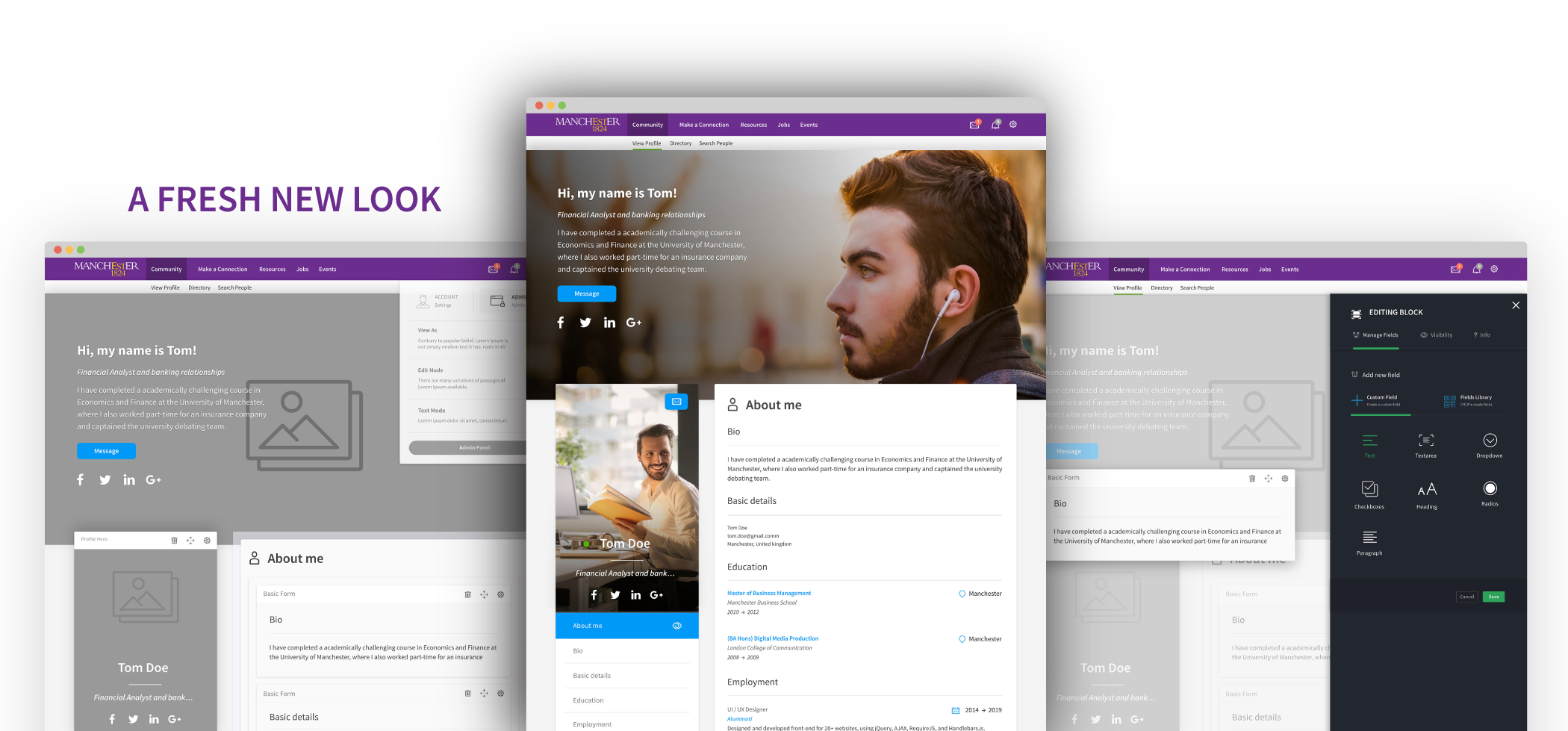 Customer feedback and success stories
"

The key for us was a platform which offered a scalable mentoring solution to meet the needs of our large student population and complemented, rather than detracting from, our face-to-face mentoring programme.

"
"

What Aluminati offered was a platform that was both sophisticated, but also very easy and intuitive for the various user groups that we intend to have available and to use the platform.

"
"

45% of University of West England alumni who registered on the Alumni Connect platform supplied by Aluminati gave back financially, as opposed to just 20% of those who did not sign up.

"
King's College London's King's Connect platform was pivotal in attracting a £90,000 donation from an alumnus, to further support mentoring and 60% of the alumni joining the platform also provided new data for the University, in particular contact and employment details.
A decade of client feedback has shaped our platform.
From 20 years experience of working with professionals in the field, we know that they have great and original ideas, and sometimes it is necessary to customise functionality. This can be be complex, time consuming and costly. The landscape of community building is evolving quickly, which is why we have designed the all new Aluminate Community Builder to grow with your needs.
Aluminate allows you to build your vision in a clean and visual interface. Keep the pre-built modules you love, and enjoy the peace of mind that you can extend the platform when you need to.
Future-proof your digital engagement with Aluminate Community Builder.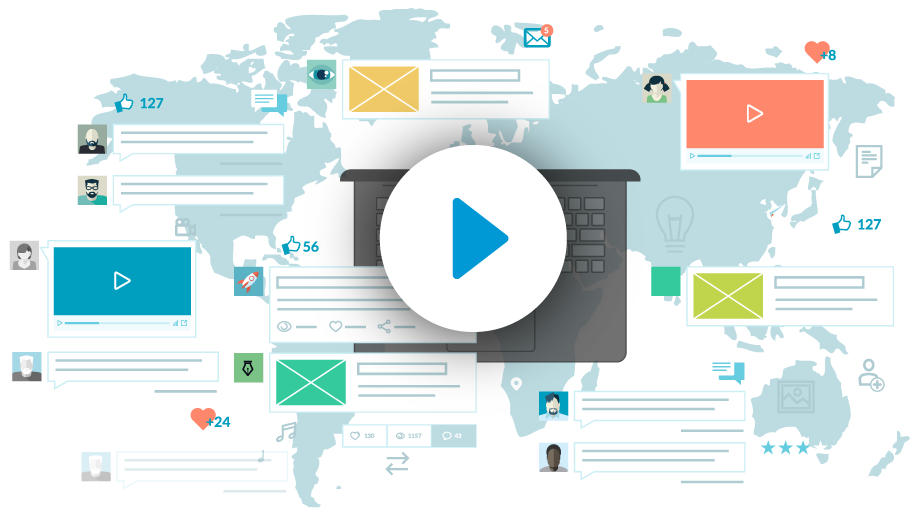 AV7 Launch Presentation video
Building with Aluminate
8 challenges you can easily overcome with Aluminate Community Builder.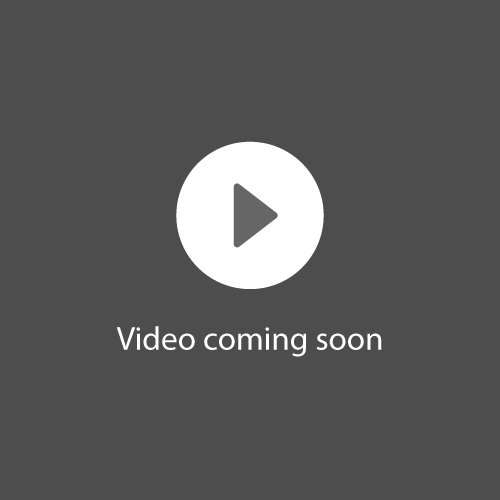 Challenge
#1
Changing wording
With Aluminate you can change the wording or any title. It also allows you to create additional language or wording alternatives.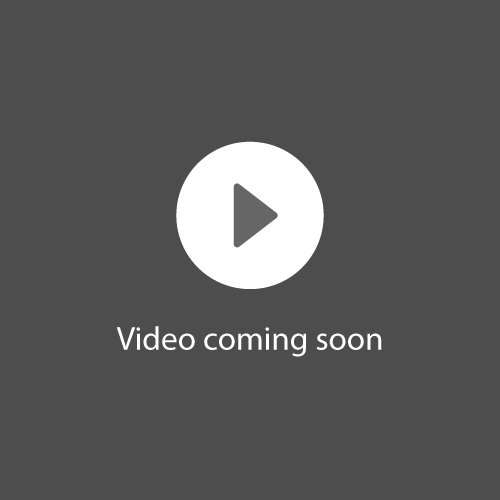 Challenge
#2
Change layout
The Aluminate Builder allows you to arrange your pages as you like using a simple drag and drop interface.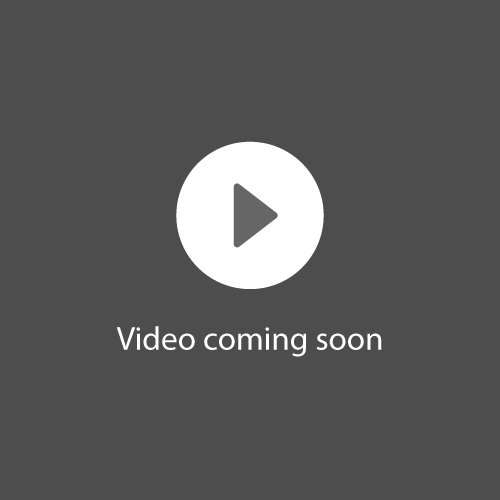 Challenge
#3
Ask for more data
Want more data? Create forms with Aluminate in three simple steps and ask away!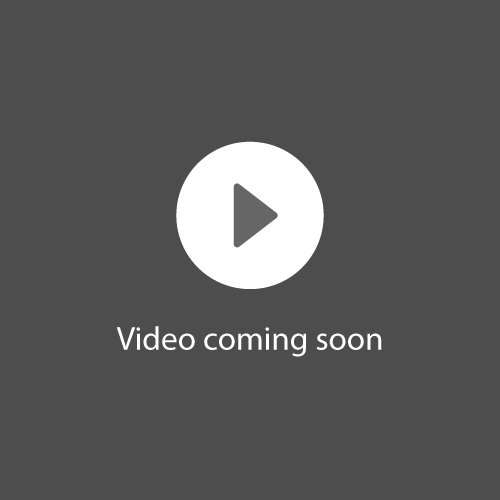 Challenge
#4
Target data to only certain user groups
Decide what is visible to different types of user and user groups, e.g. Alumni, Student, Mentor etc.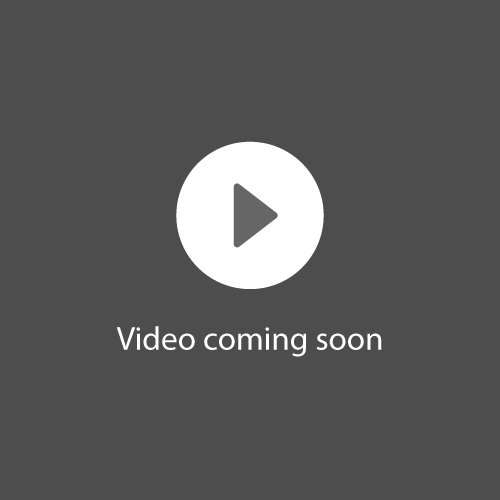 Challenge
#5
Adding a new type of user
Want to include a new type of user on your platform, e.g. parents? It is easy with Aluminate user categories.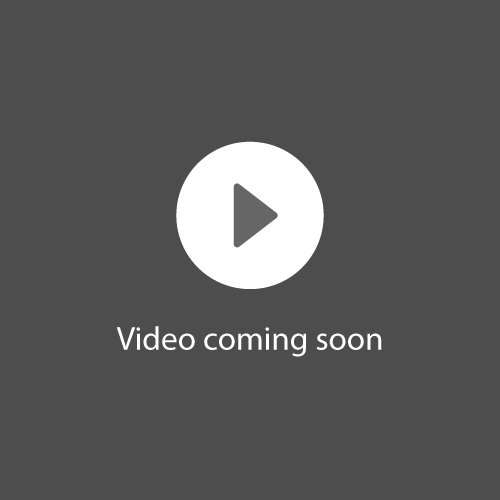 Challenge
#6
Your Classmates
Want your alumni to log in and have a page showing only classmates? Simple: just create a new page set visibility to Alumni only.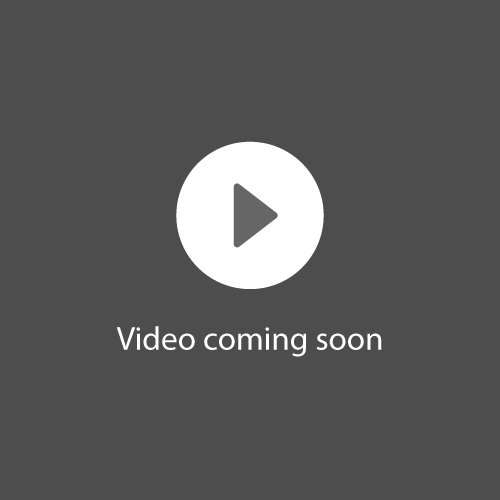 Challenge
#7
Student Buddies
You want to create a mentoring programme for student-student peer support. Aluminate already supports multiple type.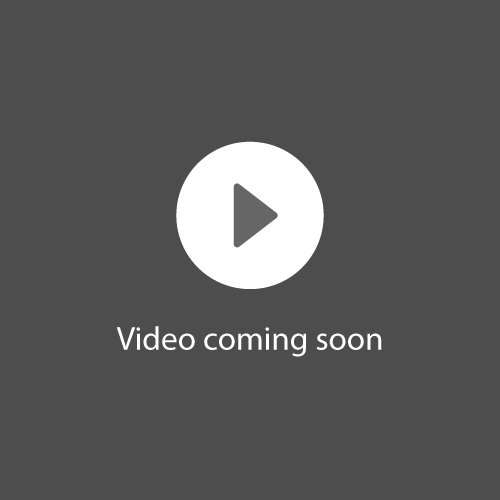 Challenge
#8
alumni COURSES
You want your platform to have a whole new area for users to find and apply for alumni courses only. You can with Aluminate.
An all new look that looks good…everywhere
We know that not everything is about looks, but when it comes to your brand and engagement, it is super important.
Therefore, we have resigned the new Aluminate interface to be cleaner, more visual and accessible than ever before. A responsive design means that your platform will display well on any device your members decide to use it on. The future has never looked so good.