Supercharge your community impact
Boost your alumni network by working with our experts.
Avoid pitfalls and deliver best practices learnt from working with hundreds of organisations worldwide.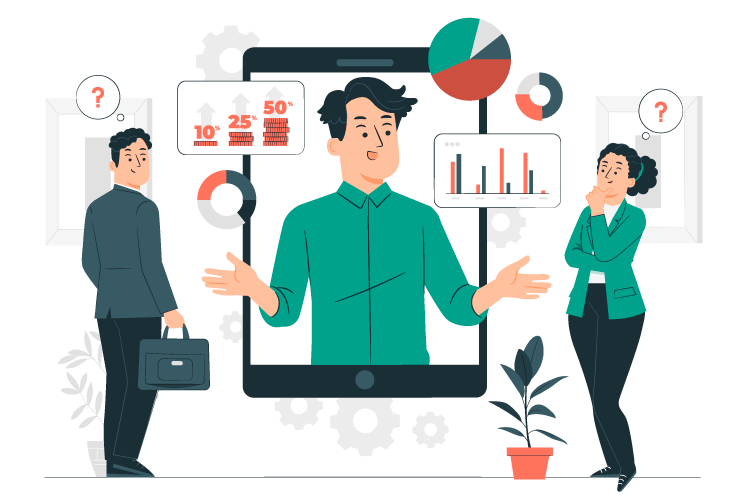 At Aluminati, we pride ourselves on helping communities grow. Our consultancy packages can help you to nurture an engaged and strong community.
Consultancy packages:
Human Centered Design:
Understand your community to design and implement meaningful experiences.
Platform Training:
Teaching your team all aspects of the platform.
Strategy Preparation:
Design a unique, tailored, strategy for your community initiative.
Communications Planning:
Create a year-round comms plan to keep your members engaged.
Events Planning:
Ensuring your events are oversubscribed and planned accordingly.
Resource Efficiencies:
How to organise a small team (even a team of 1!) to still deliver community success.
Our experienced consultant team is available to provide you with whatever support and guidance you need to keep growing your community and engaging your members.
Whether it's deeply understanding your current and prospective members, developing a strategy to launch or grow a new dimension of your community, running a facilitation session to help you clearly articulate your KPIs and align your brand value, or collecting nuanced feedback from your members to drive innovation and change, we're here to help.

Meet Andrea Legnani
President of Aluminati Enterprises
Enterprise Consultant
Andrea joined Aluminati in 2023 after a 20+ year global career at Citi, the last 11 of which invested in building and managing the Citi Alumni Network as Global Head of Alumni Relations. In this position, he became recognized as one of the world's leading experts in Corporate Alumni Networks, was invited to speak at several international seminars and workshops, and helped many other Fortune 500 companies build their alumni strategies and expand their communities with a particular focus on ROI.
Under his leadership the Citi Alumni Network grew to over 35,000 members in 100+ countries around the globe, generating hundreds of millions of annual savings in boomerangs recruiting only while bolstering Citi's employer branding and generating multiple business opportunities.
Andrea teaches Strategic and Business Communication at Columbia University, NYU – Stern School of Business, and CUNY – Baruch College – Zicklin School of Business. He mentors early-stage startups in collaboration with several NYC-based Accelerators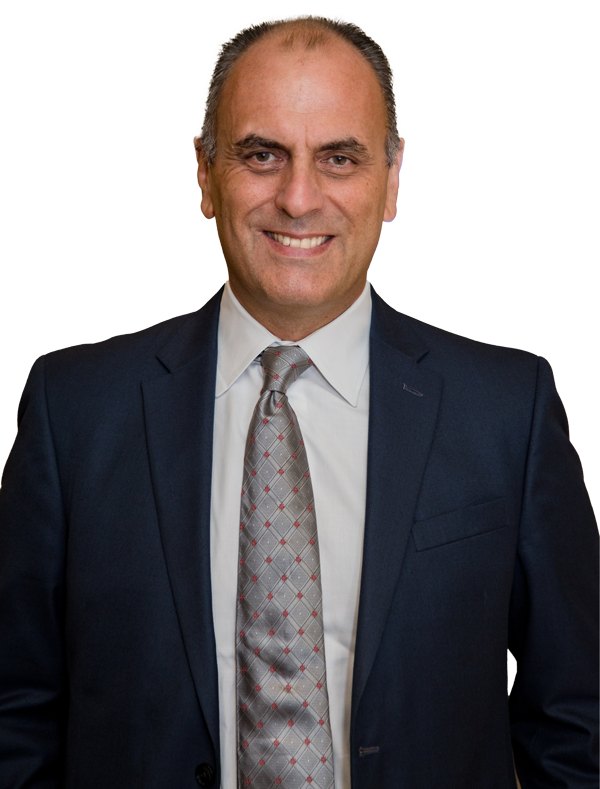 Meet Johana Canda-Fiserova
Consultant
CASE Europe 2018 Emerging Alumni & Supporter Relations Professional Award Winner
Johana has worked in the higher education sector both in the USA and the UK for the last 15 years.
As a former Board Member of the UCLA Alumni Association, in 2011, Johana launched UCLA's alumni community network in London and served as an advisor to several US universities in the start-up, engagement and fundraising phase of their communities in Europe.
Johana then spent six years at King's College London, designing and implementing the young alumni strategy to engage new graduates and GOLD alumni. Shen then led the International Alumni team in developing an active community of over 55,000 overseas alumni & volunteers working closely with the fundraising and designing an innovative strategy for key volunteers alumni in the USA, South East Asia and China. Johana then became the Head of Alumni Relations where she oversaw King's alumni engagement of over 200,000 alumni in 174 countries around the world, leading her team of 13 staff to a full digital transformation during the COVID-19 pandemic. 
In September 2020, Johana joined Aluminati as the Strategic Engagement Consultant working with educational institutions and enterprise clients to increase their engagement through innovative approaches to alumni and community engagement
LinkedIn: https://www.linkedin.com/in/johana-canda-fiserova/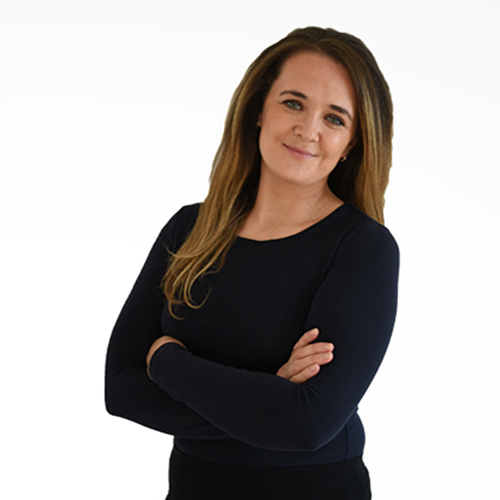 Meet Maria Gutierrez
Consultant
With over 15 years of experience, including roles at top US institutions Boston University and Harvard, Maria has built strong communities globally. 
At King's College London, Maria single-handedly launched and grew the King's Connect Aluminate platform – an engagement project now respected throughout KCL. As Alumni Volunteer Manager she led a team of four staff members managing nearly 5000 alumni volunteers worldwide.
At Aluminati, Maria has worked on projects increasing engagement with different clients and also has trained teams to run communities that are exciting, innovative and effective.
LinkedIn: https://www.linkedin.com/in/maria-gabriela-gutierrez-mantellini-b5729a41/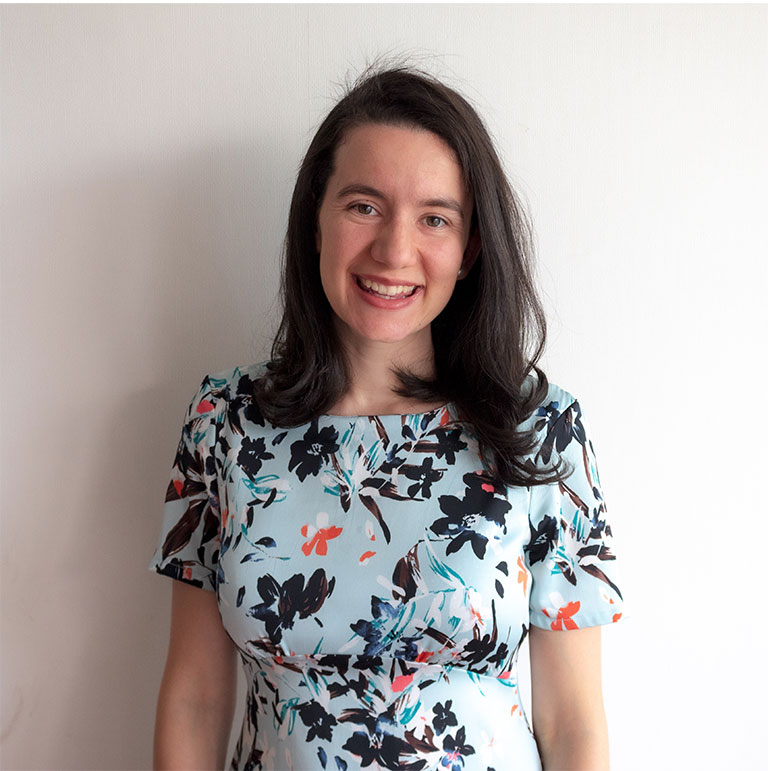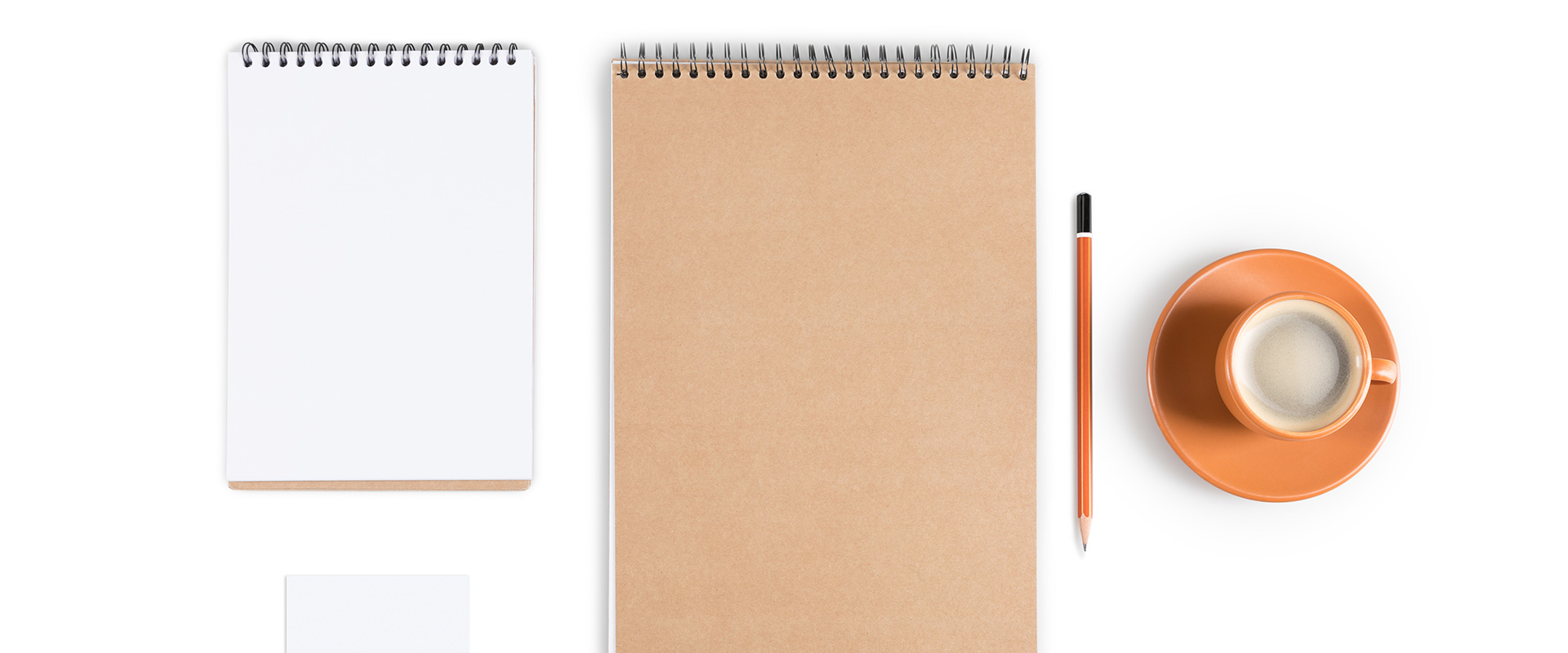 Testimonials
Maria has helped us to get the mentoring programme off the ground by providing invaluable advice and content. She enabled us to focus on a number of key communications with different target groups and provided both the content and segmentation for these. As a small team, working with Maria saved us a lot of time and resource and has helped us to grow the programme much more quickly than we would have done on our own; she has saved us a good few months of work.

It has been great to speak to someone who understands the pressures of running the platform single-handedly and we wouldn't have seen the growth we have in the last 6 months had we not worked with Maria.

The mentoring resources provided by Maria are great and have been very well received by alumni and students. They are generating a lot of views on our Digital Library and saved us a lot of work in sourcing these resources ourselves.

The whole consultancy process was very straightforward and easy to do, and working with Maria has been an absolute pleasure. She has a wealth of knowledge and experience and has been a great support to me in other areas of the platform as well.