The first choice for school alumni relations

Find out how an online platform can help you manage and scale your alumni and wider school community.
Case study: Haileybury
"We were looking to engage and work with our wider Haileybury community to include parents, members of staff, and of course particularly alumni of the school. What Aluminati offered was a platform that was both sophisticated, but also very easy and intuitive for the various user groups that we intend to have available and to use the platform."
Russel Matcham, Partnerships Manager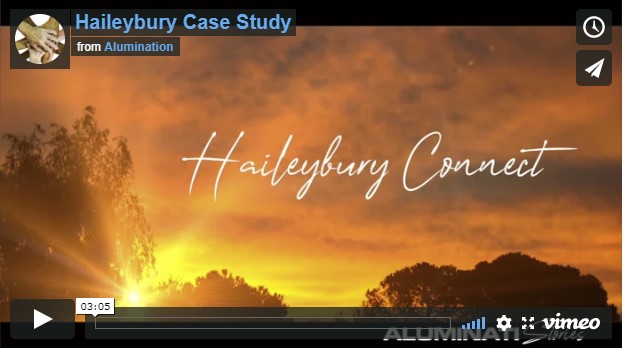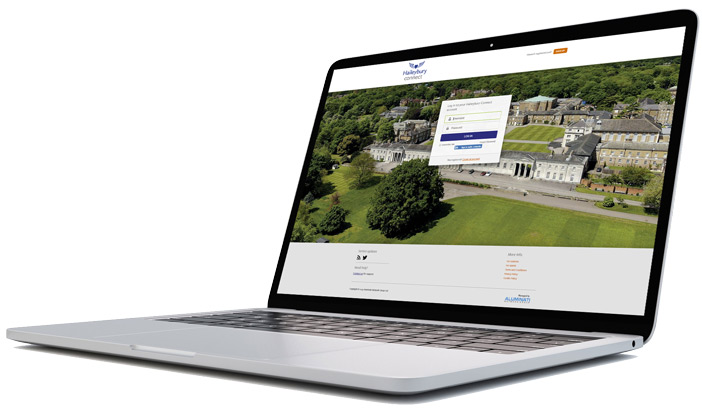 Your community platform
Aluminate is your own private and bespoke online platform for your alumni community. It allows you to:
Have your own private and branded alumni portal
Grow your network every year by inviting all school leavers to sign up
Personalise communications to different user groups, by year group, house or special interest groups
Keep user data current by allowing users to update details themselves synchronising profiles with Facebook or LinkedIn
Import and export user data easily
Make it easy for alumni to sign in using single sign on
Provide peer to peer or managed mentoring opportunities
Keep your community informed using a dedicated events board tailored to interests

Modules that engage your community
We will set you up so that you have a fully functional platform to roll out with zero fuss.
An all new look that looks good…everywhere
We know that not everything is about looks, but when it comes to your brand and engagement, it is super important.
Therefore, we have resigned the new Aluminate interface to be cleaner, more visual and accessible than ever before. A responsive design means that your platform will display well on any device your members decide to use it on. The future has never looked so good.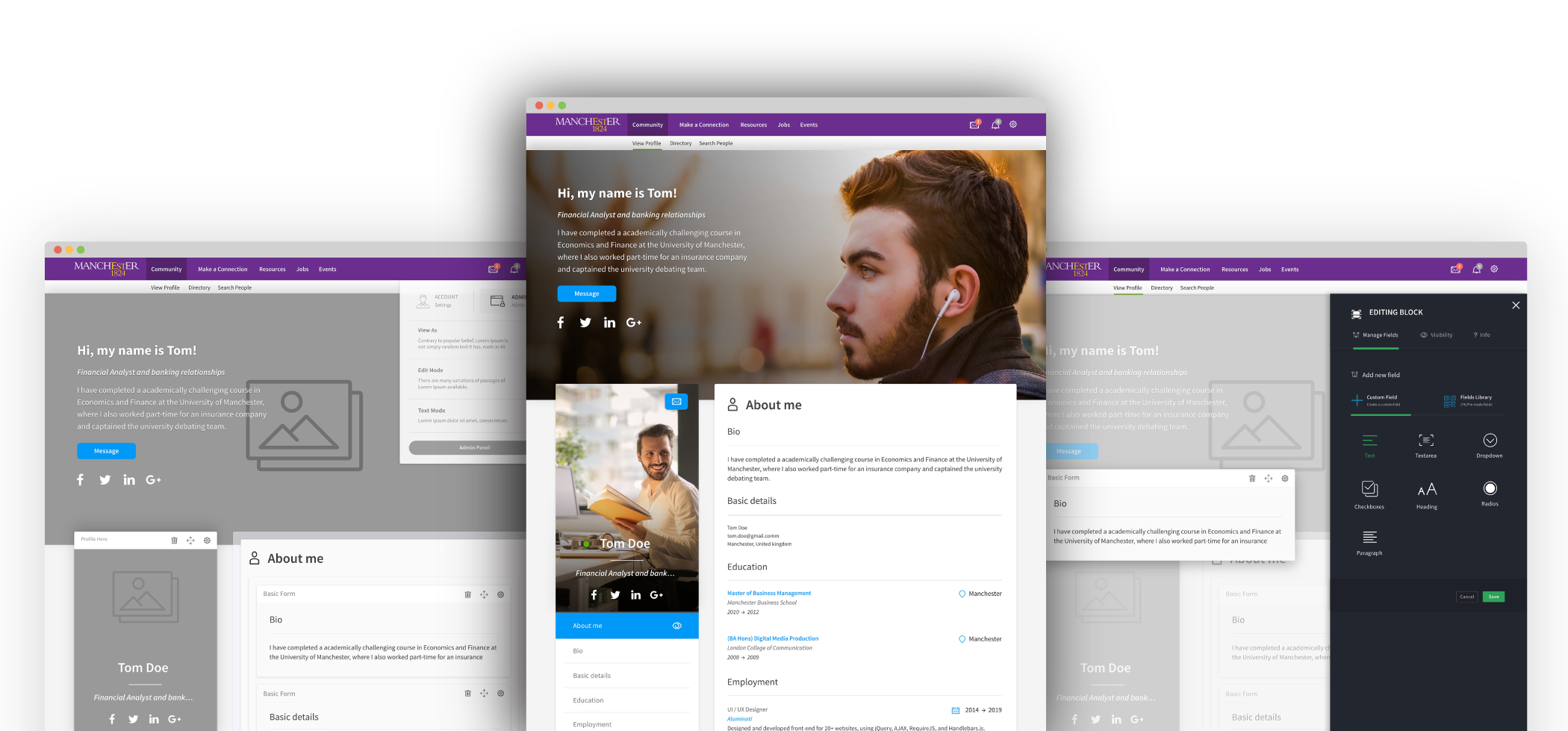 Better data, less admin time
Social Network Sync make it easy to keep your records up-to-date and compliant.
SNS allows your alumni to share their LinkedIn and Facebook profiles to your database using your own branded connector app. The process is incredibly simple and just takes a few seconds. Once connected, SNS monitors their profiles continuously and provides database friendly updates directly to you saving you the tedious task of manually updating records.
Better yet, with My University Record (MUR), alumni are able to update details themselves meaning there are no privacy concerns.
With current and accurate data, you can provide more personalised messaging that will engage your community.
A UK Russell Group University launched their SNS apps to alumni and received over 1000 alumni participating within the first 3 months providing 500 updates within this time frame – including a huge number of updated employment details.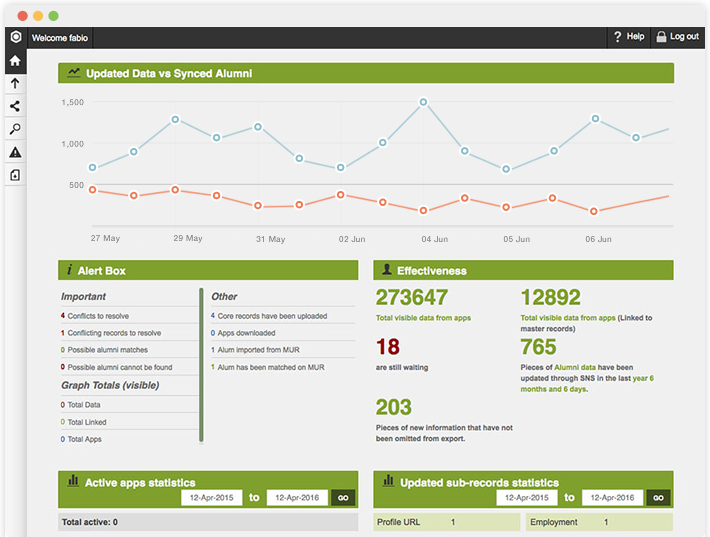 Find out more
If you would like to find out more about how our products and services can help please get in touch.
Poppy Scale | Client Engagement Manager

M: +44 (0)7483043661 |  E: poppy@aluminati.net |  W: www.aluminati.net
A: Hyperion House, The Oaks, Fordham Road, Newmarket, Suffolk, CB8 7XN, U.K.