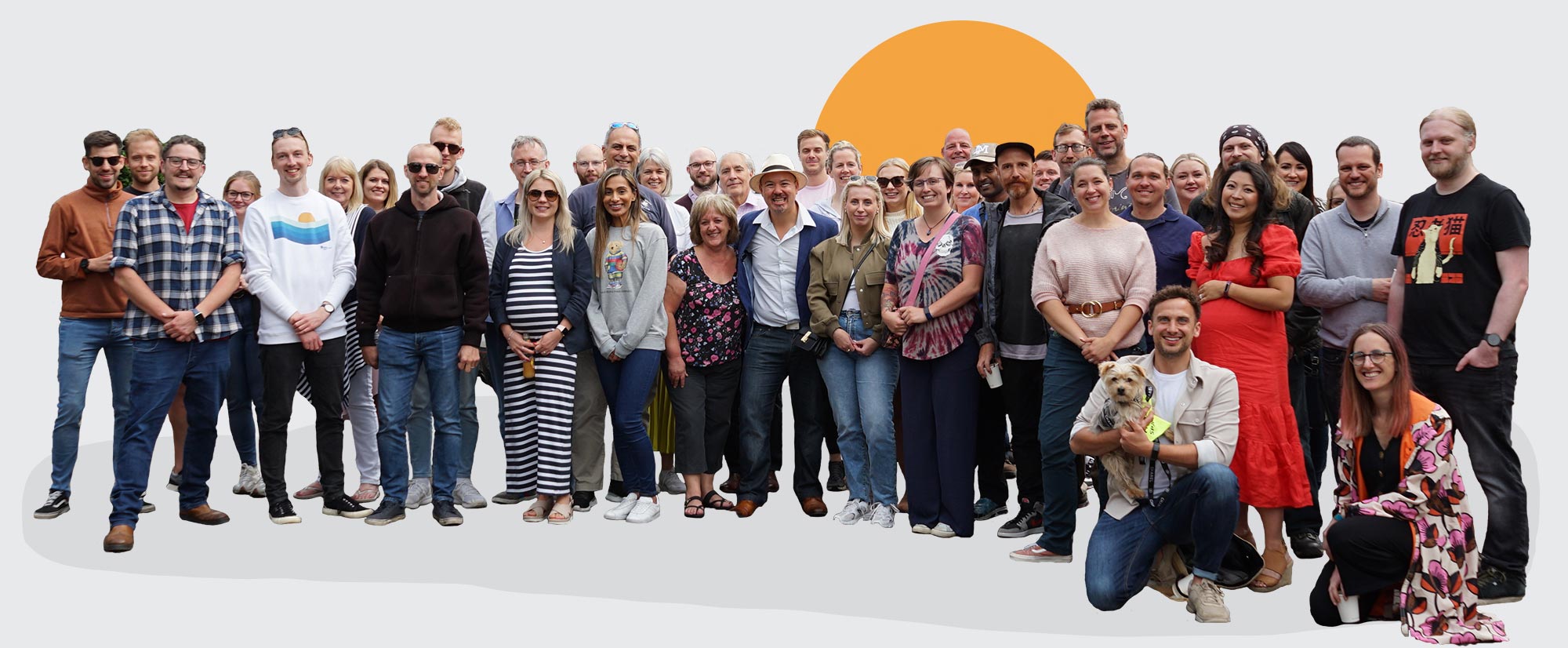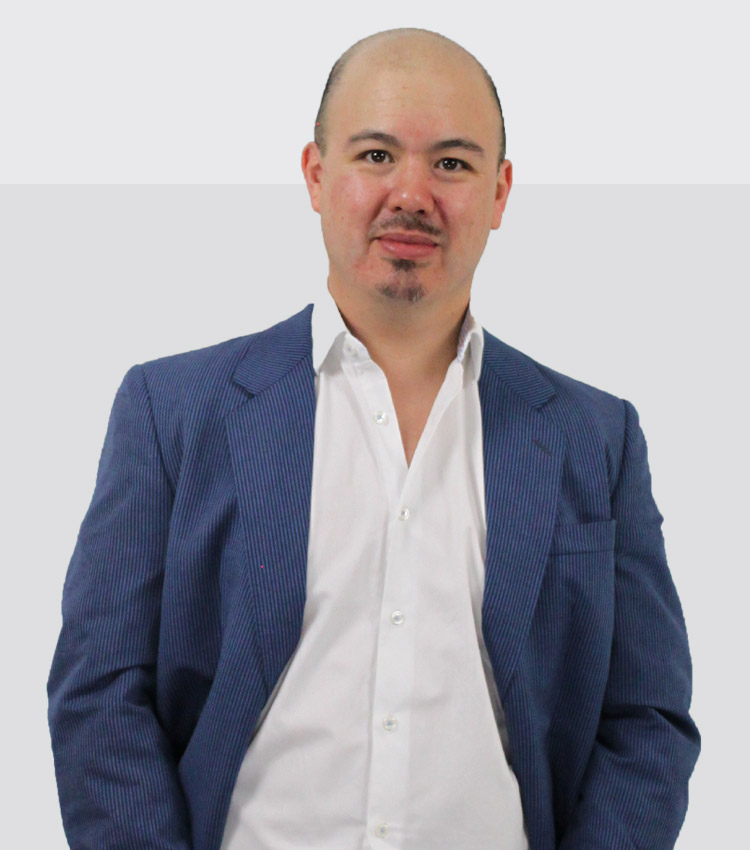 Daniel Watts
MANAGING DIRECTOR FOUNDER
Understanding of internet technology and online social behaviour in the context of alumni relations. Setting up reliable and scalable email systems, Alumni attitudes to email and IT, Building USEFUL membership services. Understanding social media data interfaces. Product specification, Far Eastern sourcing, quality control, shipping logistics.
Andrea Legnani
PRESIDENT, ALUMINATI ENTERPRISES
Andrea joined Aluminati in 2023 after a 20+ year global career at Citi, the last 11 of which invested in building and managing the Citi Alumni Network as Global Head of Alumni Relations.
In this position, he became recognized as one of the world's leading experts in Corporate Alumni Networks, was invited to speak at several international seminars and workshops, and helped many other Fortune 500 companies build their alumni strategies and expand their communities with a particular focus on ROI.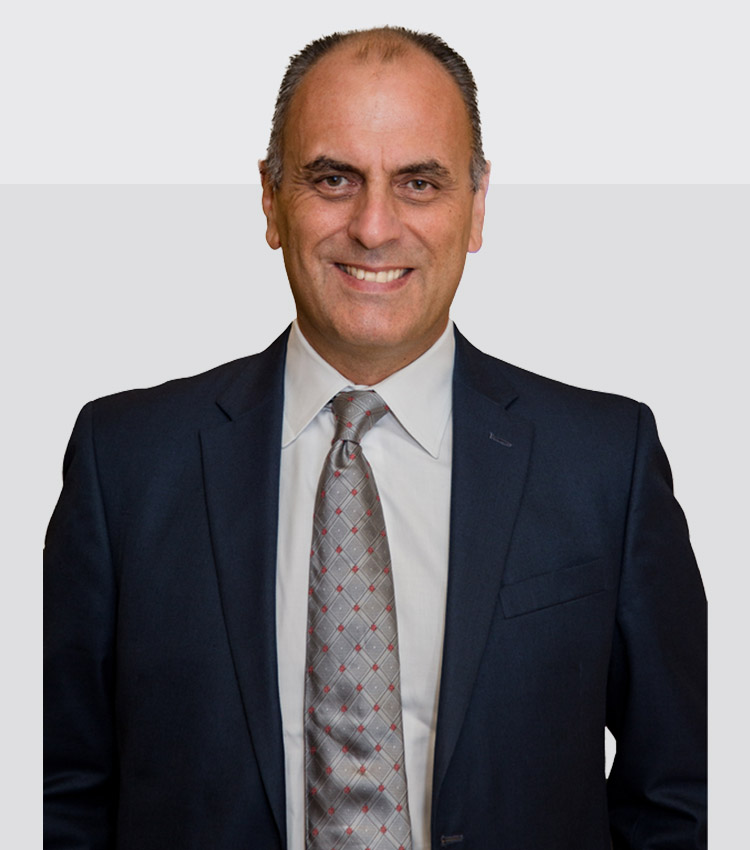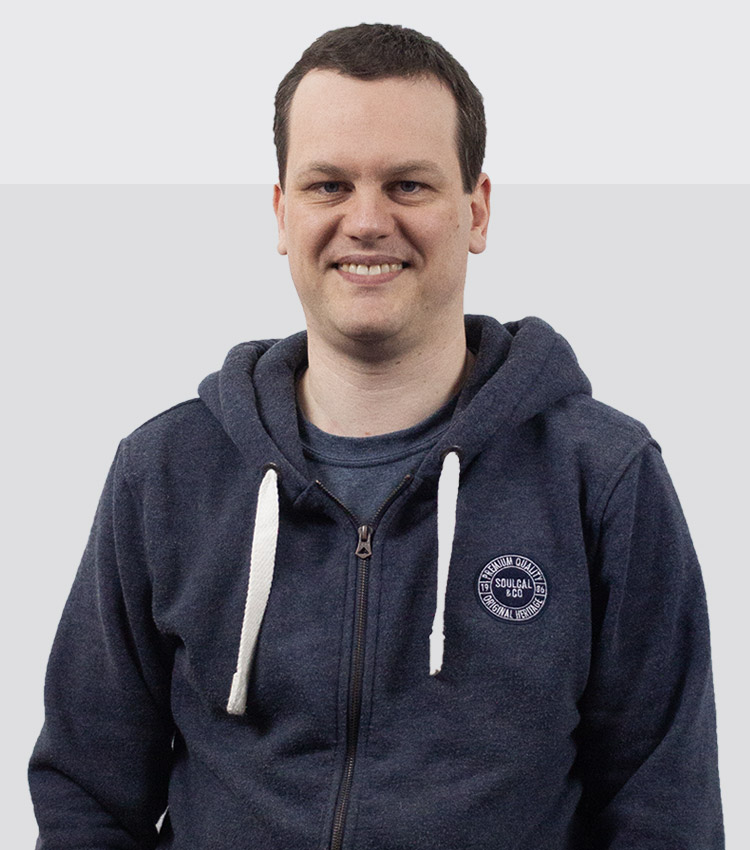 Roger Garner
TECHNICAL DIRECTOR
At work, I help develop alumni email systems, networking, career mentoring, social media, billing and data management with various leading Universities around the world and their online alumni networks, managing the teams that deliver the high-quality systems our clients deserve.
Jason Wright
OPERATIONS DIRECTOR
A multifaceted role that encompasses strategic and operational oversight of the company's finance, analytics, HR, and legal functions.
Aluminati builds high-trust, ultra-customisable community platforms for world-leading organisations.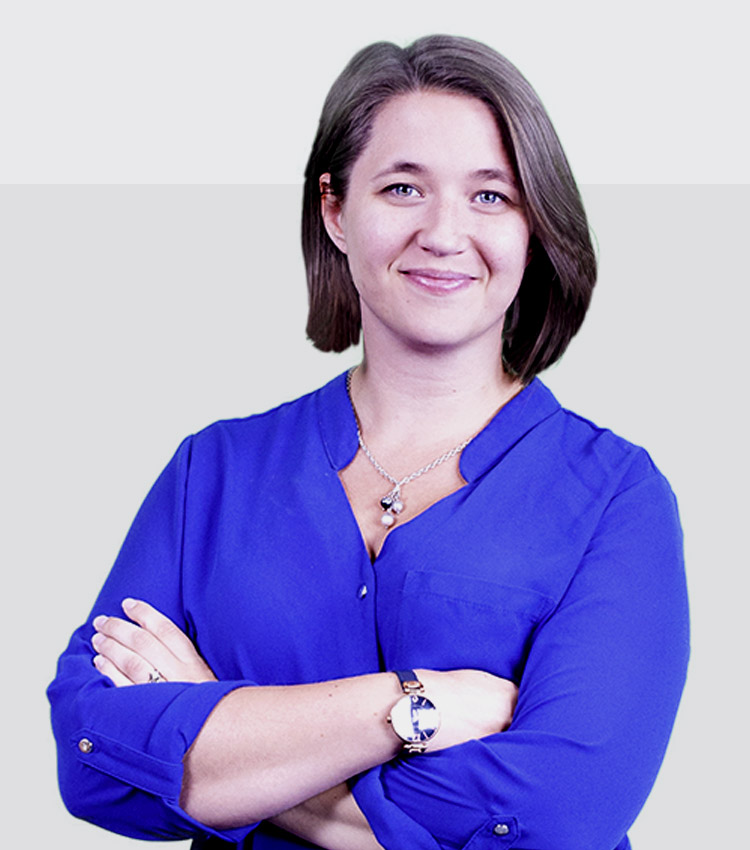 Rebecca Whitton
HEAD OF CLIENT SUCCESS
Experienced Manager and Client Service professional with a demonstrated history of working in the higher education and scientific industries. Skilled in project management, client support, and mechanical engineering. Strong professional with a Bachelor of Science focused in Biology from Texas A&M University-Corpus Christi.
Bozena Pinnington-Hughes
HEAD OF CLIENT ENGAGEMENT
I am working closely with both the Education sector and Corporate Organisations to showcase Aluminate Community Builder and help bring their community visions to life through our platform which helps to engage and grow communities more effectively.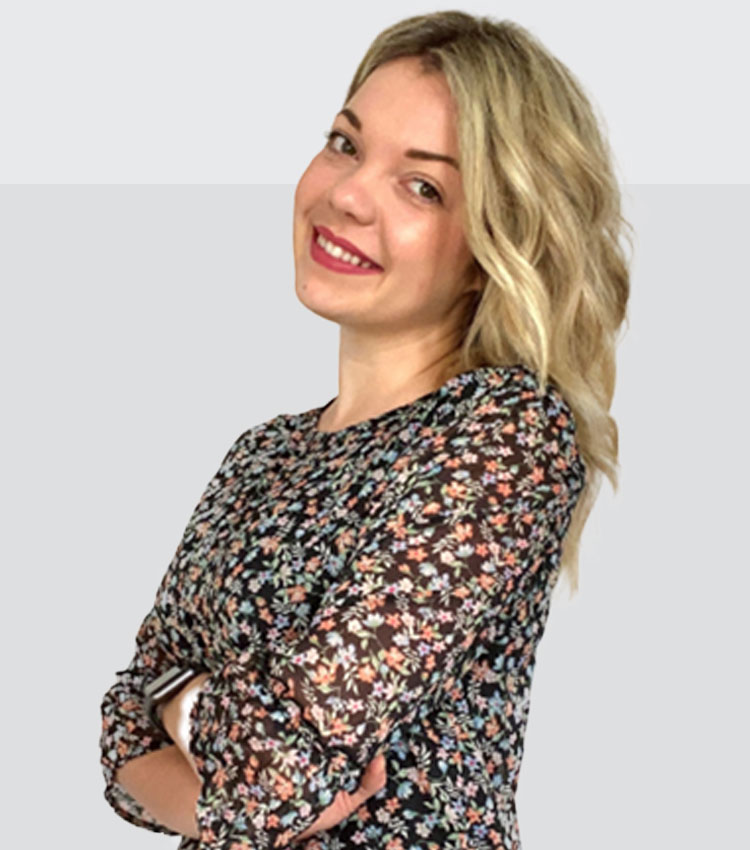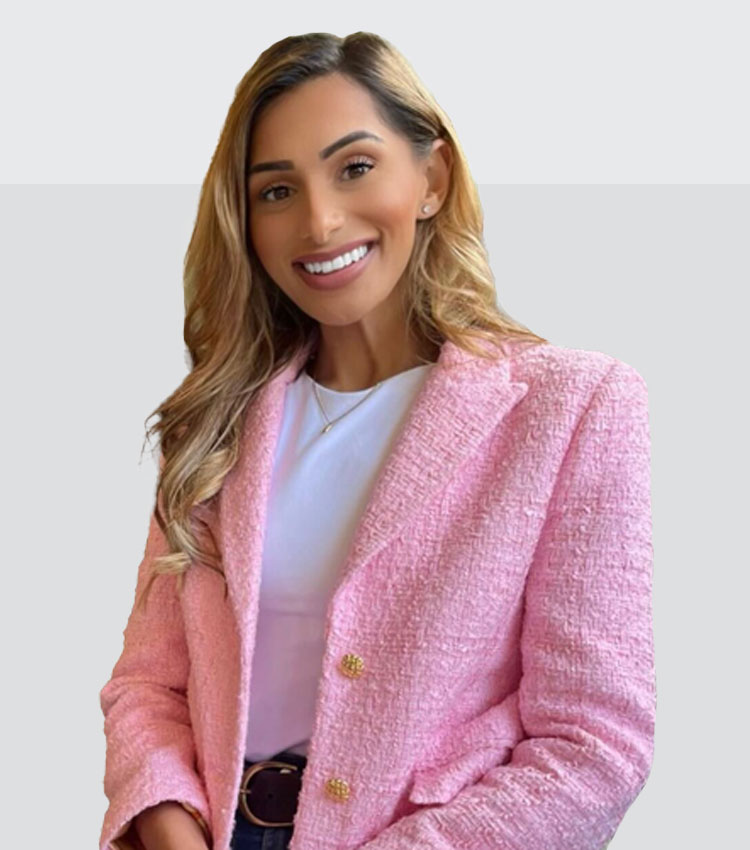 Harneesh Mann
CLIENT ENGAGEMENT MANAGER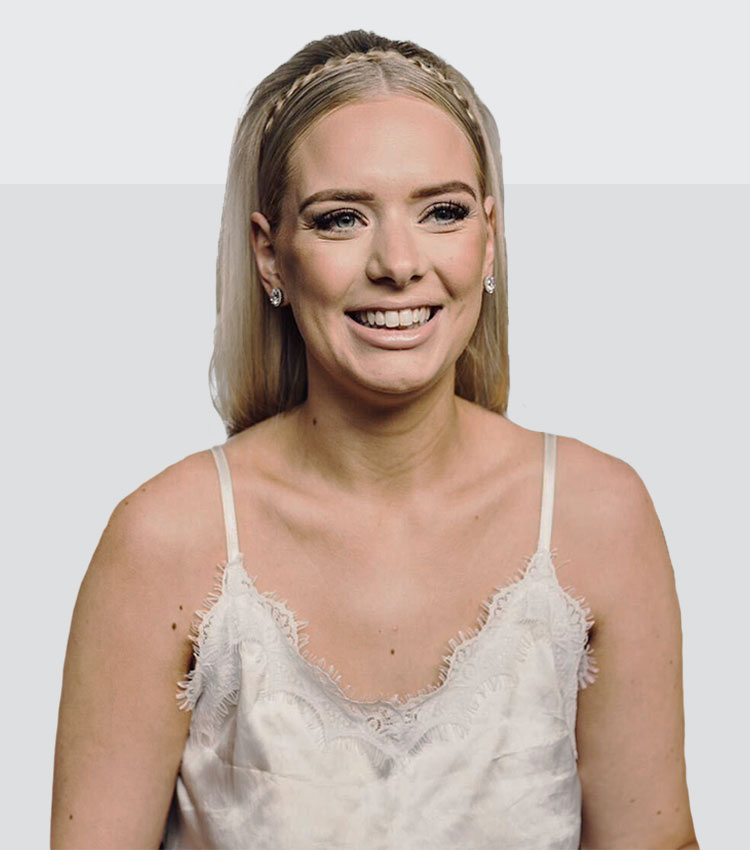 Angela Warder
CLIENT ENGAGEMENT EXECUTIVE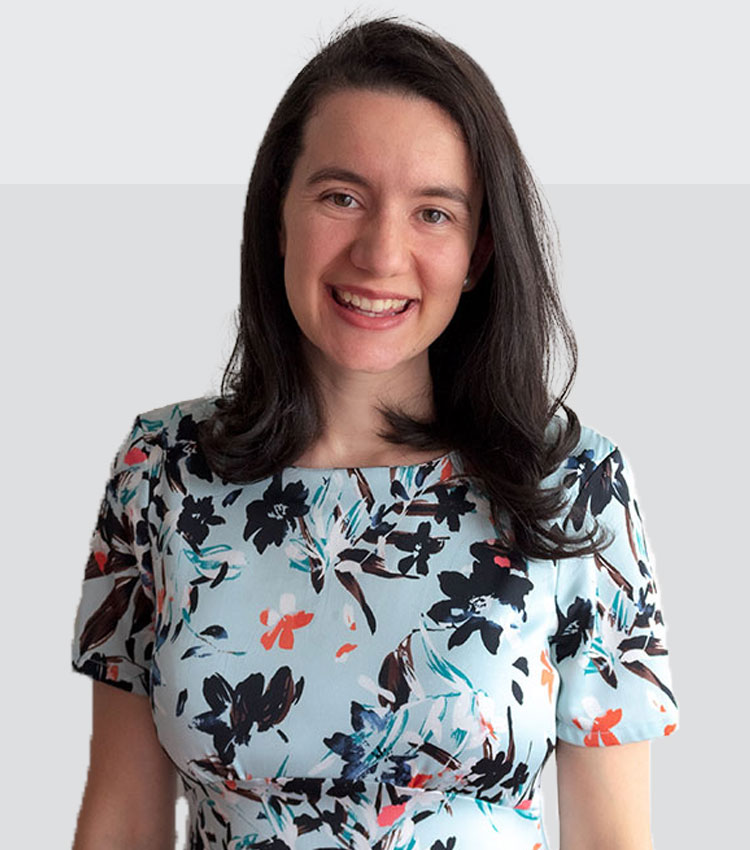 Maria Gutierrez
STRATEGIC ENGAGEMENT CONSULTANT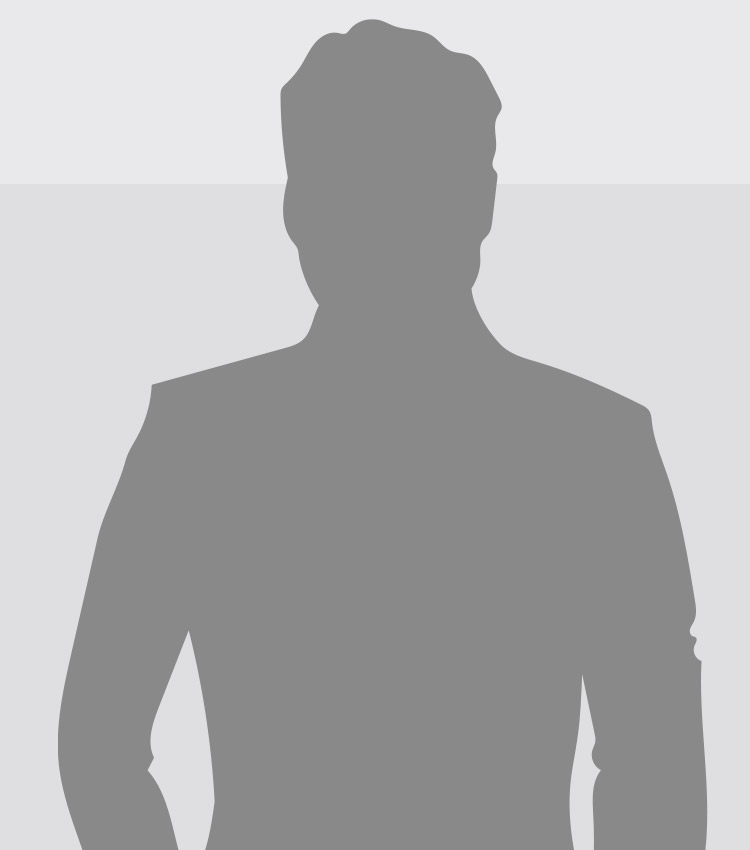 Fabio Camilli
UI/UX/WEB DESIGNER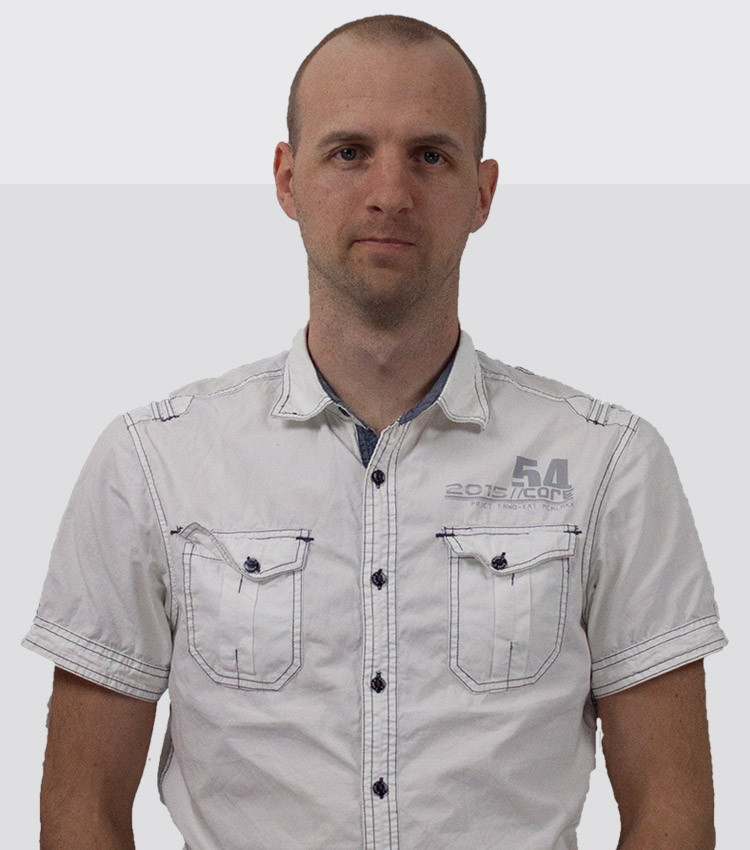 Krisper Nolve
PRINCIPLE DEVELOPER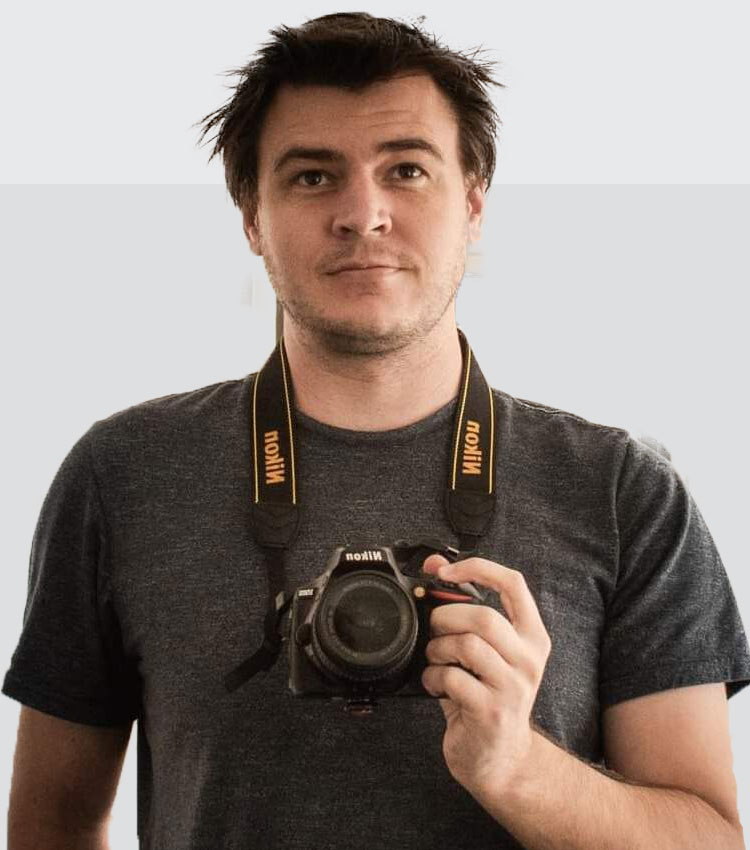 Quade du Toit
SYSTEM DEVELOPER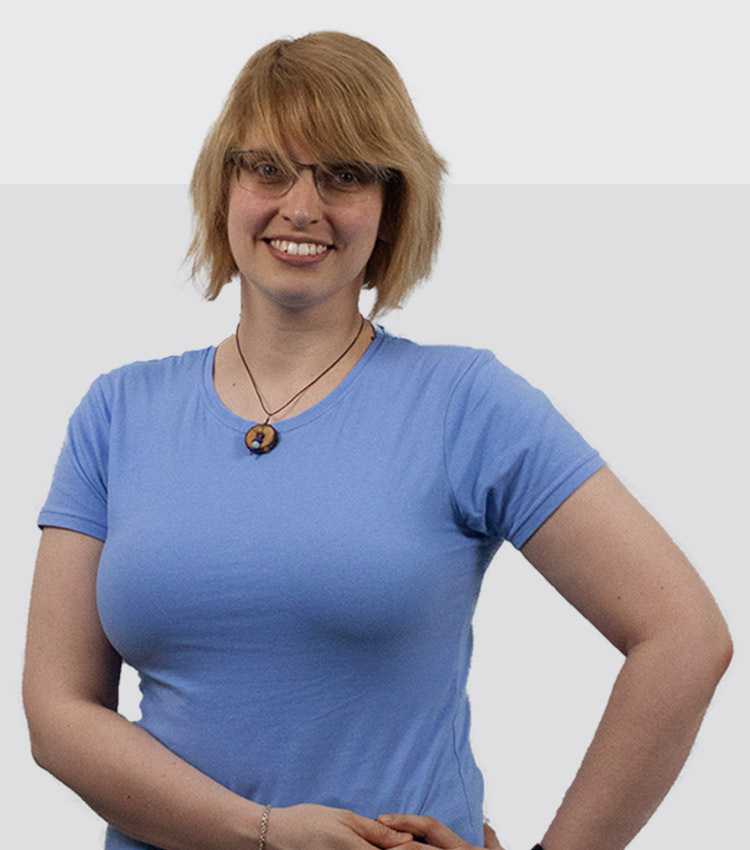 Lee Grant
CUSTOMER SERVICE CONSULTANT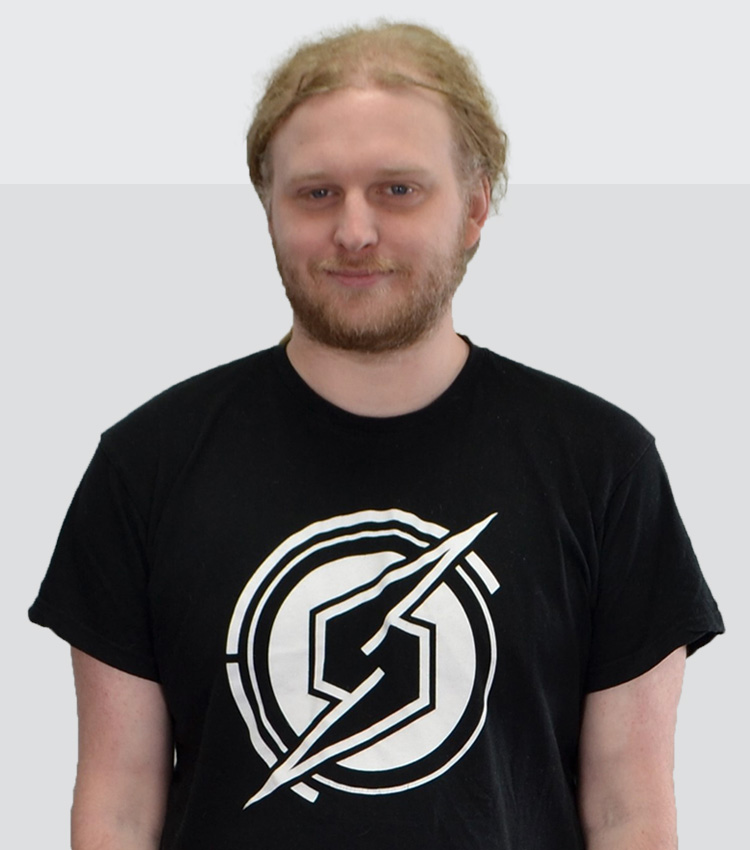 Nathan Osborne
LEAD CLIENT SERVICE SPECIALIST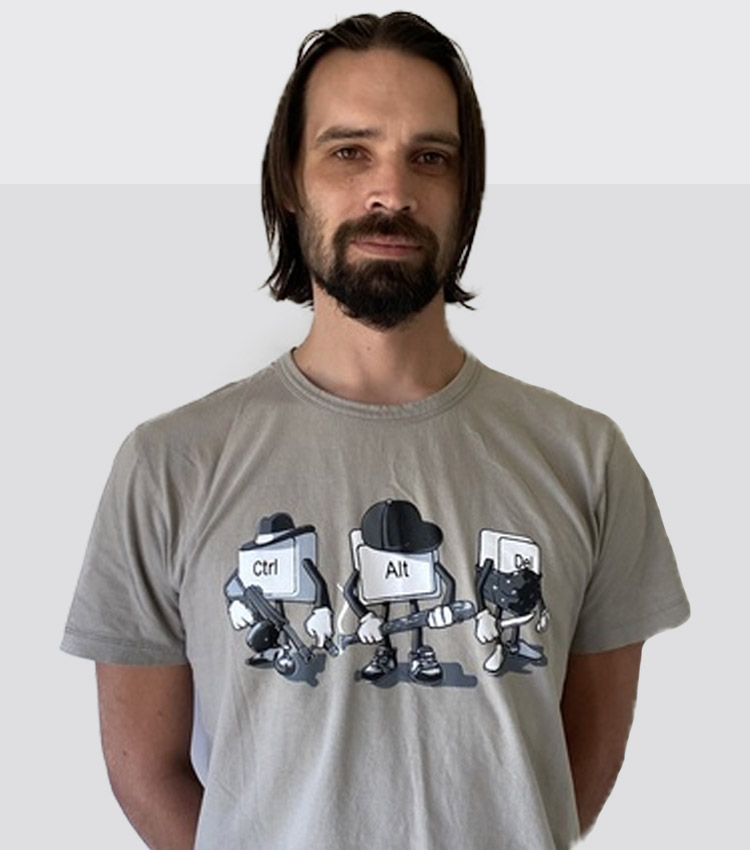 Anton Barguirdjian
SYSTEM DEVELOPER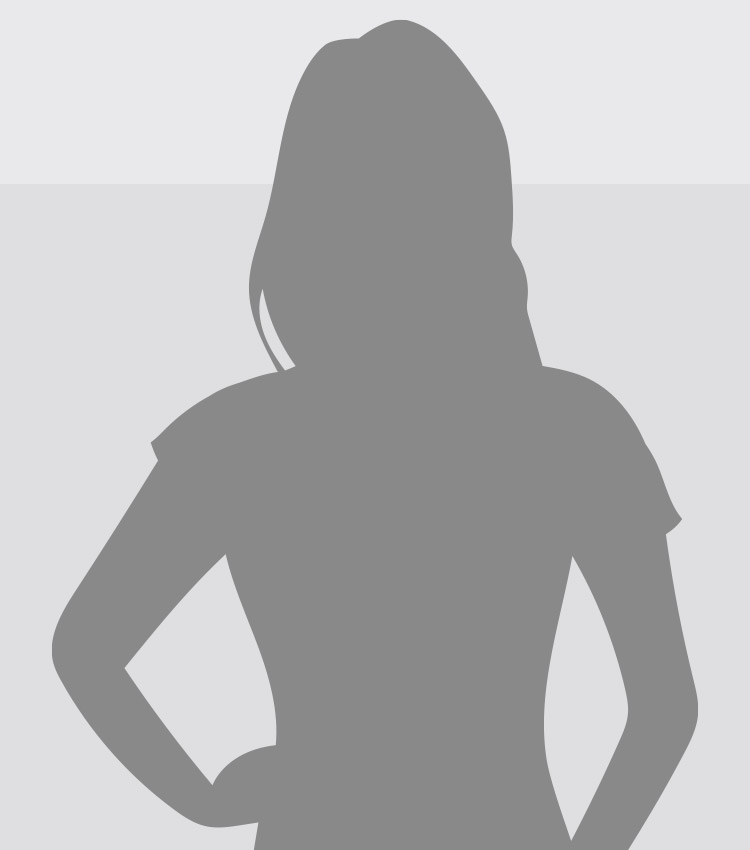 Kinga Munteanu
OPERATIONS MANAGER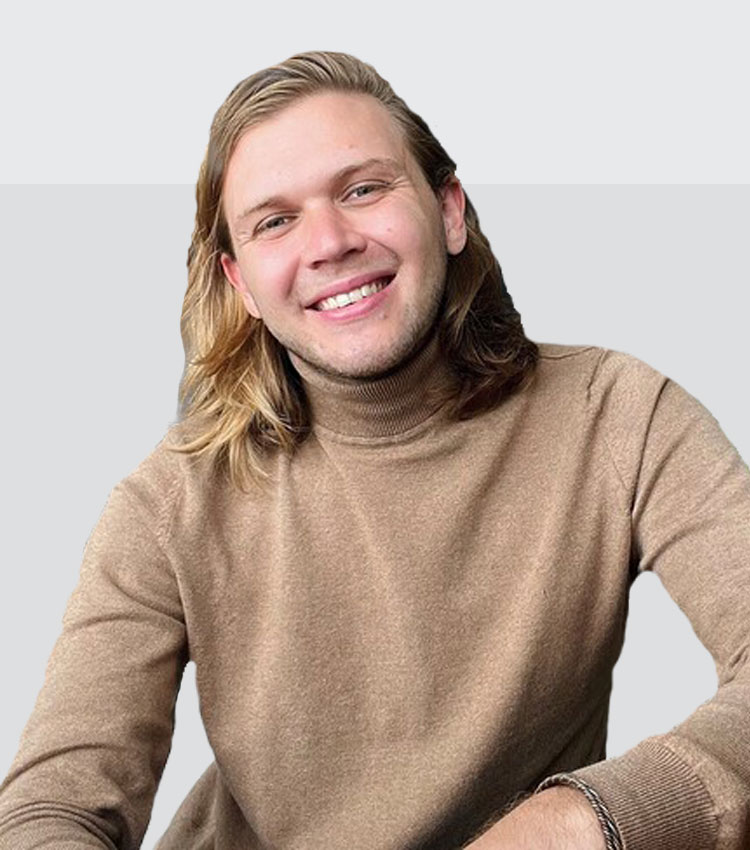 Wentzel Muller
QUALITY TECHNICIAN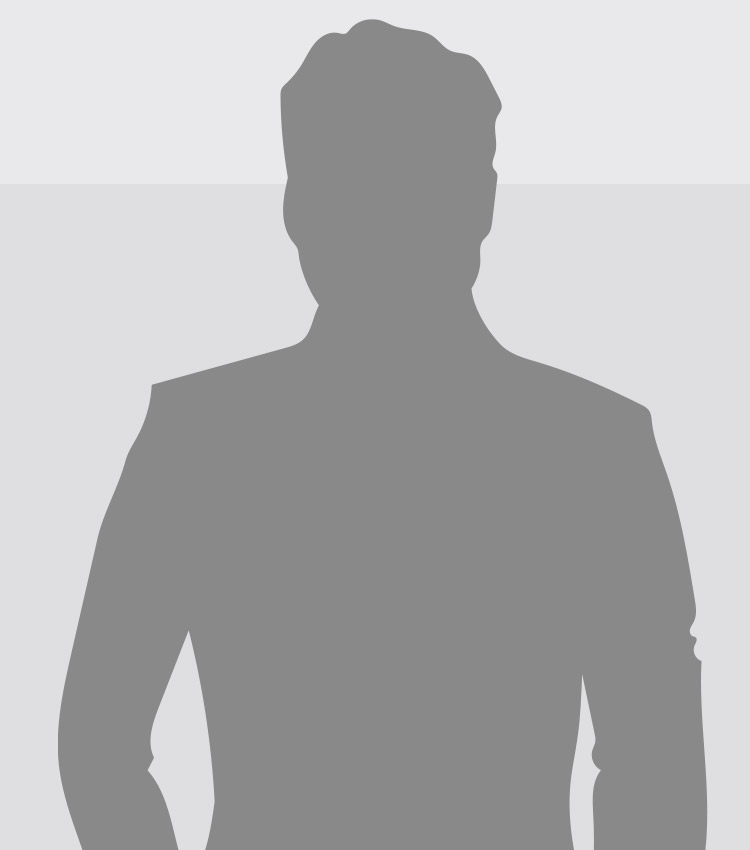 Simon Ponting
CUSTOMER SUPPORT OFFICER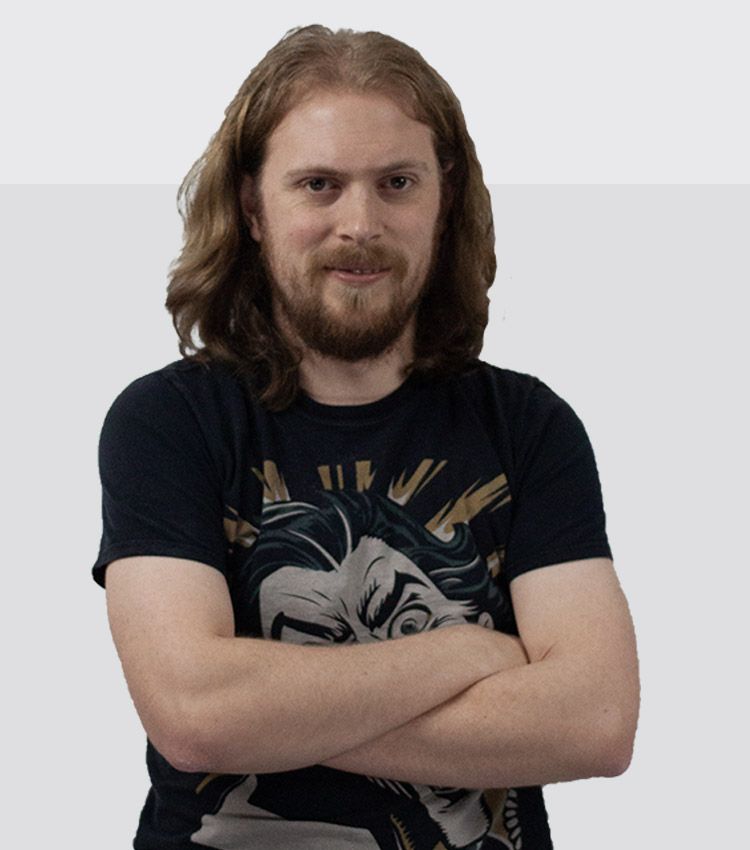 Anthony Vine
SENIOR QA SPECIALIST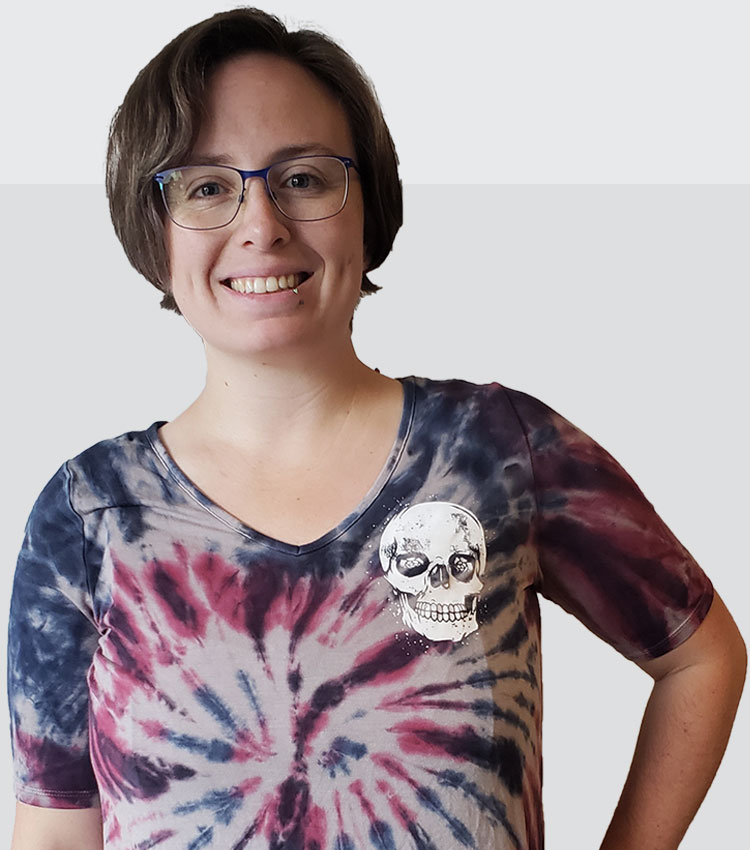 Ammory DeGregorio
CLIENT SERVICE SPECIALIST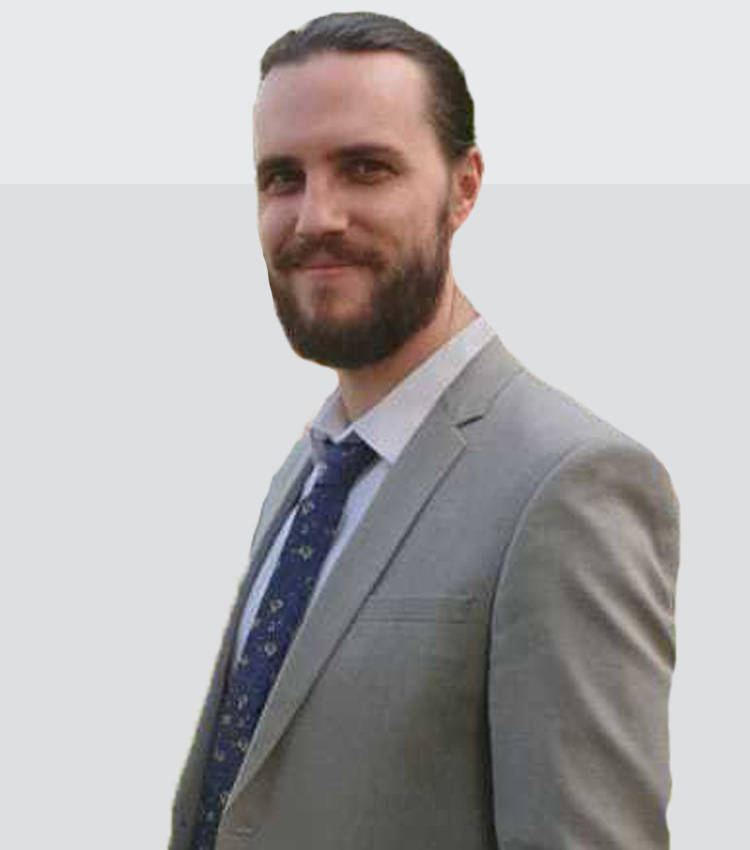 Corin Woodward
CUSTOMER SUPPORT OFFICER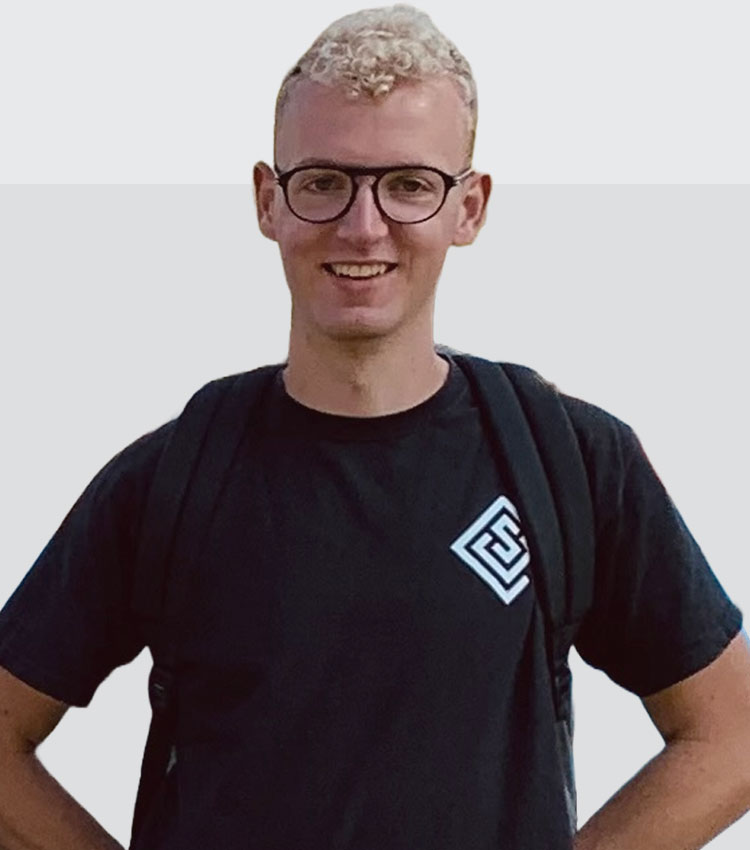 Paul Bornuat
SYSTEMS DEVELOPER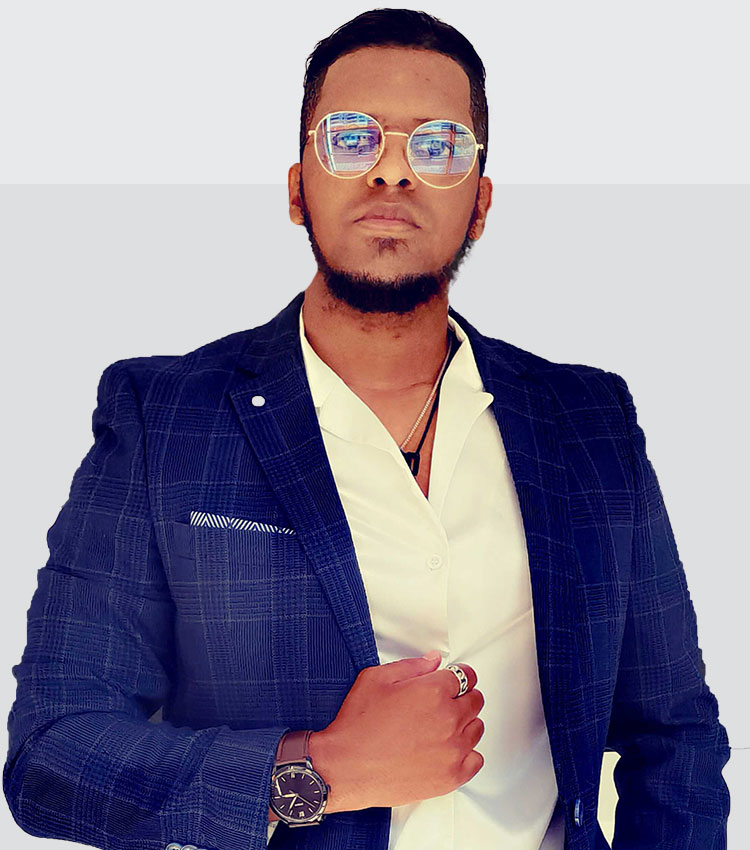 Istvan Petersen
CLIENT SERVICE SPECIALIST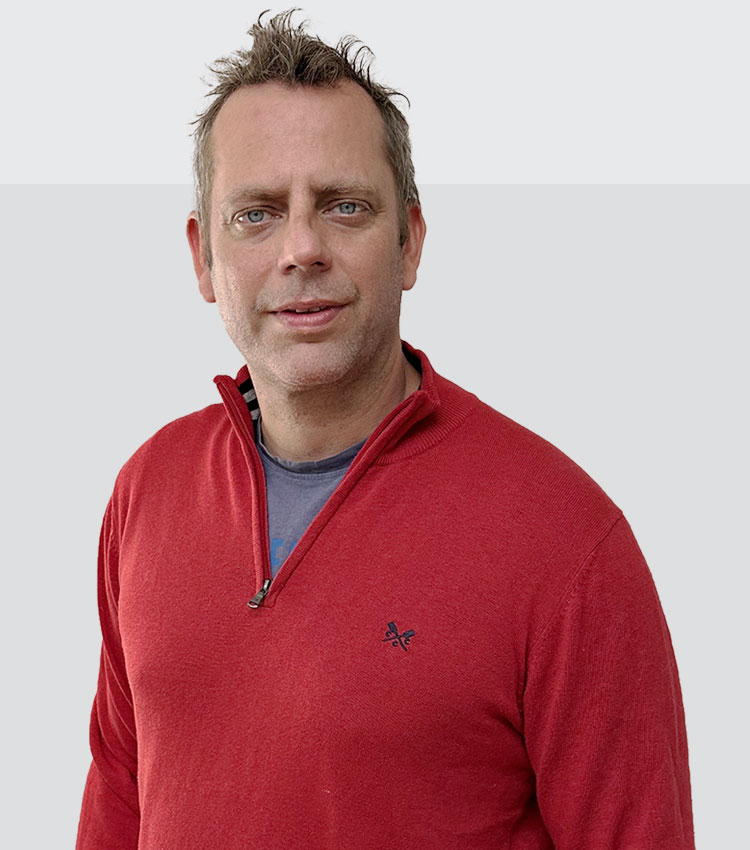 Andrej Deflethson
MARKETING CONSULTANT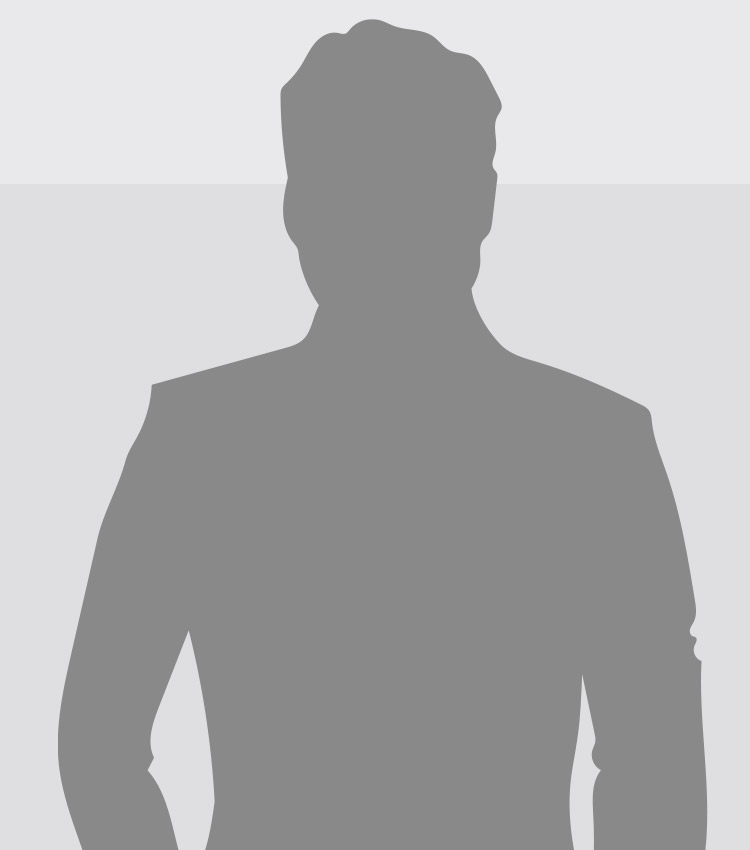 Denzel Lewis
CLIENT ENGAGEMENT EXECUTIVE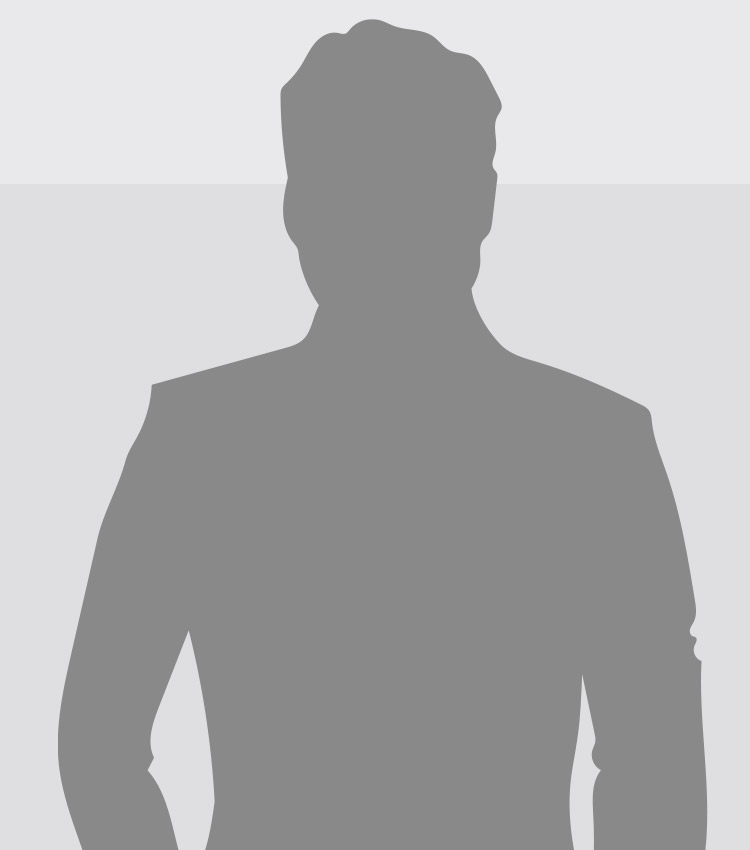 Tom Sykes
SYSTEMS DEVELOPER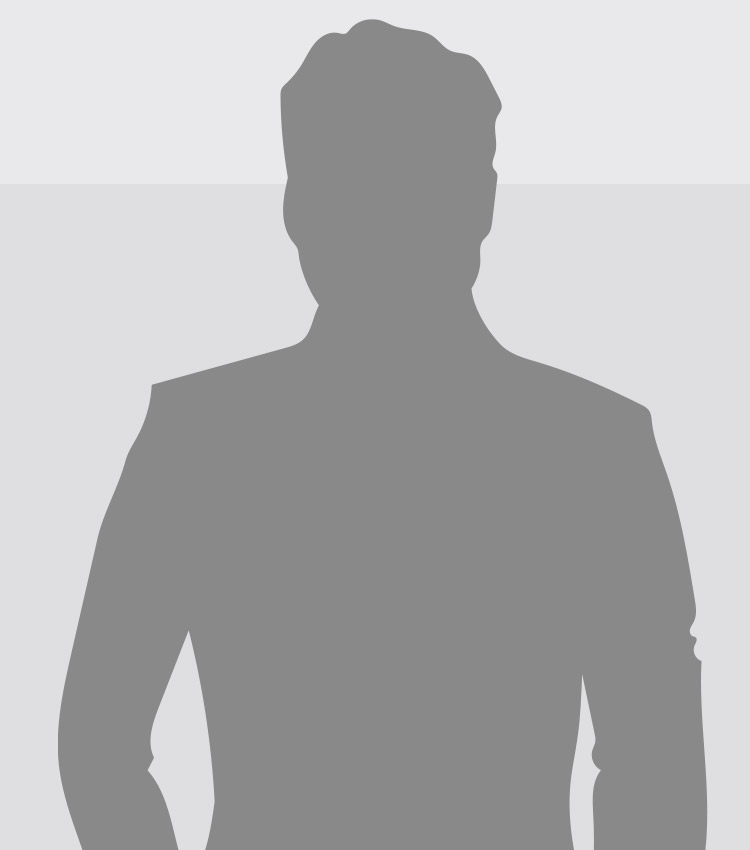 Adam Laky
SYSTEMS DEVELOPER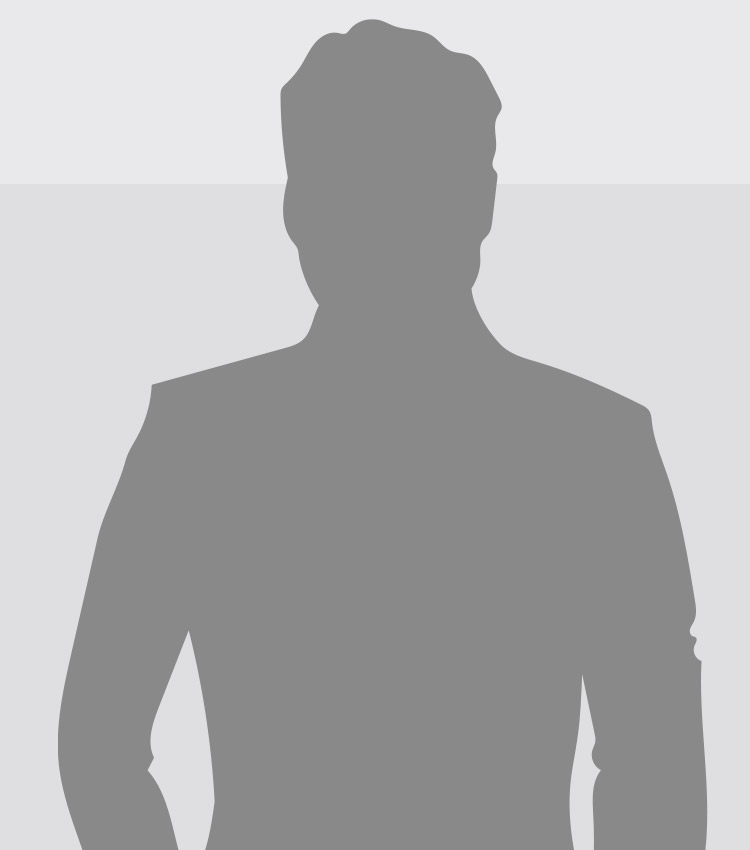 Andrew Sherratt
SENIOR SYSTEMS ADMIN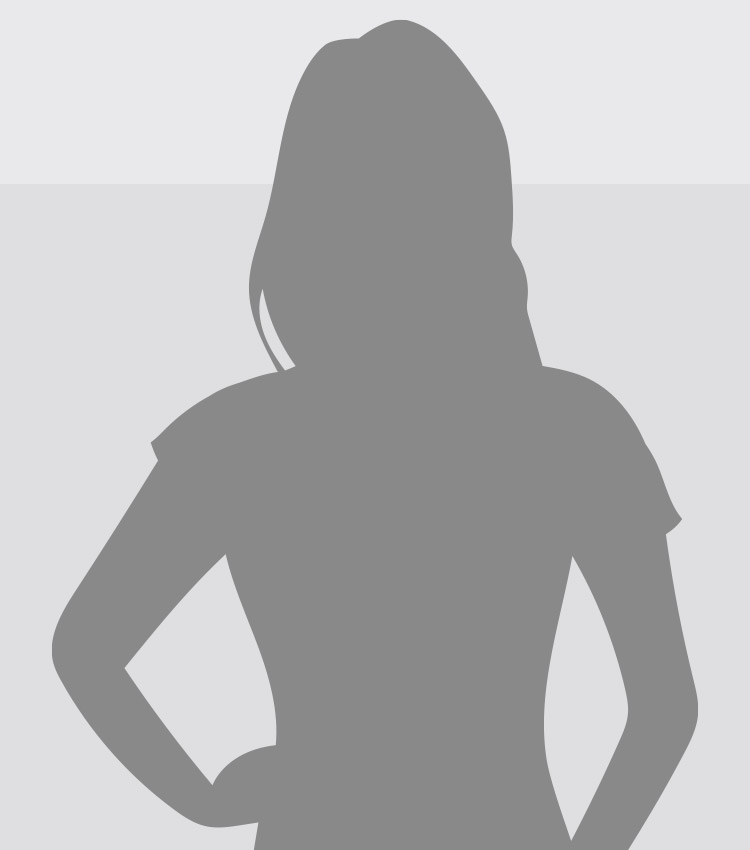 Jessie Leong
MARKETING CONSULTANT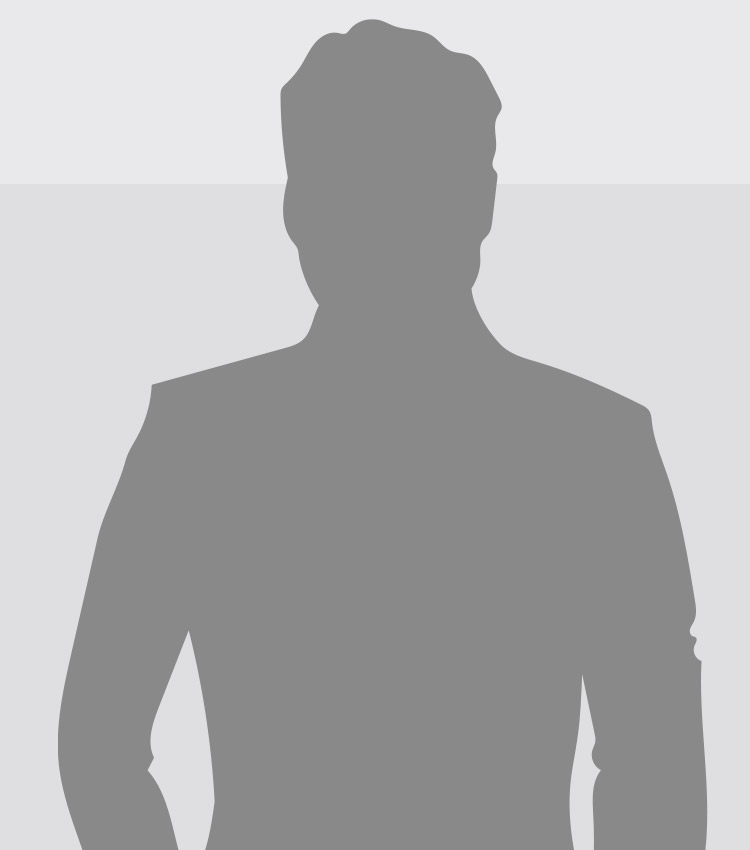 Adam Fleetwood
SYSTEMS DEVELOPER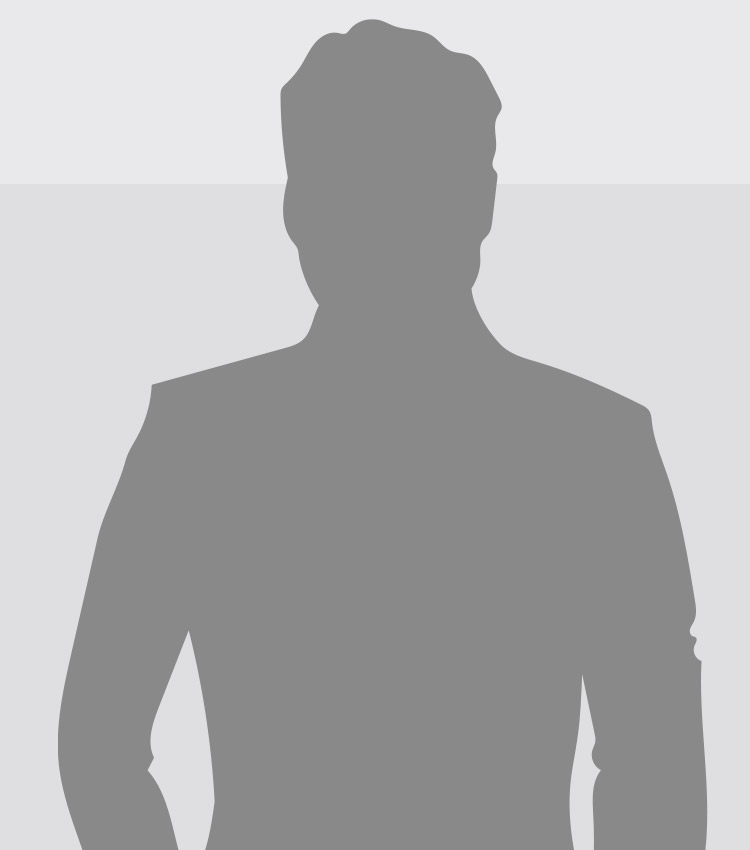 Derek Watts
DIRECTORY, CORPORATE STRATEGY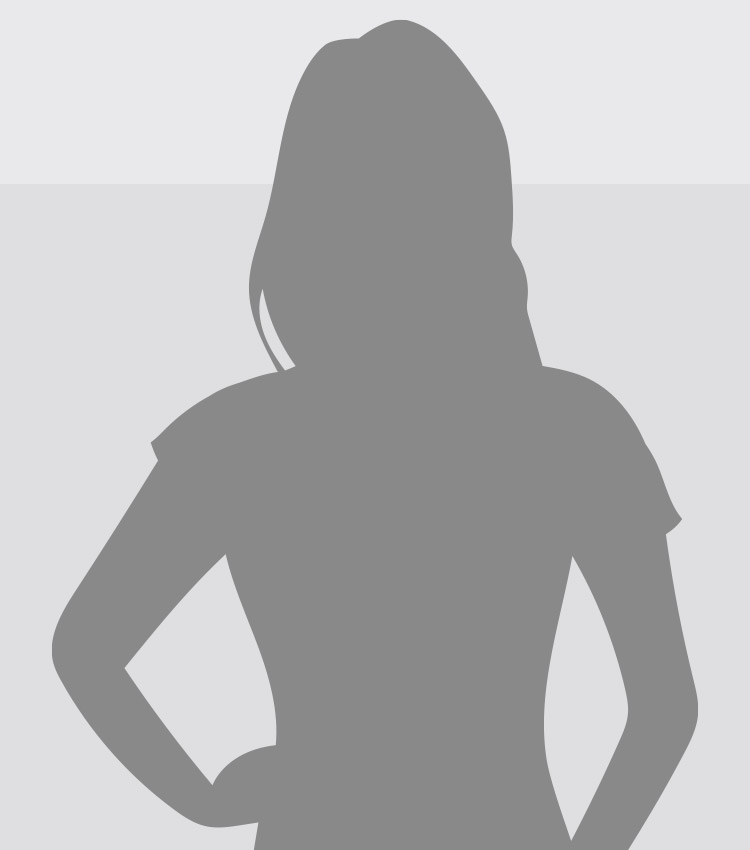 Dani Smallbone
BUSINESS CONSULTING