Creating Connection Roundtable
Expanding Your Fundraising Community
Wednesday 23rd June 2021 – 3pm UK / 10am ET
The Speaker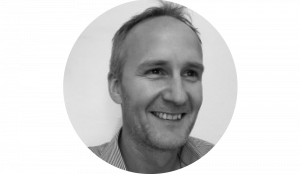 Ben Parker – Managing Director, Stockcrowd UK
Ben Parker is the Managing Director of StockCrowd UK, a white-label digital fundraising software provider. StockCrowd is the market-leading digital fundraising software in Spanish speaking countries and launched in the UK in early 2020 with a number of large UK charities, international business schools and museums using StockCrowd's technology.
Discussion Topics
How is the fundraising landscape changing?
How does this present a commercial opportunity for institutions and organisations?
What are the advantages of using a software solution vs. a platform?
How can StockCrowd help to grow your donor supporter base, attracting international donors?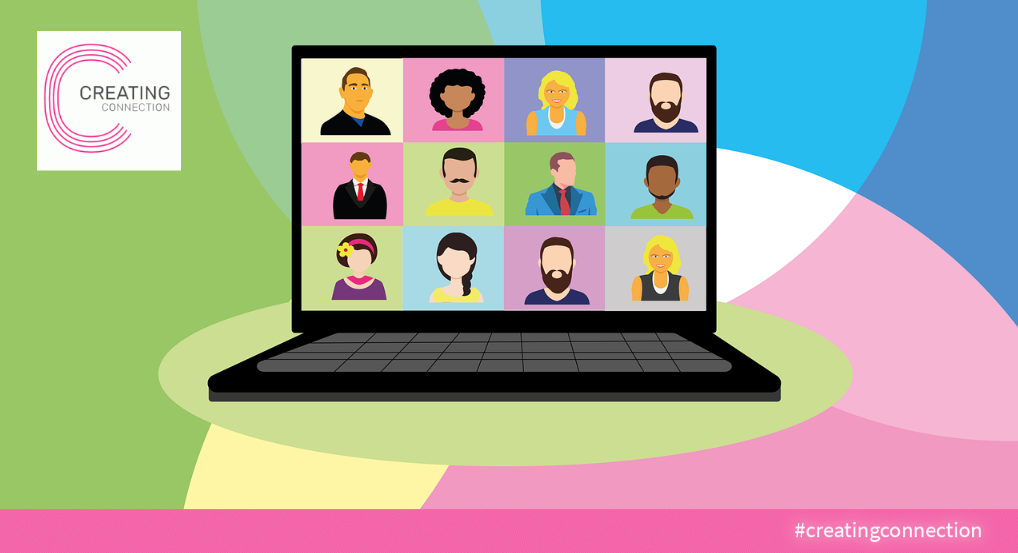 Our Previous Roundtable Events
For our May Creating Connection event, we were joined by Josh Domitrovich, Director of the Center for Career and Professional Development at Clarion University of Pennsylvania, to discuss creating a mentoring programme that increases career [...]