Creating Connection Webinar
How to Develop, Expand, and Deepen your Global Alumni Network
Wednesday 26th January 2022 – 4pm UK / 11am ET
The Speaker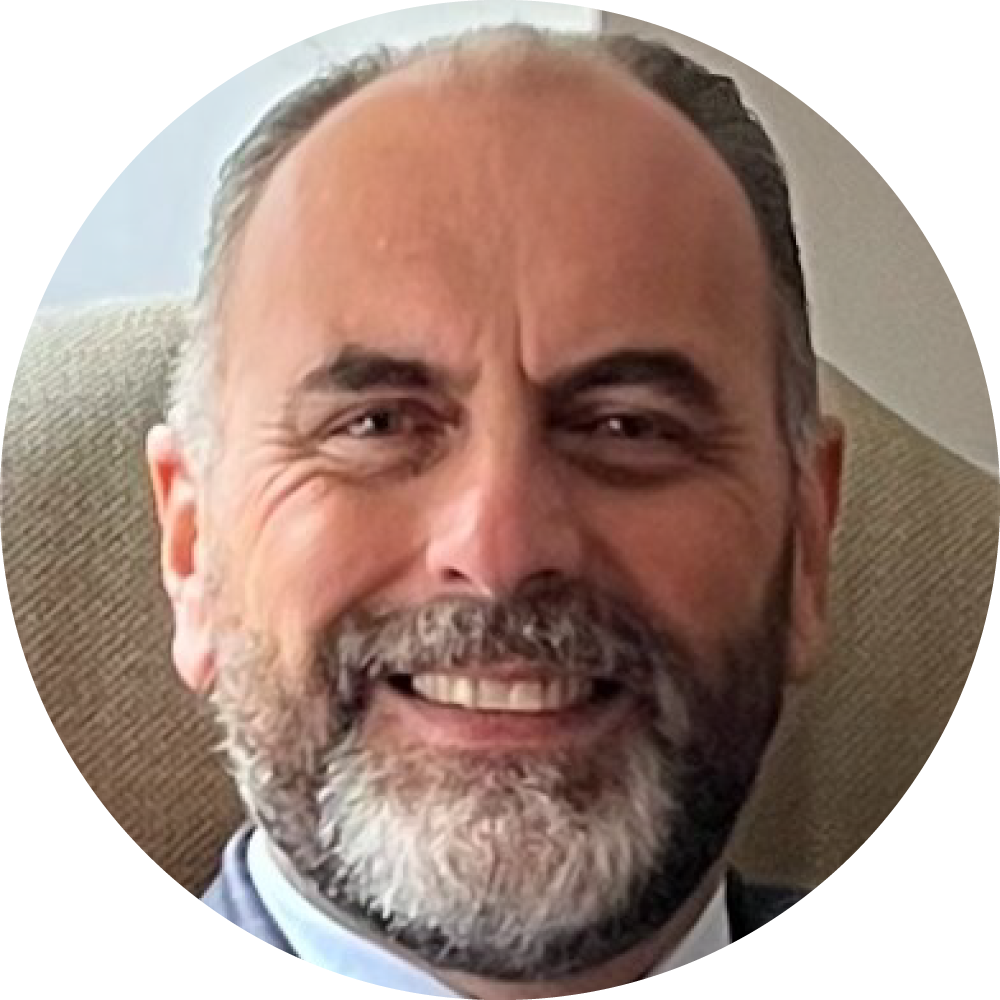 Andrea Legnani – Head of Alumni Relations, Citi.
Join the Community Builders network for our first event of 2022 where we will be discussing how to develop, expand, and deepen your global alumni network to drive brand reputation, new business and recruiting. 
Andrea Legnani, the Head of Alumni Relations at Citi will share his 10+ years of experience in building Citi's global Alumni Network with over 30,000 members with Alumni Chapters in over 100 countries.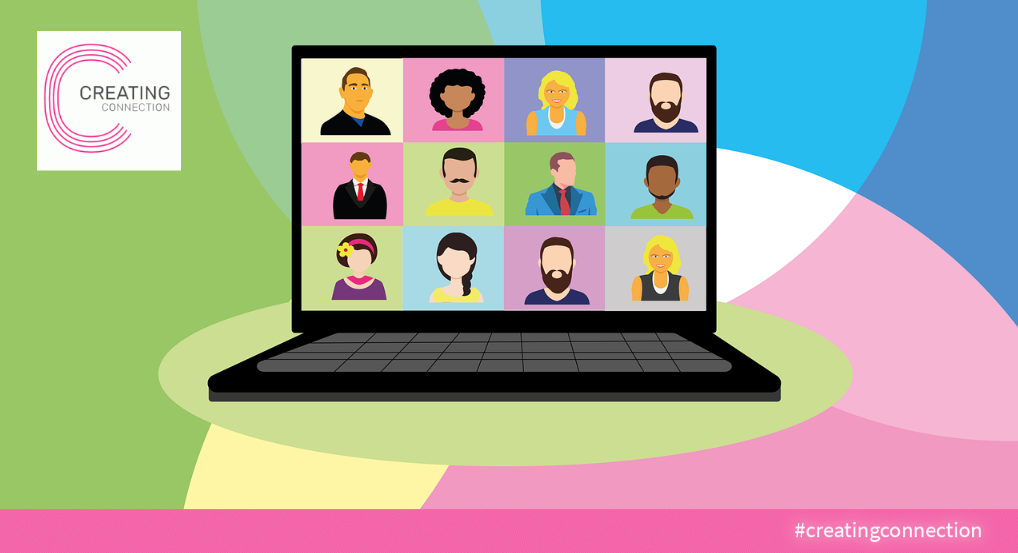 Our Previous Creating Connection Events
In order to create a community experience that people want to participate in, you have to understand what it is that they want and need from the community. In this on-demand workshop, you will learn [...]