Creating Connection Webinar
Dos, Don'ts, and What Ifs? of Digital Forward Alumni Engagement
Wednesday 29th September 2021 – 4pm BST / 11m EST
This last year has transformed alumni engagement as an industry and practice, but how, to what end, and what happens whenever things return to "normal"? Join alumni identity expert Dr. Jay Le Roux Dillon as we explore these questions and others and discuss the newest trends in global alumni relations programs and strategies.
The Speaker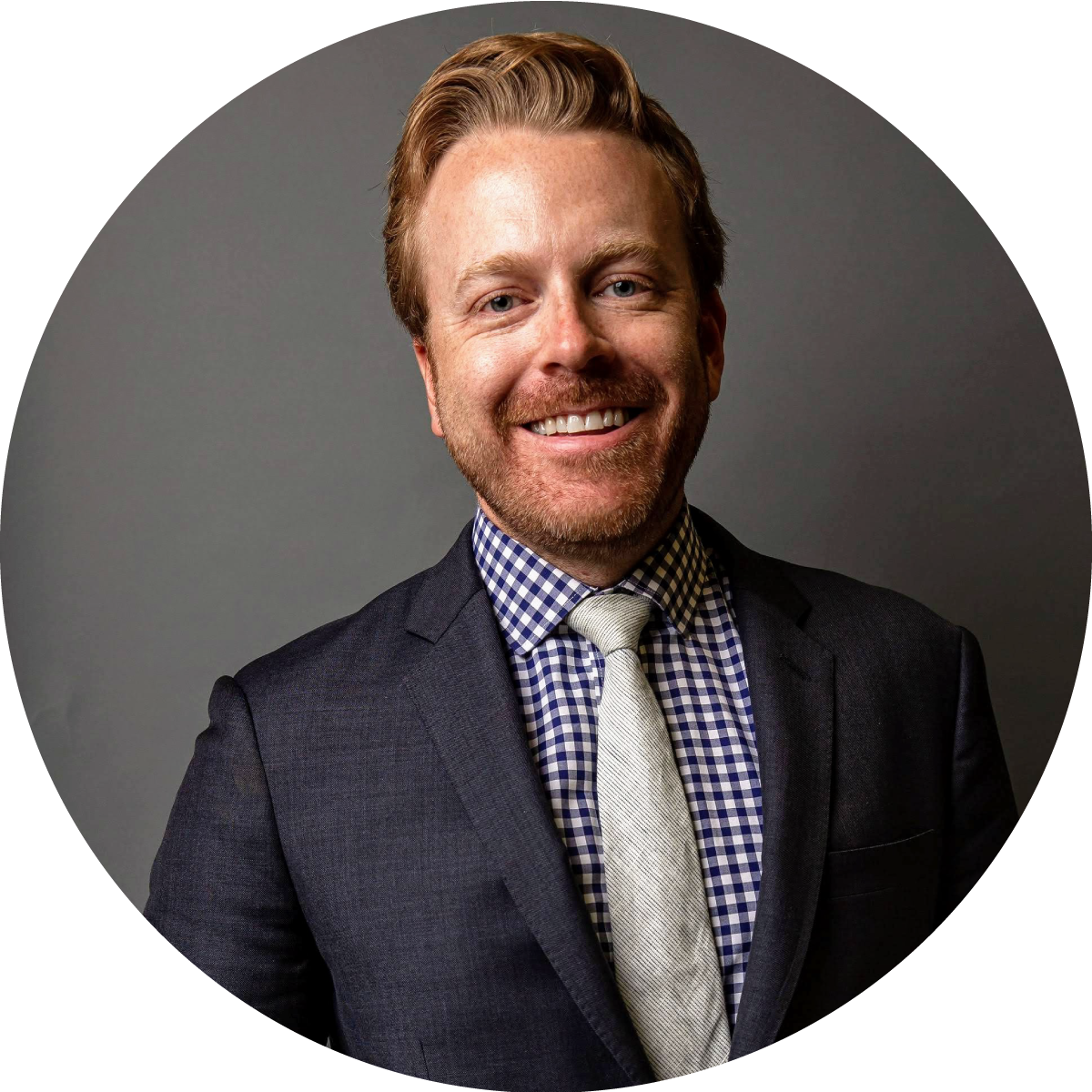 Jay Le Roux Dillon, Ed.D.
Executive Director, Alumni Relations, University Development and Alumni Relations
UC Berkeley
Jay is a redhead, the father of a redhead, and a globally recognized leader in alumni relations and advancement. A social scientist by training, he is currently the executive director of alumni relations at UC Berkeley – the world's #1 public university. Jay was previously director of alumni engagement at the University of San Francisco and executive director of alumni strategic initiatives at UCLA. Jay has served on the faculty of eight institutes for the Council for the Advancement and Support of Education. His research and publications focus on "Alumni Identity" – a new approach to measuring engagement and predicting philanthropy through the lens of social psychology and data science. Jay holds a doctorate in organizational leadership from USF and two degrees in music from UCLA.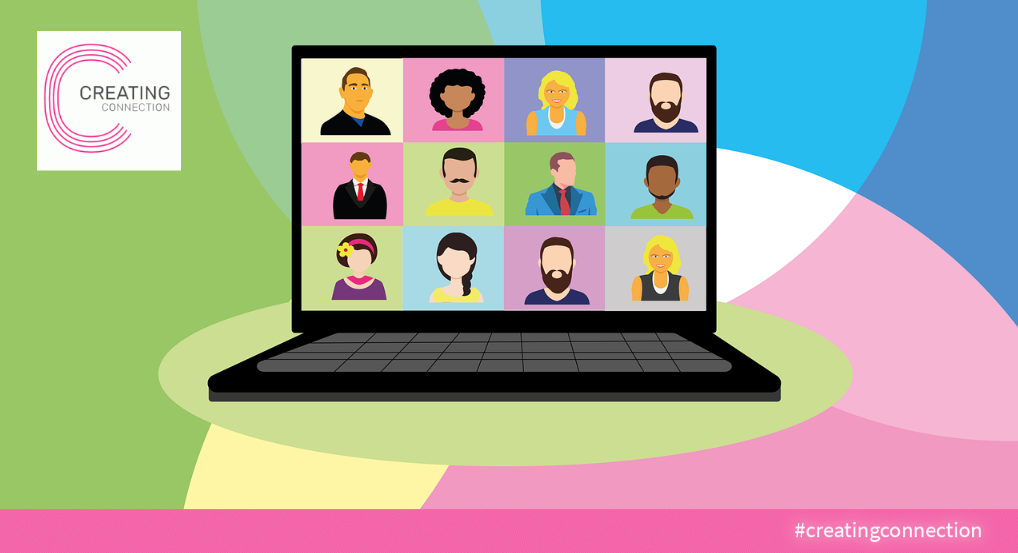 Our Previous Roundtable Events
This Virtual Roundtable was held on the 18/June/2020. University engagement professionals from 20 institutions gathered to discuss the challenges, opportunities and responses to the pandemic situation. Below we present the highlights and takeaways.  Creating [...]