Creating Connection Roundtable
How has COVID-19 affected online community engagement? An analysis of 57,000 platform members.
Wednesday 28th April 2021 – 3pm GMT / 10am EST
The Speakers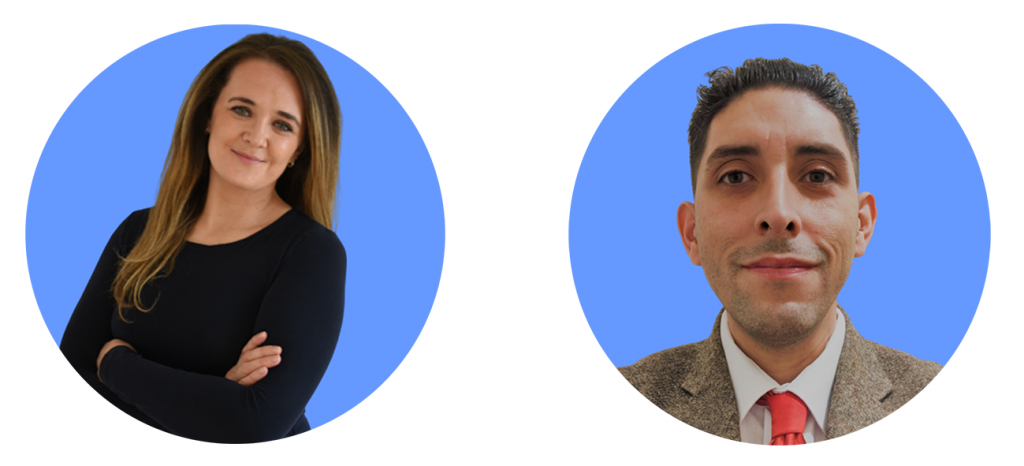 Johana Canda-Fiserova – Strategic Engagement Consultant, Aluminati
&
Helio Flores (MSc) – Data Analyst, Aluminati
One year on, the COVID pandemic has brought about significant changes to our everyday lives. The behaviour of our communities has been affected, and students, alumni had to redefine what it meant to connect to their alma mater. Through our in-house research at Aluminati, we had found interesting results stemming from these changes. In this session, Helio and Johana will discuss the research results, reasoning and plausible causes for the behavioural change of key stakeholder groups within the education sector.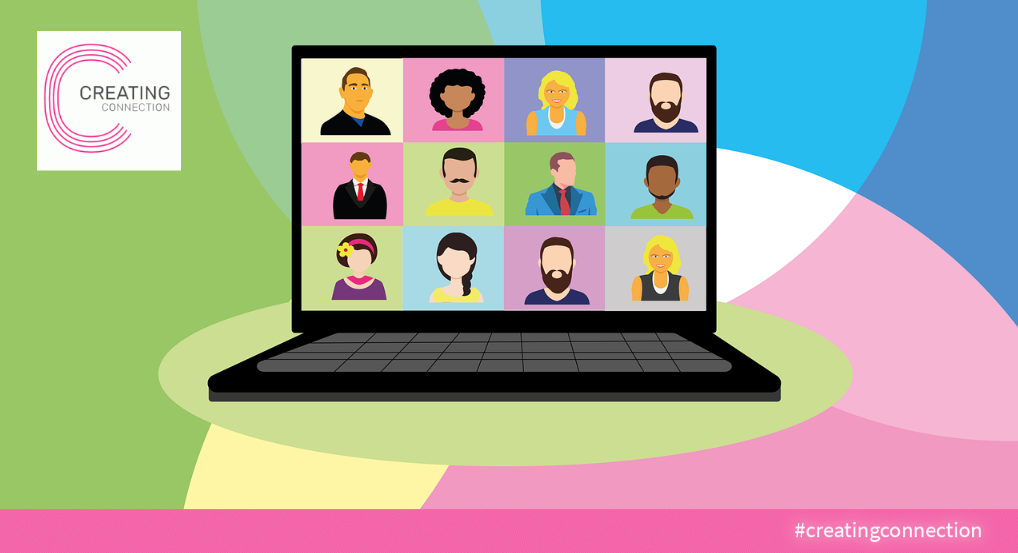 Our Previous Roundtable Events
In our March Creating Connection event, we discussed how institutions and organisations can harness the power of meaningful alumni experiences.  Our spotlight speaker was Lisa G. Morris, founder of Xplor. Lisa is an organisational [...]